If you have been flooded out tonight, be patient we will be able to get to all of you. We always do. People recognize that the best get real busy during times like this, and they know not to take a chance on a fringe player.
(251) 653-9333 & (251) 928-1028 are the numbers to call.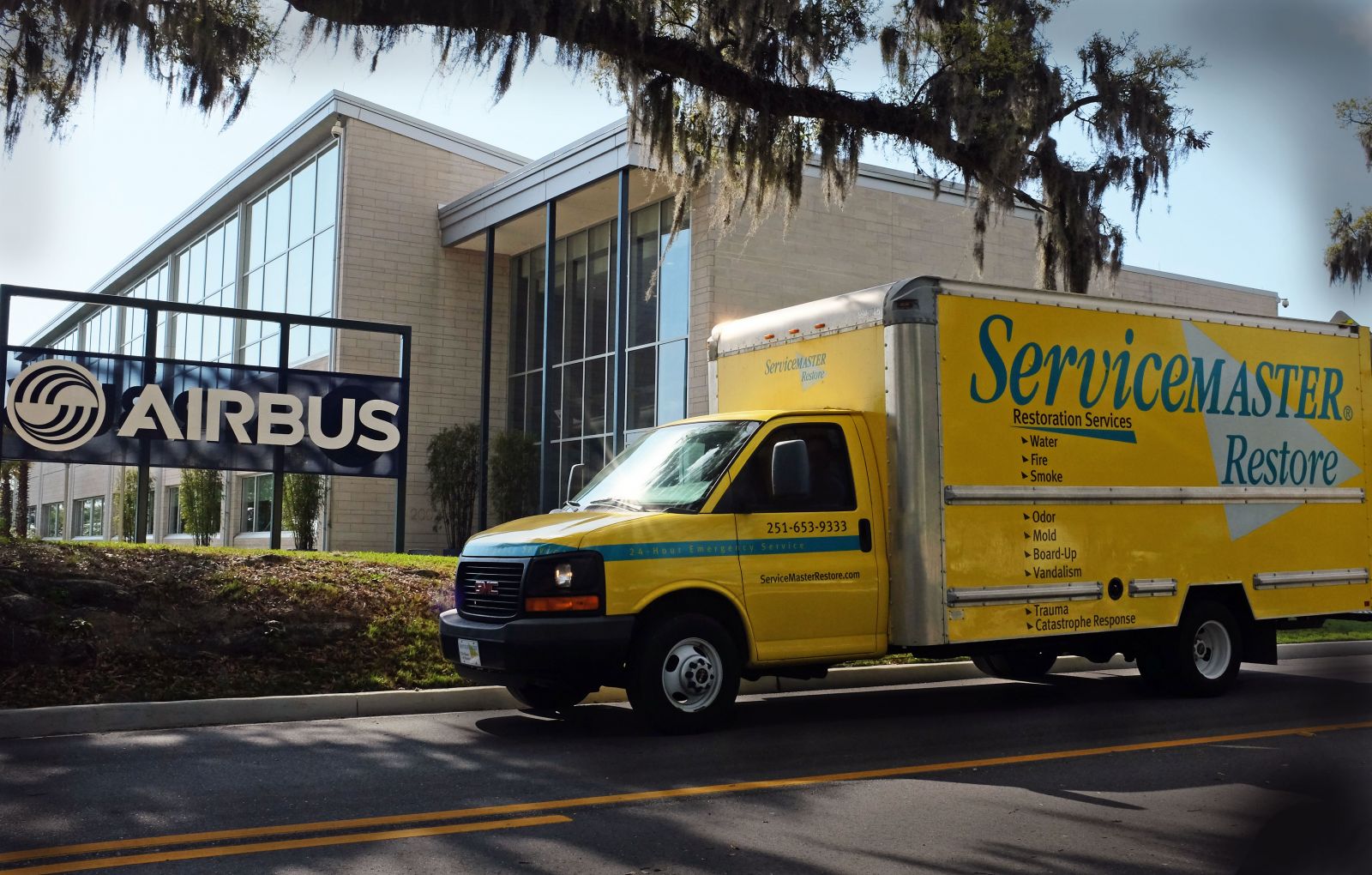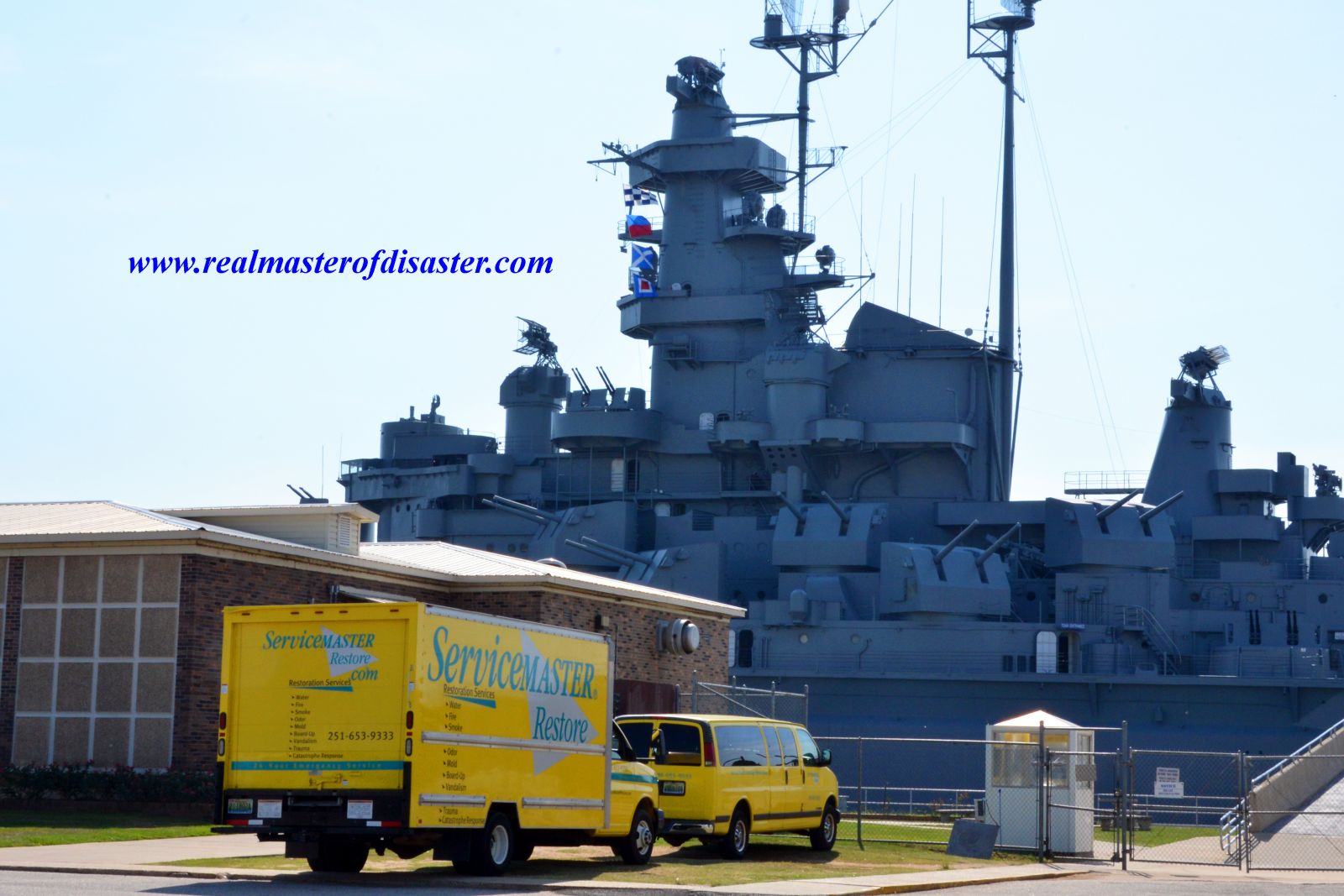 Remember that YOU AND YOU ALONE, decide who works in your home or business. YOU decide who handles your most precious of possessions! Tell your insurance provider that you want SERVICEMASTER ADVANCED or call us directly. Make sure that there is no confusion. There are other mitigation companies, and even others with similar sounding names. We are ServiceMaster Advanced, The Master of Disaster. "WE WOULD BE HONORED TO SERVE YOU." (251) 653-9333 or (251) 928-1028.