ServiceMaster Advanced Cleaning & Restoration, "The Master of Disaster" - Fire Damage Overview
***DIRECT INSURANCE BILLING***
We are the original ServiceMaster Restore disaster restoration company operating in Mobile and Baldwin County in South Alabama, serving the area for over 30 years. We have handled some of the largest fire damage, water damage and mold remediation cleanup jobs ever performed on the Gulf Coast and we would be honored to serve you. (251) 653-9333, (251) 928-1028 and (866) 653-9333.
ServiceMaster Advanced Cleaning & Restoration
The FIRE DAMAGE Restoration Experts in Mobile, AL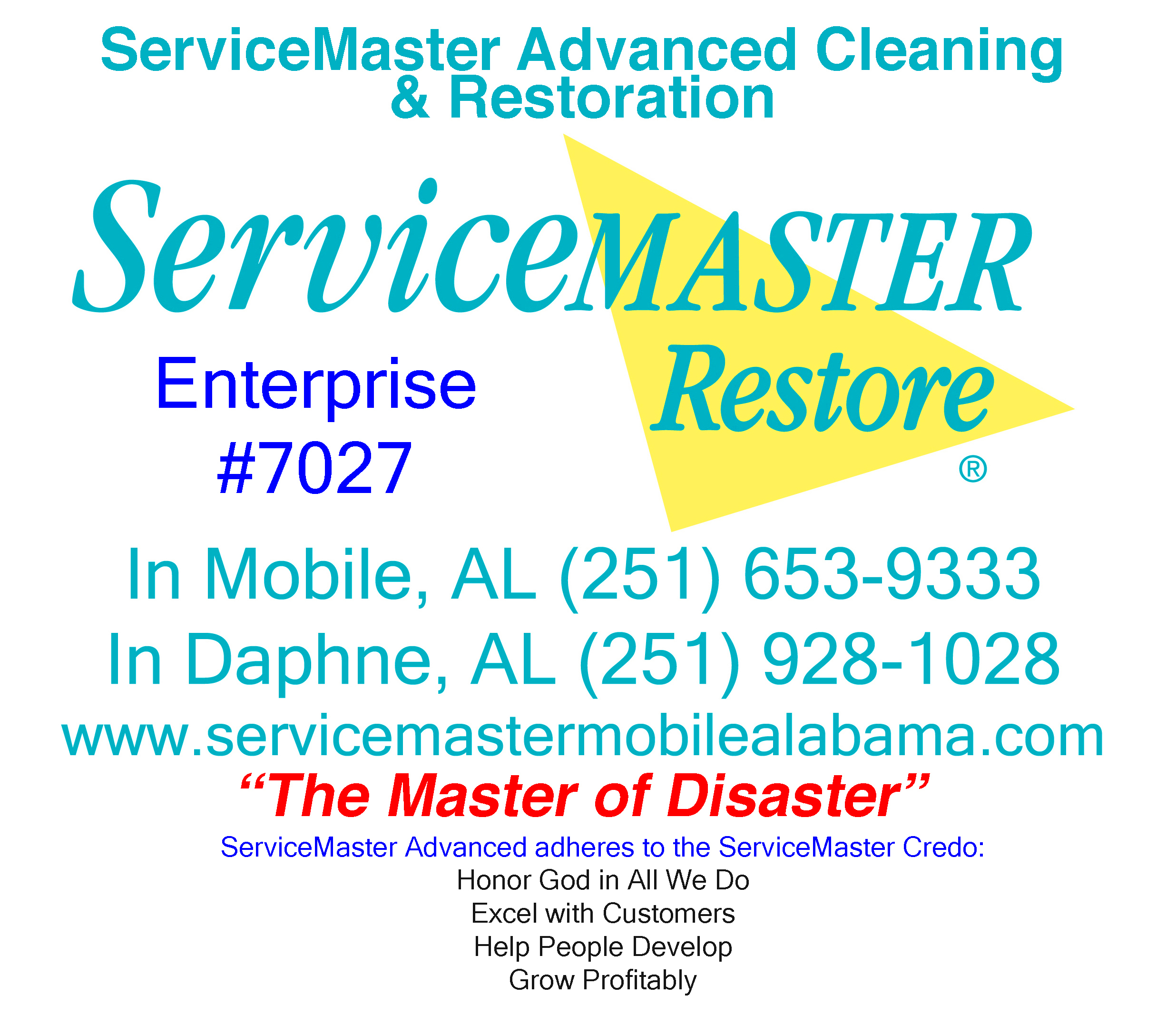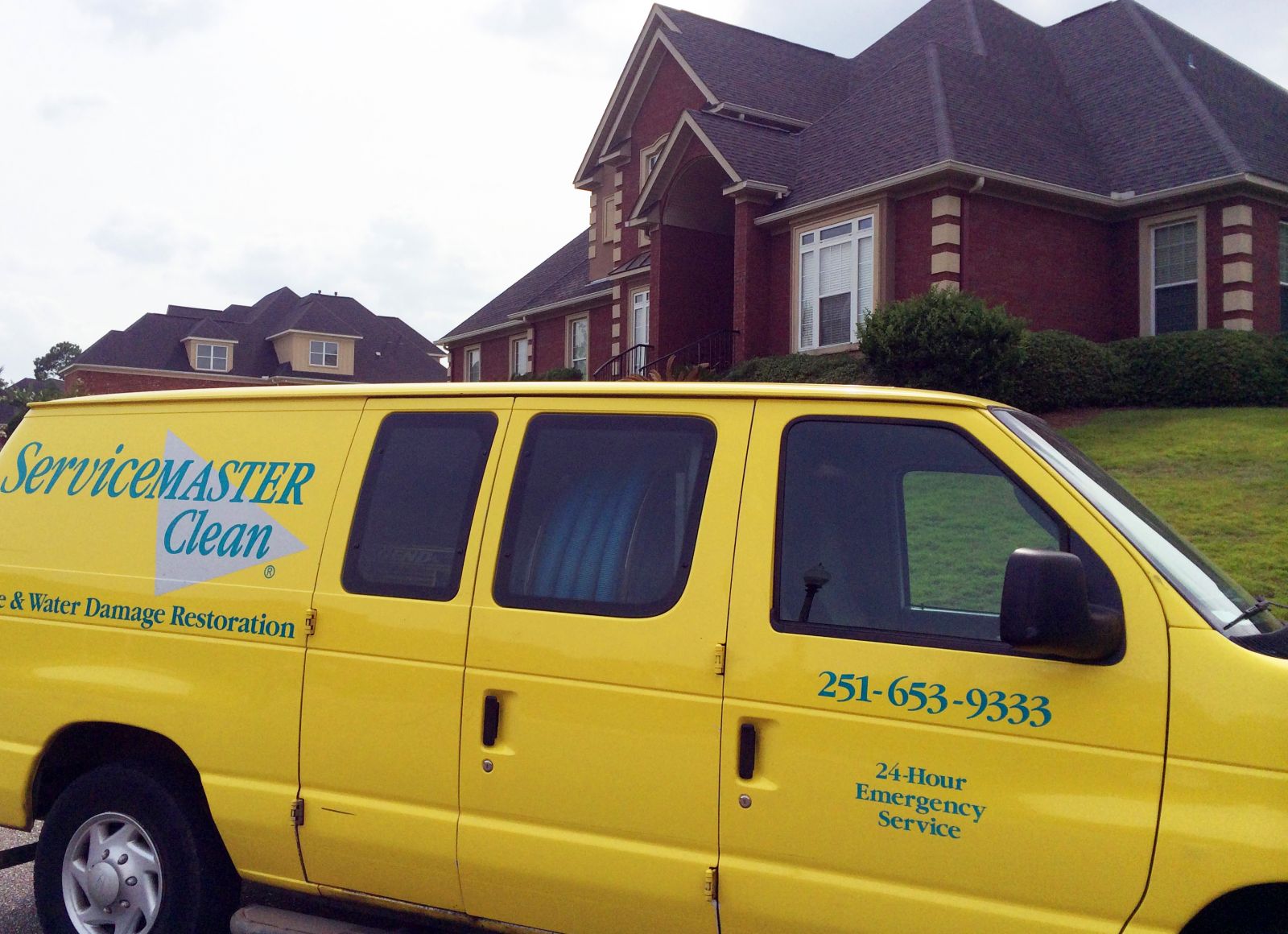 Call us 24/7 (251) 653-9333
Our response team will be at your door in 30 minutes or less.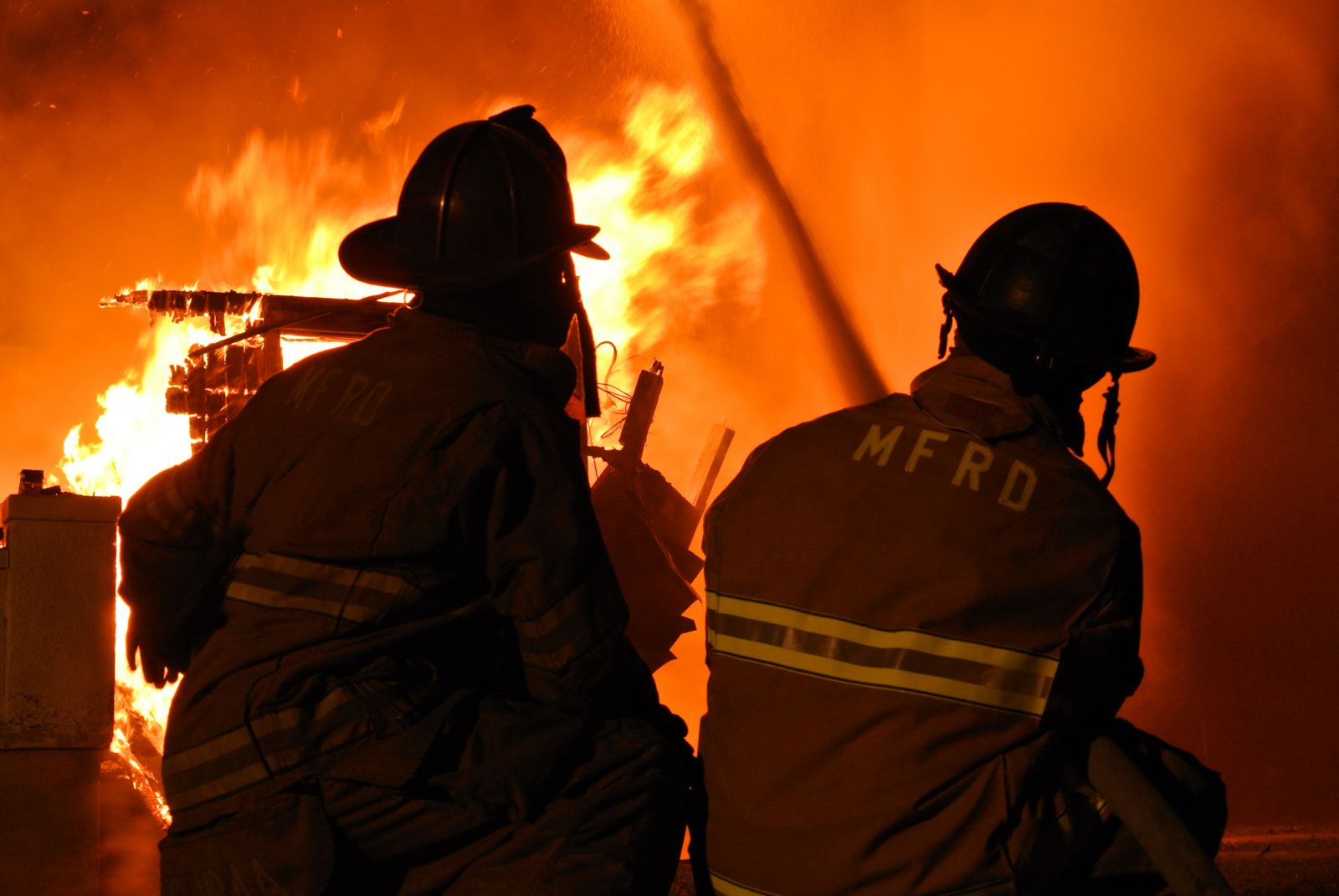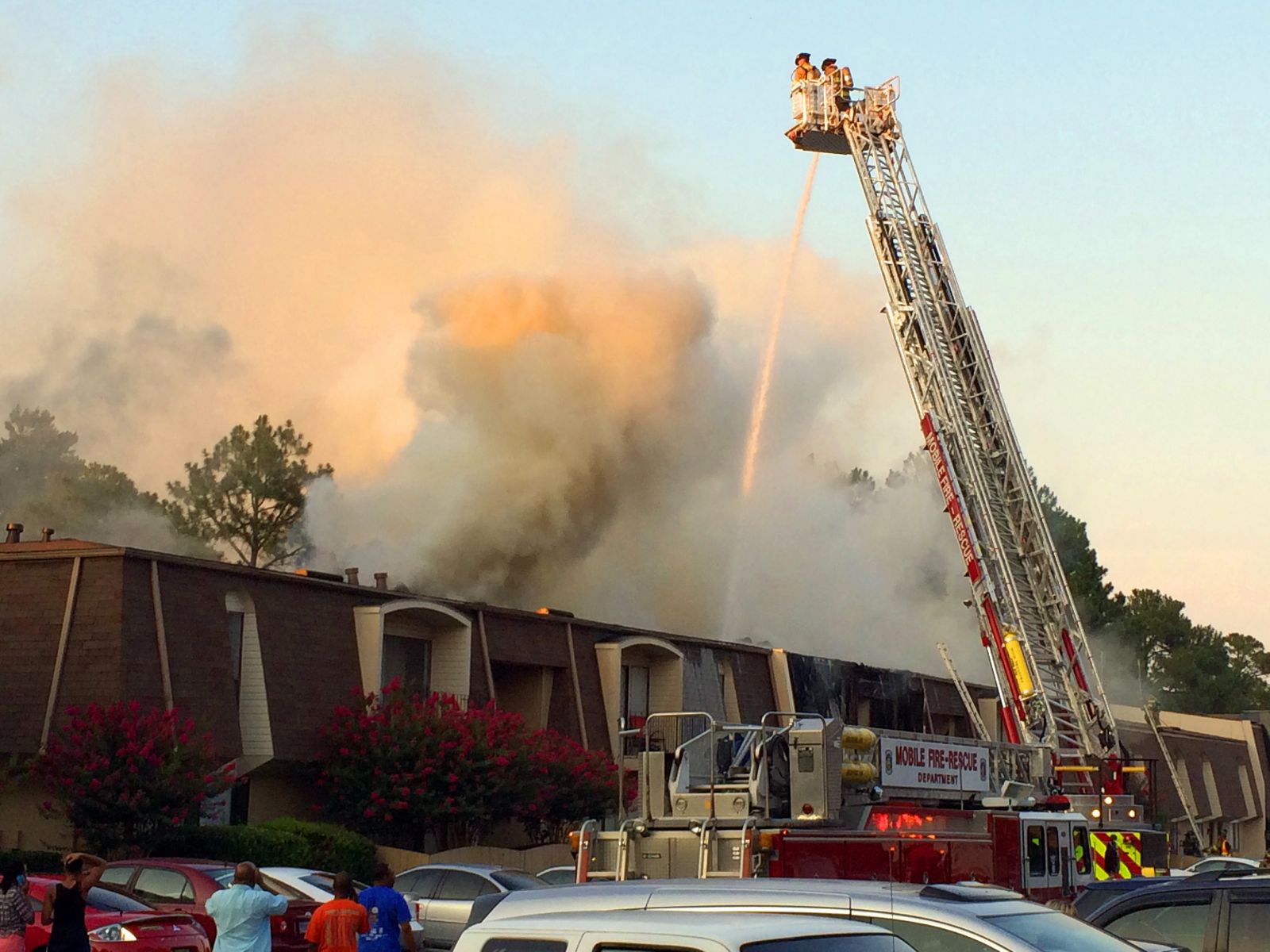 We are the experts on
Fire Damage Restoration

Smoke Damage Cleaning & Restoration

Soot Damage Cleaning & Restoration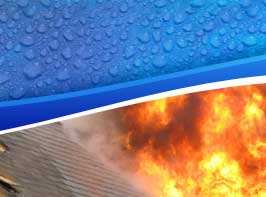 For a complete list of all of our services, please see our Complete Fire Guide at: http://www.servicemastermobilealabama.com/A-Complete-Guide-to-Fire-Cleanup-Mitigation-Services-Mobile-AL.html
WE ARE ONE OF THE FEW, IF NOT THE ONLY, FIRE MITIGATION COMPANY OPERATING IN THE MOBILE, BALDWIN COUNTY AND THE GULF COAST OF MISSISSIPPI, WHO KEEP A FULL TIME CREW OF SIX LADIES (EXCLUSIVELY), AND SEVERAL MEN, WHO ARE OUR OWN EMPLOYEES, TO PERFORM FIRE CLEANUP OF STRUCTURE AND CONTENTS. NO ONE, AND WE MEAN NO ONE, CAN TOUCH OUR CREW IN TERMS OF THEIR CAREFULNESS AND THEIR ATTENTION TO DETAIL. **We will not use temporary employees in your home!**
Fires may start small but under the right conditions a fire can spread out of control in a matter of minutes and become catastrophic and tragic.
If you discover a fire, evaluate the situation quickly. With a small controlled fire, you may be able to put it out with your extinguisher if you know how to handle one. But never underestimate the danger from fire. If you're not sure you can manage it, let the Fire Department do the work.
Some very toxic chemicals may be produced as a result of breakdown reactions from the various parts of construction materials, solvents, glues and other items in the structure.
Our state-of-the-art technology can detect and neutralize these chemicals as well as contain hazardous materials. A fire loss is devastating and complex because of the unique behavior of smoke. It is important to have trained technicians at the loss location. ServiceMaster Advanced Cleaning & Restoration knows how to handle damage in Mobile, AL from smoke, soot and the other results of fire!
ServiceMaster Advanced Cleaning & Restoration will test for toxic gases and materials and remove smoke odor and soot from the indoor environment as well as valuable electronics, machinery, books, documents, and artwork.
Hot smoke migrates to cooler areas and upper levels of a structure.
Smoke flows through plumbing systems, using holes around pipes to go from floor to floor.
Depending on the type of smoke, it will greatly affect the restoration process.
ServiceMaster Advanced Cleaning & Restoration steps in, takes charge, addresses your concerns and tests the smoke to see which of the following types of fire occurred.
§ Wet Smoke - Low heat, smoldering, pungent odor, sticky, smeary. Smoke webs are more difficult to clean.
§ Dry Smoke - Fast burning at high temperatures.
§ Protein - Virtually invisible, discolors paints and varnishes. Extreme pungent odor.
§ Fuel Oil Soot - Furnace puff backs cause fuel oil soot.
§ Other Types - Tear gas, fingerprint powder, and fire extinguisher residue are other types.
After ServiceMaster Advanced Cleaning & Restoration knows the type of smoke, the next step in evaluating the damage to the property is pretesting to determine:
What can be restored and what must be

replaced

The

most effective

cleaning method
Condition of the property before the damage occurred
The

full extent

of the loss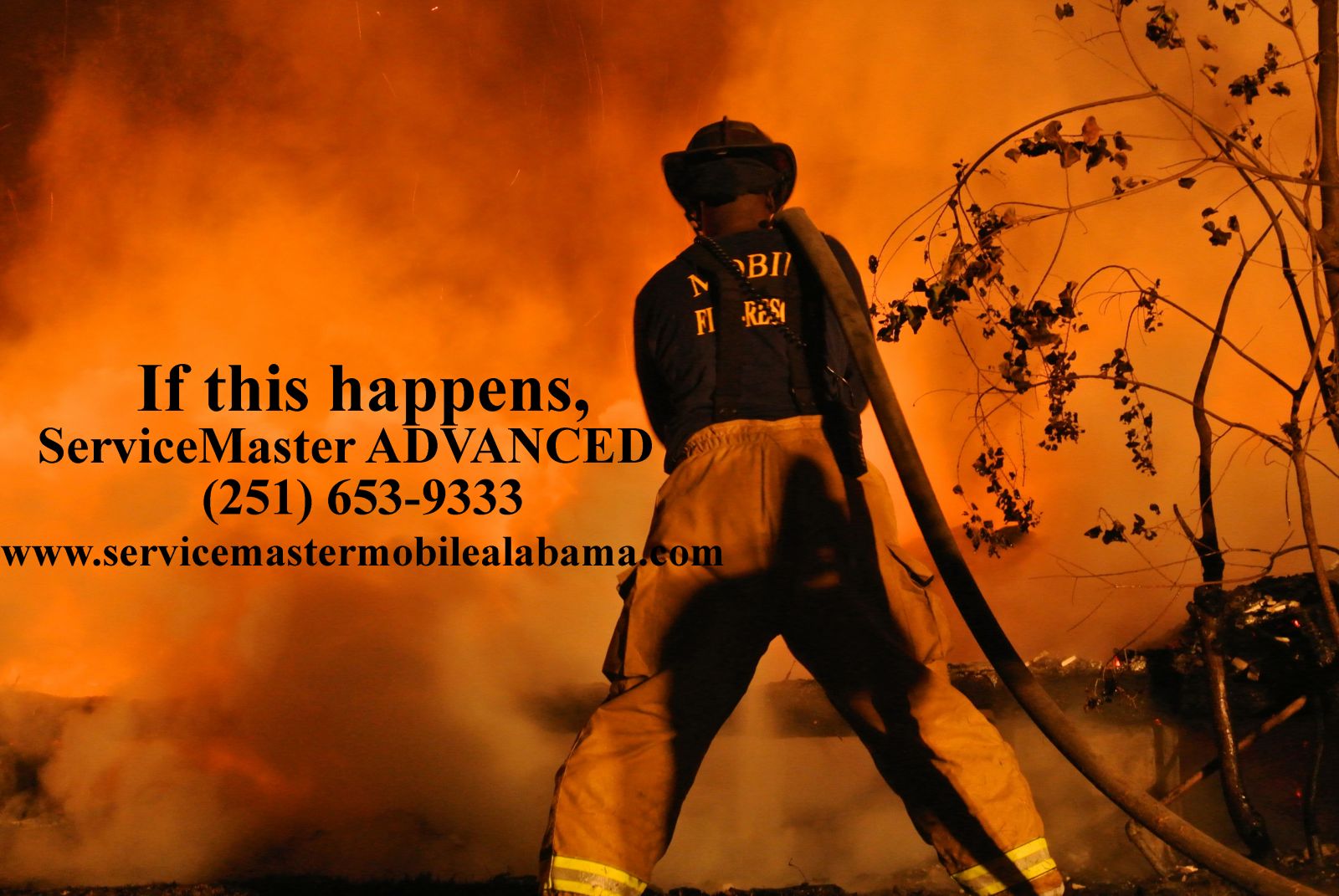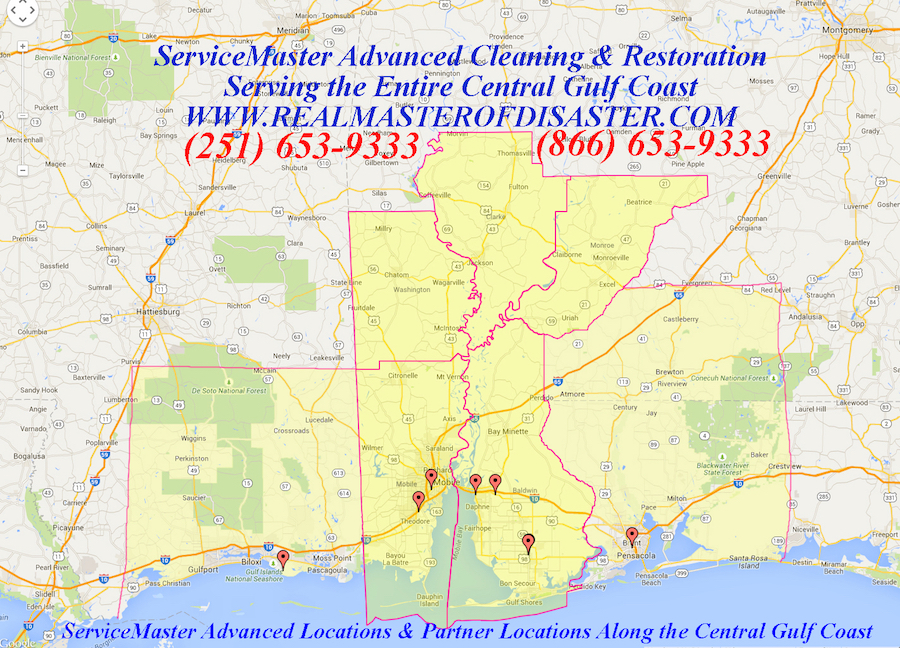 Our Services
ServiceMaster Advanced Cleaning & Restoration- is your total fire coordinator. We can handle every imaginable service from the date of the fire until you move back into your cleaned-up and repaired home. A full more thorough listing our our service can be found in this article: http://www.servicemastermobilealabama.com/A-Complete-Guide-to-Fire-Cleanup-Mitigation-Services-Mobile-AL.html
ServiceMaster Advanced Cleaning & Restoration, The Master of Disaster:
Cleans soot from electronics, machinery, and other valuable property.

​Provides for in-place cleaning or complete pack-out, moving & storage of contents.

Detects and removes toxic chemicals.

Detects and neutralizes noxious gases.

Assists or provides for demolition and rebuilding of affected structure.

Cleans and eliminate smoke and odor issues.

Boards up affected structures.

Works with your insurance company to ensure proper coverage and content decisions.

Restores valuable property back to its original condition, or sometimes even better!

Provides air scrubbing and air filtration equipment to ensure immediate relief of smoke odor.

Has the capability to marshal teams of trained individuals for commercial large-loss situations to ensure less lost time.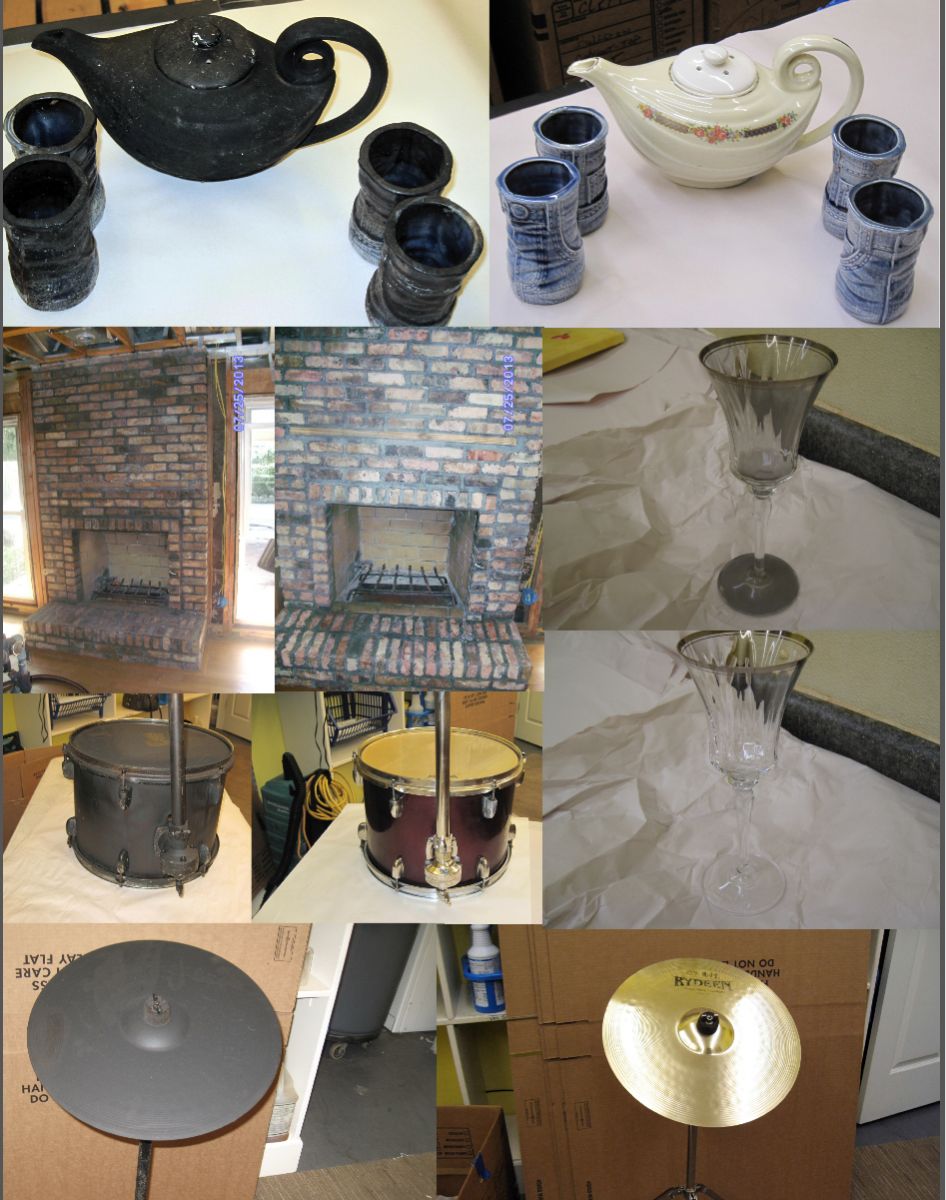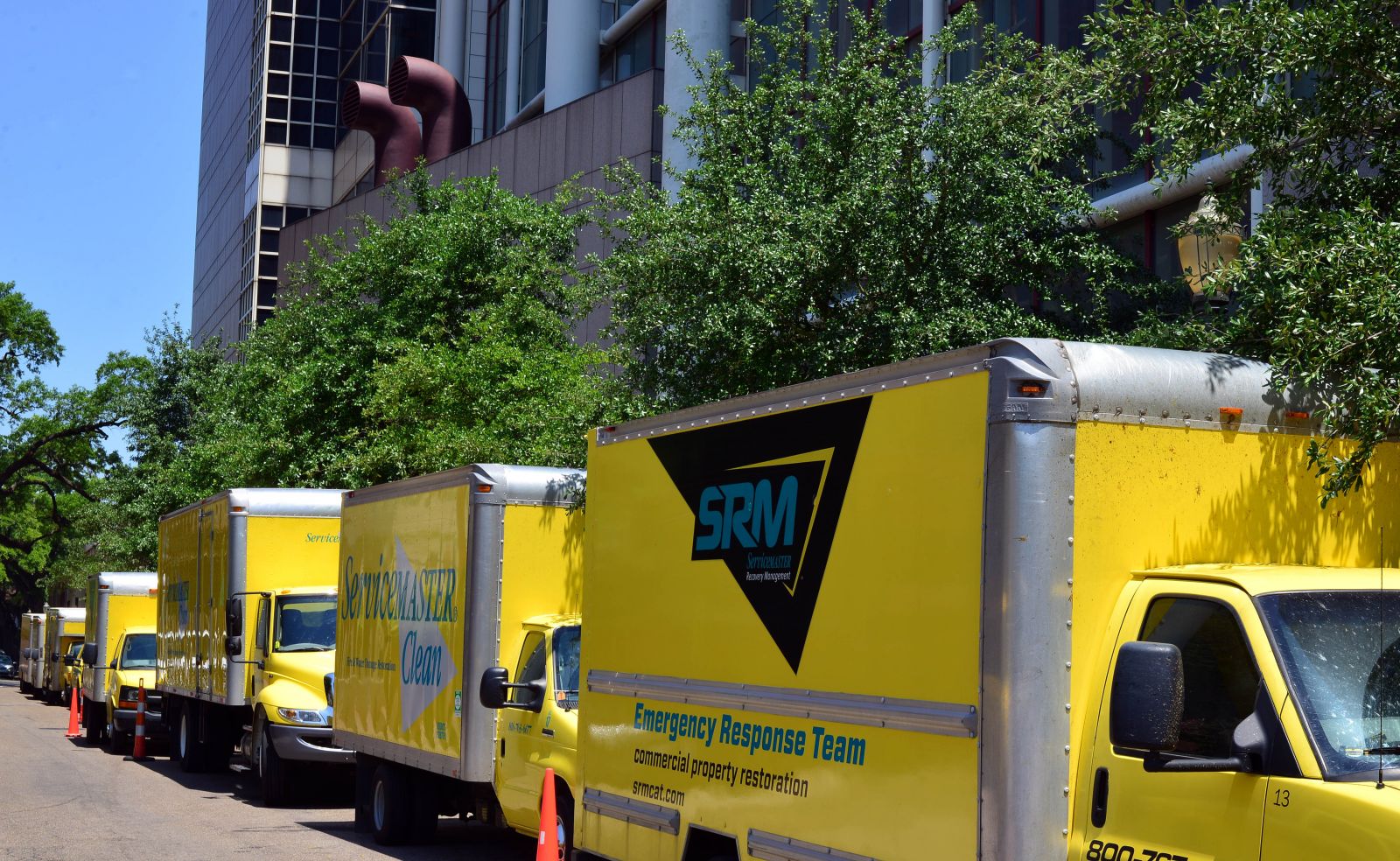 Because fires are the second leading cause of accidental death around the home you should know who to call if you ever have a fire.
Because of the unique behavior of smoke, fire restoration may be complex. It is important to have an experienced restoration team on your side. Fast treatment will help reduce smoke and soot health hazards.
Remember- Immediate action is important. Take action to minimize health hazards and reduce fire related damage to your home or business.
Put safety first: fire may cause damage to the structure, including short circuits in the electrical system while producing chemical hazards. Learn the

safety rules

to protect yourself and avoid injury or infection;

Secure your property

and personal belongings from further damage;

Complete the Get Help Now page and a ServiceMaster Advanced Cleaning & Restoration expert will contact you for an

accurate damage assessment and a free quote.

ServiceMaster Advanced Cleaning & Restoration is the most comprehensive resource for fire damage services, assessment,

and recovery in Mobile, AL
CALL NOW FOR PROFESSIONAL SERVICES. (251) 653-9333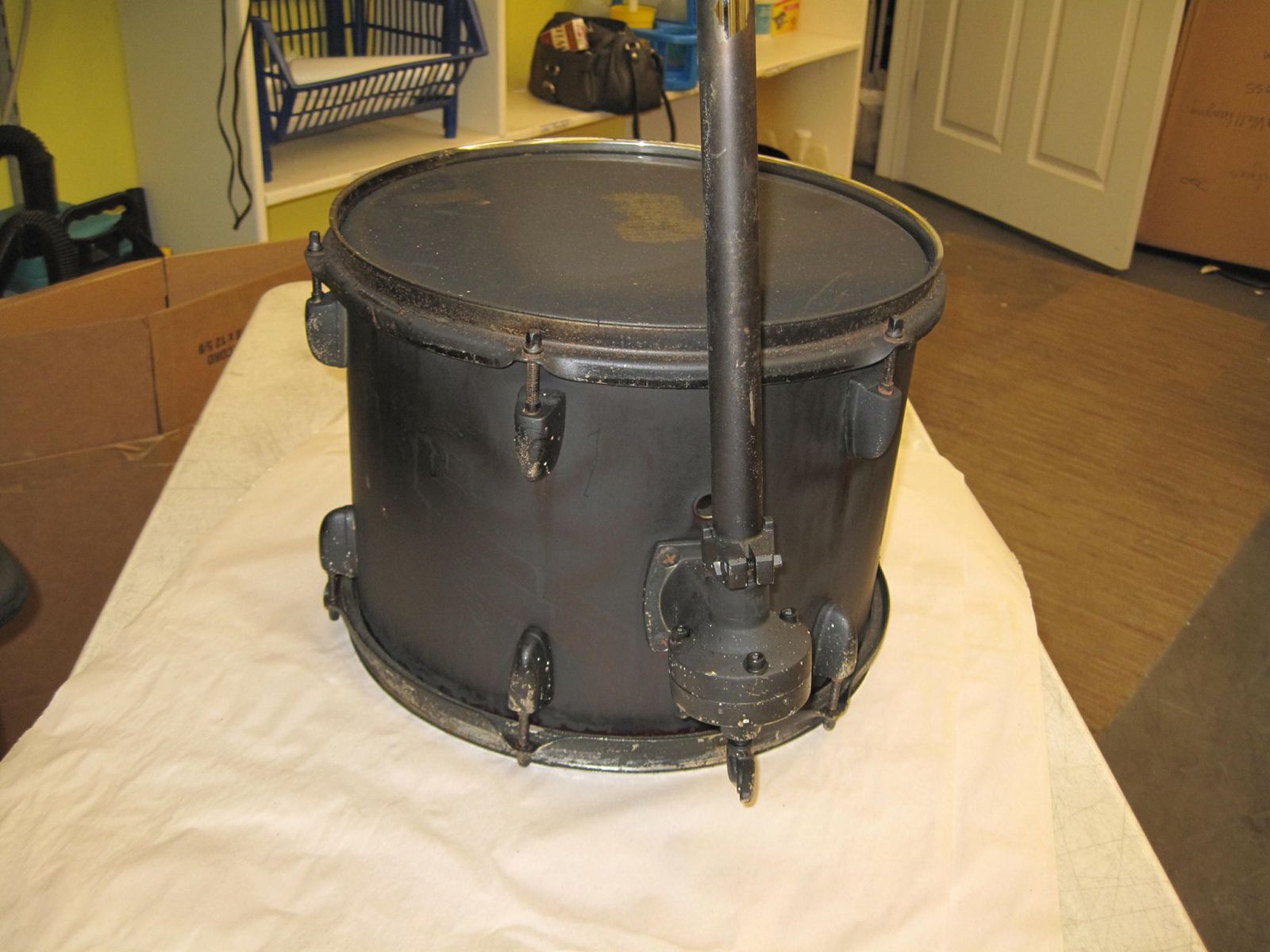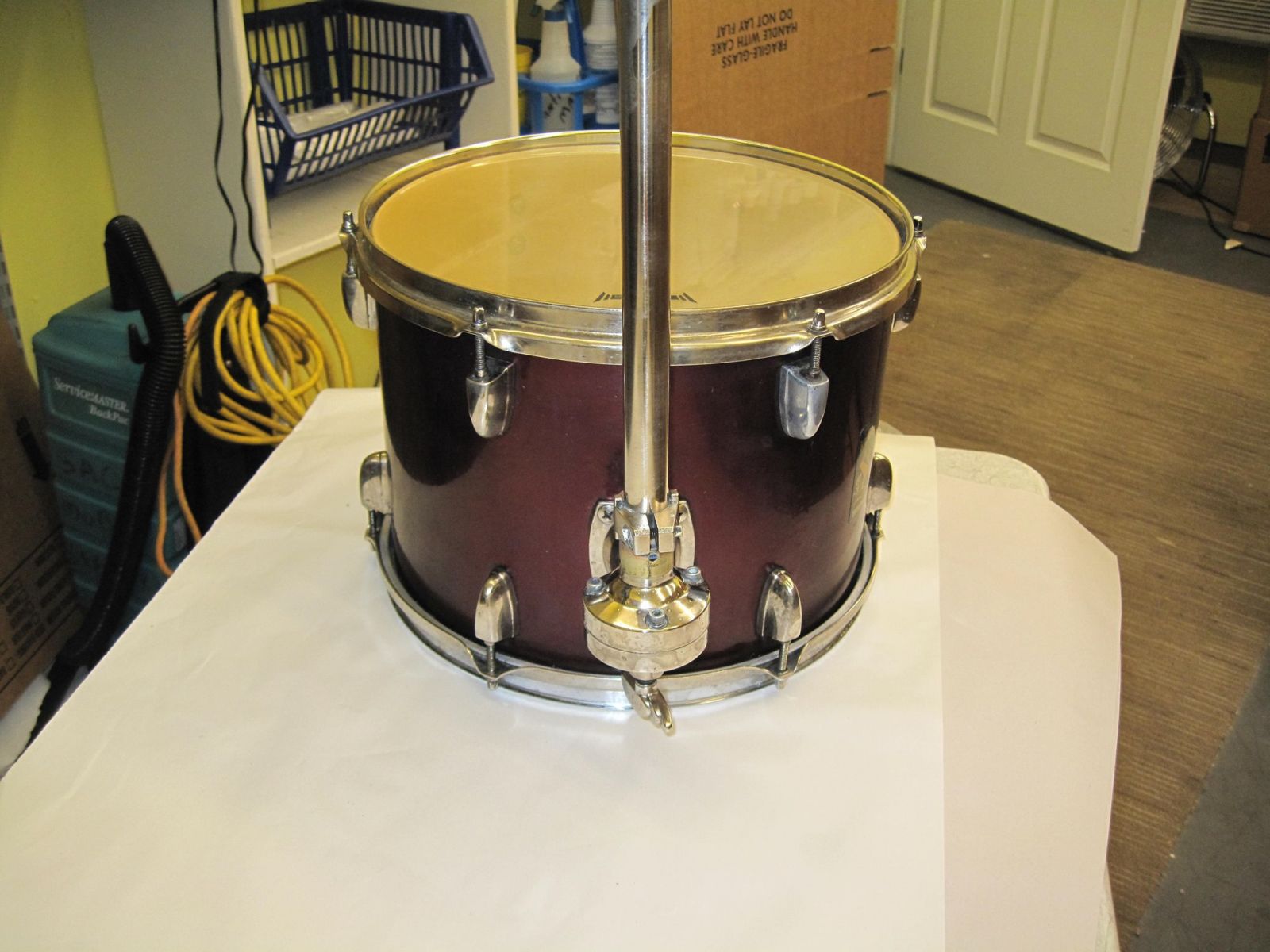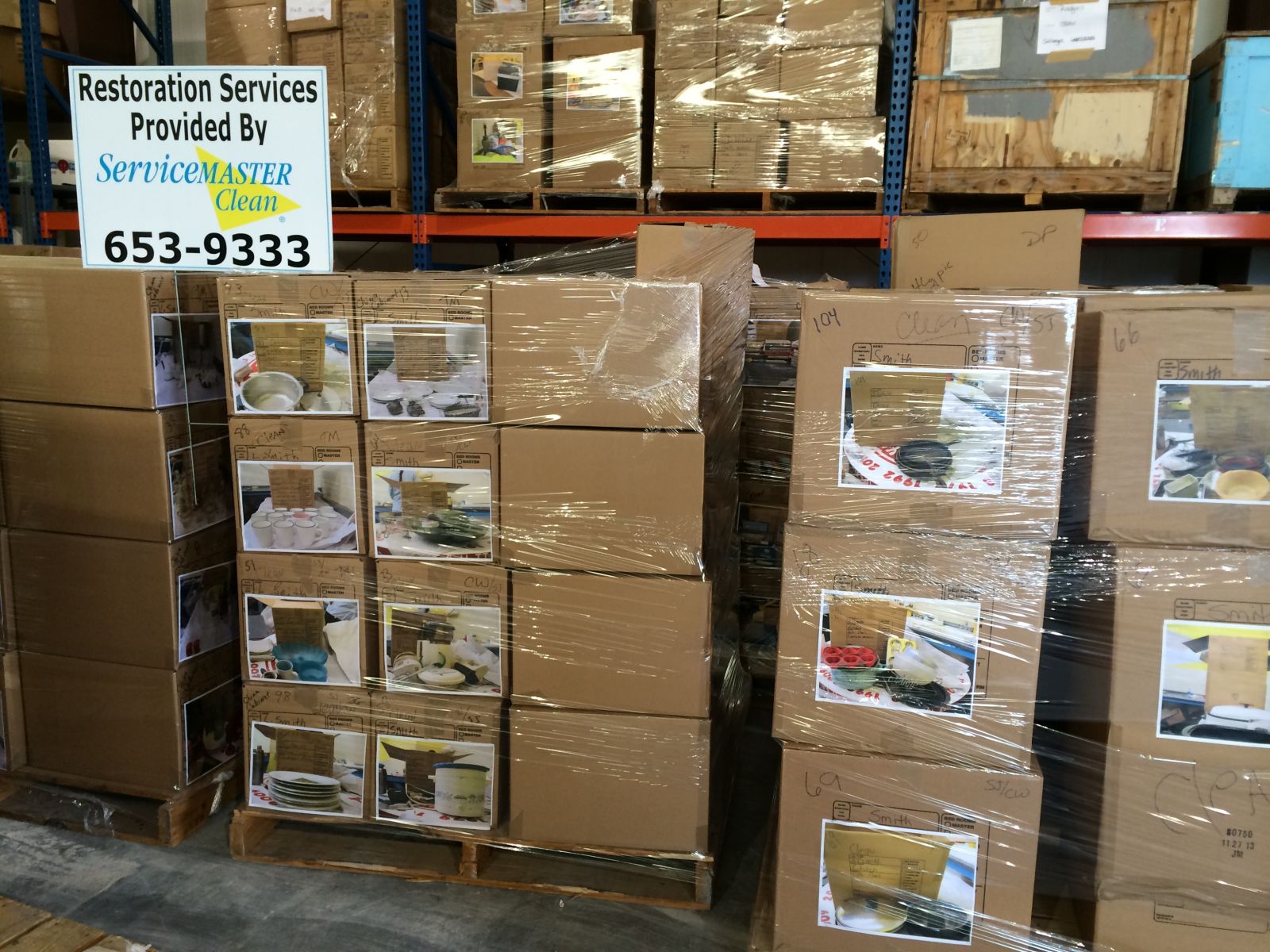 Here is another article from a ServiceMaster tri-fold brochure:
SMOKE/FIRE DAMAGE
What to do:
Discard open food packages. The food could be contaminated.

If electrical service is off, clean out your freezer and refrigerator. Leave the doors propped open or place charcoal in the unit.

Send clothing with heavy smoke damage to a qualified professional dry cleaner.

Clean Formica chrome, porcelain and aluminum fixtures in the kitchen and bathroom to prevent permanent tarnishing or etching.

Change the air filter on your furnace if it uses forced hot air.

Tape cheesecloth over intake and outlet air registers to capture any loose soot in the air. This is even more effective if the cheesecloth is damp.

If the outside temperature is above 60 degrees, air out the house to reduce smoke odor.
What not to do:
Do not attempt to touch or wash any papered or flat painted walls without contacting your professional cleaner. Incorrect cleaning procedures could compound the soot residue problem and oil from your skin could cause additional damage.

Do not attempt to clean carpets or upholstered furniture. Again, incorrect procedures could increase damage.

Do not use electrical appliances that have been close to fire or water before having them checked. They could malfunction.

Do not use ceiling fixtures of the ceiling is wet. A short circuit could result. Do not touch anything. Soot on your hands can permeat upholstery, walls and wood work, causing further damage.

Do not eat food that has been exposed to fire or smoke.

Do not wait to call for professional help.

Do not attempt to start your computer as it may be subject to additional damage.
Remember that YOU AND YOU ALONE, decide who works in your home or business. YOU decide who handles your most precious of possessions! Tell your insurance provider that you want SERVICEMASTER ADVANCED or call us directly. Make sure that there is no confusion. There are other mitigation companies, and even others with similar sounding names. We are ServiceMaster Advanced, The Master of Disaster. "WE WOULD BE HONORED TO SERVE YOU." (251) 653-9333 or (251) 928-1028.
ServiceMaster Advanced, The Master of Disaster, (251) 653-9333