The Irresponsible Low Bid - Water Damage Restoration, Mold Remediation, Fire Cleanup - Mobile, AL, Daphne, AL, Gulf Shores, AL, Orange Beach, AL, Mississippi Gulf Coast, Alabama Gulf Coast
A Word About Quality and Price
It is unwise to pay too much, but it's worse to pay too little.
When you pay too much, you lose a little money – that is all. When you pay too little, you sometimes lose everything because the thing you bought was incapable of doing the very thing that it was bought to do.
The basic equation of business balance, prohibits paying a little and getting a lot – over the long haul it simply can't be done. If you deal with the lowest bidder, it is wise to add something for the risk you run. If you do that, you will have enough to pay for something better.
You may have noticed the sign that used to be on Airport Blvd. The company, now no longer in existence promised in their window: "We Will Beat Any Competitors Price…Guaranteed!" Obviously this wasn't too great of a business strategy. ServiceMaster has chosen not to compete on the basis of price alone, preferring to let our quality speak for itself.
The price quality equation might not apply itself in a situation whereby two retailers are selling the exact same product. The customers might beat the door down until the retailer has priced himself out of existence. Such was the case above. However in the service business, such as with janitorial and water damage restoration, there are quantifiable differences. These factors can be readily ascertained with a little digging. Here are a couple of informative articles: http://www.servicemastermobilealabama.com/Service-Problems-Abound-in-the-Water-Damage-Business-in-Mobile-AL-1.html, & http://www.servicemastermobilealabama.com/Are-all-water-damage-and-fire-restoration-companie.html, and finally http://www.servicemastermobilealabama.com/Janitorial.html.
While a retailer might not be able to adjust his price, a service company will adjust its labor and cost equation immediately if their bid is too low. In short, they will adjust the service until the margin is acceptable. Unable to go back to the customer after they have "low bid" their way into the contract, they will concentrate upon the cost components. We have seen this repeatedly in the Mobile and surrounding areas for years. We have watched as inexperienced companies, with thin resumes, have underbid large contracts and the customer has wound up firing them. The headaches in the interim have been monumental.
In the fire and water mitigation business as well as the janitorial business, there are time and motion studies that apply to the work rates. ServiceMaster, BOMA, and many other national organizations have measured the amount of time required to do each task in the cleaning and remediation industry. It is well documented how many square feet per hour it takes to vacuum, extract carpet, clean fixtures, mop floors, strip & refinish floors, dust, clean glass etc. These work rates are given as ranges depending upon all sorts of factors such as density soiling etc. The amount of time required is absolutely necessary. A person cannot work any faster and deliver the required result. Any bidder that bases a bid based upon being able to do the task faster, is simply counting on not putting in the proper time and thus not delivering a quality cleaning result.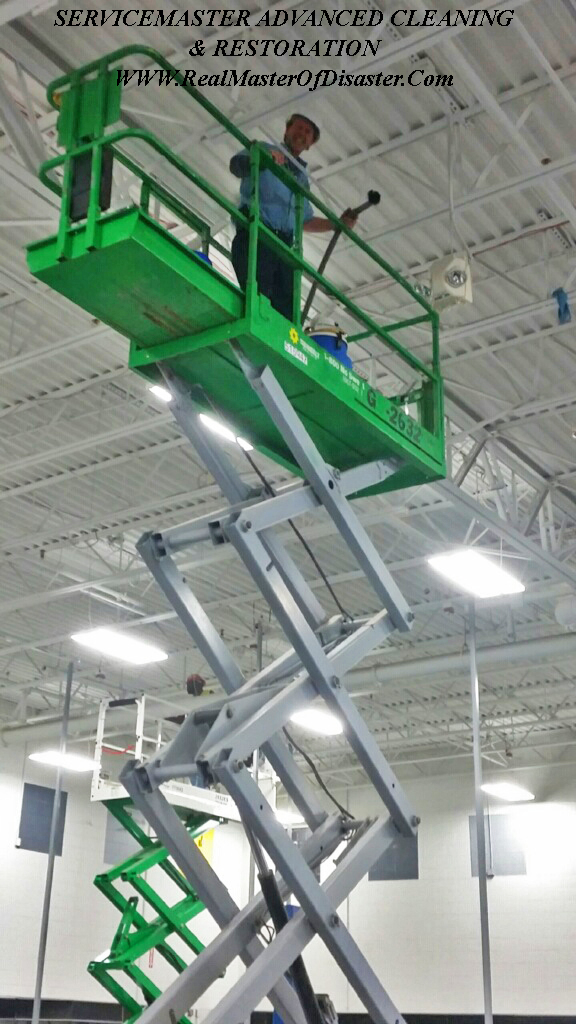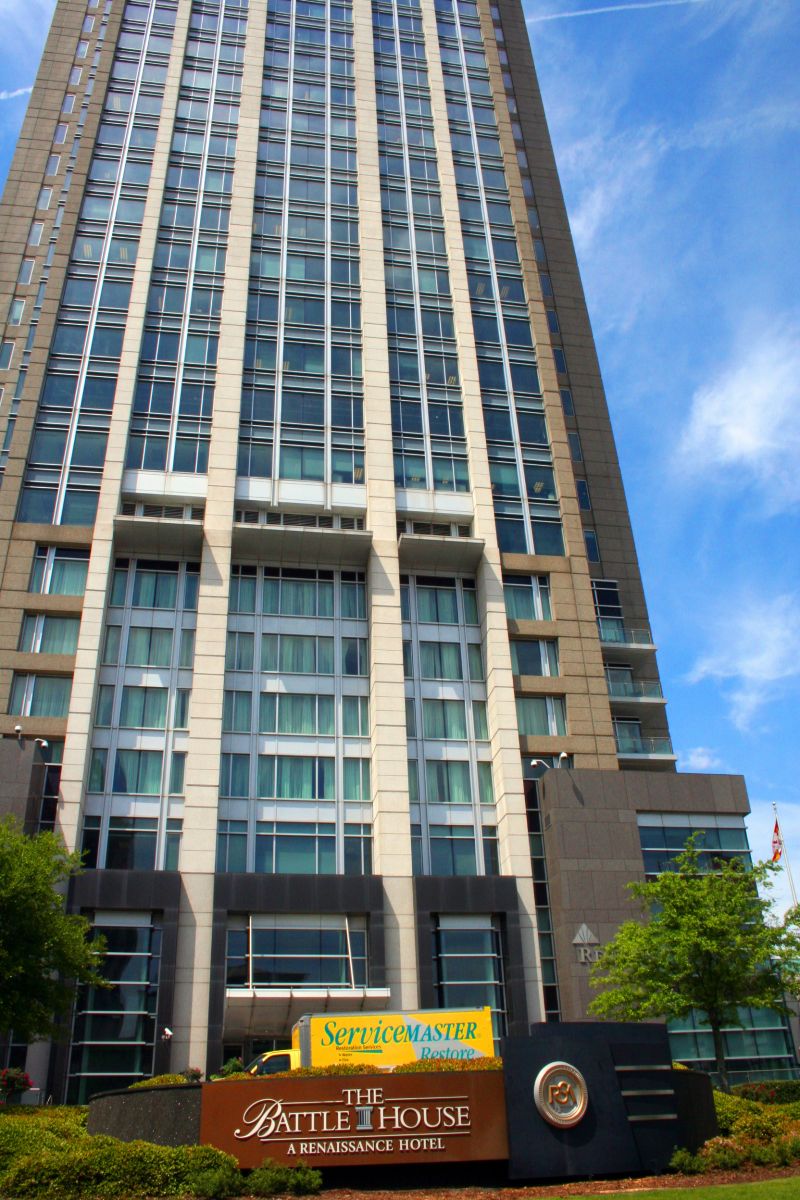 Without saying too much, before one hires a company beginning with the name 'Jani'... they should find out what happened with the City of Mobile, AL. Factually, we can tell you that our company, ServiceMaster Services cleaned the City of Mobile public buildings for many many years. It is a one-year contract renewable at the purchaser's option, for two additional years, before it must be re-bid. ServiceMaster won the contract in 2007 & 2010, and it was renewed each time, for two additional years, for two complete terms totaling six years. This was prior to 2013. In 2013, a small local franchise was the low bidder and despite what we deemed as a low bid, the contract was renewed for the two additional years. Even this low bid was enough to keep the contract. In early 2016, the company or franchisee beginning with the name 'Jani', was the low bidder. Services were to start in March. Now approximately five months later, (the date of this article being August 18, 2016), the contract is being bid out again. Why? When the contract is typically won for a year and then typically extended for two additional years, (as it was for us, and then the other local entity in 2013, for all of the last NINE years); and then 'Jani' has it for only approximately five months, something must be amiss. Perhaps the reader might search this information out for themselves.
We have been in the janitorial and mitigation business in Mobile and Baldwin Counties and the Mississippi Gulf Coast for over thirty years. When we tell you that "they can't do it for that", we aren't kidding. We have seen it too many times. We have seen it in homeowner mold remediation where "they" couldn't pass the mold clearance test, and we have seen it in the drying business where the inexperienced company couldn't get the house dry. We have seen it in industrial janitorial bids where the plant manager fired the low bidder after a month! We once lost a bid to a company for another government entity whereby the low bidder was 40% of the next lowest bid. Fortunately, this bid was deemed irresponsible and rejected. We have had to come behind another inexperienced outfit after they bid and started a large strip and refinish job at a large box store. The company, realizing that they couldn't do the job, quit in the middle of the job! If you call us, we will give you a breakdown of how we arrived at our quotation. One thing that we can tell you for sure, is that we are going to give you your money's worth. Perhaps this is why our list of references include entities that we have served for over eighteen years!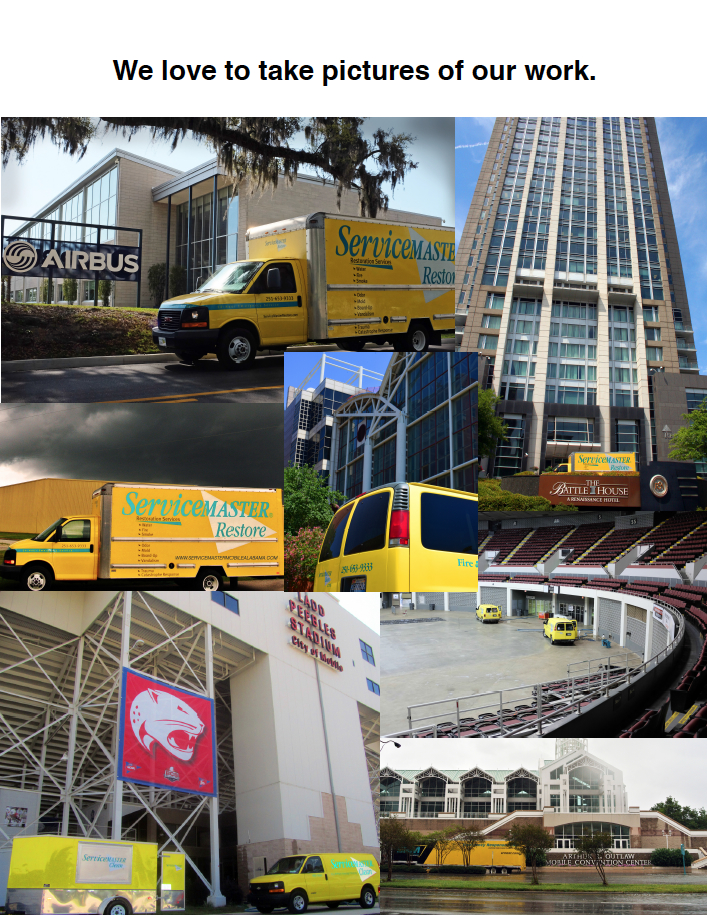 Such is the purpose of the many articles here on our web site. Yes, we want the customer to utilize our services for both janitorial, mold remediation, and fire & water mitigation. We defintiely want you to call us. However, if we can provide a service by educating the public, then we have also accomplished something as well. Yes there is a way for small companies to grow into responsible bidders for detailed and large contracts. You crawl before you walk. We did. We grew slowly and learned from many years of experience and the experiences of our fellow ServiceMaster owners in other large cities - many of which are longstanding friends and collegues of ours.
After being in the industry for thirty years we have built quite a resume to point to. We have references. Not references from one homeowner or one little branch bank or accounting office that prepares OUR returns, but real references from some of the areas largest entities. We also have testimonials from homeowners that took it upon themselves, and sent in unsolicited compliments on our service. Here are some of those: http://www.servicemastermobilealabama.com/Testimonials.html.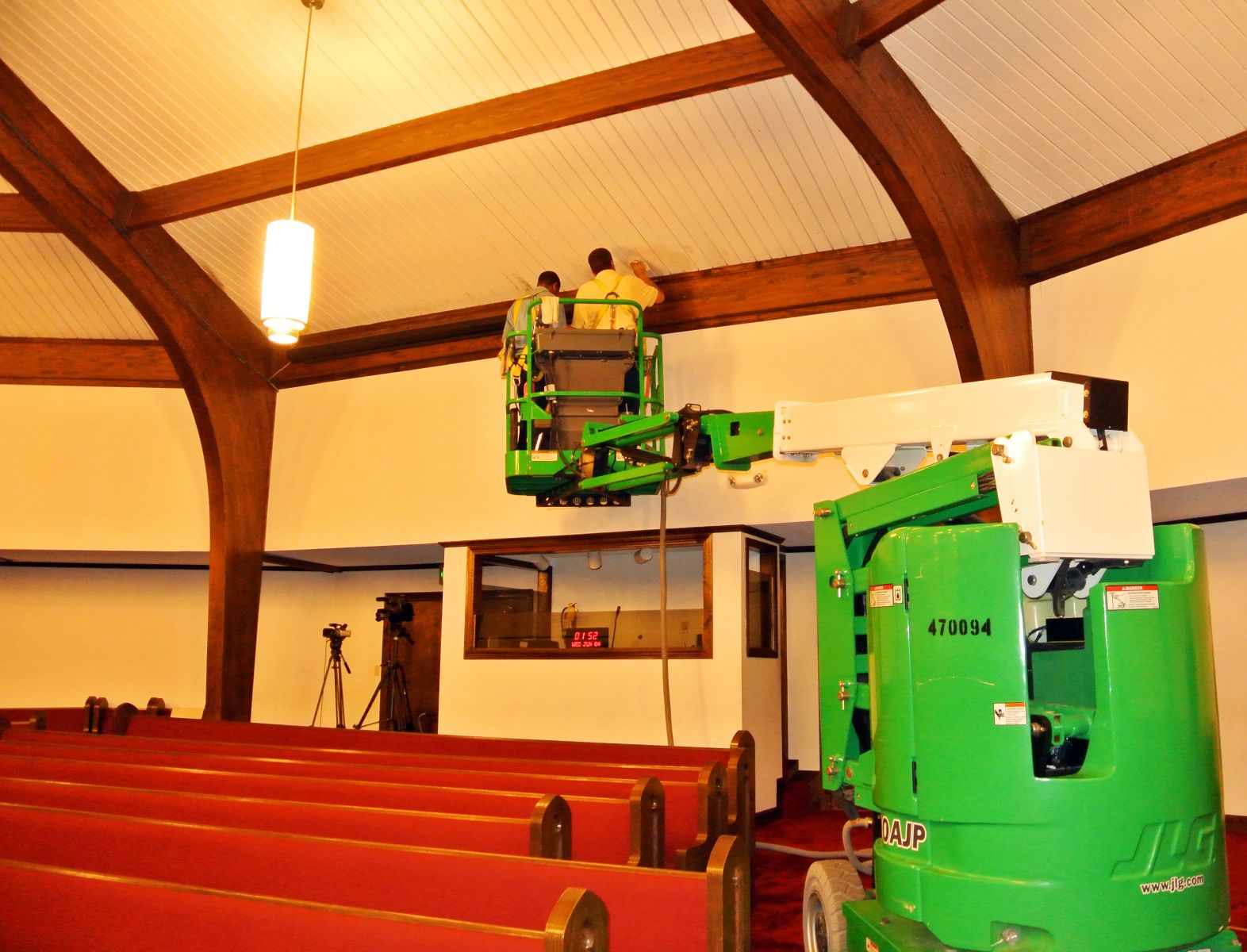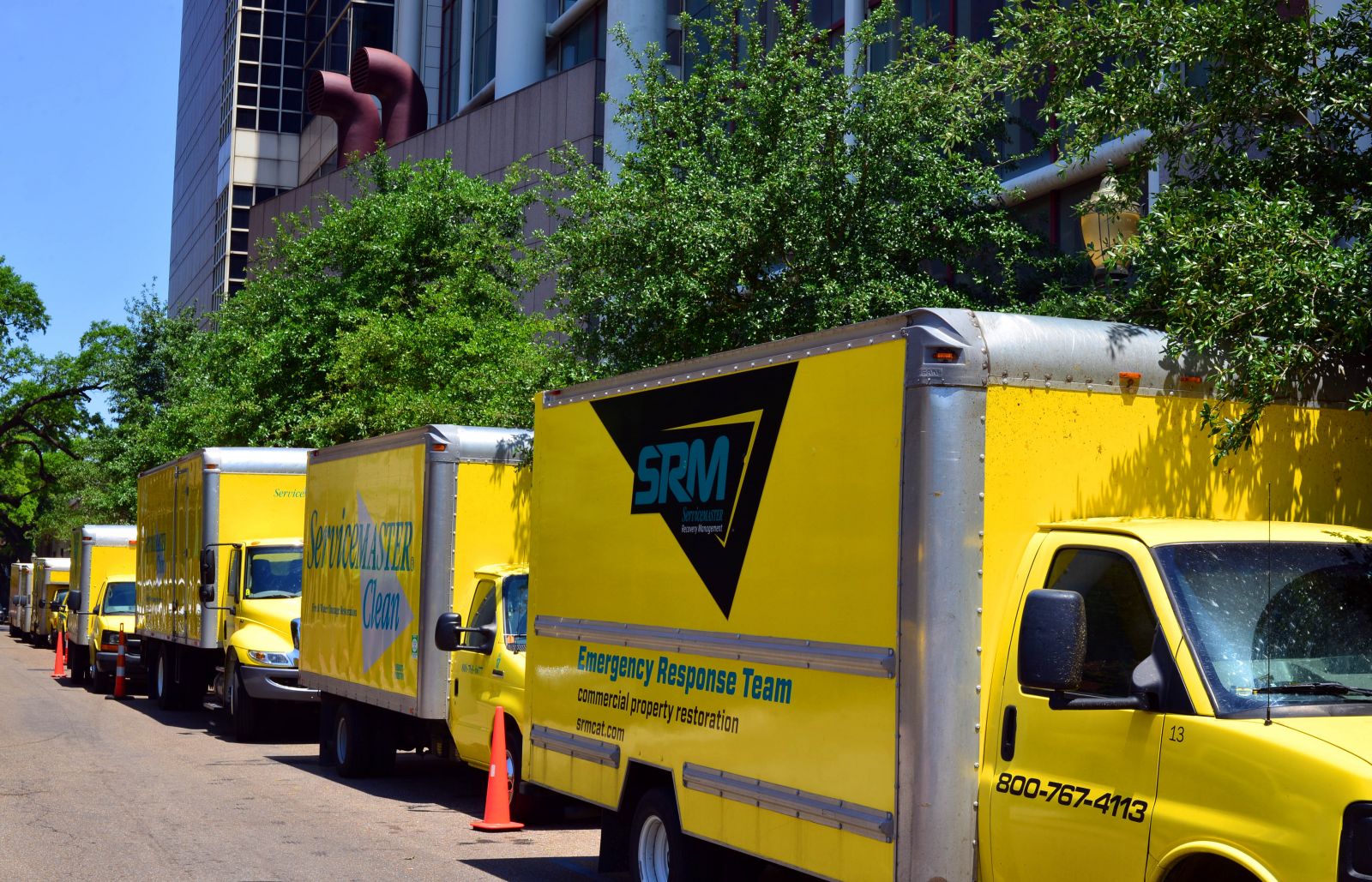 Additionally, one should be aware of what questions to ask a potential bidder or provider of services. We have written extensively about that on our web site. Please view this link for some insight: http://www.servicemastermobilealabama.com/Water-Damage-Restoration-Mold-Remediation-Fire-Restoration-Janitorial-Questions-To-Ask-The-Provider-.html.
We have much more information on our blog site http://www.servicemastermobilealabama.com and our other company site: http://www.svmadvancedcleaning.com. Our standards, and our adherance to IICRC designated training standards, are simply the highest in the industry.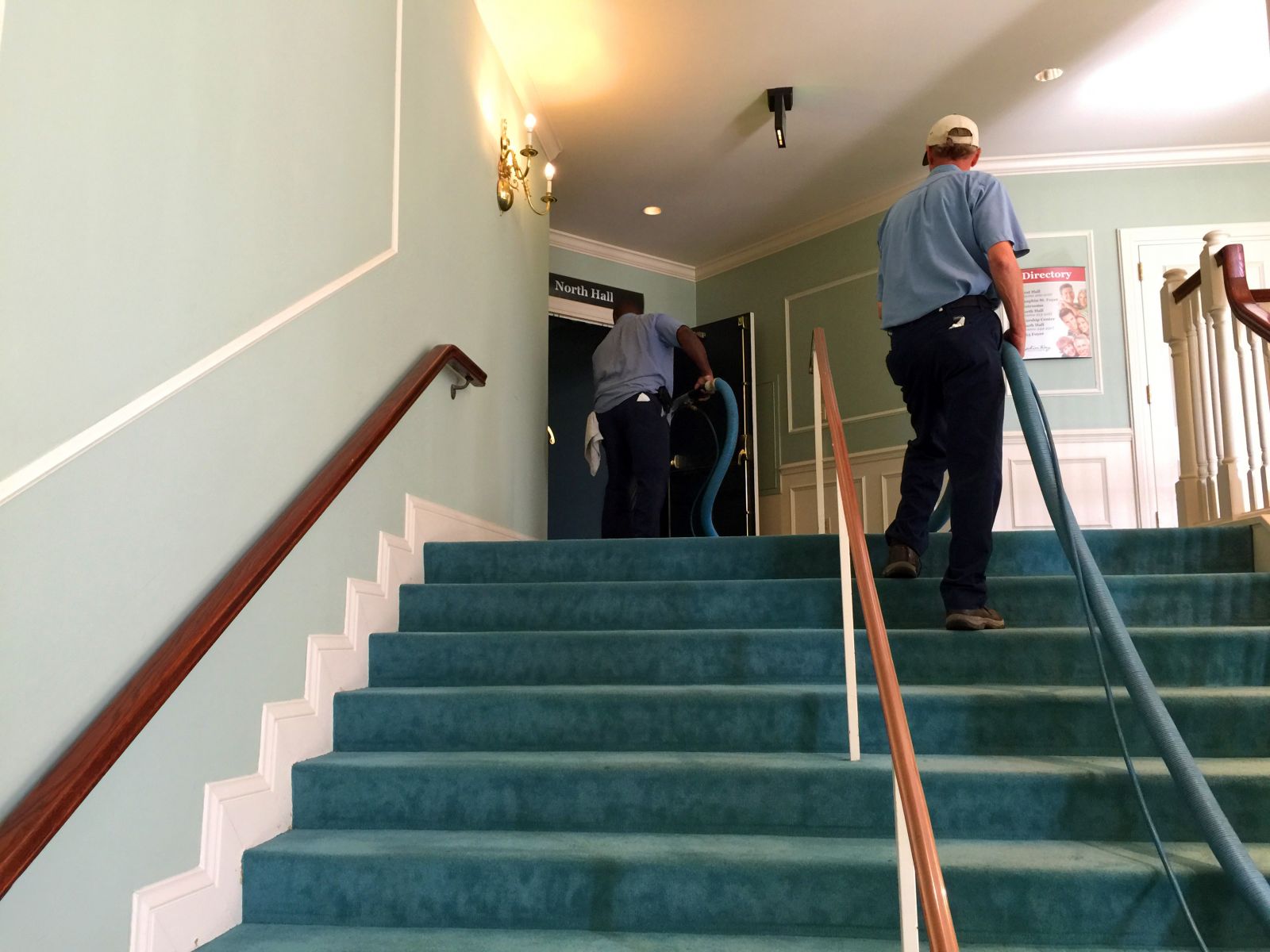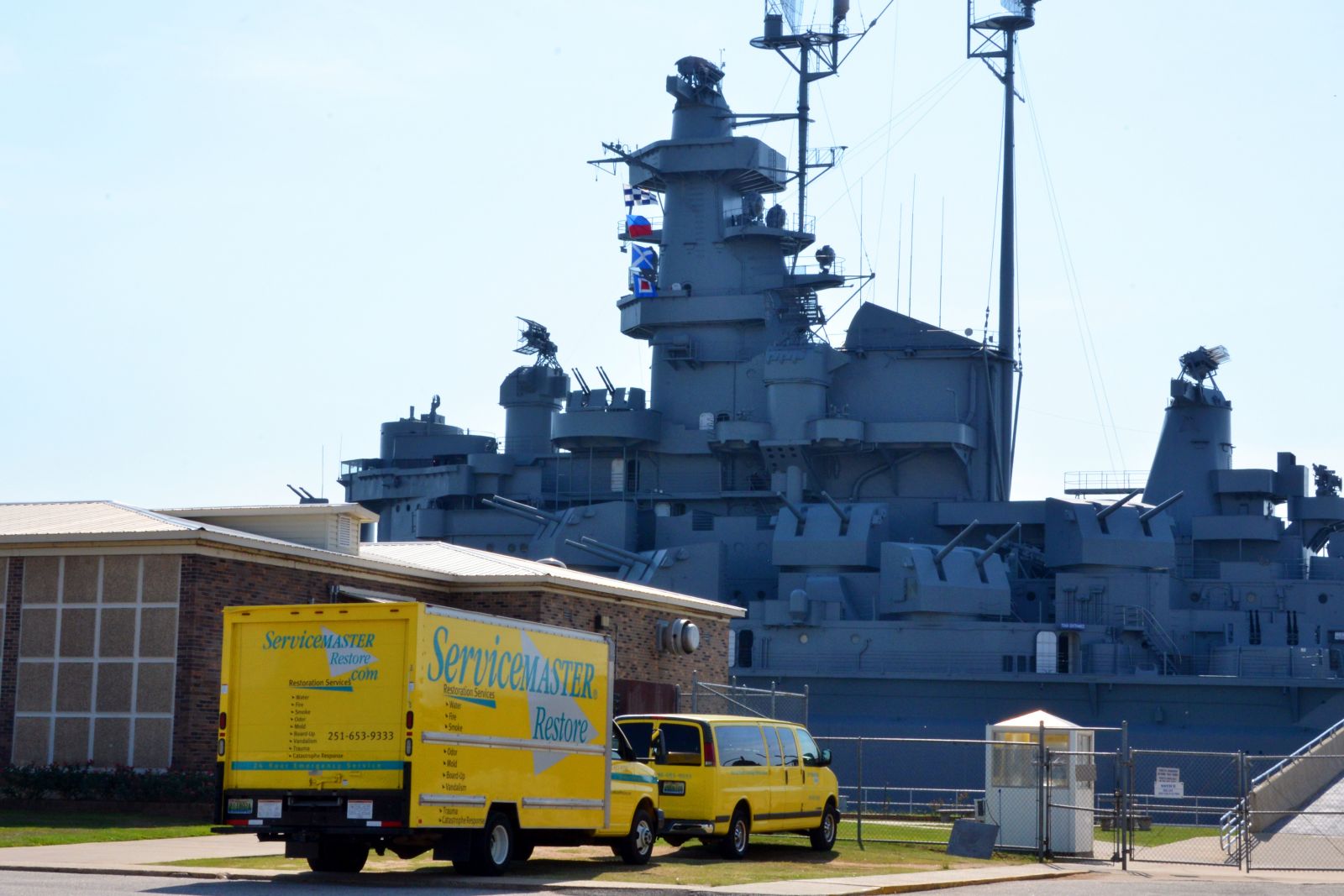 Do not hesitate to call us, even to answer questions. You will be gald you did and we will shoot straight with you. If you decide to hire us, we will be grateful for the opportunity to serve you. We sincerely hope to be the kind of company that you want to deal with. Please check our "Differences" article: http://www.servicemastermobilealabama.com/Major-Differences-Among-Water-Restoration-Franchis.html, and our article entitled "Why ServiceMaster Advanced": http://www.servicemastermobilealabama.com/Differences.html. We are very proud of the integrity and professionalism of our personnel.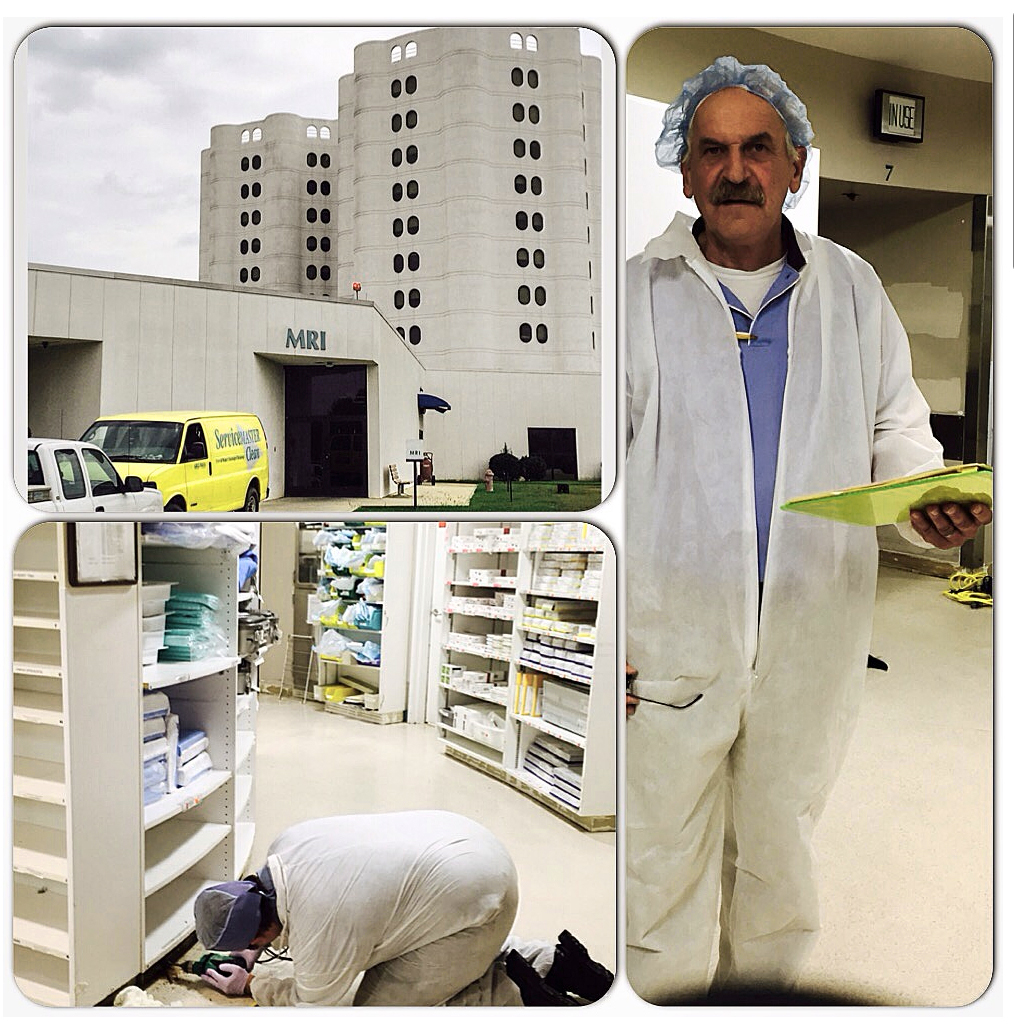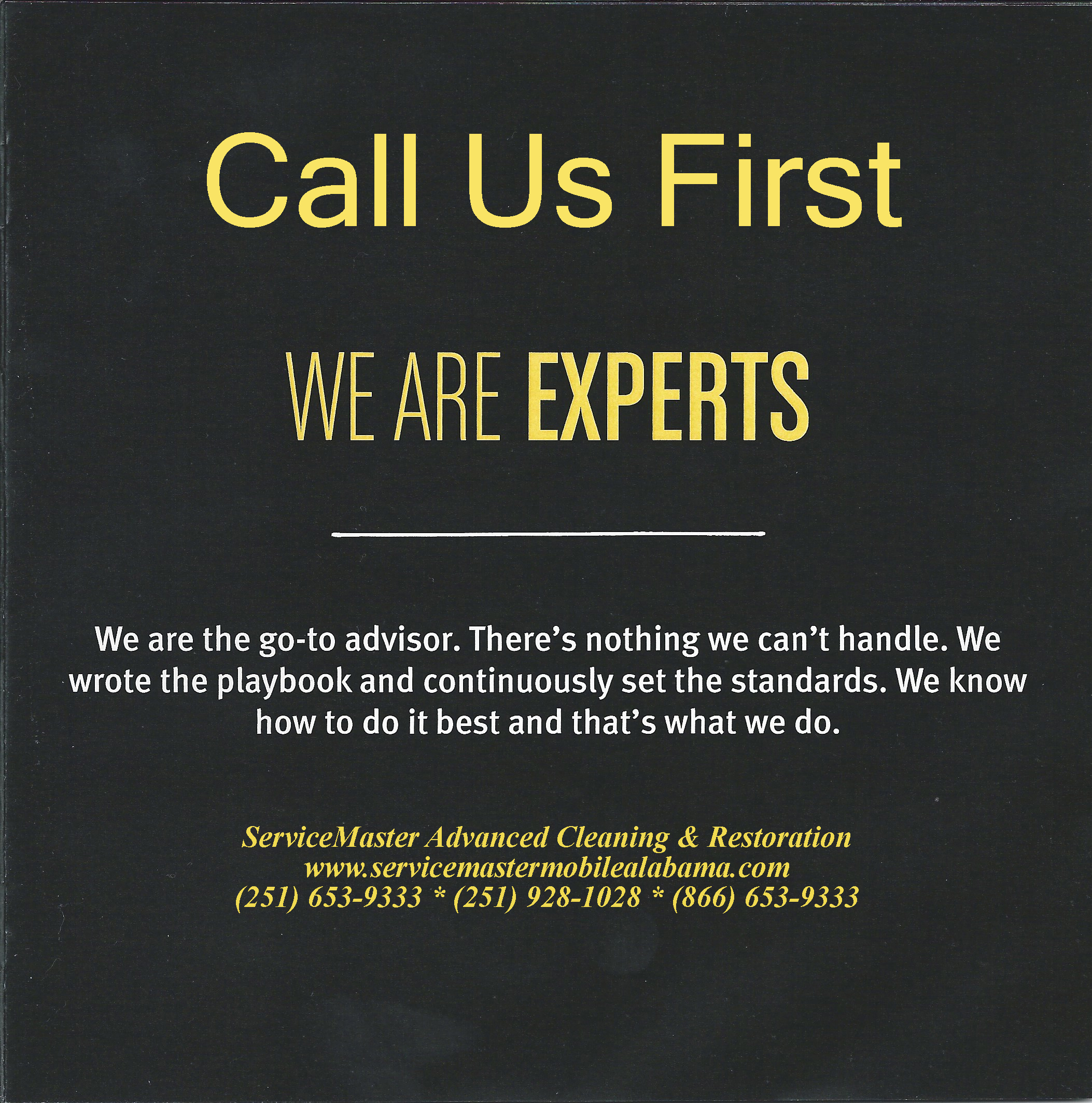 ServiceMaster ADVANCED, The Master of Disaster, (251) 653-9333 Mobile County / (251) 928-1028 Baldwin County. ServiceMaster Services - Janitorial, (251) 344-5105. Make certain that you are calling, or tell your insurance company to ask for Enterprise number 7027. "We would be honored to serve you."