(866) 653-9333, (251) 653-9333 & (251) 928-1028 are the numbers for ServiceMaster ADVANCED Cleaning & Restoration. Keep these specific numbers to prevent confusion. We can handle any sized fire damage loss. From a small kitchen fire to a large commercial loss, we proudly serve Mobile, Daphne, Orange Beach, Gulf Shores, Foley, Fairhope, Spanish Fort, Bay Minette, Pascagoula, Biloxi, Gulfport and anywhere on the Alabama, and Mississippi Gulf Coast.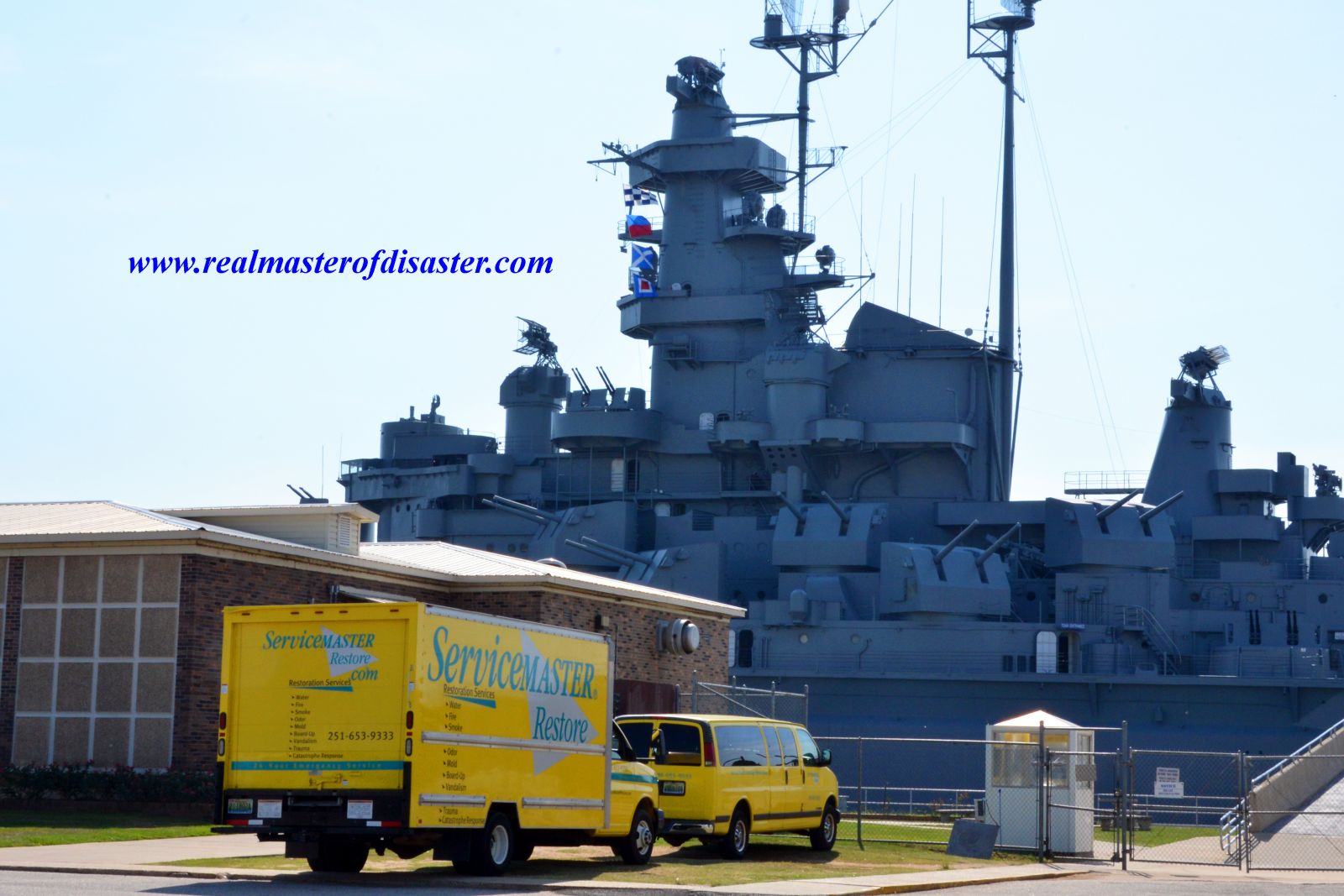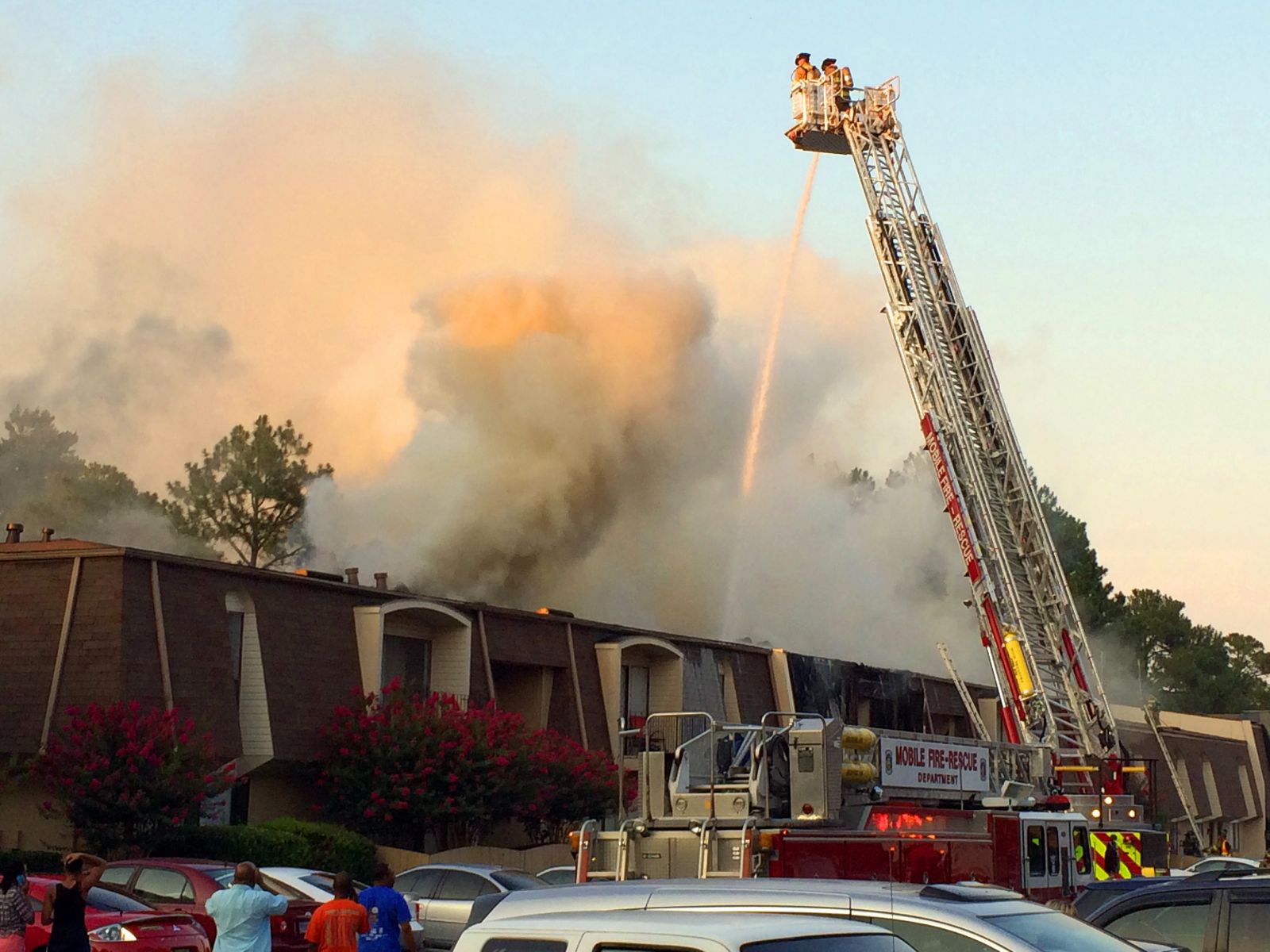 ServiceMaster Advanced has a team of trained professionals who are certified by the Institute of Inspection Cleaning and Restoration Certification (IICRC). No job is too large as this team of fire restoration professionals has done fire mitigation on jobs larger than 100,000 square feet. This particular ServiceMaster franchise is the only one operating in Mobile or Baldwin counties in Alabama, and Jackson, Harrison and Hancock Counties in Mississippi, who has this level of expertise, a complete team of fire cleanup professionals, and has been in business for over 30 years. The claims apply to this entity only, and should not be confused with any other franchise using the name "ServiceMaster".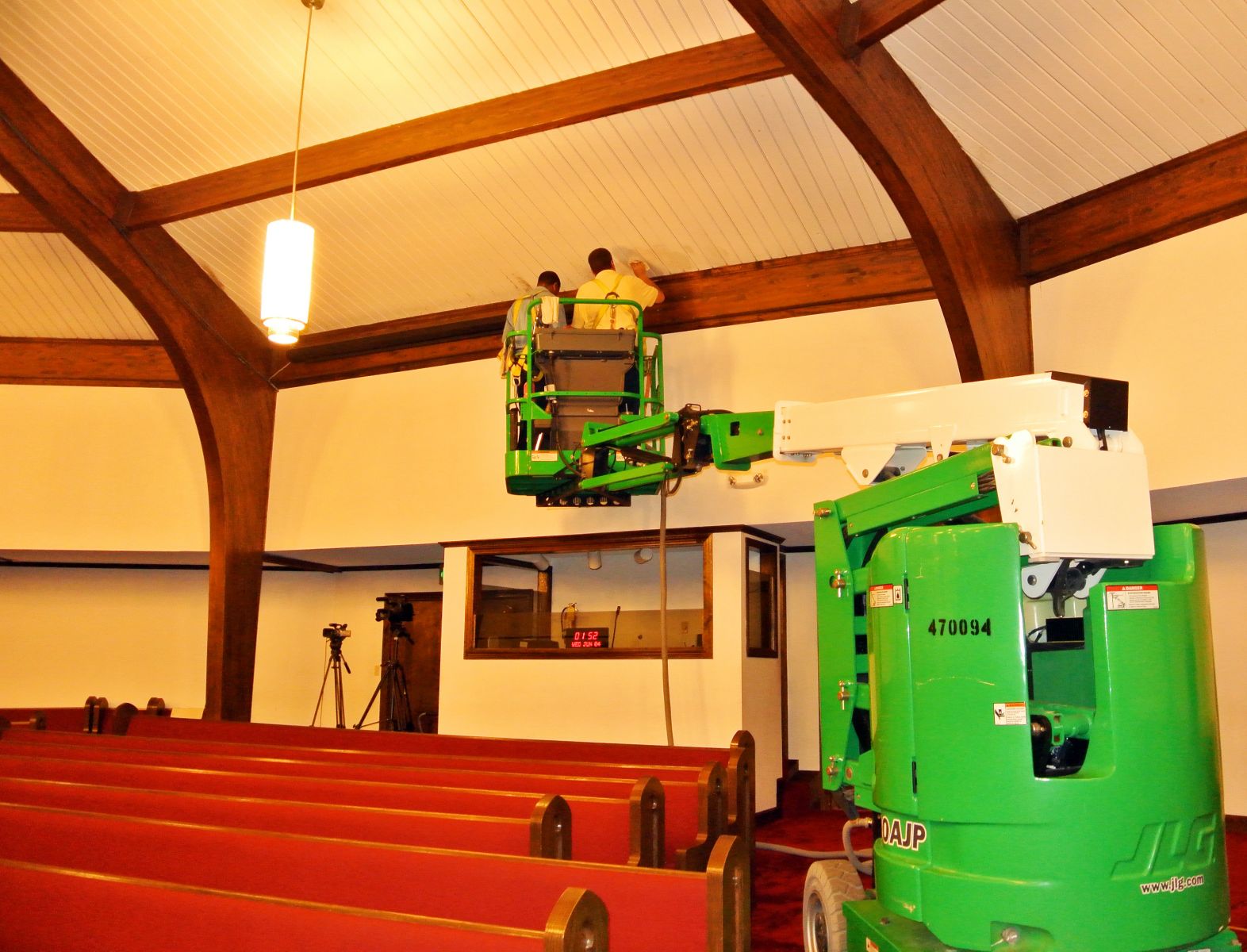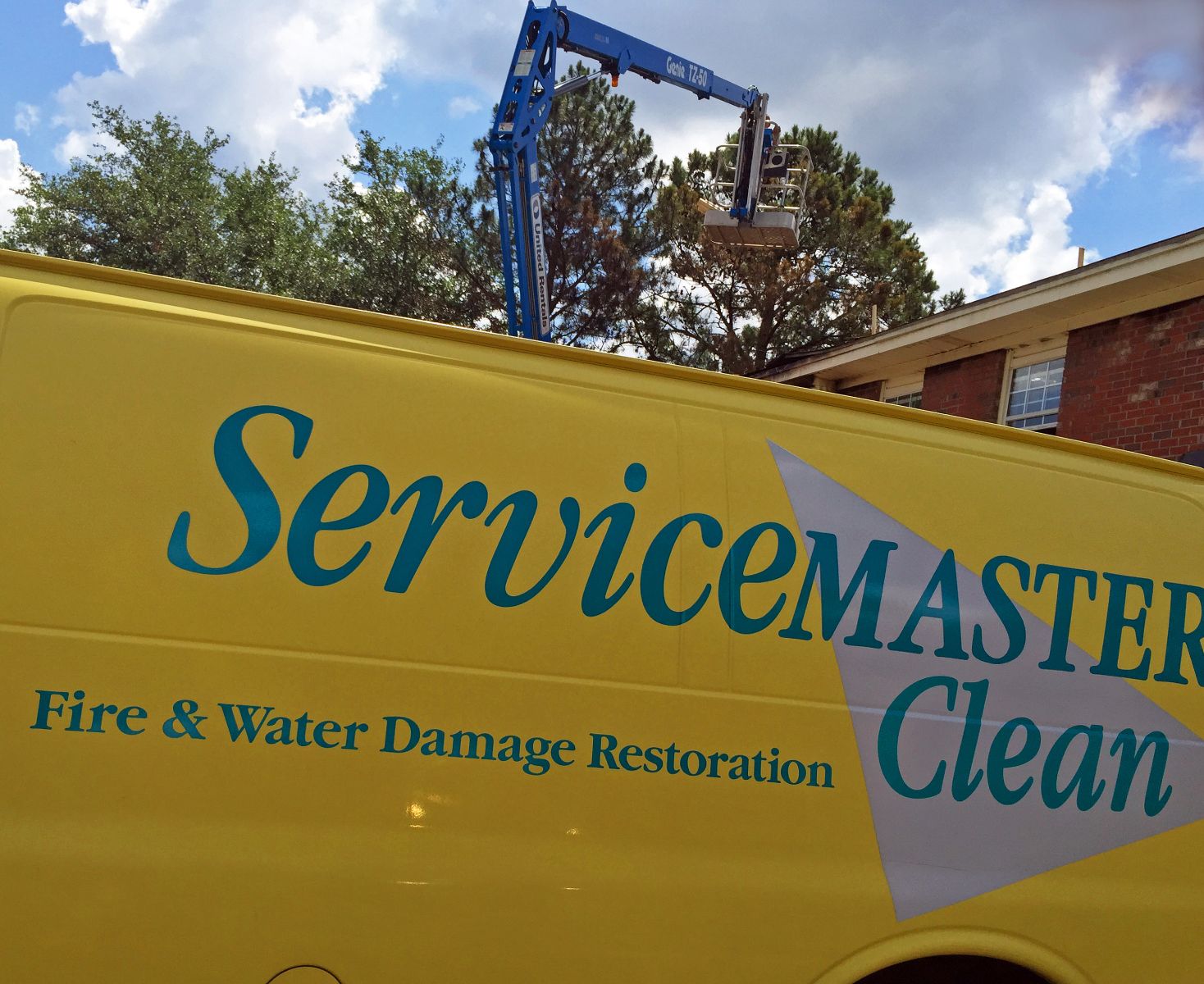 We are the original and largest ServiceMaster enterprise operating in the Mobile area. We have been here for over 25 years and have handled some of the largest cleanup jobs ever completed in the Mobile area. From tornado cleanup jobs during the tornadoes of Christmas 2012 in Mobile, and in Hattiesburg, MS in 2013; to hurricane cleanup jobs in Hurricanes Ivan, Katrina, and every Spring rain and flood event to happen in the area in the last quarter century, ServiceMaster Advanced has been there. We didn't just begin our mitigation company last year, we have been here all along and have steadily grown with the community and helped the parent company innovate and improve the brand. ServiceMaster Advanced Cleaning has performed mitigation jobs for thousands of homeowners and many of The Gulf Coast's most well known commercial structures over the years.
We are on virtually every insurance program offered in the Mobile and Baldwin County area. Insurance programs are pre-designated, pre-approved contractor affiliations which means that often times the insurance company will send us out directly to help their clients in the event of a loss. Some of these affiliations include Farmers, State Farm, USAA, Allstate, Nationwide, GeoVera and a number of commercial insurance programs.
The insurance companies trust us and we hope you will too. At one time or another, over nearly 30 years, we have worked with virtually every insurance company that has ever written a policy here. In fact, many of them recommend us because we have been pre-qualified to work for them, meaning we are on their mitigation "program". This means that we have met their standards with regard to insurance, training, procedures etc. and that they are comfortable dispatching a claim to us, if the homeowner agrees. This is the important stipulation. The homeowner must agree and contract directly with us. ServiceMaster Advanced is one of a small handful of companies locally that are approved as such. We appreciate the business that the insurance programs send to us; however out of the few that are approved as such, we want to stand alone as the best. We want to earn your business and be deserving of your trust, not only because the insurance company recommended us, but because our reputation and policies are such that you would have hired us anyway.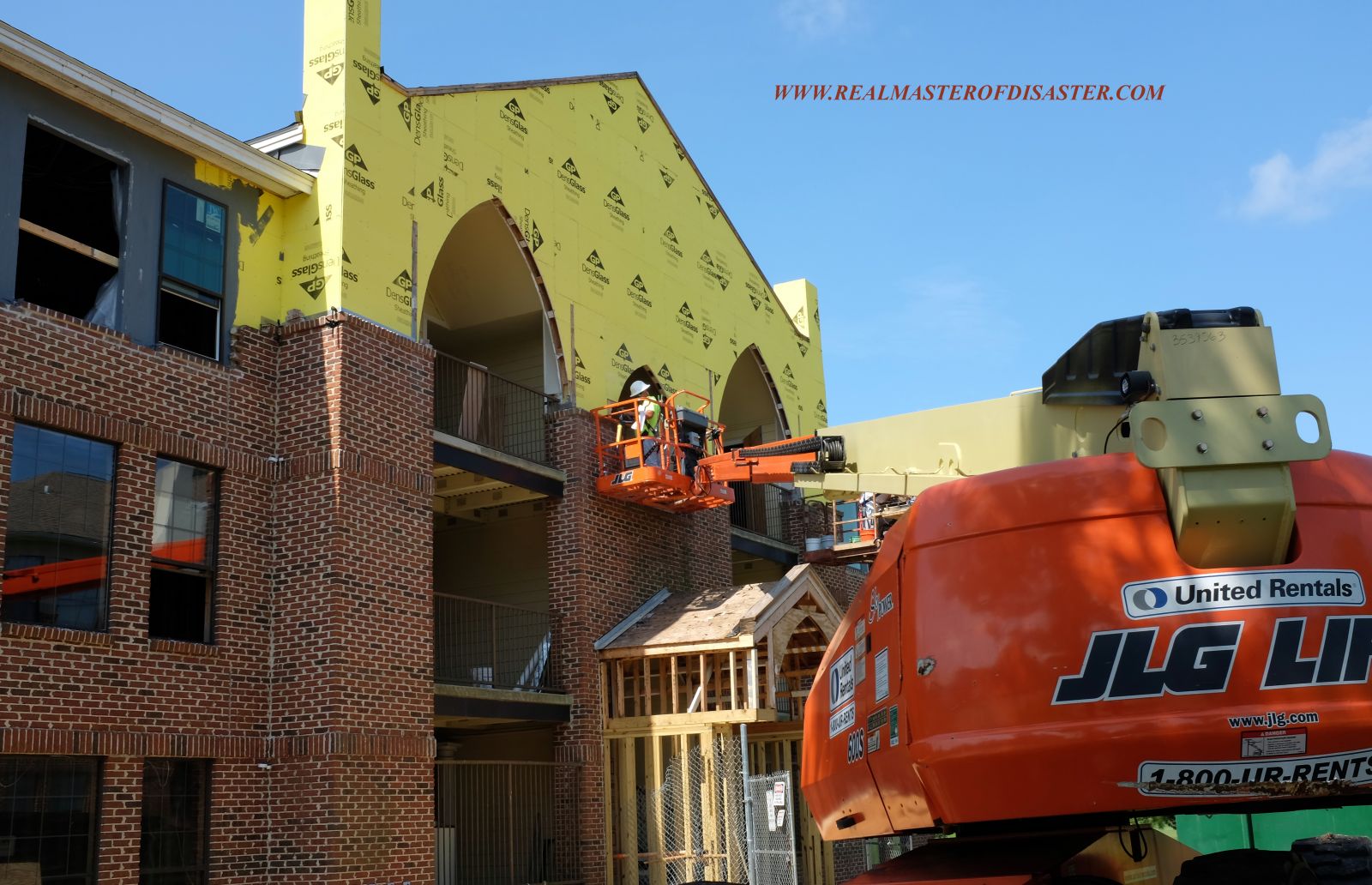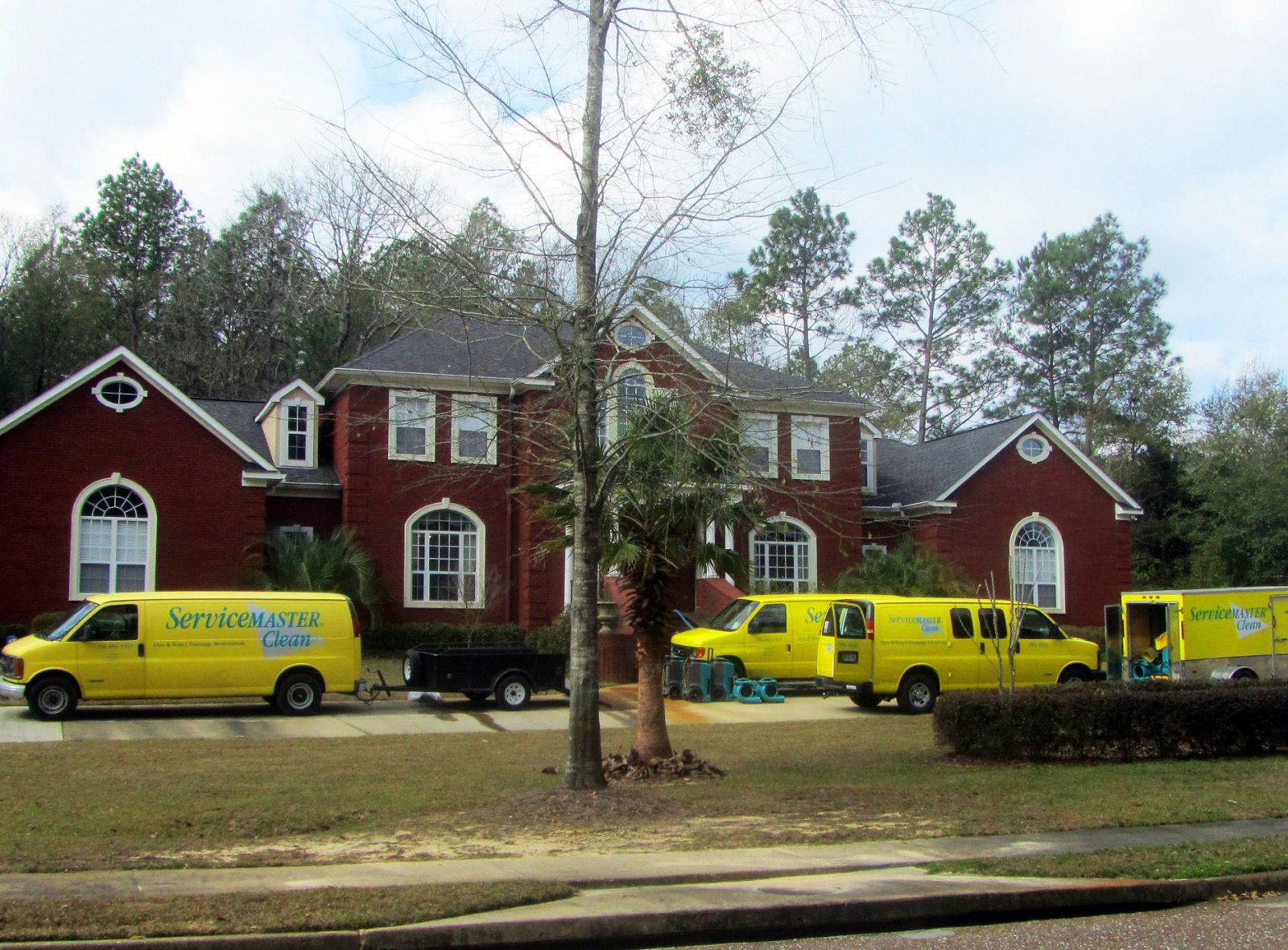 Please see our many videos and articles on our web site: http://www.servicemastermobilealabama.com. A particularly good video that explains how we take care of contents is: https://www.youtube.com/watch?v=C4OOb__wUXk&list=UUfhnVaL93QI3UVElXY8kwDQ.
When a business or homeowner has a fire or smoke event, they should seek advice from a trained professional such as ServiceMaster Advanced. The smoke odor can persist for months on clothing, structure, furniture and in the HVAC duct work, if the soot is not properly mitigated. Often customers will find that even without proper insurance coverage, or even with a high deductible, the rates for this type of cleanup are often very reasonable. The smoke and odor should be mitigated as soon as possible in order to prevent permanent damage.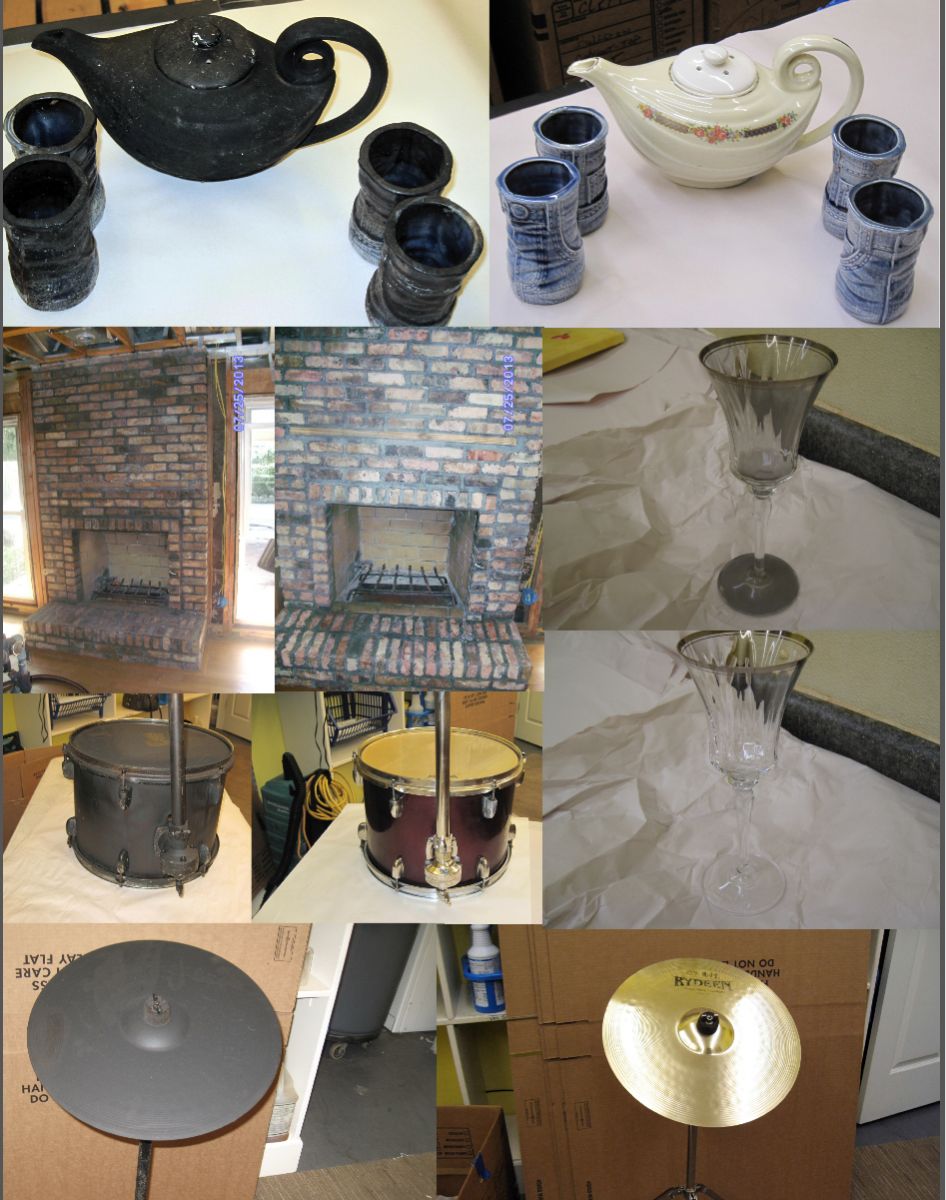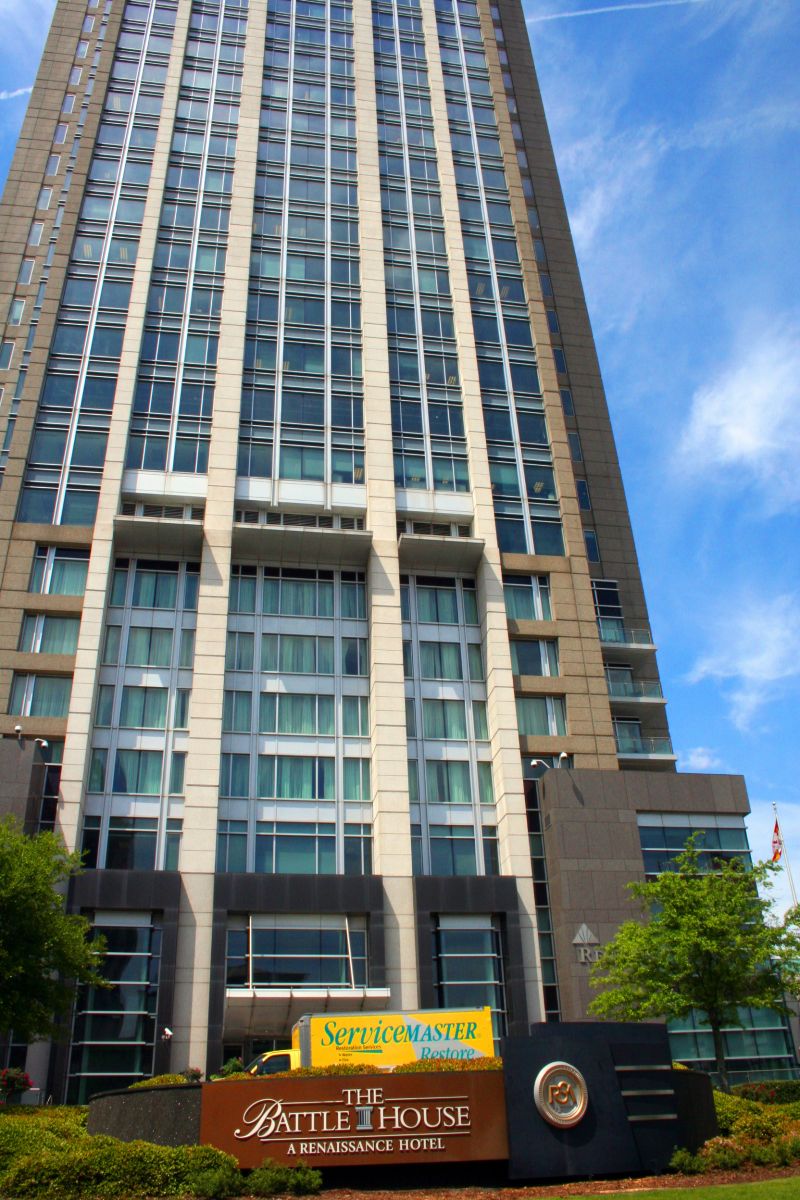 Remember that YOU AND YOU ALONE, decide who works in your home or business. YOU decide who handles your most precious of possessions! Tell your insurance provider that you want SERVICEMASTER ADVANCED, enterprise number 7027, or call us directly. You do not have to use the company that your insurance company suggests. Make sure that there is no confusion. There are other mitigation companies, and even others with similar sounding names. We are ServiceMaster Advanced, The Master of Disaster. "WE WOULD BE HONORED TO SERVE YOU." (251) 653-9333 or (251) 928-1028.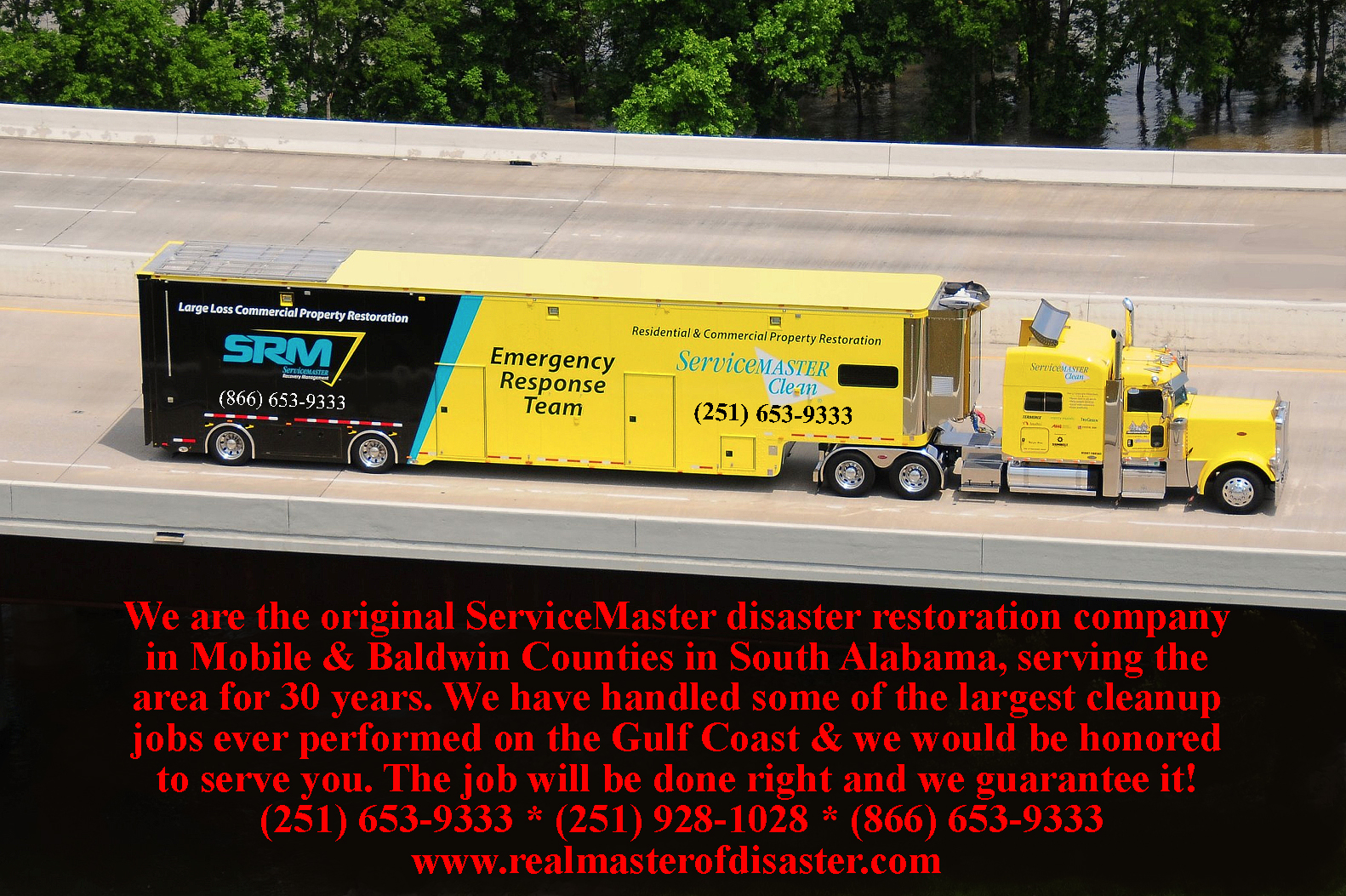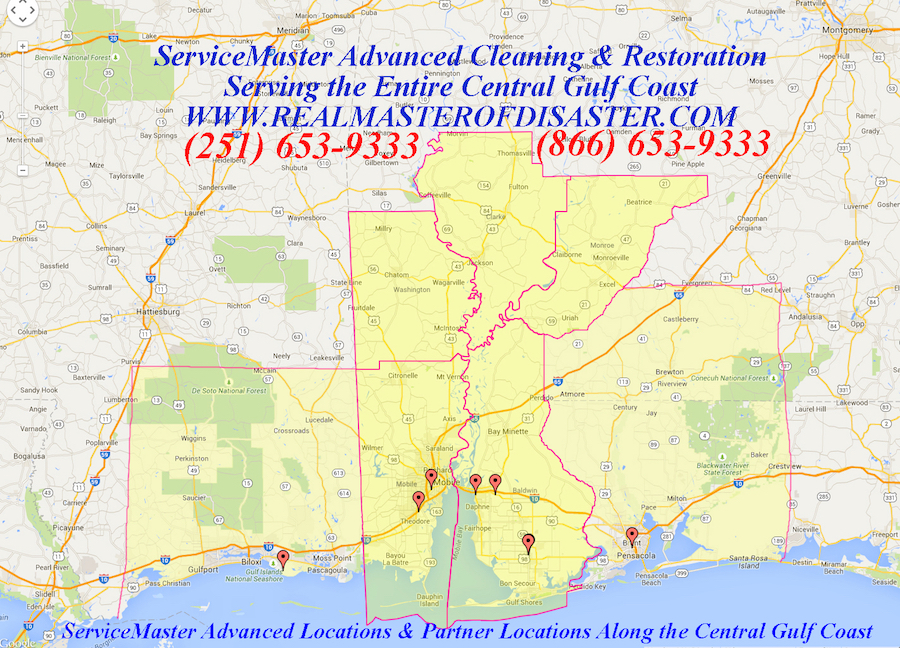 For further information, contact ServiceMaster Advanced Cleaning & Restoration (866) 653-9333, (251) 653-9333, (251) 928-1028. The "Master of Disaster". www.realmasterofdisaster.com