We have posted this article as a public service for education purposes in order to increase public awareness of the importance of hiring qualified water damage restoration contractors along the Gulf Coast and particularly in the Mobile and Baldwin County of South Alabama areas.
The Definitive Guide for Water Damage Mitigation and Fire Mitigation - Mobile, AL
Note: This article has been updated many times. Here are some links to some of these more detailed articles: http://www.servicemastermobilealabama.com/A-Complete-Guide-to-Fire-Cleanup-Mitigation-Services-Mobile-AL.html and http://www.servicemastermobilealabama.com/Honest-Advice-and-Tips-on-Water-Damage-Restoration-Daphne-AL.html.
As the above pictures indicate, ServiceMaster Mobile, AL - ServiceMaster Advanced Cleaning also known as the Master of Disaster, is certified as a firm by the Institute of Inspection Cleaning and Restoration Certification (IICRC). This is the highest level of certification in the mitigation industry. Firms must go through rigorous testing and standards as outlined below. The IIRC literally writes the reference manuals that serve as the standards that the insurance, mitigation and cleaning industry refers to, the S500 for mitigation and the S520 for mold remediation among many others.
Here is a link to some of their articles, http://www.iicrc.org/consumers/care/water-damage/ and below is some of their invaluable information from that same site:
Water damage can be deceptive. Water penetrates into structural cavities creating trapped pockets of saturation. The detection of water in these areas can often only be discovered with sophisticated moisture detection meters. Undetected moisture will continue to cause damage. This damage, at a minimum, will cause odors. Greater damage will surface when materials delaminate, shrink, split and further deteriorate to where costly repairs are required.
More than just removing excess water, IICRC-certified restorers have the knowledge and equipment to further dry a home or facility (including substructure materials) completely back to pre-loss conditions. Through timely response and the careful monitoring of water damage, mold and other health issues can be prevented. If water damage has been present too long, mold will occur.
All IICRC-certified professionals have the tralsining and experience to identify moisture sources, evaluate mold growth (visible or suspected), contain damage, remove contamination and dry materials to ensure that mold will not return.
Why use a certified technician?
Professional restoration technicians understand the need for quick response. Immediate remediation is key to controlling any escalating costs. The longer the remediation is delayed, the higher the cost of restoration. Certified restorers have the knowledge to test materials and apply the restoration techniques required to return the items to their pre-loss condition. Look for the IICRC logo to verify IICRC certification.
IICRC Certified Firms have earned the right to display the IICRC logo as a symbol of quality. In order to achieve IICRC-certified status, firms must meet a rigorous list of standards in business ethics and expertise. All IICRC Certified Firms must:
Present accurate information to consumers and conduct business with honesty and integrity.
Require a technician on all jobs who has been formally trained and passed all required tests.
Require a continuing education program to keep technicians up-to-date on the latest changes in the industry.
Maintain liability insurance to protect all parties in the event of an accident.
Maintain a written complaint policy and agree to Better Business Bureau or similar arbitration to resolve disputes, and accept the conclusions and recommendations of arbitration.
The IICRC actively has relationships with fiber producers, carpet and fabric mills, furnishing manufacturers and retailers, and others affiliated with the industry. The use of IICRC service professionals is specified in leading manufacturers' maintenance brochures and warranties.
When it comes to cleaning, restoration and inspection, the IICRC writes the books
As an ANSI-accredited standard-development organization, the IICRC has led the way in establishing the main industry standards and reference guides for professional carpet cleaning, upholstery and fabric cleaning, water damage restoration and mold remediation.
Each IICRC standard takes years to develop and the coordination of several experts in the field, including allied tradespersons; manufacturers; international, national and regional trade associations; individual or franchise professionals; cleaning, inspection and restoration industry organizations; insurance industry; training schools; contractors; and public health professionals.
These standards are reviewed and updated at least every five years. Many of these fields, such as the water damage restoration field, change rapidly and those who are certified keep up with the advancement of the science and generally accepted practices of the industry.
The IICRC helps keep homes and businesses healthful.
According to the Environmental Protection Agency, the average person spends 90 percent or more of their time indoors, where levels of pollutants may be two to five times (and occasionally more than 100 times) higher than outdoor levels.
This makes it extremely important to perform regular maintenance inside your home or business. In addition to vacuuming, cleaning and checking for water damage on a regular basis, using a certified technician for cleaning will help extend the life of your flooring and upholstery and ensure that your home or business is healthful for those who live and work there.
When the rain stops and water subsides, flood victims can follow a few simple steps to reduce property damage and limit health risks.
Flooding occurs when rising water overflows the natural boundaries of bodies of water, such as rivers and streams, and flows across the ground picking up all kinds of contamination. The water can be contaminated with soil bacteria, decaying insects, animal droppings, oils and fluids from roadways, and fertilizers and pesticides from fields or gardens.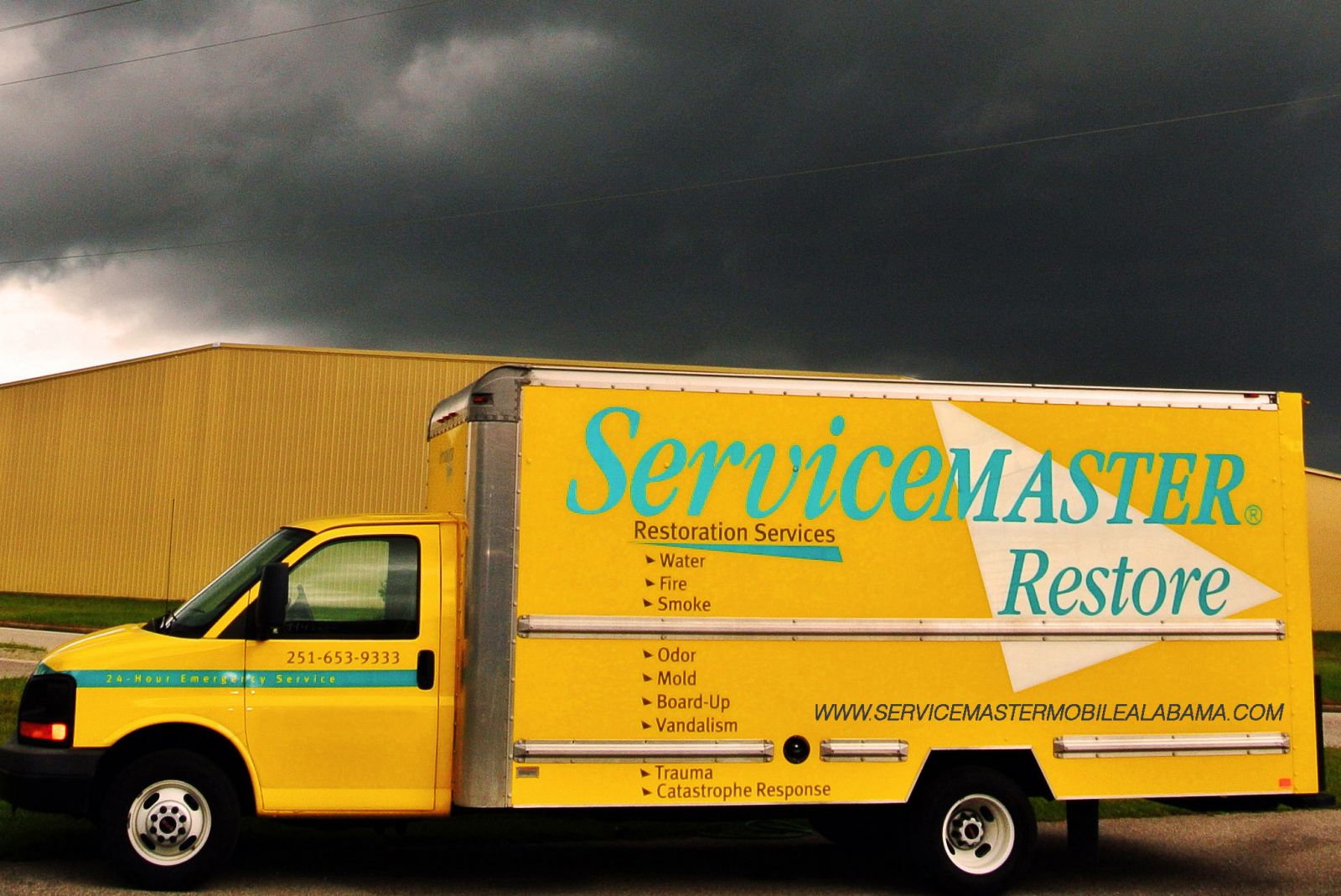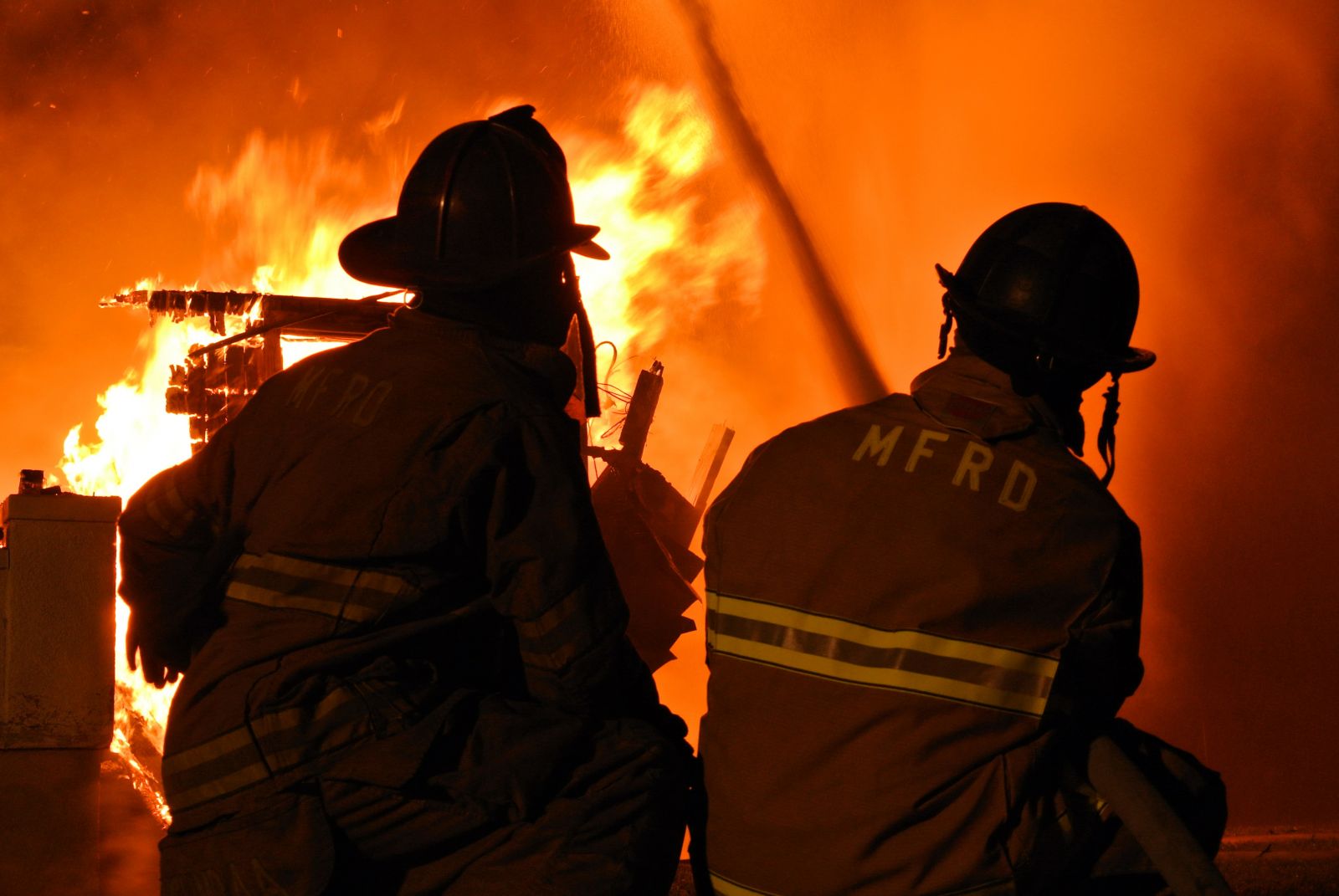 The IICRC offers these tips to clean up after floods:
Use caution when entering buildings. Make sure electrical power is off and the structure is sound before entering and inspecting a flooded building. Small animals or reptiles may also seek shelter inside a structure, so be cautious when repositioning contents or removing materials.
Protect yourself. Wear an organic vapor respirator, available from paint or building supply stores, along with rubber gloves, eye protection and protective clothing. Ventilate affected areas by opening windows, and eventually, by placing a fan in a window. Work toward the fan as you clean to minimize cross contamination.
Know what items to throw away. Porous items that absorb contaminated flood water shouldn't be restored. Drywall, carpet and pad, mattresses, pillows, box springs and particle board normally should be discarded if wet.
Wet clothing and many household fabrics may be salvageable. Machine washing, including at least a 10-minute soak in detergent and hot water, should remove most contamination and stains.
Open pockets of saturation. Remove base molding and portions of damaged walls and wet insulation. Locate the water line and measure 15 inches to 20 inches above it. Everything below that should be removed and discarded. Flooring, such as hardwood, laminate or sheet vinyl, should be removed to expose pockets of saturation underneath for cleaning, sanitizing and drying.
Clean aggressively. Wall cavities and exposed durable materials (studs, joists) should be cleaned by pressure washing with detergent solutions. After thoroughly cleaning and flushing salvageable materials, apply a disinfectant solution liberally. A water restoration professional may be needed to perform this service safely and effectively.
Prevent mold growth. Although it takes a few days to appear, mold thrives in a moist environment with organic material (e.g., paper or particle board), and temperatures between 68°F and 86°F. Keep air moving and maintain moderate temperatures as possible.
Dry out before you rebuild. To prevent dry rot and on-going structural damage, don't reconstruct or cover wood materials until its moisture content falls below 16 percent. Moisture meters are available online, but it may be best to hire a water restoration professional to confirm proper drying before reconstruction.
Consider hiring a professional. A professional water damage restoration company has trained technicians, specialized cleaners and antimicrobial agents, and extraction, drying, dehumidifying and moisture measuring equipment.
Sewage is one of the most dangerous substances to enter homes or buildings. It contains fungi, bacteria and viruses, many of which are disease-causing. Unfortunately, many people fail to understand the hazards that sewage presents, particularly for the very young or very old, or for those with compromised immune systems or respiratory problems.
The IICRC complied guidelines for professional sewage clean-up called the Standard for Water Damage Restoration (S500). http://www.iicrc.org/consumers/care/water-damage/
Here are the key principles homeowners should know about sewage back-ups:
Sewage contains a variety of pathogenic – disease causing – fungi, bacteria, viruses and parasites. Anyone who works on sewage losses must have updated vaccinations, including one for Hepatitis B.
Sewage exposure is particularly dangerous for people with weakened immune systems, including anyone under two or over 60, those who are pregnant, ill, recovering from surgery, on prescription drugs or chemotherapy, or are AIDS victims.
It is not safe to stay in a building that's flooded with sewage unless the contaminated area can be completely sealed off and placed under controlled air flow so that there will be no cross contamination of unaffected areas.
Highly absorbent sewage-saturated materials, such as carpet, pad, upholstery, bedding, wicker, paper or even fabrics that can't be washed in hot water (130°F/54°C) for at least 10 minutes, must be contained and disposed of properly. This goes for sewage-saturated drywall, insulation and several other structural materials too. There's simply too great a health risk involved if any of these materials are dried in place and cleaned only.
Only the most highly trained professionals should attempt sewage remediation work. Then, a "third party" indoor environmental professional can provide post-remediation verification or "clearance testing" to ensure that the home or building is safe to re-occupy.
The above is copied from the IICRC web site and their links are provided as further reference. For further information, please contact ServiceMaster Advanced Cleaning (251) 653-9333 in Mobile, AL or (251) 928-1028 in Daphne, Orange Beach, Foley or in Baldwin County, AL; or see our many other articles and videos at www.servicemastermobilealabama.com.