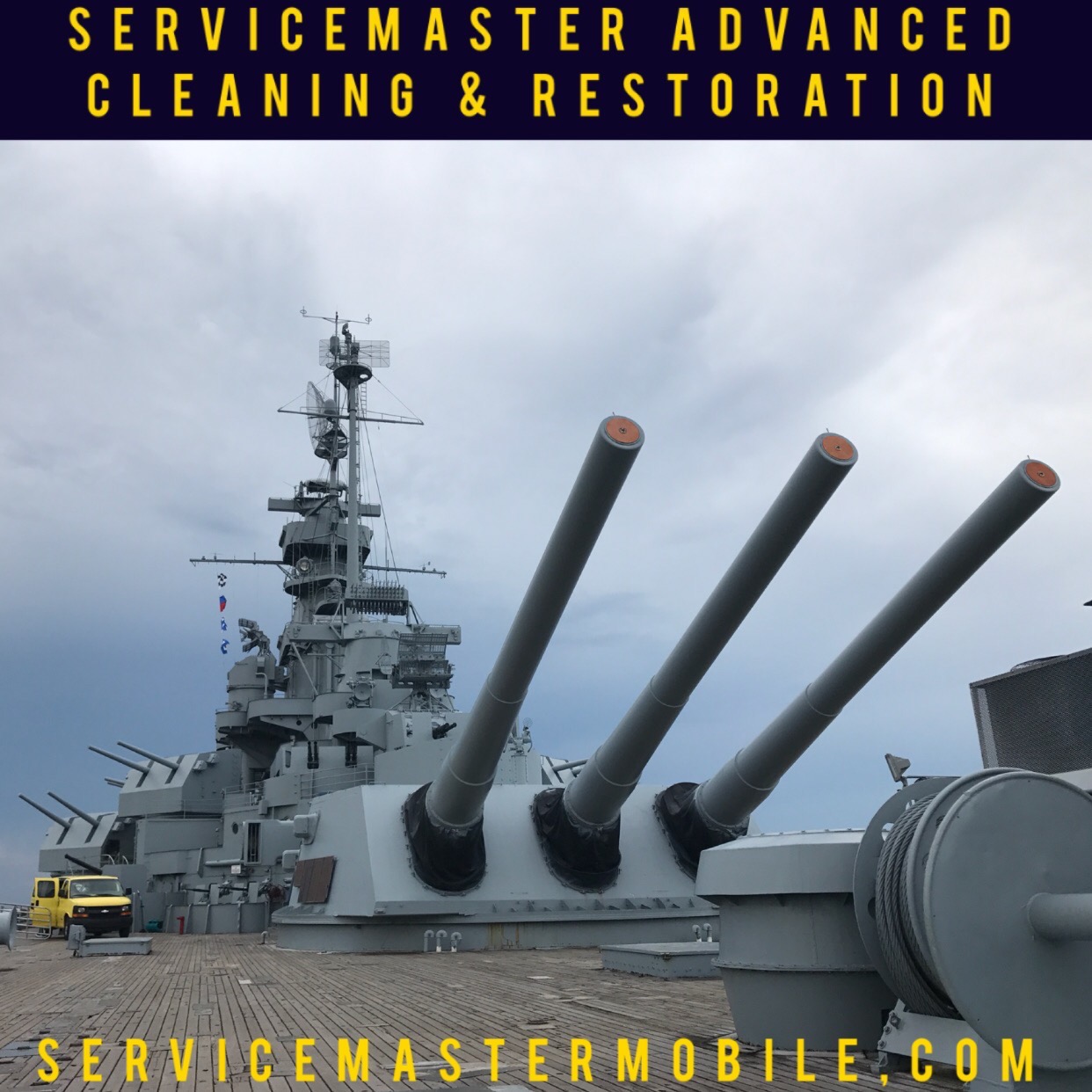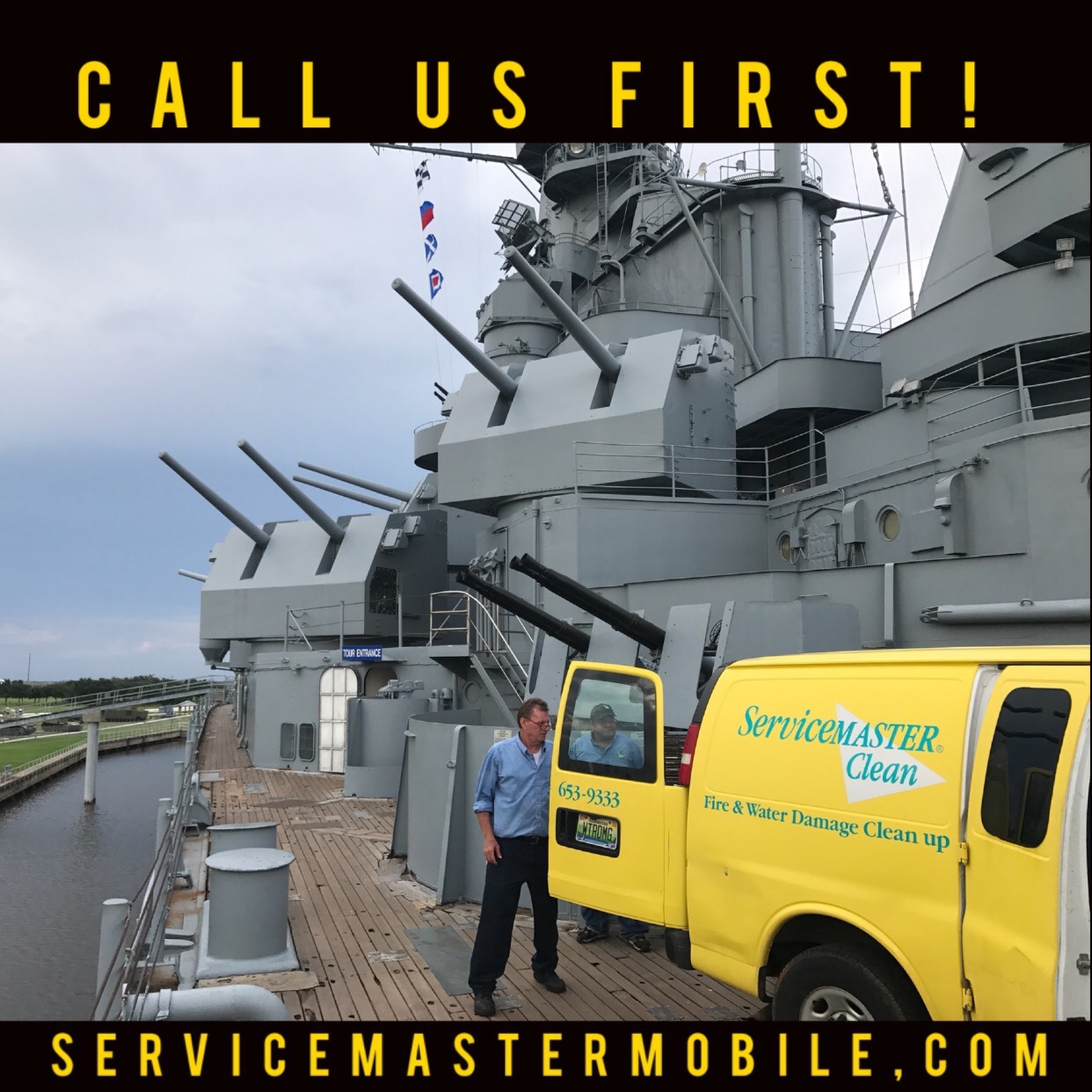 Our numbers are (251) 653-9333 in Mobile, (251) 928-1028 in Baldwin County, (251) 943-2230 in Lower Baldwin County & (866) 653-9333 for anywhere along the Alabama or Mississippi Gulf Coast.
Over thirty years, we have served some of the areas largest entities and thousands of satisfied homeowners. There is no commercial loss that is too large for us to handle, nor is there a residential job that is too small.
Remember that YOU AND YOU ALONE, decide who works in your home or business. YOU decide who handles your most precious of possessions! Tell your insurance provider WHEN YOU FILE YOUR CLAIM that you want SERVICEMASTER ADVANCED, Enterprise number 7027, or call us directly. Make sure that there is no confusion. There are other mitigation companies, and even others with similar sounding names. We are ServiceMaster Advanced, The Master of Disaster. "WE WOULD BE HONORED TO SERVE YOU." (251) 653-9333, (251) 928-1028, or (251) 943-2230. Please see our web sites for more information: http://www.servicemastermobile.com & http://www.servicemasterbaldwincounty.com.