ServiceMaster ADVANCED Cleaning & Restoration announces the simplest and easiest of any and all apps!! This is so simple that it is amazing. What really is an app? At it's simplest, it is a LINK on the home screen of your smartphone! That is simply all that our App is. You go to our page: http://www.servicemastermobilealabama.com, or http://www.svmadvancedcleaning.com, and you are already at our "mobile friendly" page. Simply save it to your home screen. That's it! It doesn't require a download and it doesn't eat up any of your precious smartphone storage!! It will look like this below: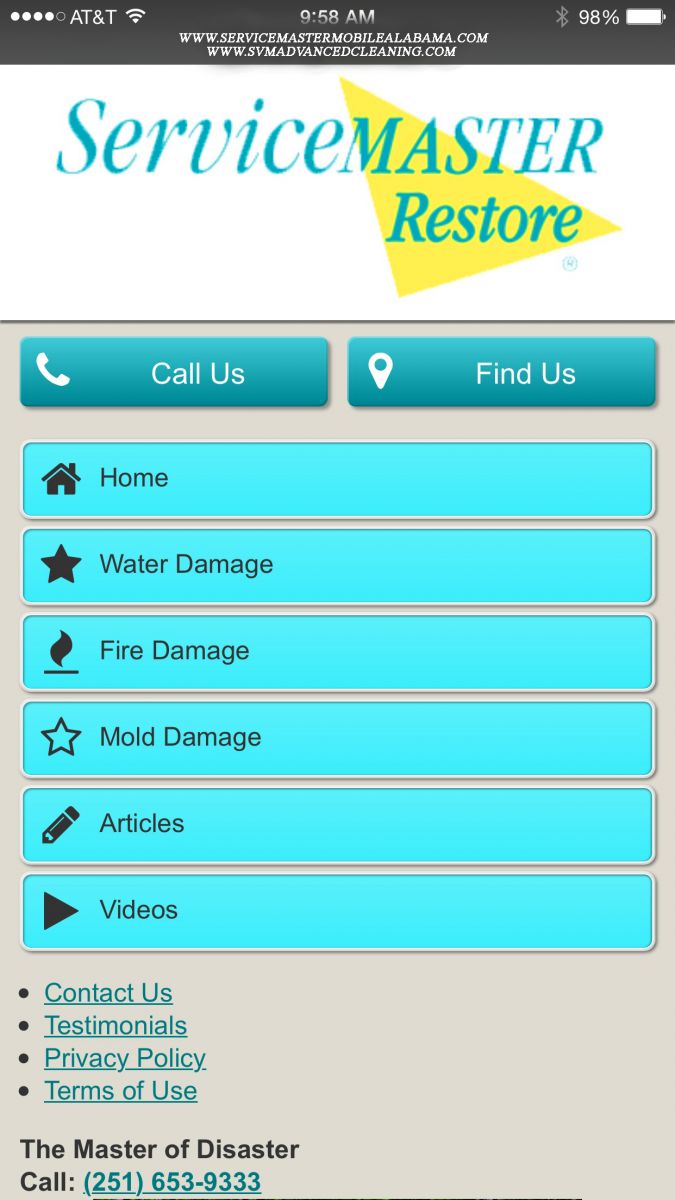 How easy is that?
From this little link, you can get advice on a number of mold, water damage, fire damage, janitorial and carpet cleaning related issues. You can see videos of our work. And most importantly, you can CALL US. We deliberately left off the option to email us, because we answer our phones 24/7. We don't want you to have to lift a finger to get help or needed information! We are here to serve.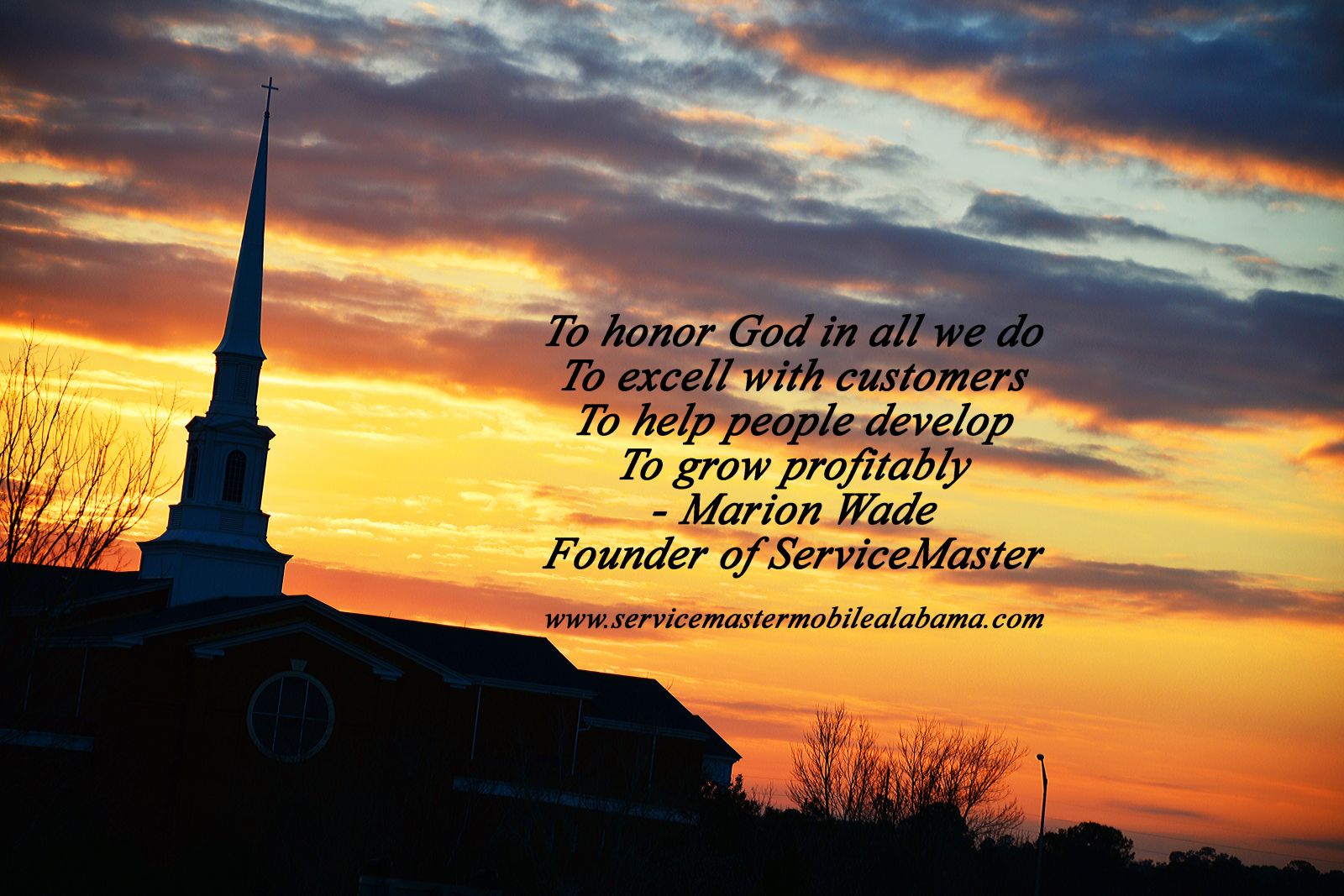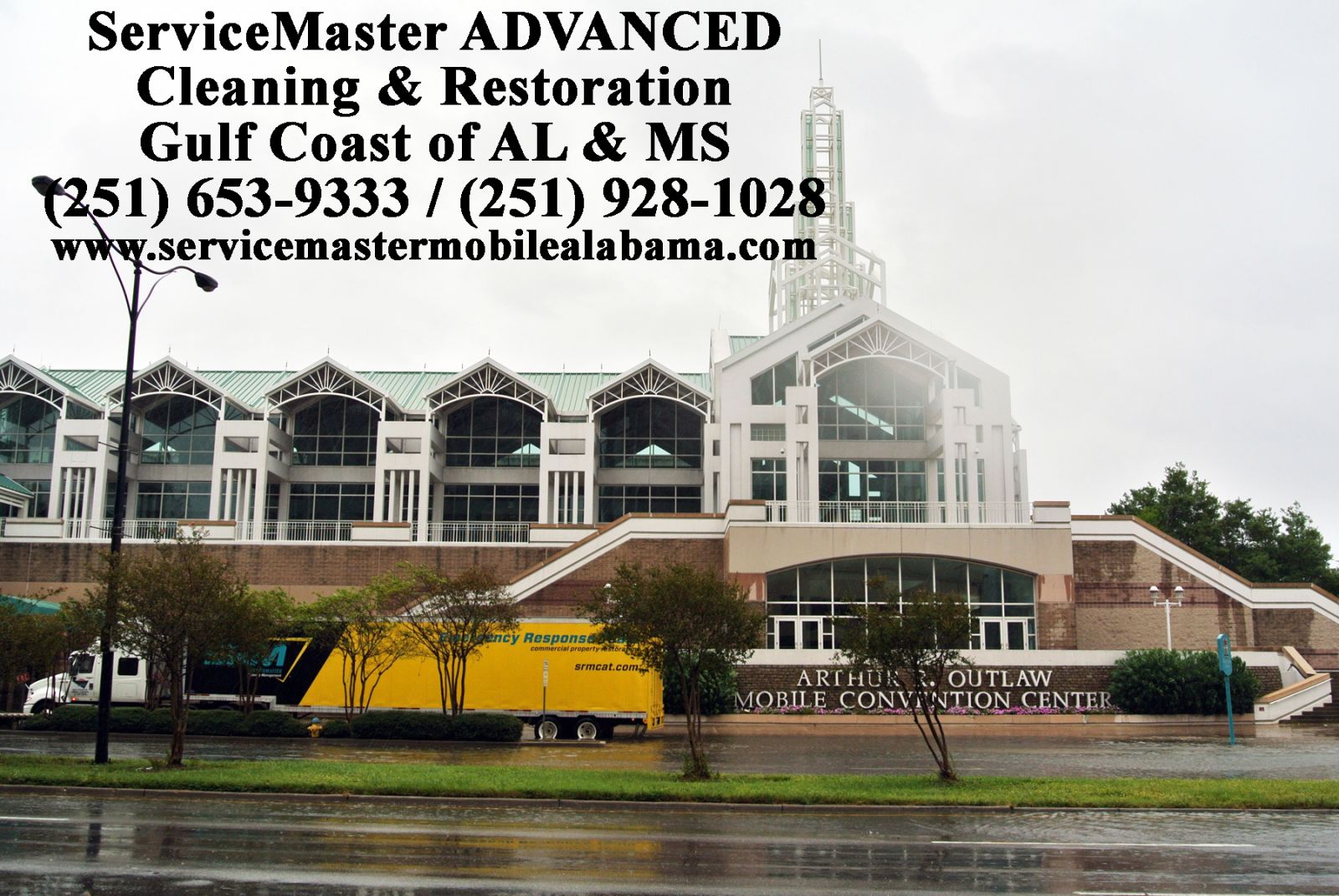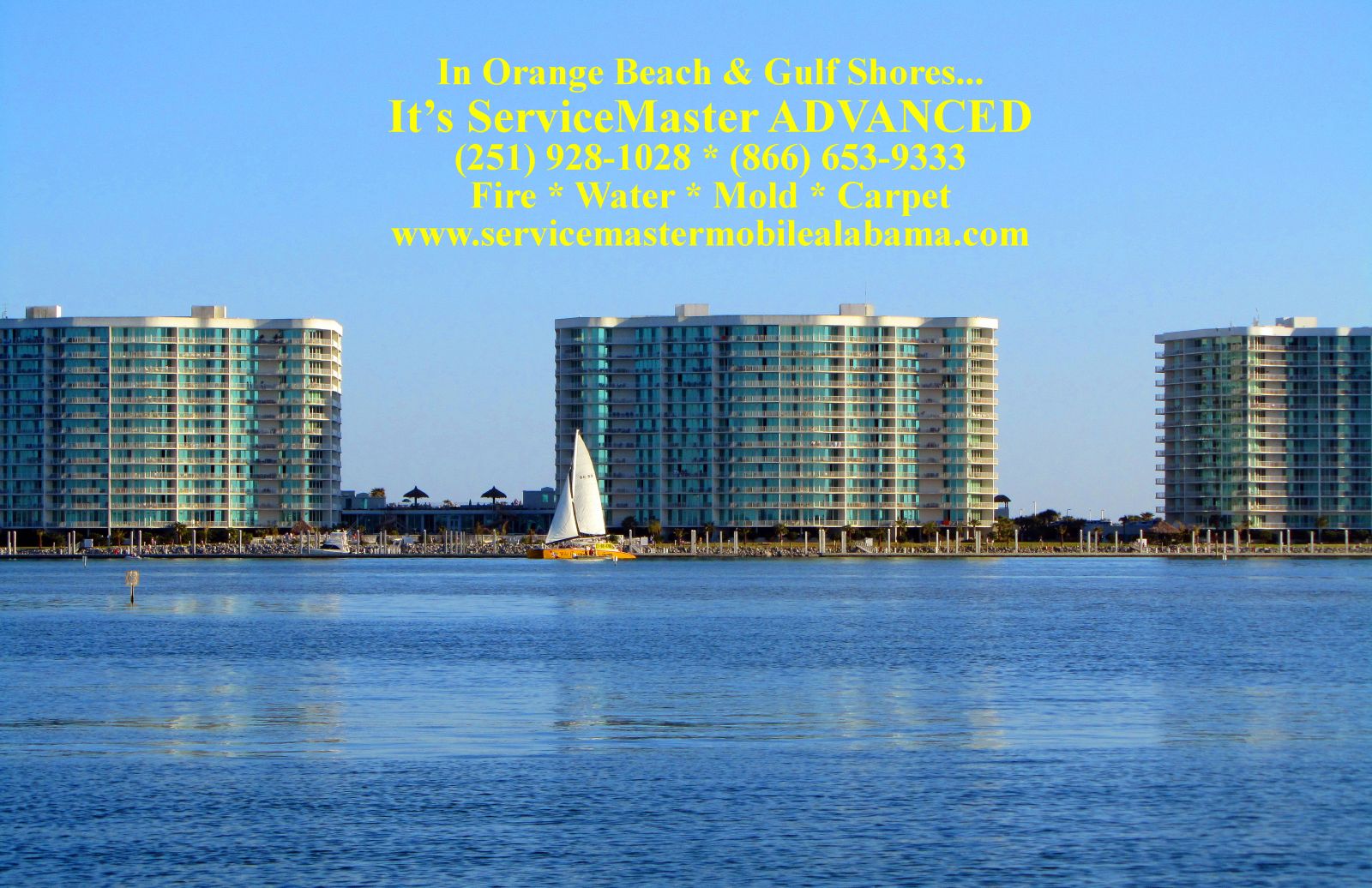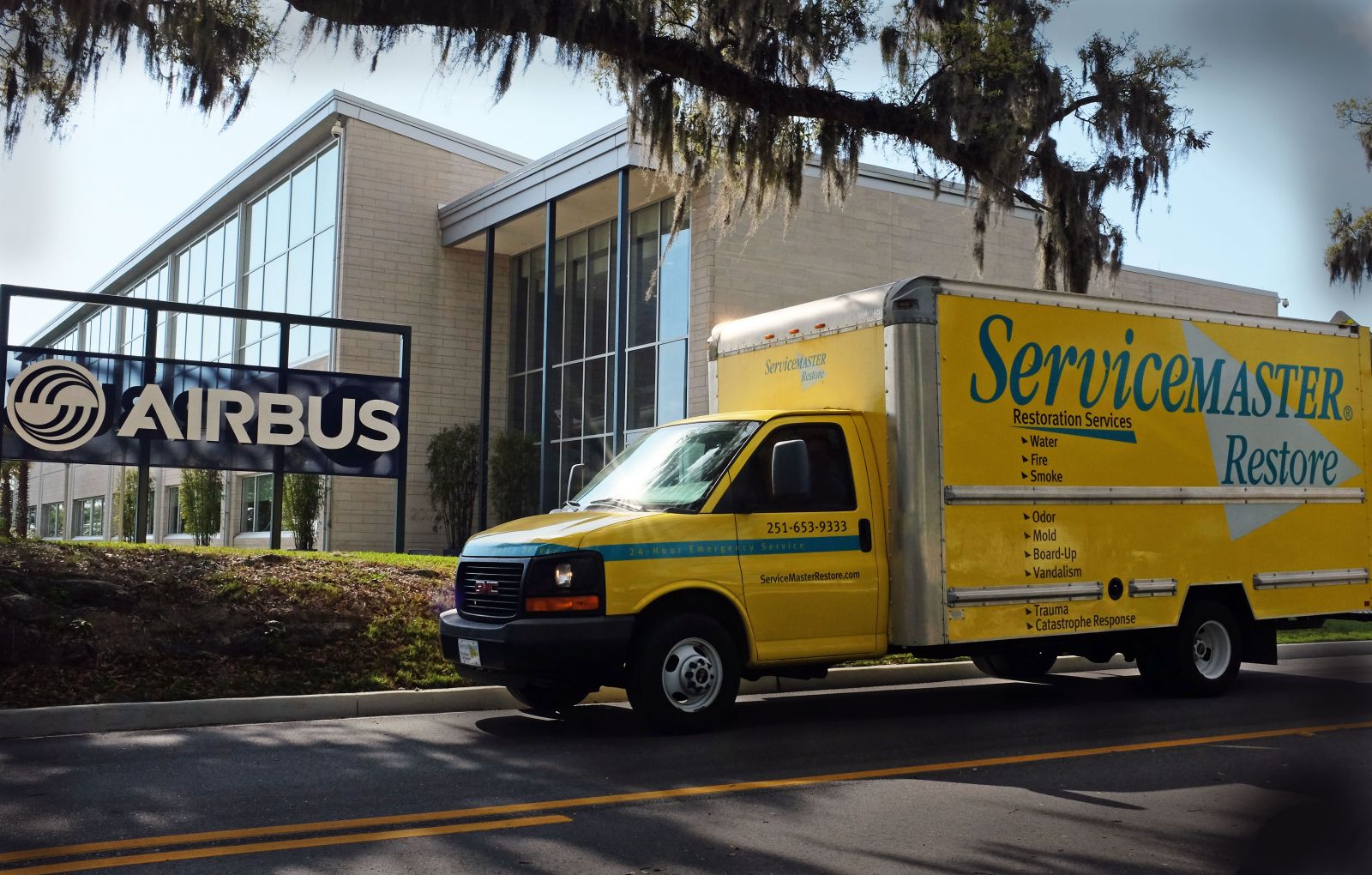 We are the original ServiceMaster Clean (janitorial) & ServiceMaster Restore (disaster restoration) company operating in Mobile and Baldwin County in South Alabama, serving the area for over 30 years. We have handled some of the largest janitorial, fire damage, water damage and mold remediation cleanup jobs ever performed on the Gulf Coast and we would be honored to serve you. (251) 928-1028 and (866) 653-9333. 
Remember that YOU AND YOU ALONE, decide who works in your home or business. YOU decide who handles your most precious of possessions! Tell your insurance provider that you want SERVICEMASTER ADVANCED or call us directly. Make sure that there is no confusion. There are other mitigation companies, and even others with similar sounding names. We are ServiceMaster Advanced, The Master of Disaster. "WE WOULD BE HONORED TO SERVE YOU." (251) 653-9333 or (251) 928-1028.