ServiceMaster ADVANCED Cleaning & Restoration in Mobile, AL cleans up the Battleship USS Alabama after the movie Indianapolis: Men of Courage filming. Some pyrotechnics used in the filming caused a little smoke damage. The production company called their trusted service company, ServiceMaster Advanced in Mobile and Daphne, The real Master of Disaster. (251) 653-9333 & (251) 928-1028.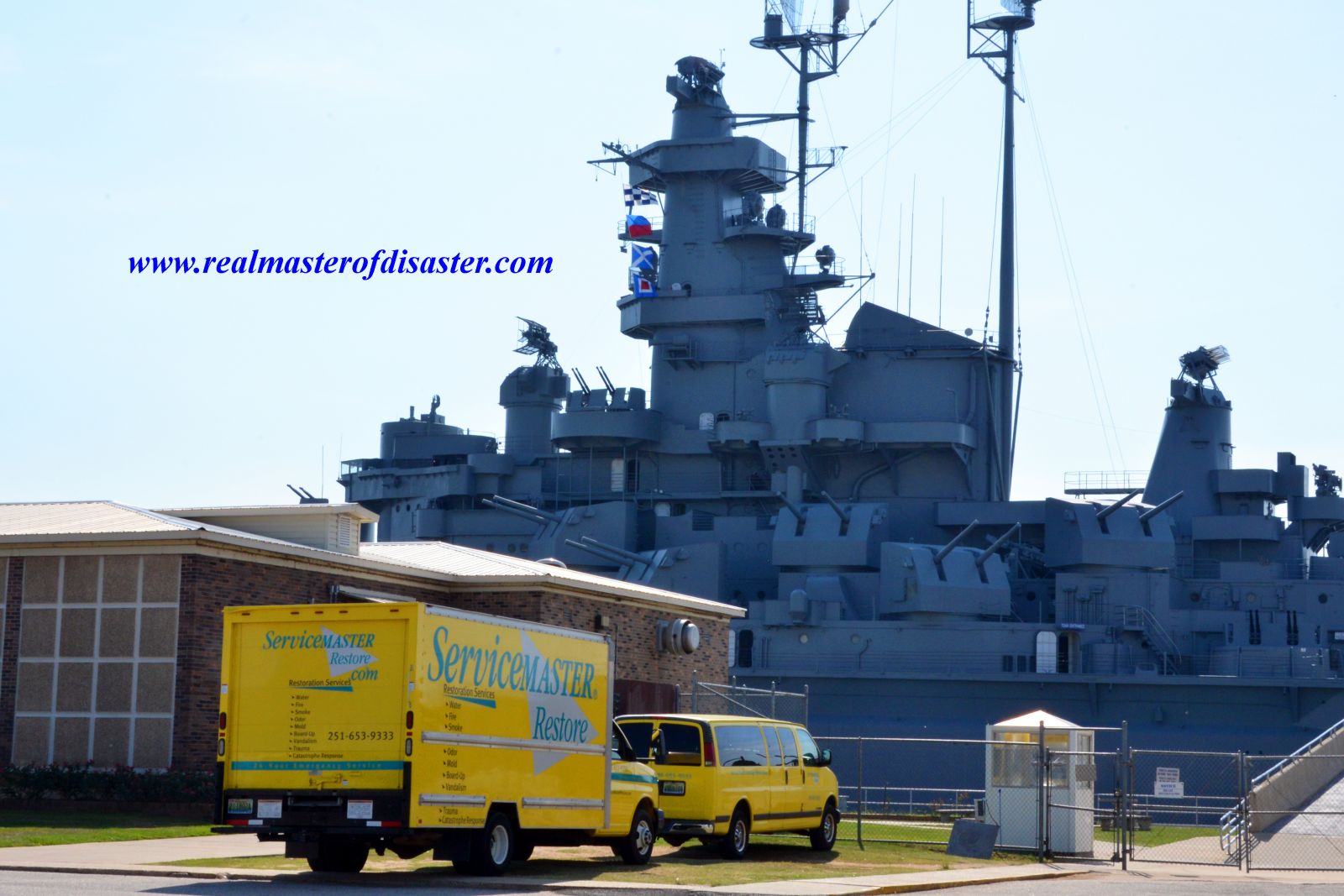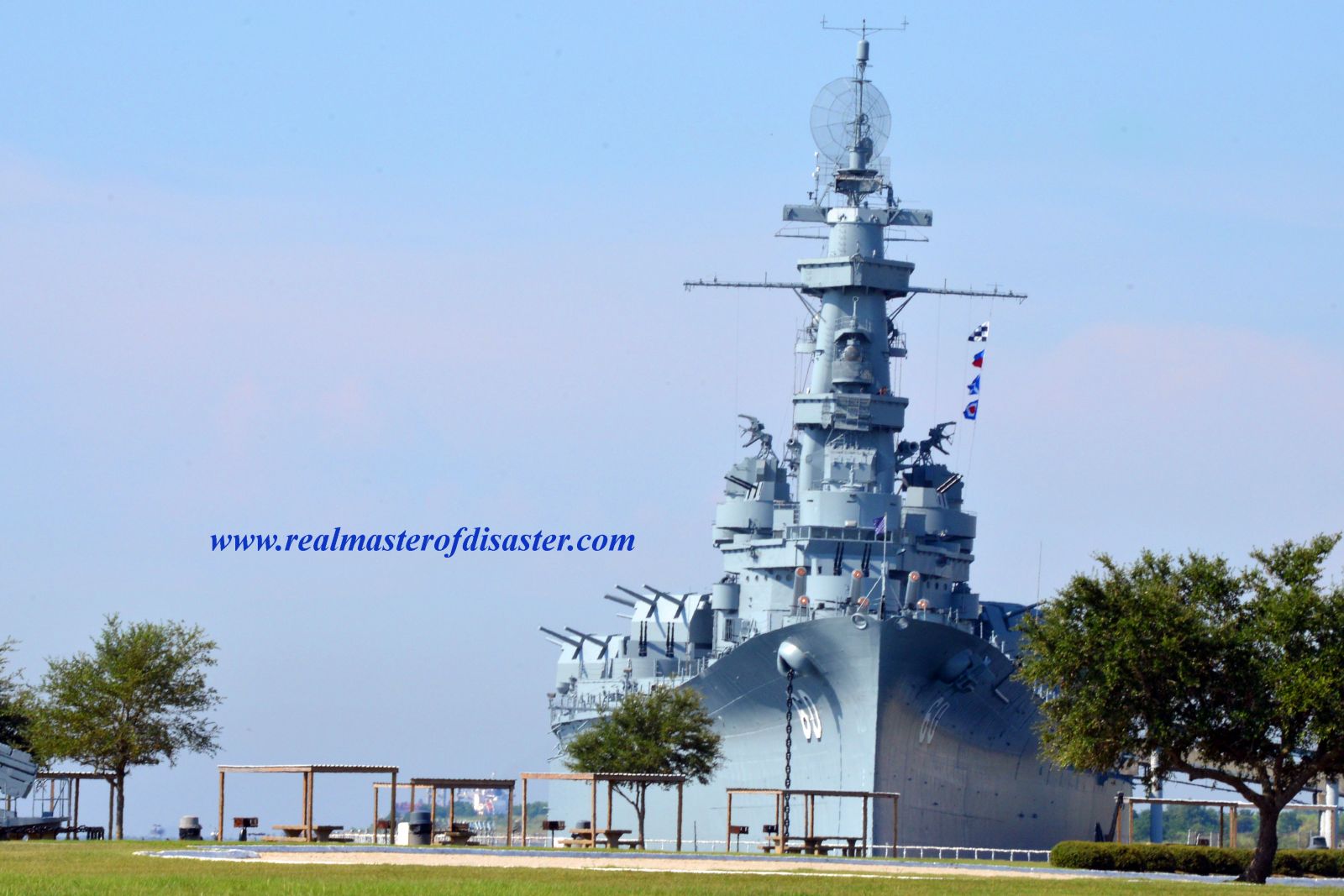 For over thirty years, the people in the know, have called ServiceMaster ADVANCED, the Real Master of Disaster because they know the high standards that this company holds itself to.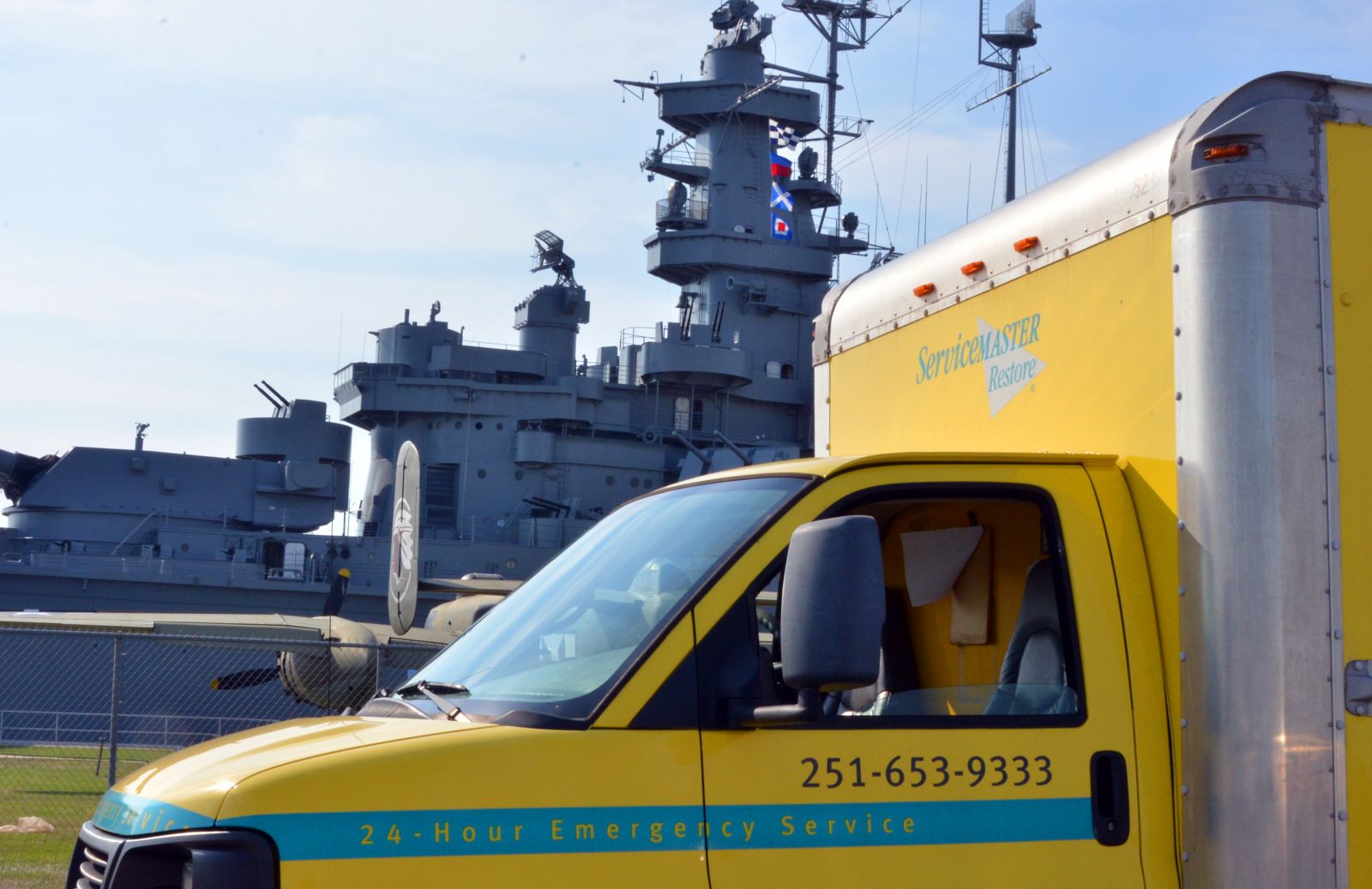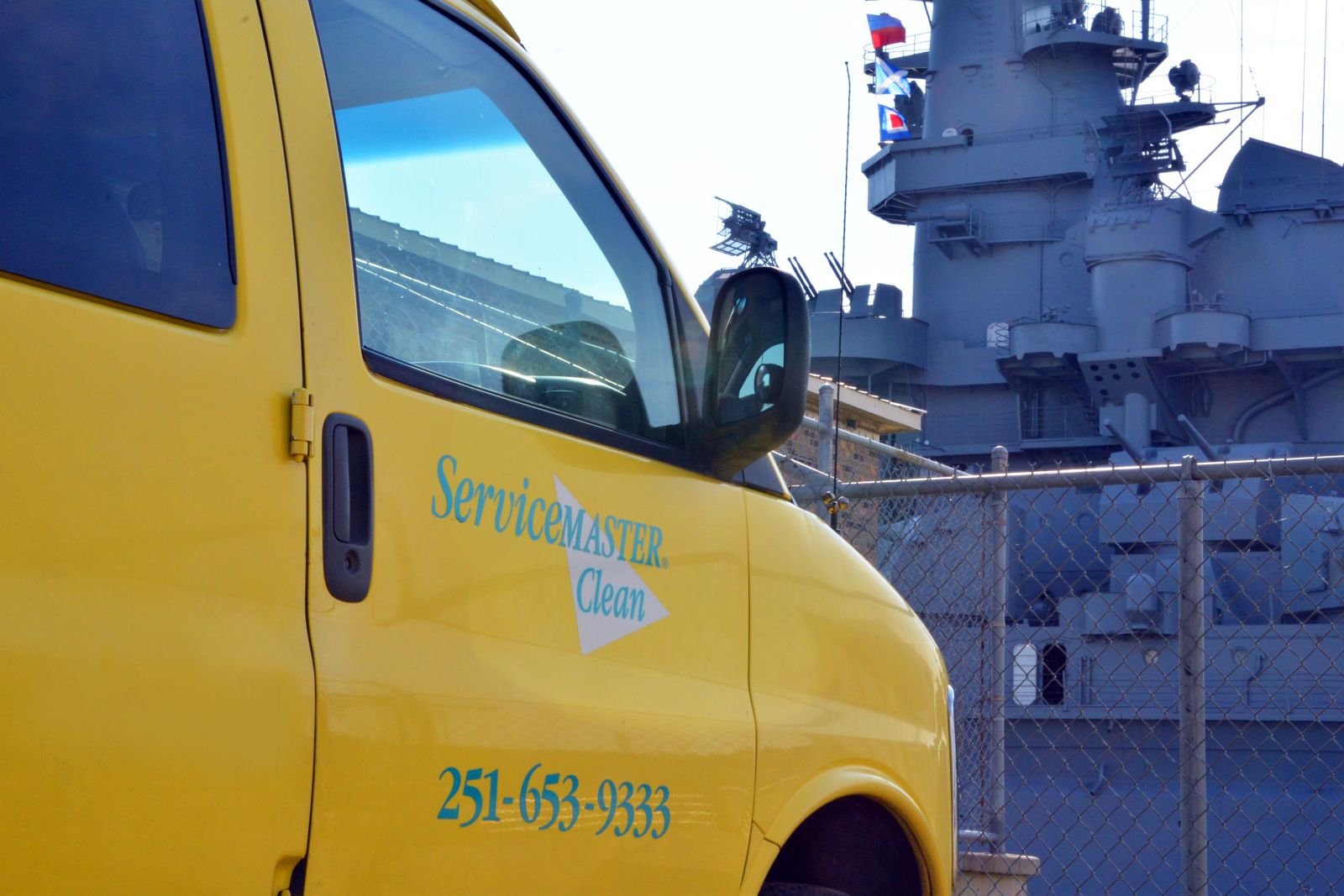 Over thirty years plus, we have handled some of the largest cleanup jobs, for some of Mobile's most well known residents and commercial entities. From tornado cleanup jobs during the tornadoes of Christmas 2012 in Mobile, and in Hattiesburg, MS in 2013; to hurricane cleanup jobs in Hurricanes Ivan, Katrina, and every Spring rain and flood event to happen in the area in the last quarter century, ServiceMaster Advanced has been there. ServiceMaster Advanced Cleaning has performed mitigation jobs for the Alabama State Docks, The Mobile Convention Center, the RSA Tower, The Battleship USS Alabama, The Mobile Infirmary, the AmSouth Tower, the Regions Bank Building, the University of South Alabama, The City of Mobile, The County of Mobile, Springhill College, Springhill Memorial, ST Mobile Aerospace, Airbus, The Mobile County School System, The Corps of Engineers, The State of Alabama and many many more commercial buildings and thousands of homeowners.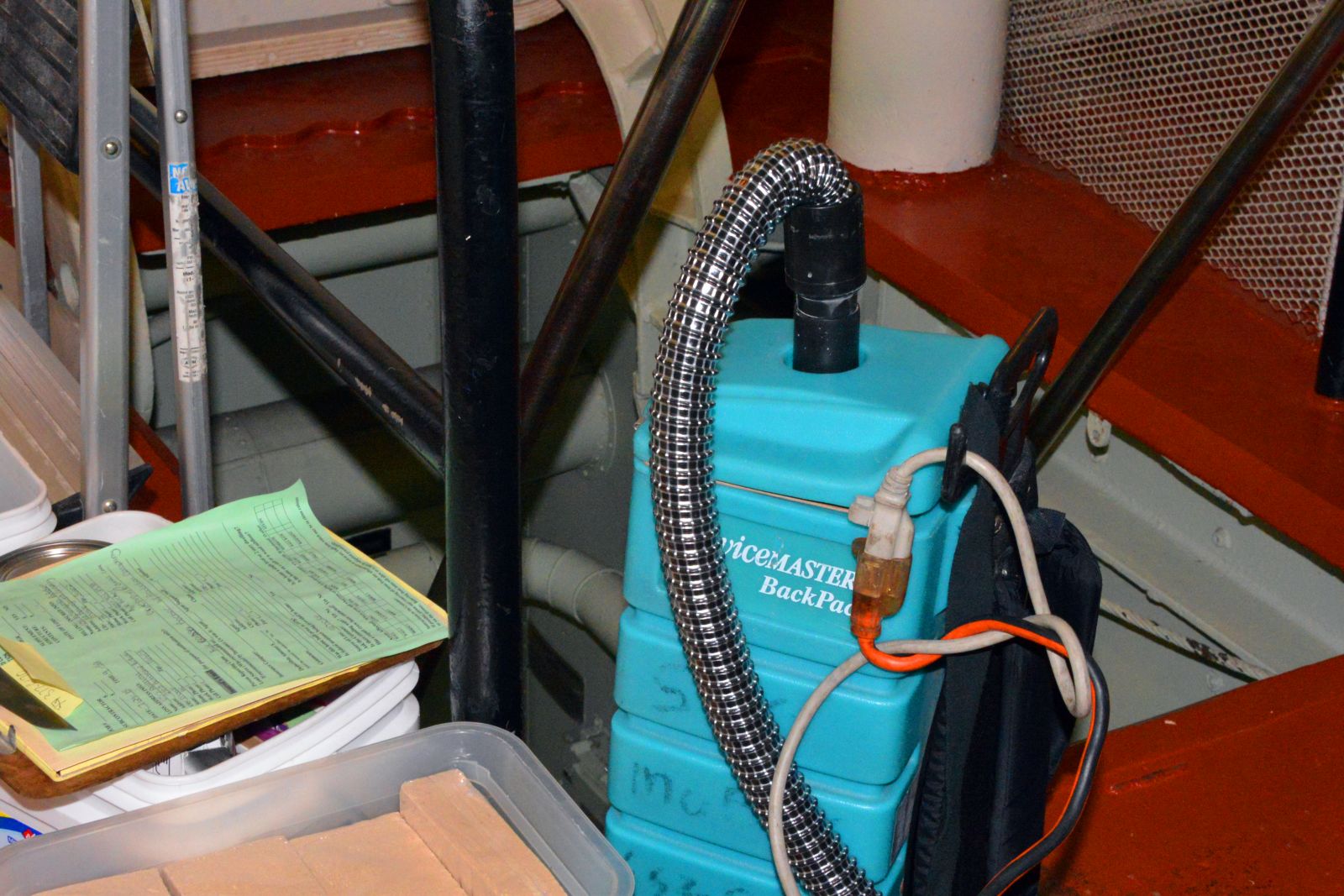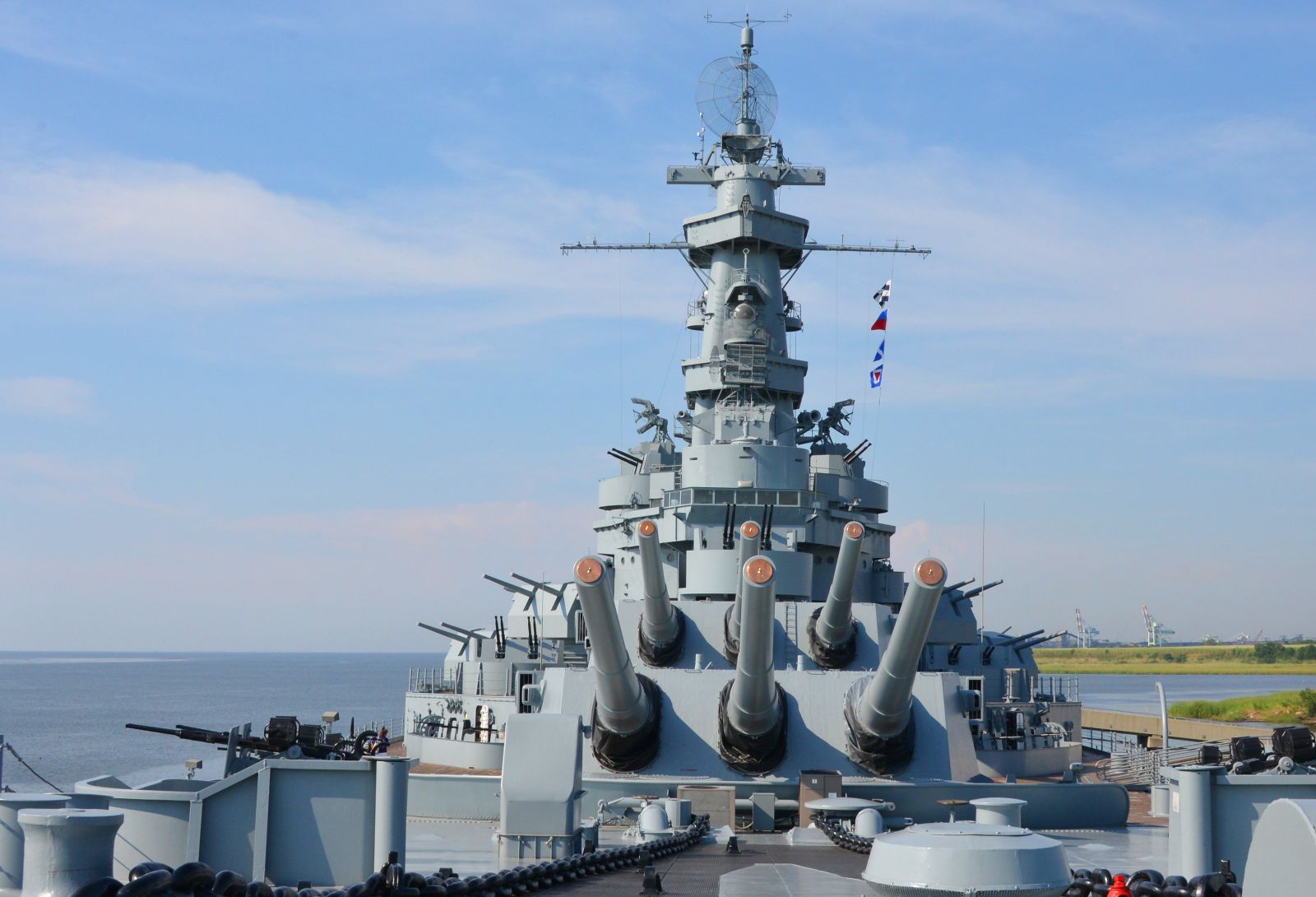 Remember that YOU AND YOU ALONE, decide who works in your home or business. YOU decide who handles your most precious of possessions! Tell your insurance provider that you want SERVICEMASTER ADVANCED or call us directly. Make sure that there is no confusion. There are other mitigation companies, and even others with similar sounding names. We are ServiceMaster Advanced, The Master of Disaster. "WE WOULD BE HONORED TO SERVE YOU." (251) 653-9333 or (251) 928-1028.