The attached video shows the devastating effects of a recent apartment fire in Mobile, Alabama. ServiceMaster Advanced was called to help several of the residents with their contents. Specifically, ServiceMaster packed up. moved, detail cleaned, repacked, stored and will be returning the home contents for these residents. Needless to say, these people were very happy to have ServiceMaster helping them at this very trying time.
ServiceMaster Advanced Cleaning & Restoration is part of the largest ServiceMaster group of companies specifically performing water damage, fire damage and mitigation services in the Mobile and Baldwin County area. ServiceMaster Advanced Cleaning, The Master of Disaster, has been in operation in the Mobile area for over 30 years and has handled some of largest water damage and fire damage cleanup jobs in the Mobile area. From tornado cleanup jobs during the tornadoes of Christmas 2012 in Mobile, and in Hattiesburg, MS in 2013; to hurricane cleanup jobs in Hurricanes Ivan, Katrina, and every Spring rain and flood event to happen in the area in the last quarter century, ServiceMaster Advanced has been there. We didn't just begin our mitigation company last year, we have been here all along and have steadily grown with the community and helped the parent company innovate and improve the brand. ServiceMaster Advanced Cleaning has performed mitigation jobs for the Alabama State Docks, The Mobile Convention Center, the RSA Tower, The Mobile Infirmary, the AmSouth Tower, the Regions Bank Building, the University of South Alabama, The City of Mobile, The County of Mobile, Springhill College, Springhill Memorial, ST Mobile Aerospace, Airbus, The Mobile County School System, The Corps of Engineers, The State of Alabama and many many more commercial buildings and thousands of homeowners. If you find yourself in need of mitigation services for your home or business, trust the true professionals, the company that the commercial industry turns to time and again, The Master of Disaster, ServiceMaster Advanced Cleaning & Restoration (251) 653-9333 / (251) 928-1028.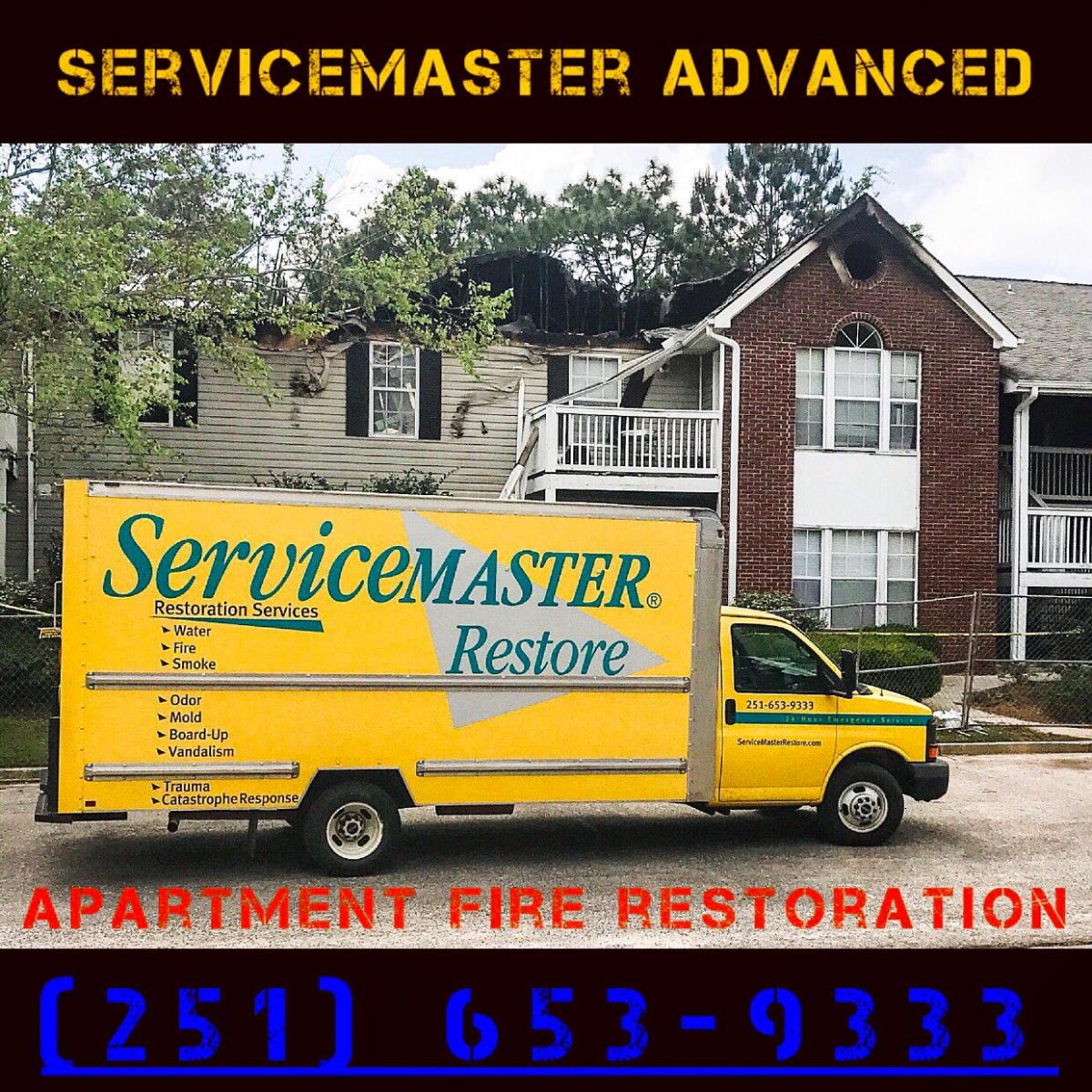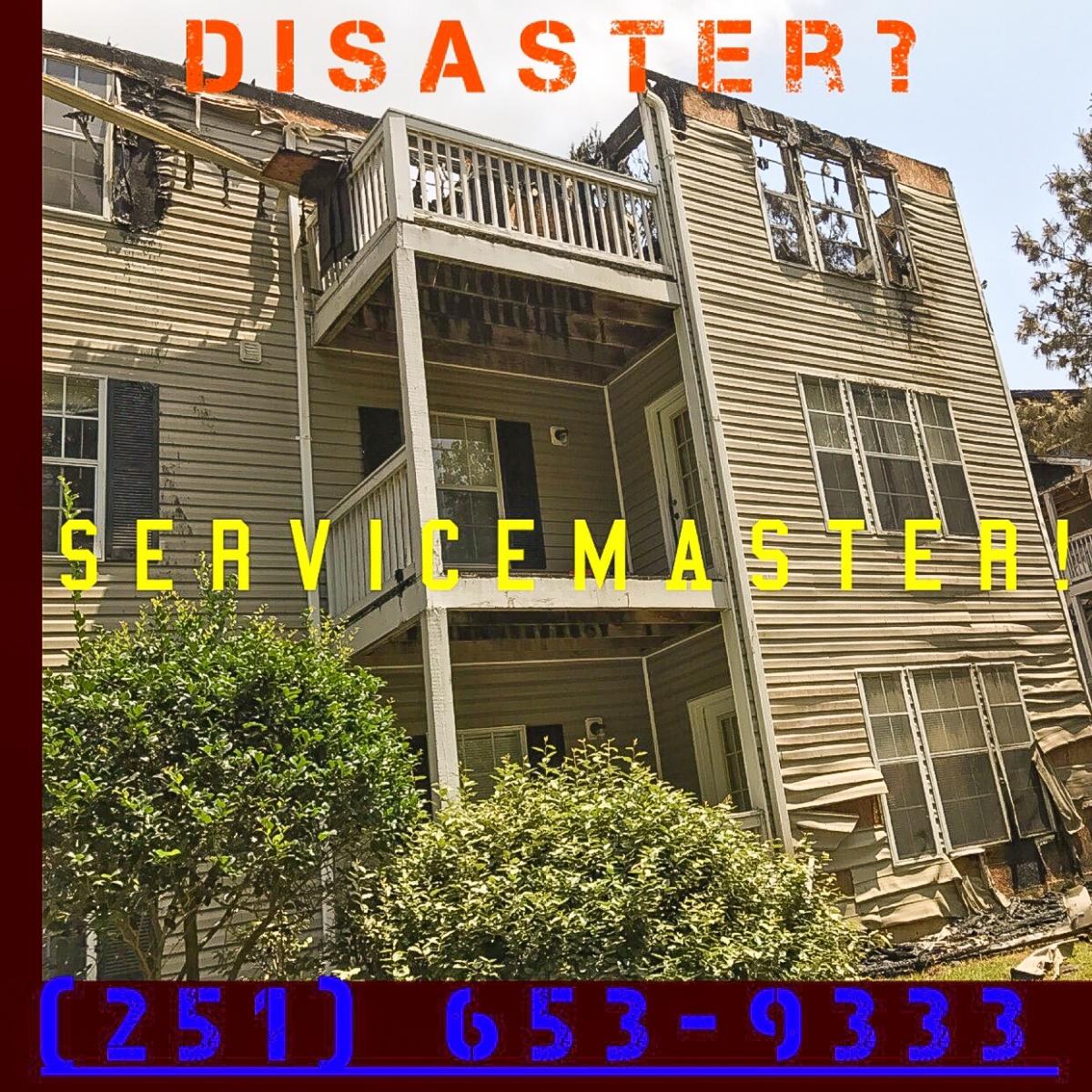 Don't let anyone tell you that your family heirlooms can't be saved until you talk to us. ServiceMaster Advanced Cleaning & Restoration has been saving the possessions of our customers along the Alabama and Mississippi Gulf Coast for over thirty years. We are the group that is called in to handle the really tough fire and mold cleanup situations. We don't call in a group of temporary workers (temps) to handle your contents; we use our own highly trained people who know how to expertly clean and save your most cherished possessions. That is the true meaning of the word "restoration". NO ONE else handles your contents in such an expert way, and can save more of your most precious possessions. These are actual pictures of our work.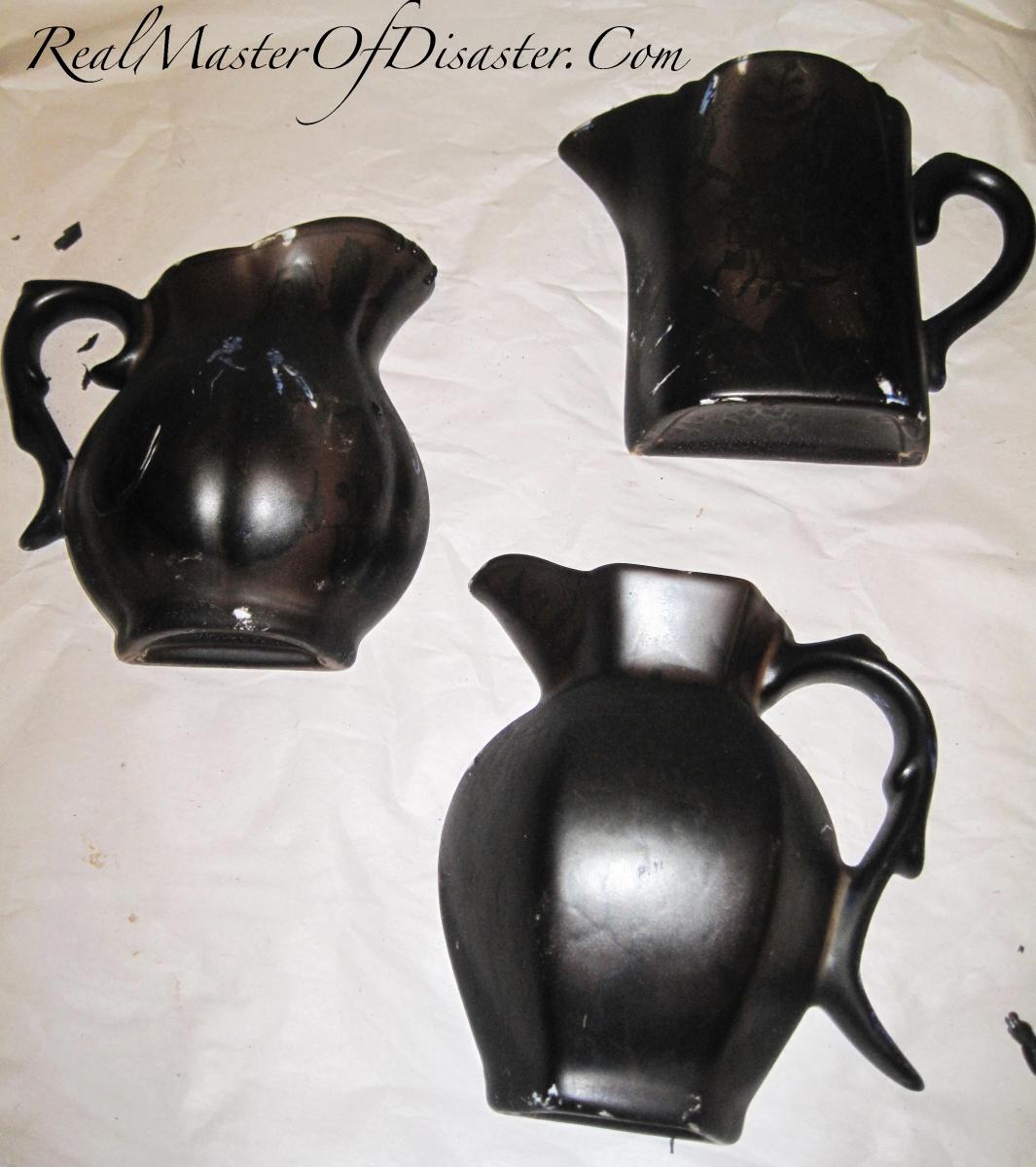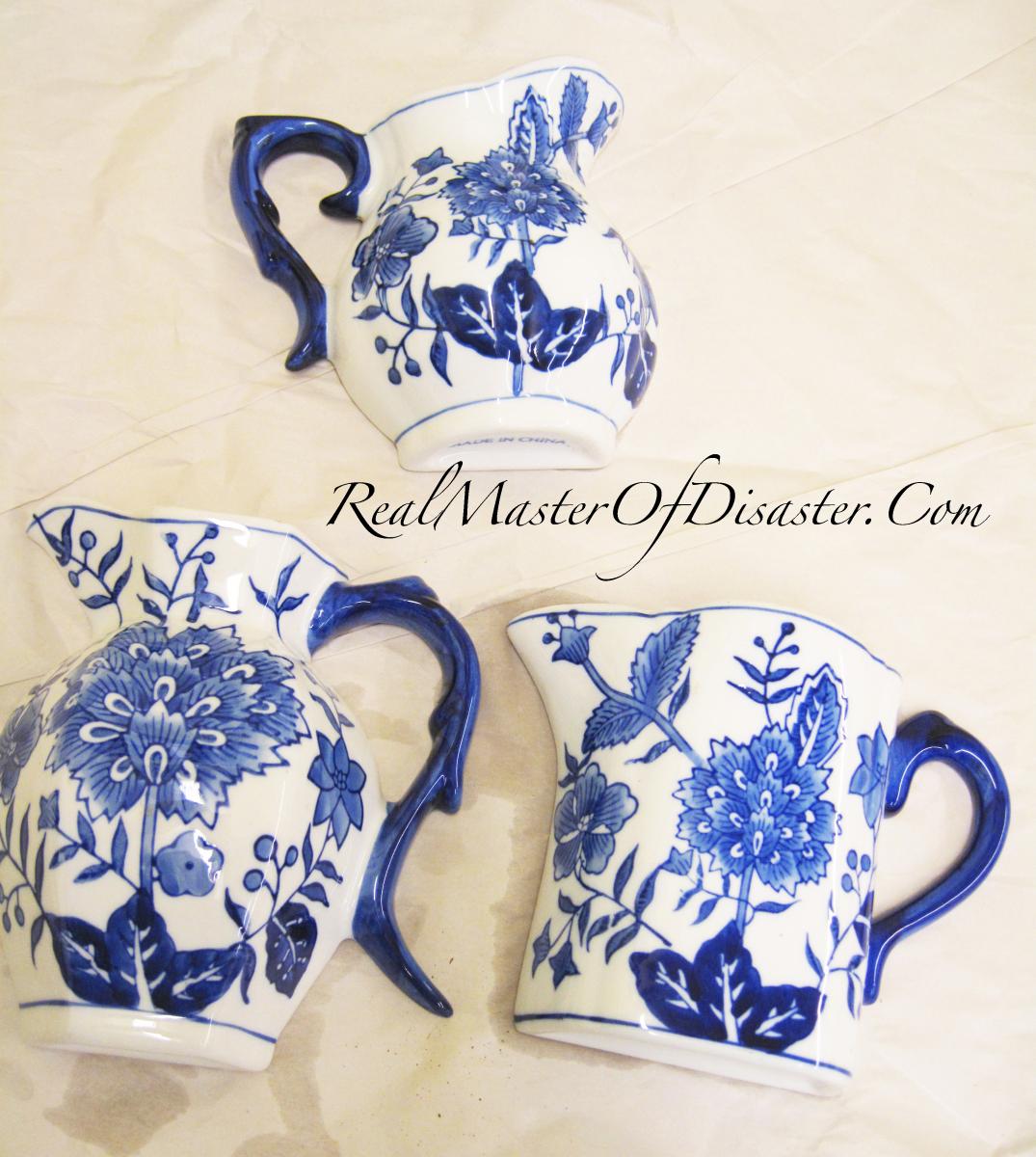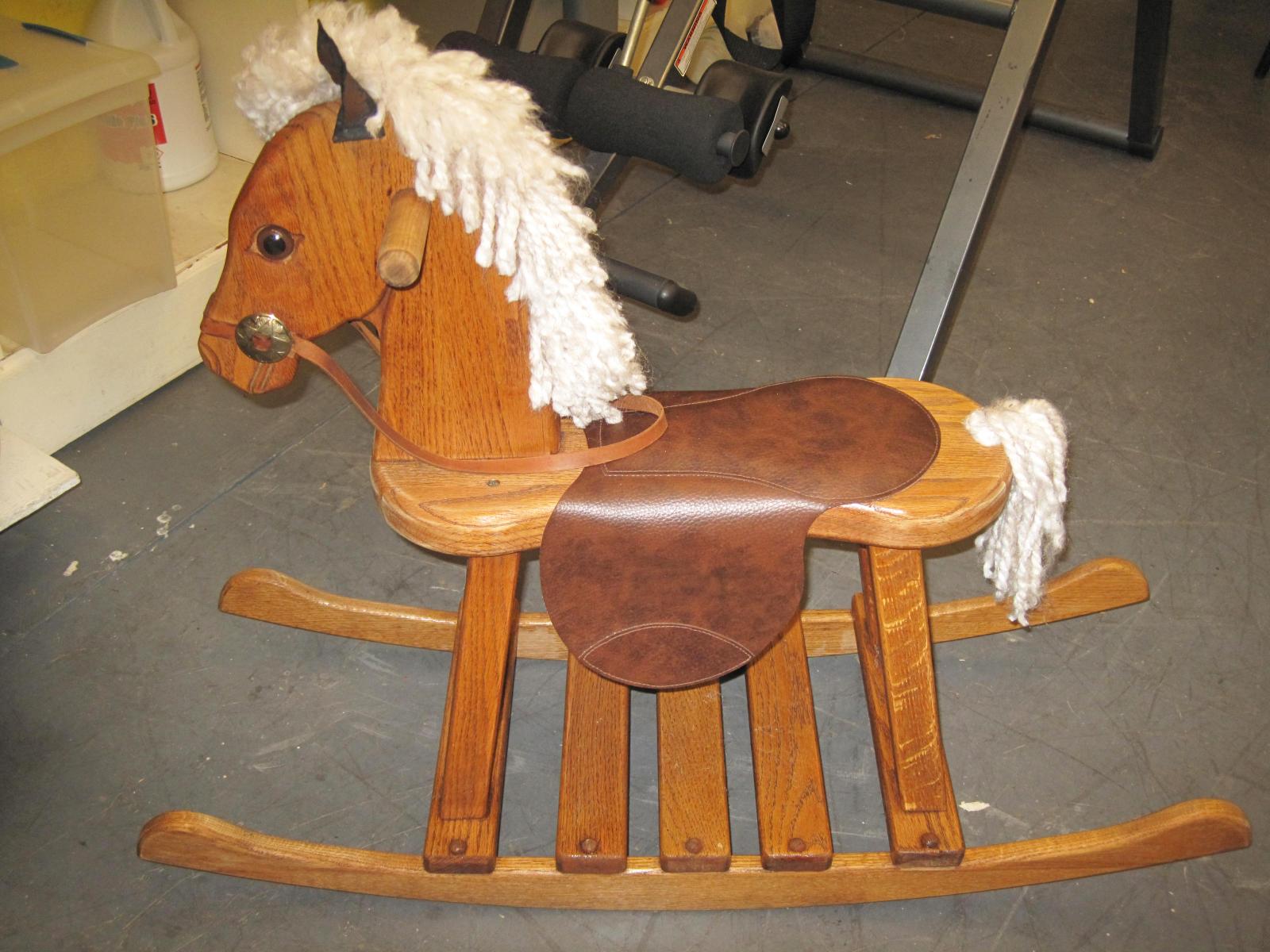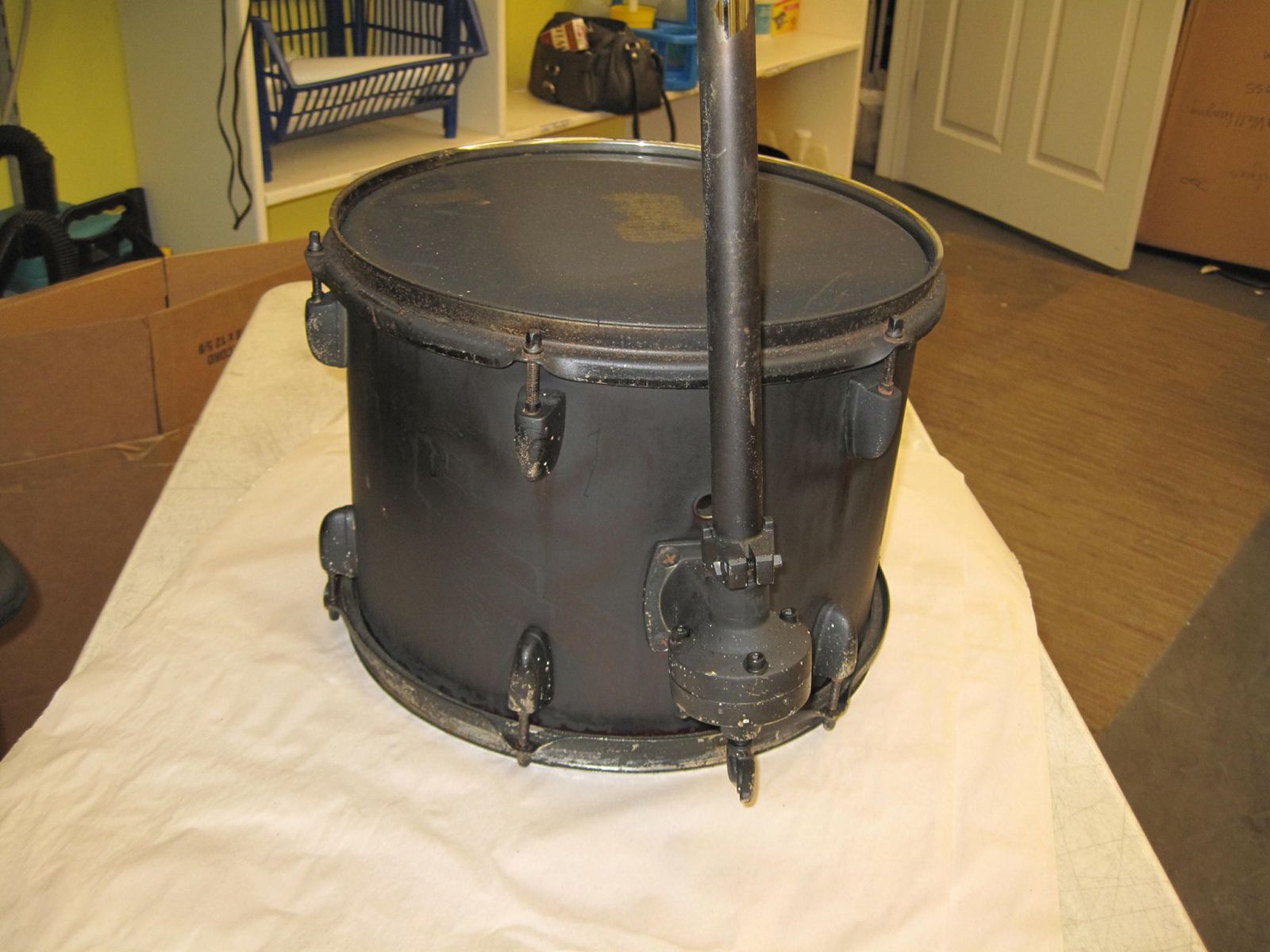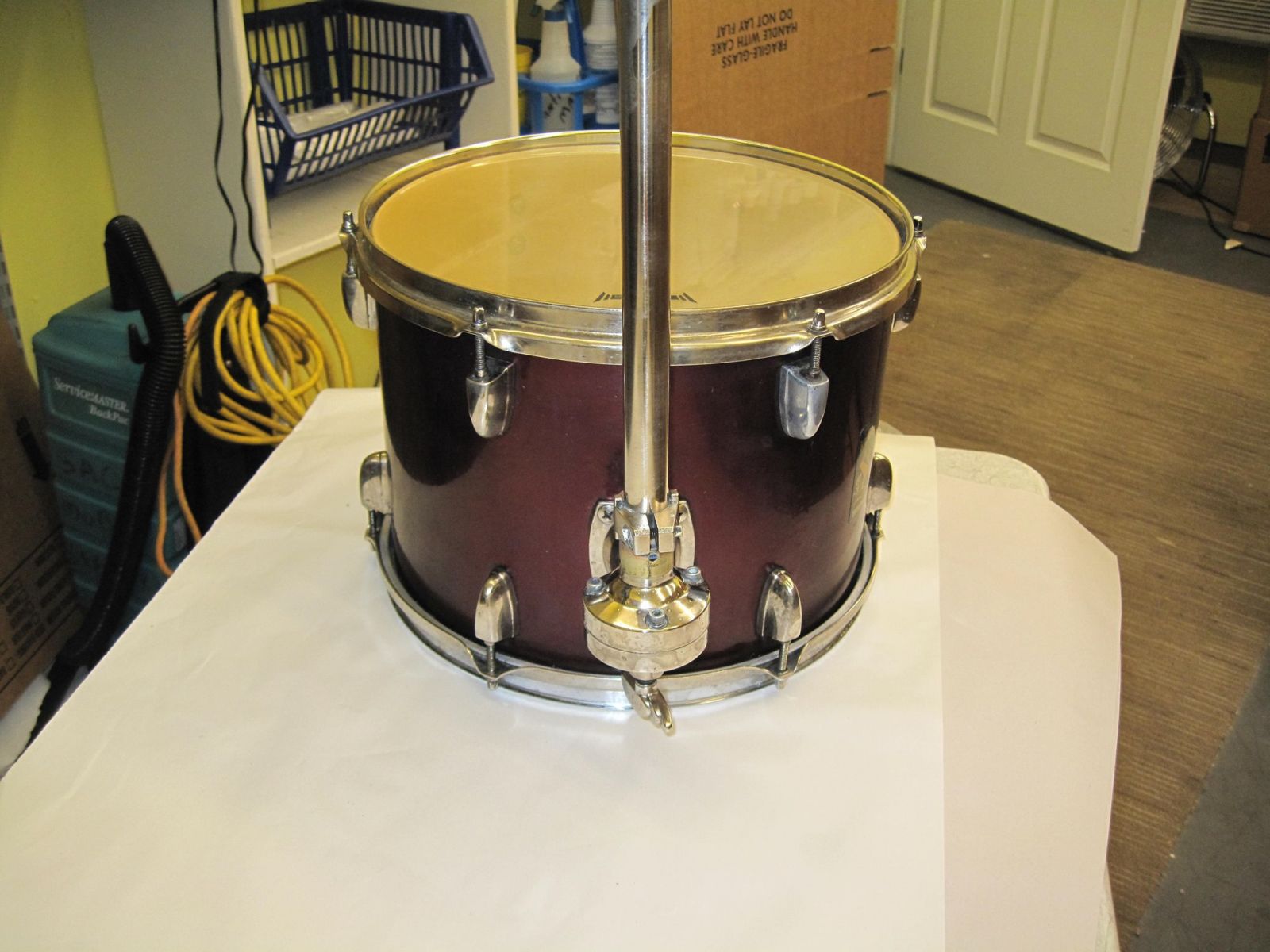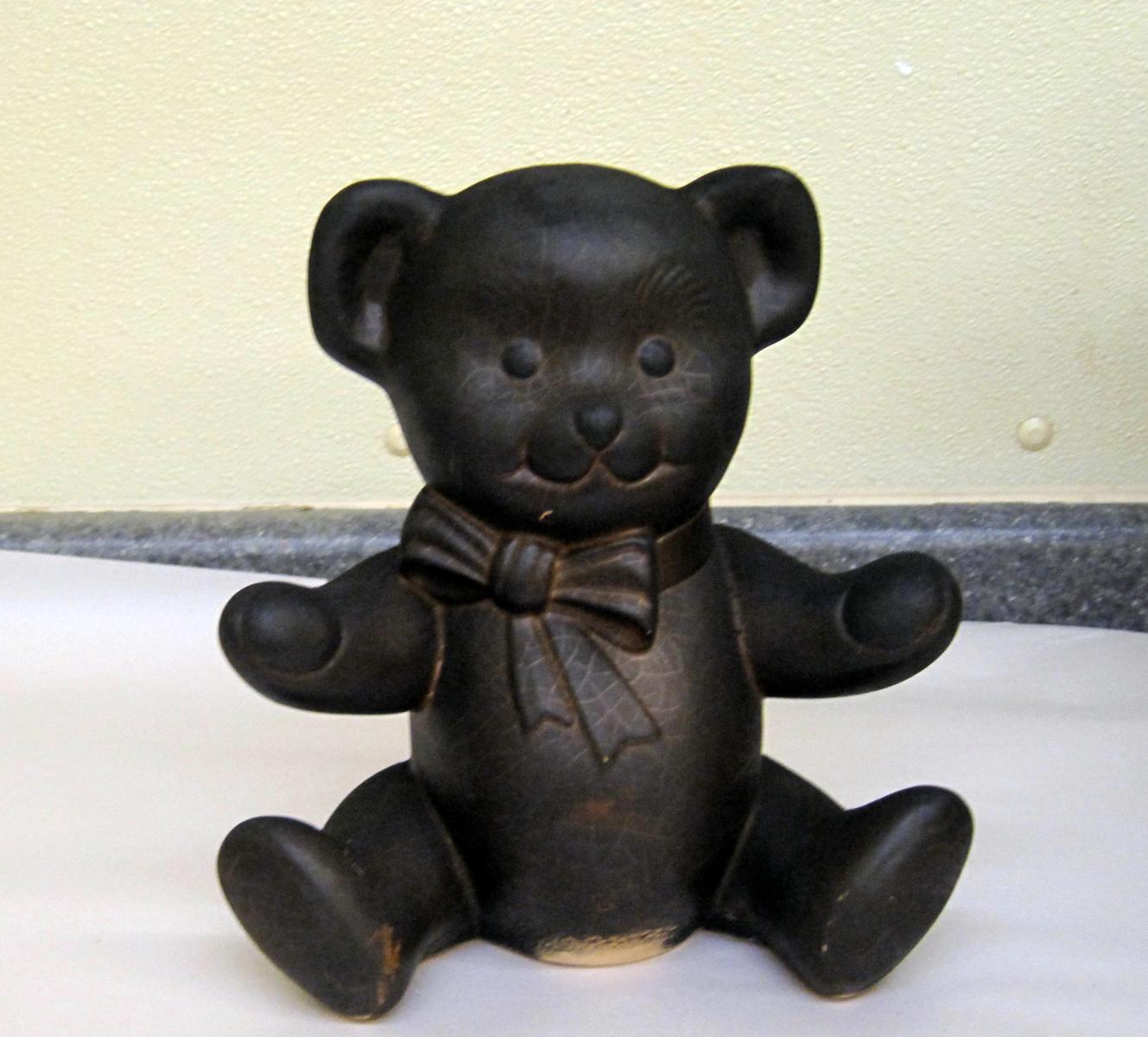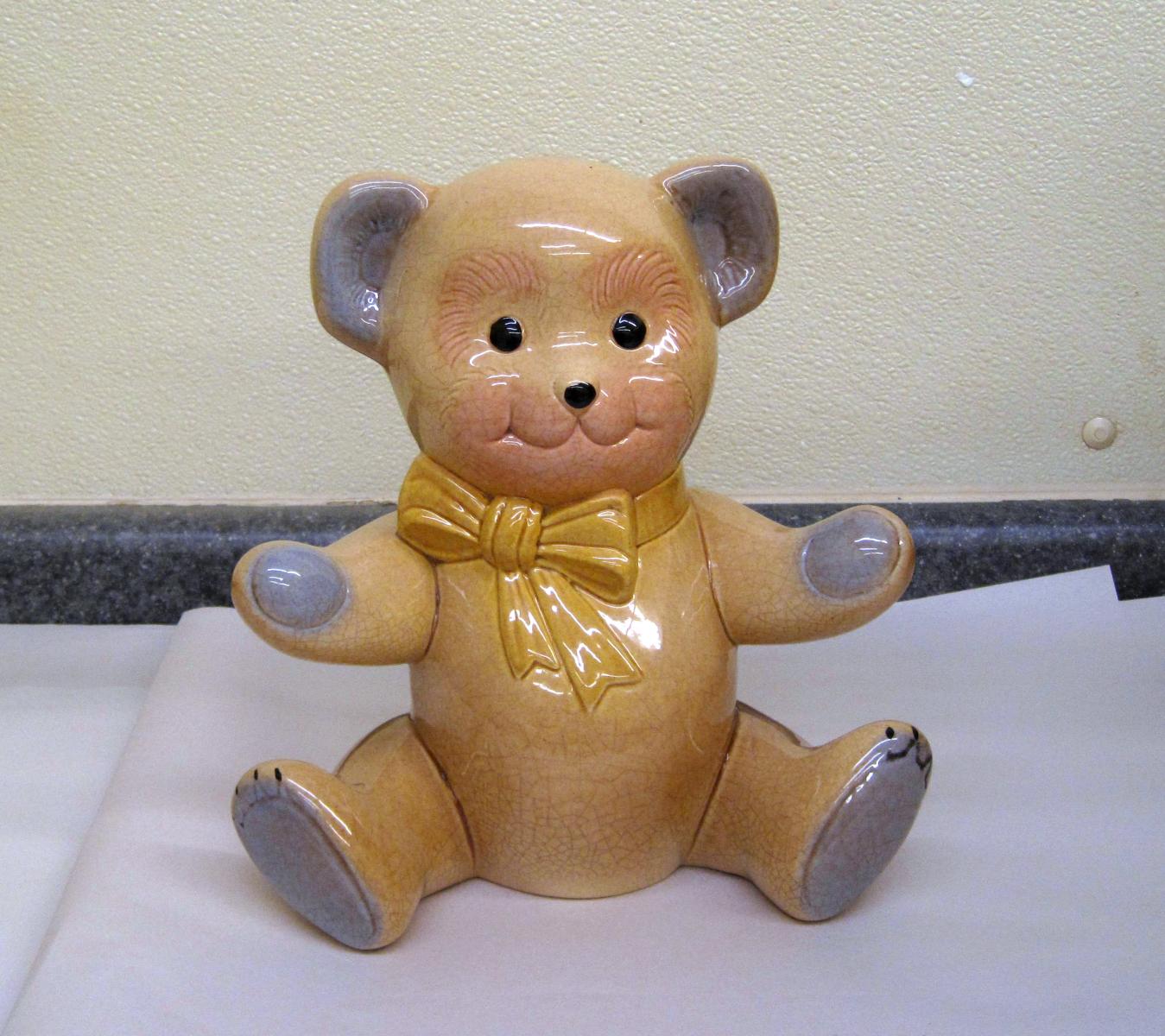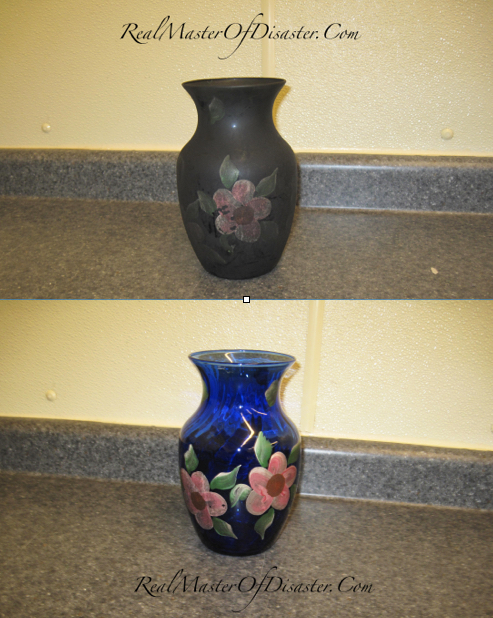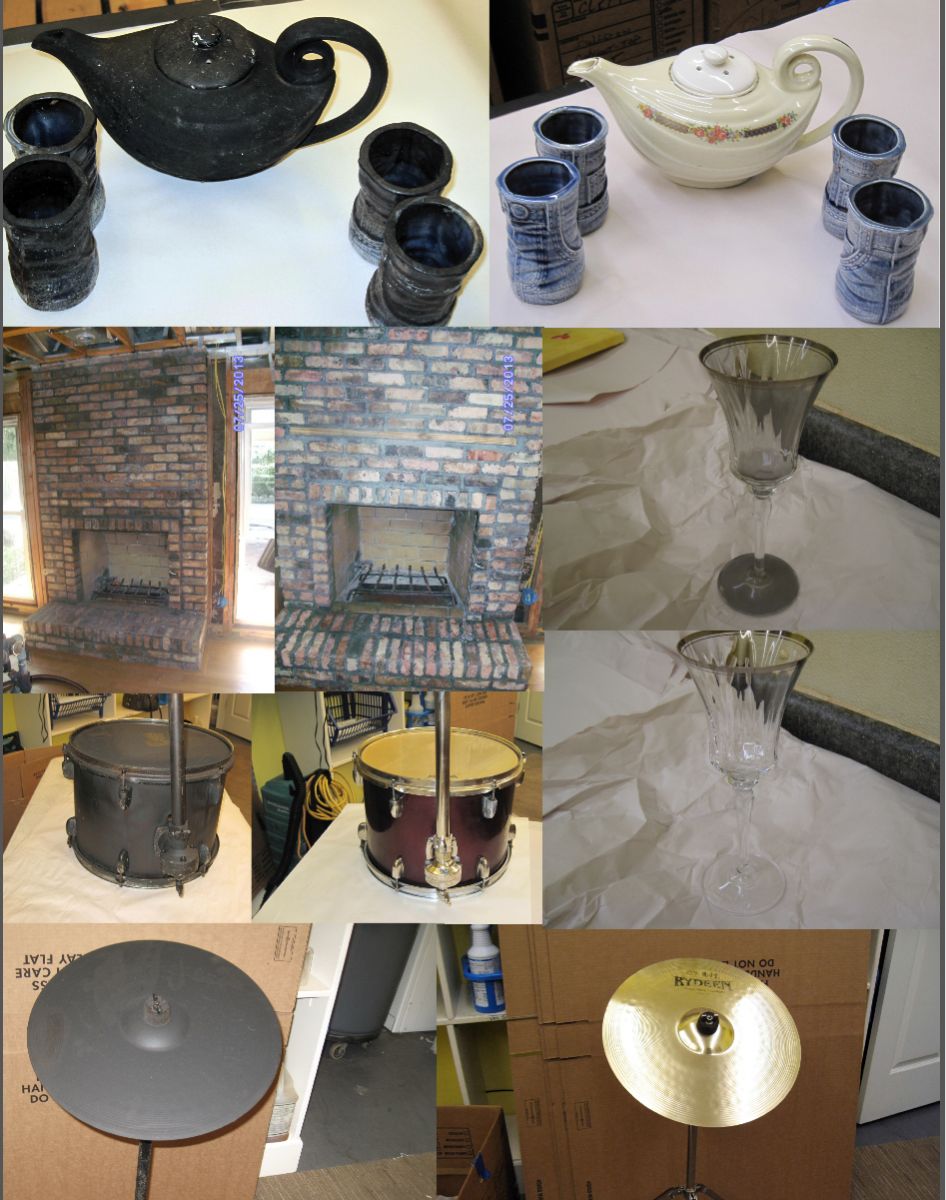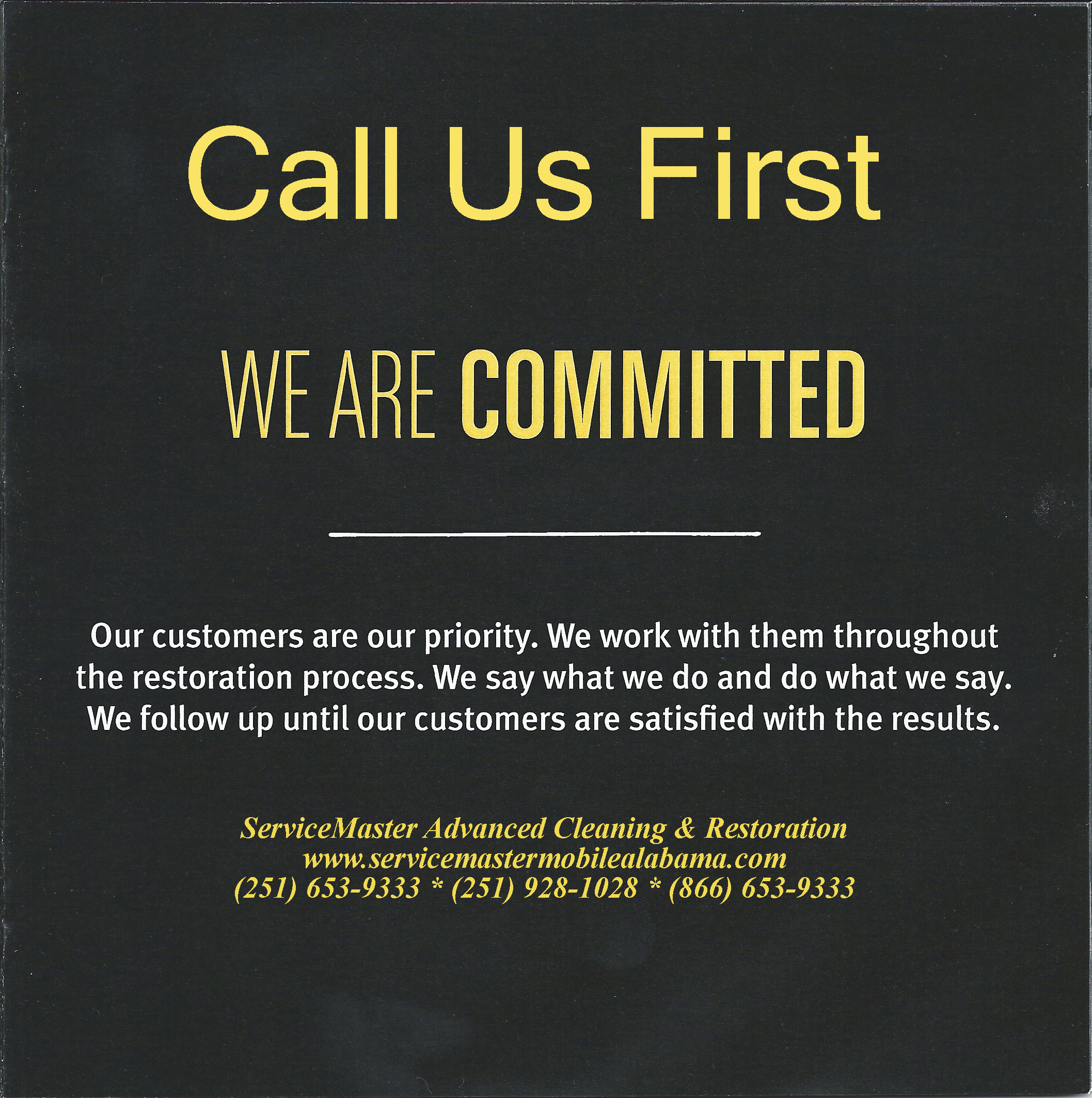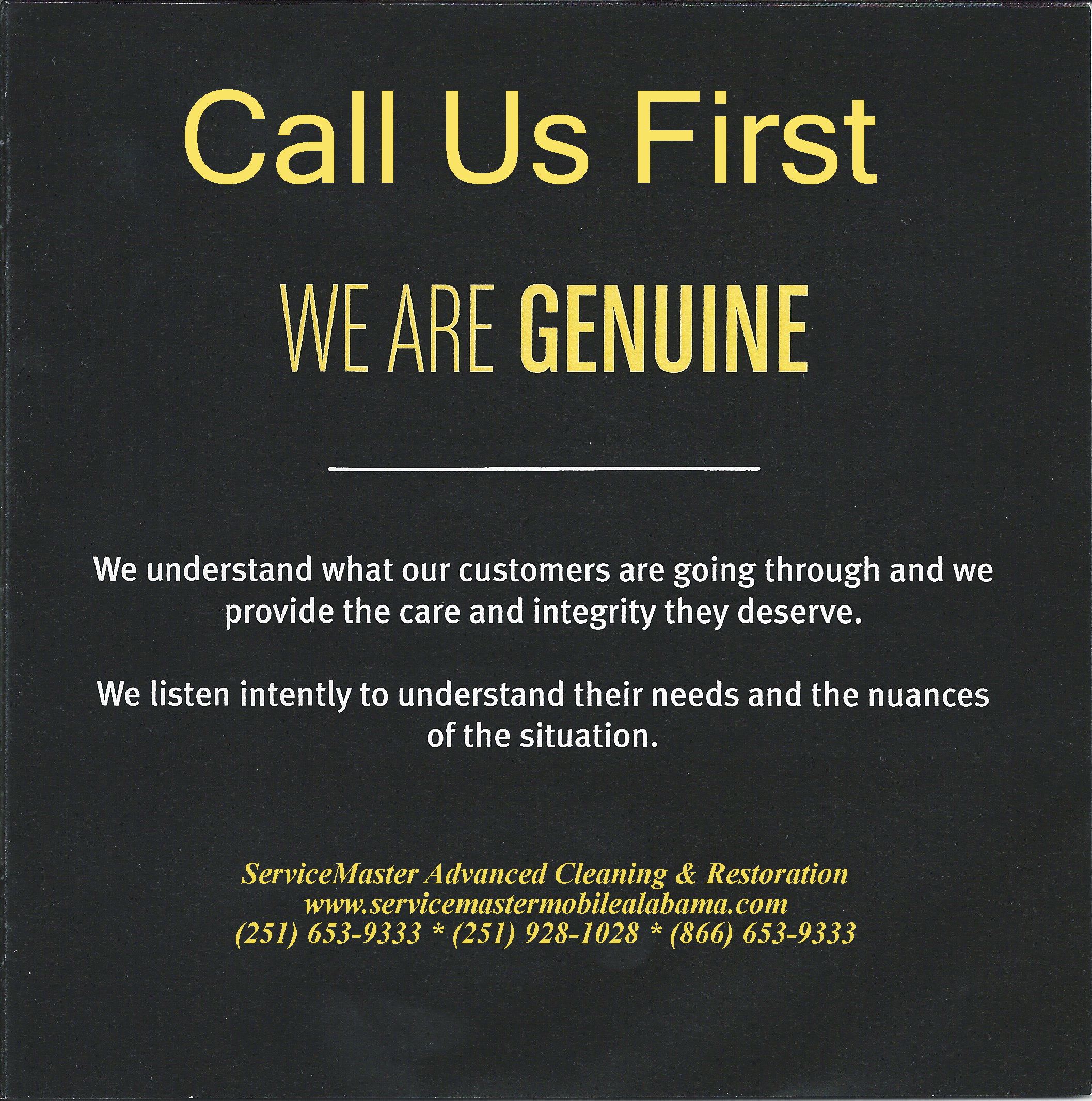 NO ONE TAKES BETTER CARE OF YOU. YOUR INSURANCE COMPANY MAY RECOMMEND SOMEONE - AND THAY MAY BE COMPETENT; HOWEVER NO ONE WILL GO THE EXTRA MILE FOR YOU LIKE SERVICEMASTER ADVANCED! MAKE SURE THAT YOU AT LEAST TALK TO US BEFORE YOU DECIDE!
We are on virtually every insurance program offered in the Mobile and Baldwin County area. Insurance programs are pre-designated, pre-approved contractor affiliations which means that often times the insurance company will send us out directly to help their clients in the event of a loss. Some of these affiliations include Farmers, State Farm, USAA, Allstate, Nationwide, GeoVera and a number of commercial insurance programs.
The insurance companies trust us and we hope you will too. At one time or another, over nearly 30 years, we have worked with virtually every insurance company that has ever written a policy here. In fact, many of them recommend us because we have been pre-qualified to work for them, meaning we are on their mitigation "program". This means that we have met their standards with regard to insurance, training, procedures etc. and that they are comfortable dispatching a claim to us, if the homeowner agrees. This is the important stipulation. The homeowner or business owner must agree and contract directly with us. ServiceMaster Advanced is one of a small handful of companies locally that are approved as such. We appreciate the business that the insurance programs send to us; however out of the few that are approved as such, we want to stand alone as the best. We want to earn your business and be deserving of your trust, not only because the insurance company recommended us, but because our reputation and policies are such that you would have hired us anyway.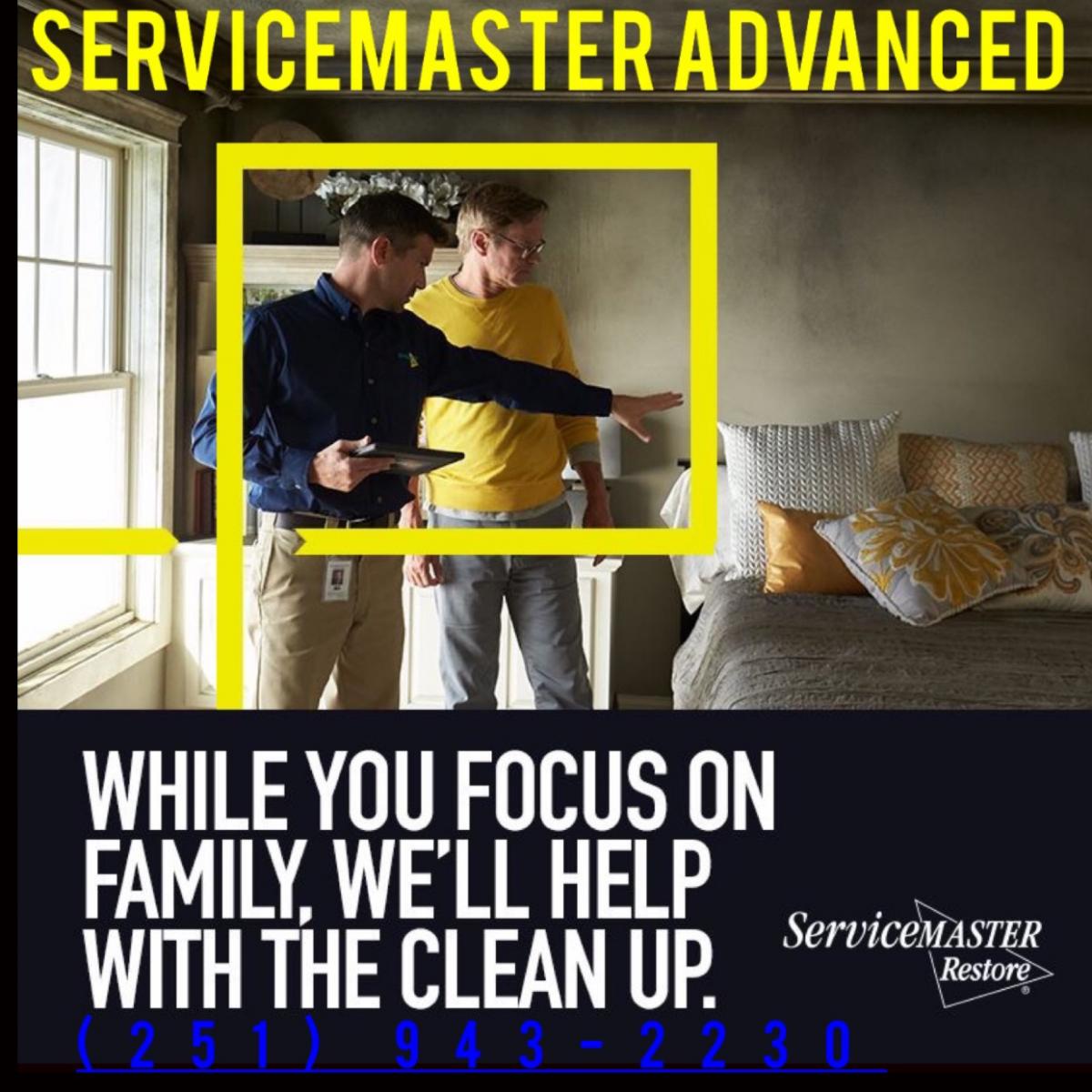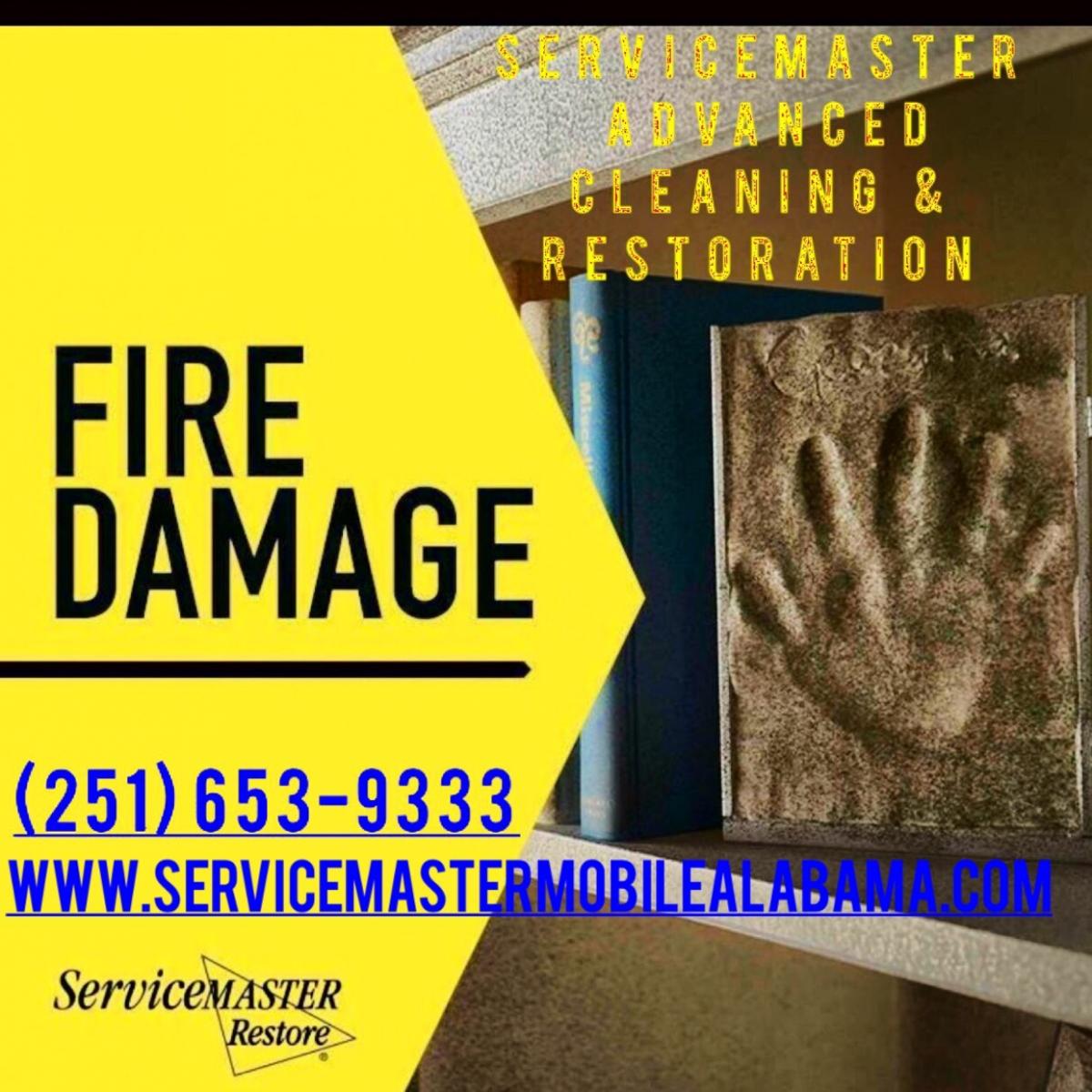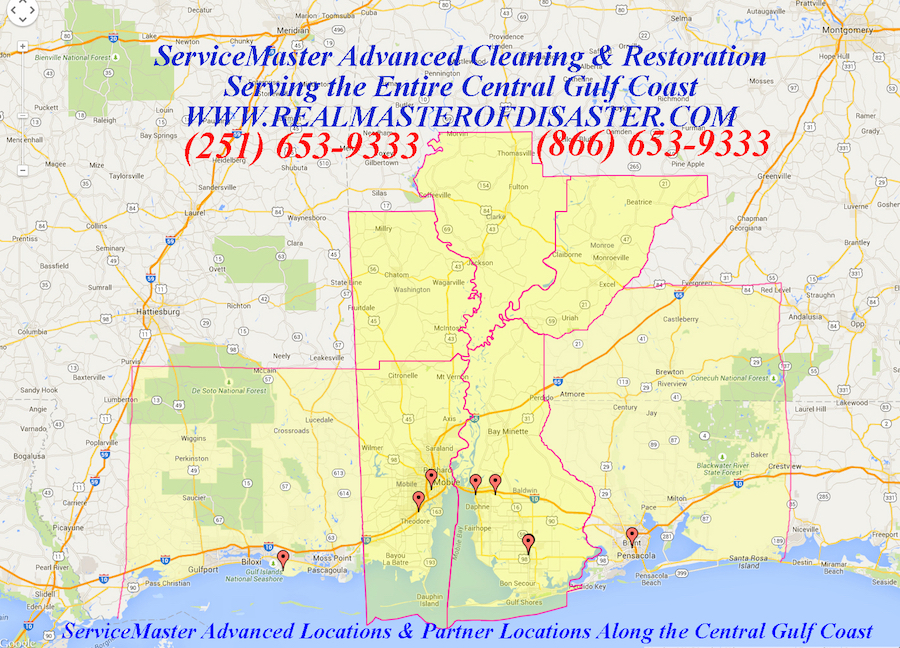 Remember that YOU AND YOU ALONE, decide who works in your home or business. YOU decide who handles your most precious of possessions! Tell your insurance provider WHEN YOU FILE YOUR CLAIM that you want SERVICEMASTER ADVANCED, Enterprise number 7027, or call us directly. Make sure that there is no confusion. There are other mitigation companies, and even others with similar sounding names. We are ServiceMaster Advanced, The Master of Disaster. "WE WOULD BE HONORED TO SERVE YOU." (251) 653-9333, (251) 928-1028, or (251) 943-2230. www.servicemastermobilealabama.com