Who will you trust to handle your most precious possessions in the event of a fire and water loss? Will you trust a company who isn't from Mobile or Baldwin County? How about one the hires temporary workers who haven't been properly screened? ServiceMaster Advanced Cleaning and Restoration - The Master of Disaster, serving Coastal Alabama and Mississippi, has been performing expert fire, mold and water damage restoration for thirty years along the Gulf Coast. We have thousands of highly satisfied residential and commercial customers. Please see our website for more information: http://www.servicemastermobilealabama.com.
We live here. We work here. We go to church here and we are part of your community. We have physical offices here and we are not a new, nor an out-of-town, company. We are your neighbors.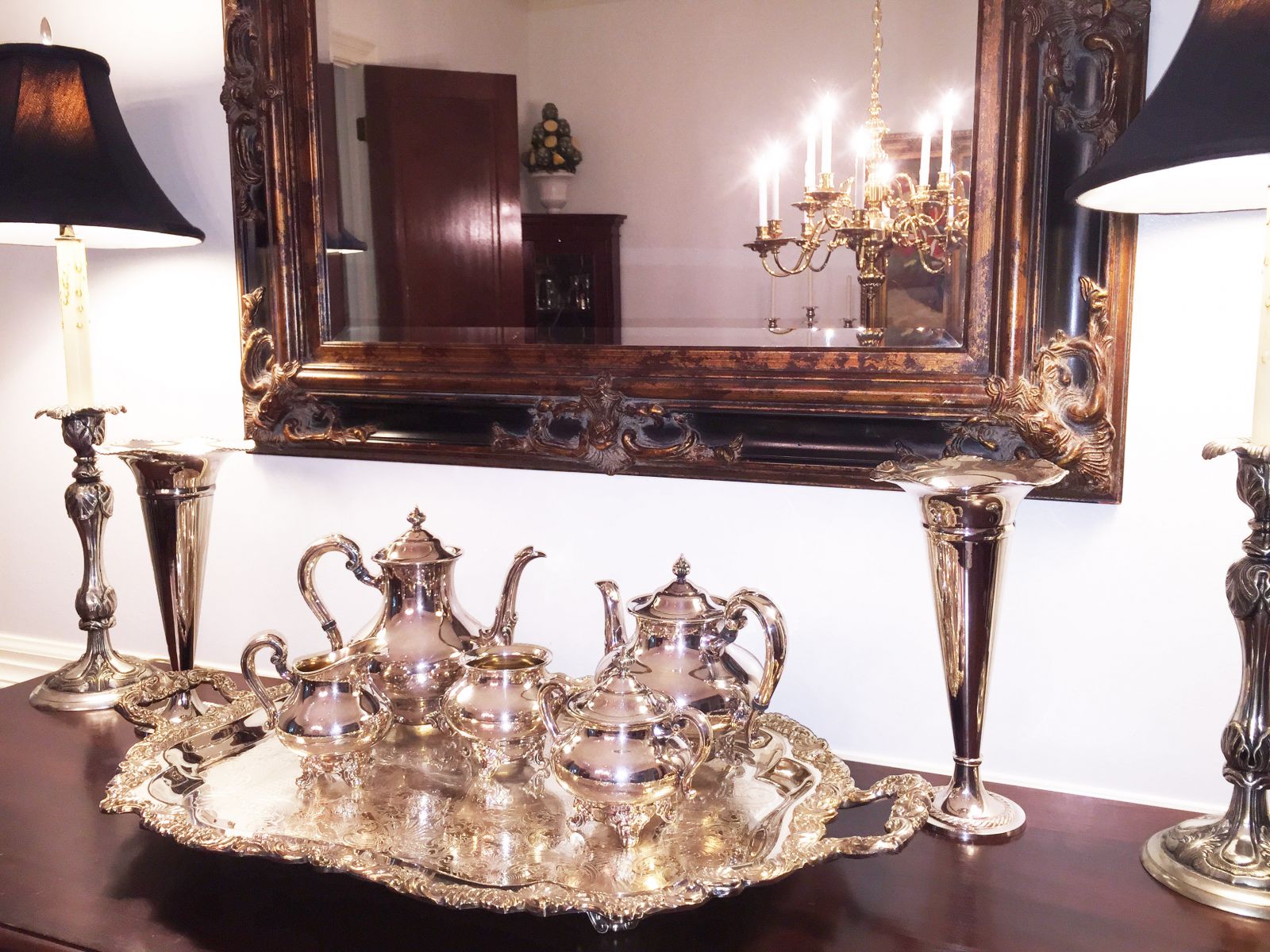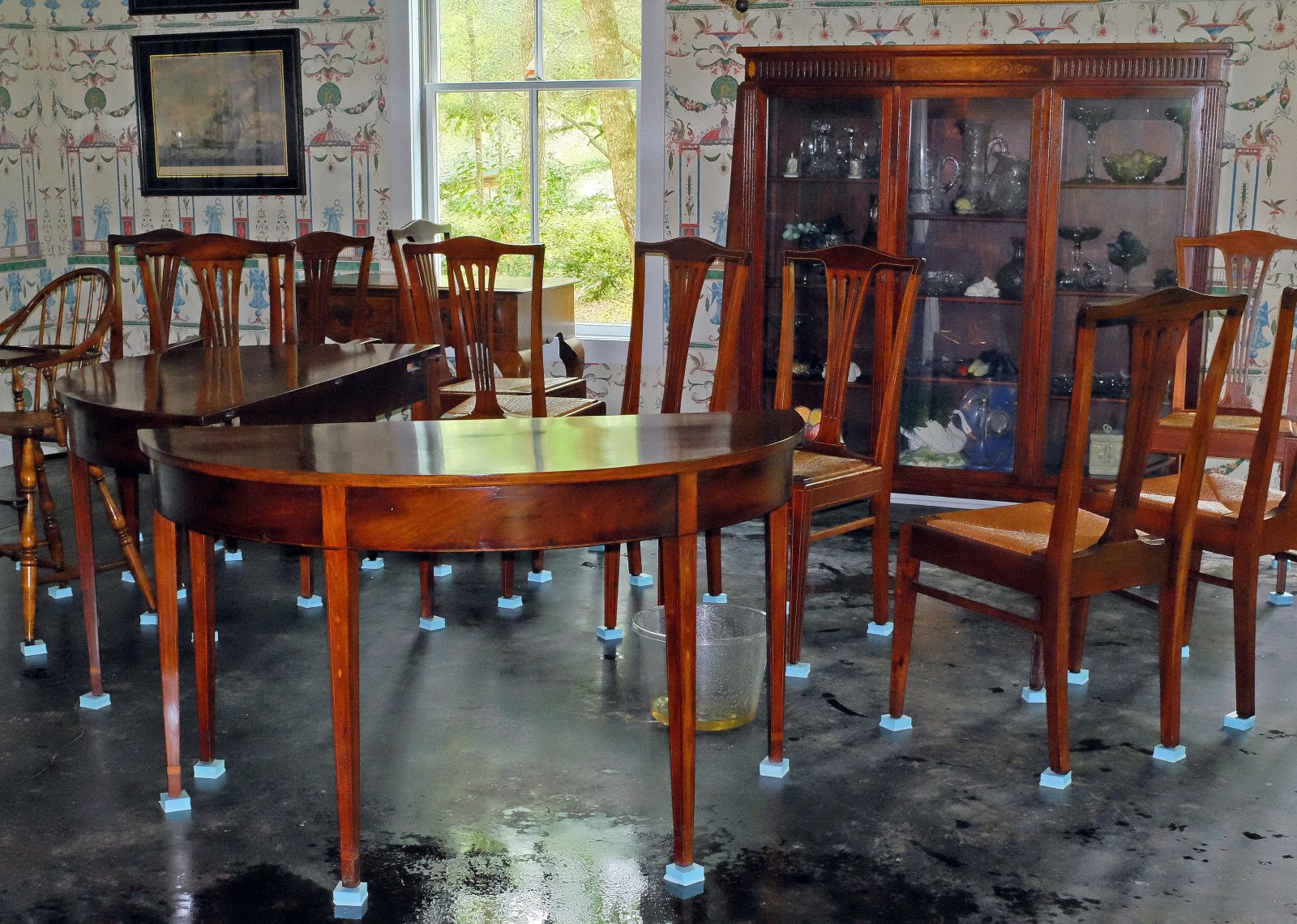 (251) 653-9333, (251) 928-1028 & (866) 653-9333 are the numbers to reach ServiceMaster Advanced Cleaning & Restoration, The Master of Disaster on the Gulf Coast of Alabama and Mississippi. "We would be honored to serve you."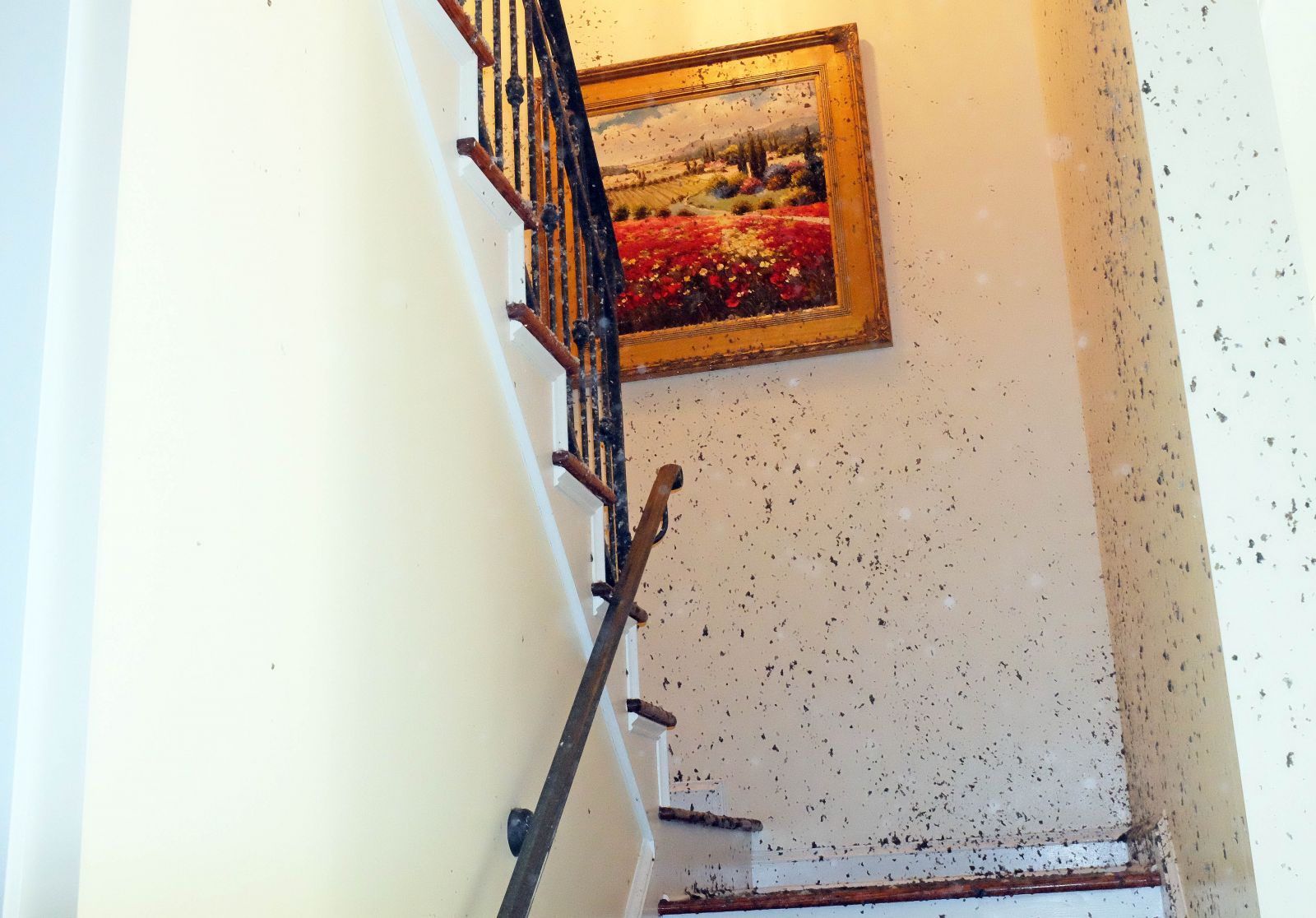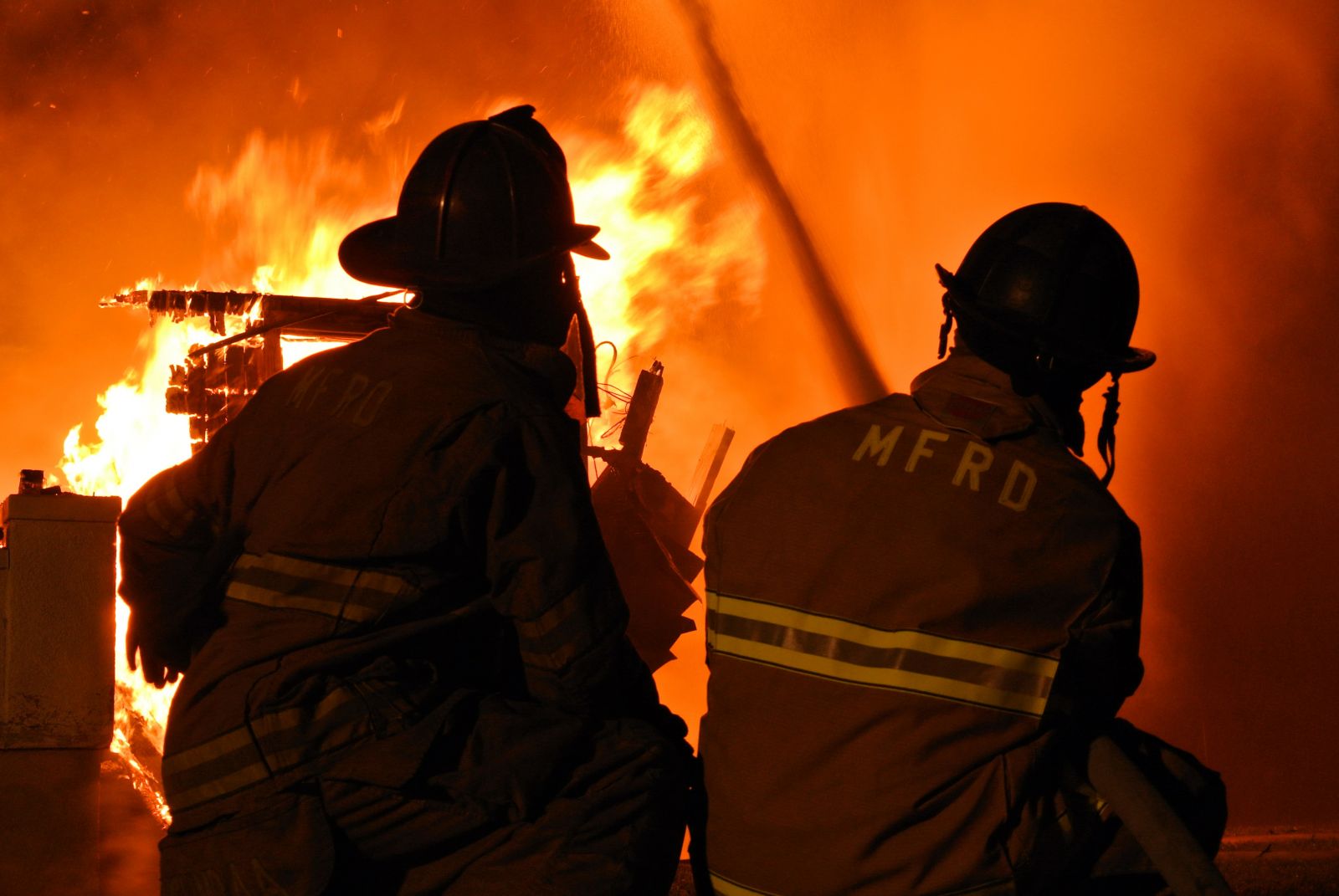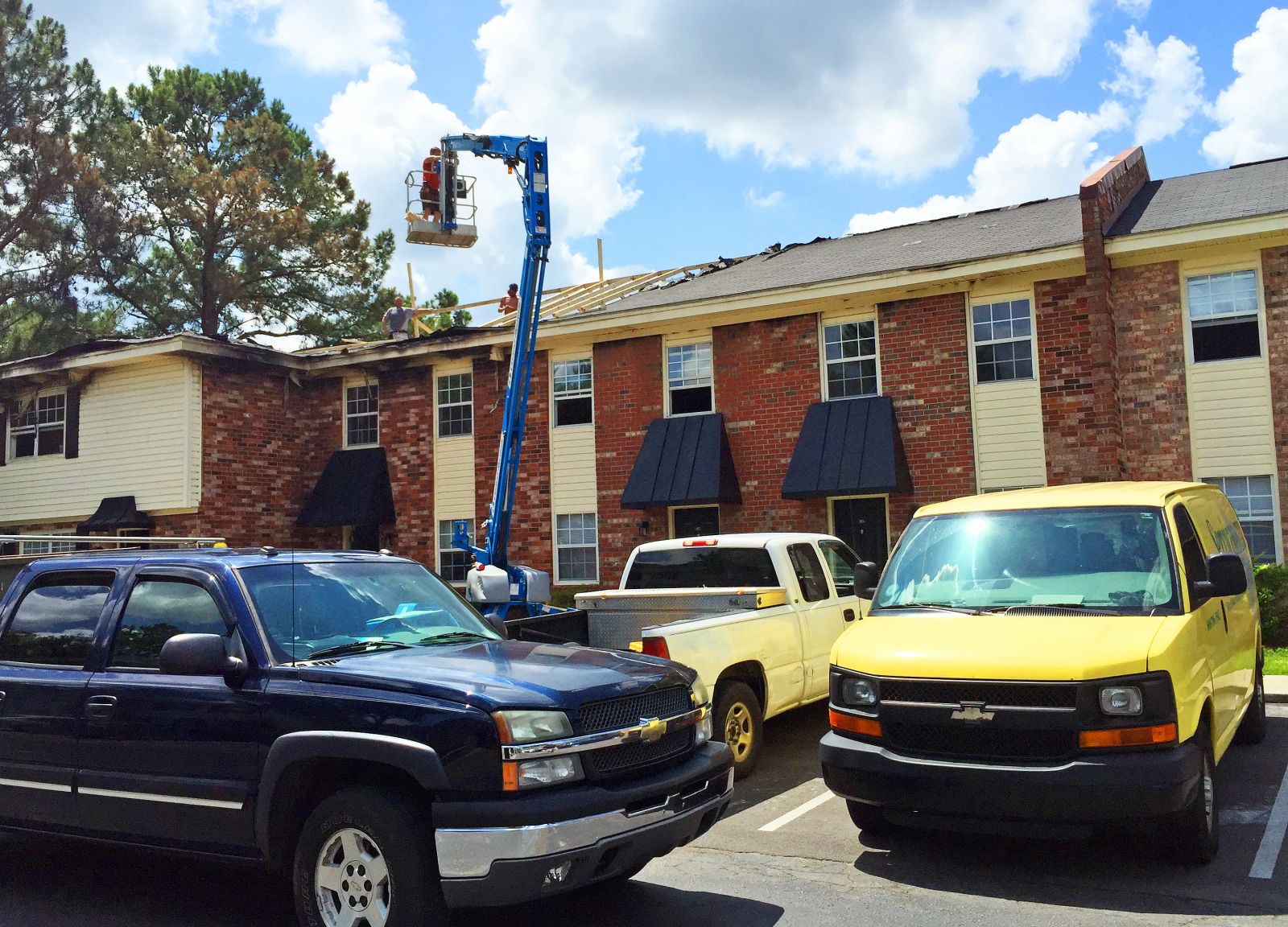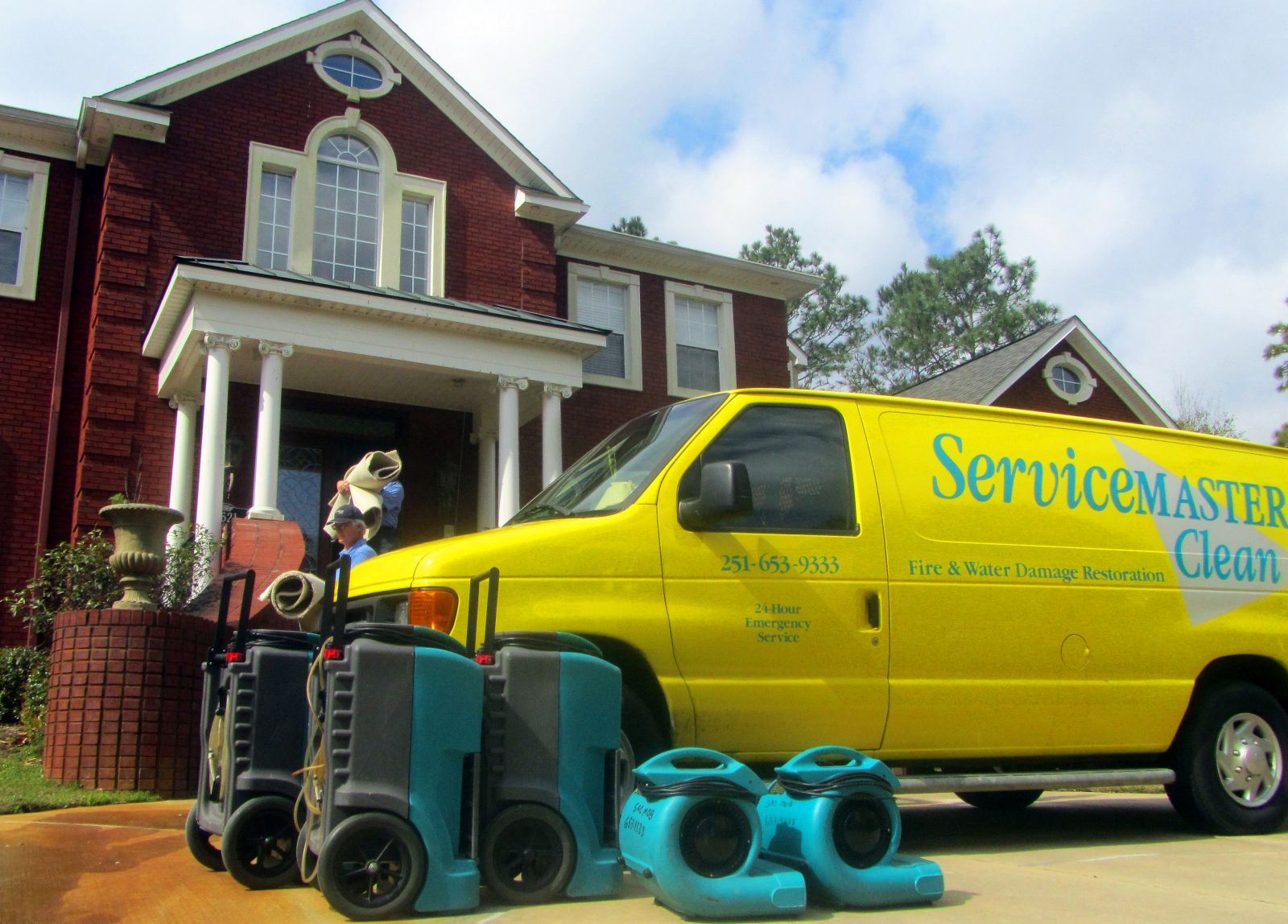 Over those thirty years plus, we have handled some of the largest cleanup jobs, for some of Mobile's most well known residents and commercial entities. From tornado cleanup jobs during the tornadoes of Christmas 2012 in Mobile, and in Hattiesburg, MS in 2013; to hurricane cleanup jobs in Hurricanes Ivan, Katrina, and every Spring rain and flood event to happen in the area in the last quarter century, ServiceMaster Advanced has been there.
ServiceMaster Advanced Cleaning has performed mitigation jobs for the Alabama State Docks, The Mobile Convention Center, the RSA Tower, The Mobile Infirmary, the AmSouth Tower, the Regions Bank Building, the University of South Alabama, The City of Mobile, The County of Mobile, Springhill College, Springhill Memorial, ST Mobile Aerospace, Airbus, The Mobile County School System, The Corps of Engineers, The State of Alabama and many many more commercial buildings and thousands of homeowners.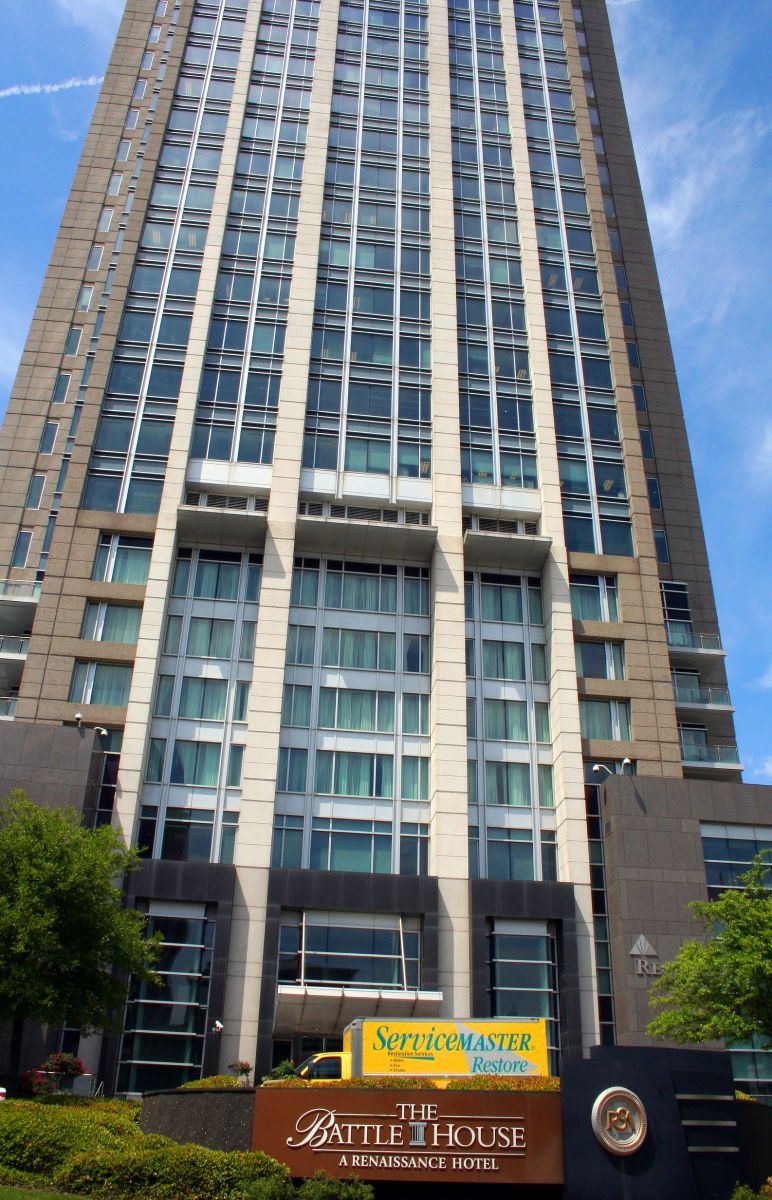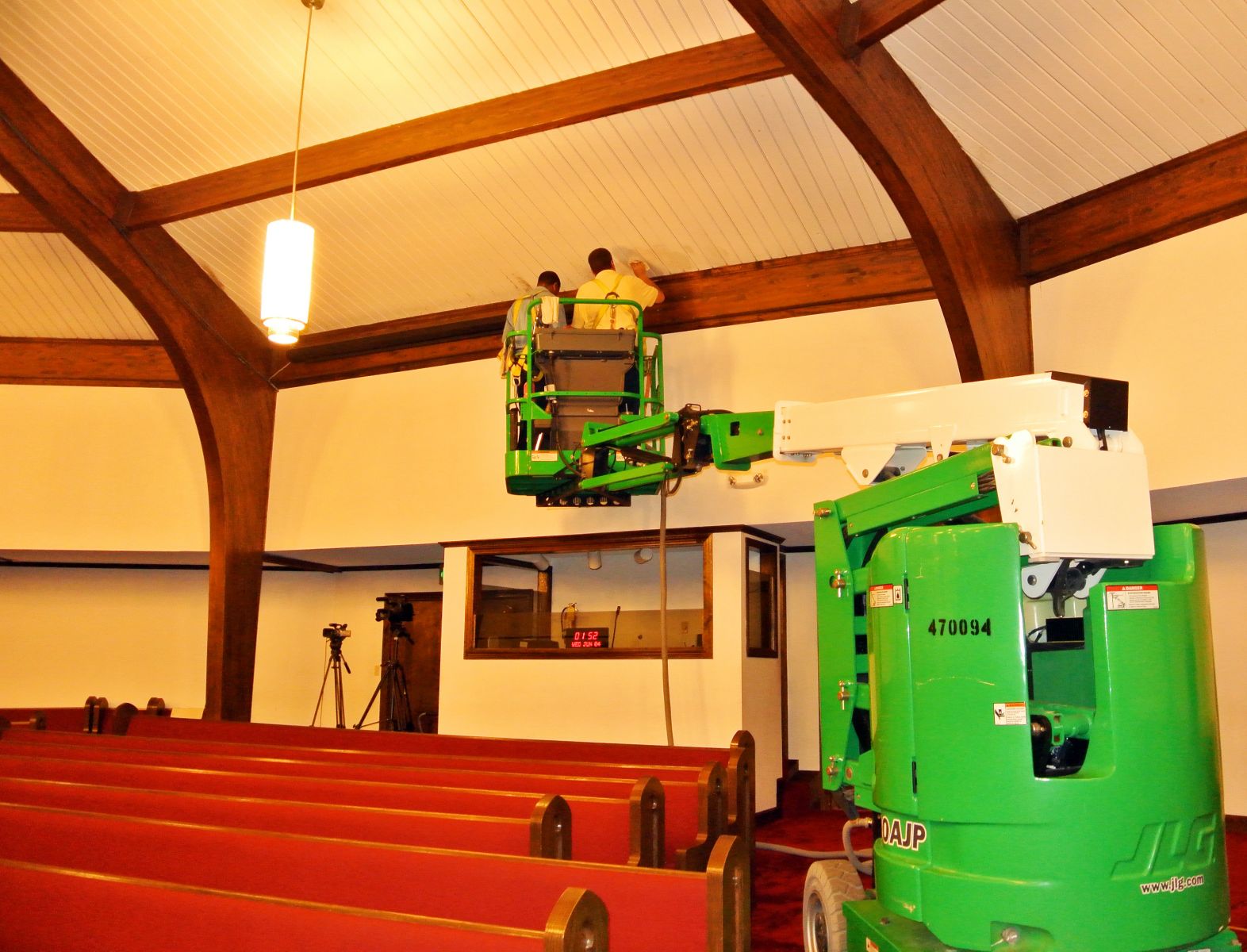 We are on virtually every insurance program offered in the Mobile and Baldwin County area. Insurance programs are pre-designated, pre-approved contractor affiliations which means that often times the insurance company will send us out directly to help their clients in the event of a loss. Some of these affiliations include Farmers, State Farm, USAA, Allstate, Nationwide, Geovera and a number of commercial insurance programs. The insurance companies trust us and we hope you will too. At one time or another, over nearly 30 years, we have worked with every major insurance company that has ever written a policy here. In fact, many of them recommend us because we have been pre-qualified to work for them, meaning we are on their mitigation "program". This means that we have met their standards with regard to insurance, training, procedures etc. and that they are comfortable in dispatching a claim directly to us, if the homeowner agrees. This is the important stipulation. The homeowner must agree and contract directly with us. ServiceMaster Advanced is one of a small handful of companies locally that are approved as such. We appreciate the business that the insurance programs send to us; however out of the few that are approved as such, we want to stand alone as the best. We want to earn your business and be deserving of your trust, not only because the insurance company recommended us, but because our reputation and policies are such that you would have hired us anyway.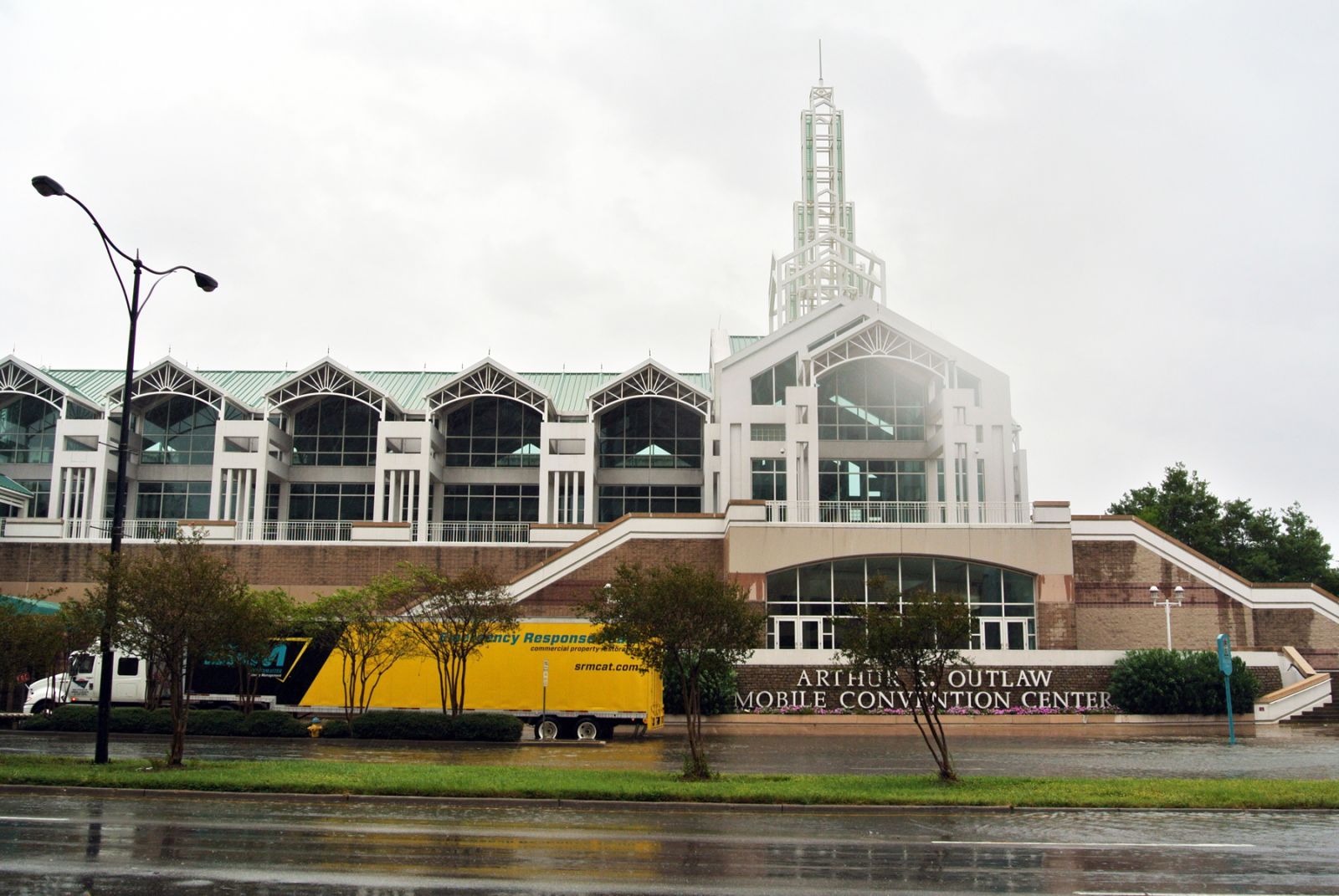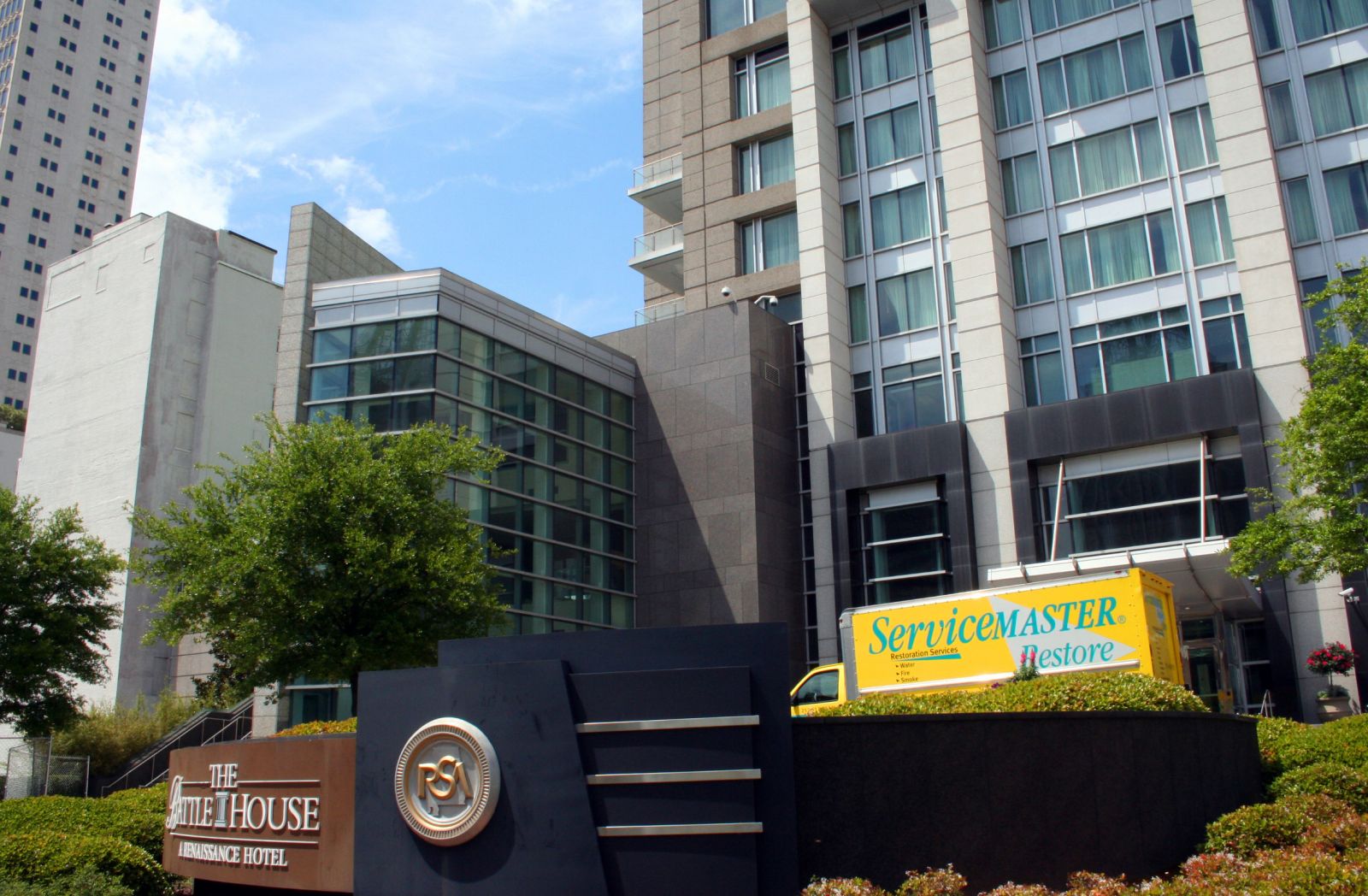 There are standards that THIS ServiceMaster entity adheres to, that are far above the normal requirements of the industry. WE DO NOT ADHERE TO THE MINIMUM STANDARDS, WE EXCEED THEM. We believe in doing things the right way and we will not compromise our standards. Ever. We have written extensively about that in this article: http://www.servicemastermobilealabama.com/Differences.html.
Below are some actual pictures of OUR work here in Alabama, cleaning homeowner and business contents.
There are major differences in restoration and mitigation companies. How can the consumer know what to ask? Here is a list of questions that might shed some light on who they are and how they might handle your home or business. http://www.servicemastermobilealabama.com/Major-Differences-Among-Water-Restoration-Franchis.html. Read this article if you have time. Ask questions such as how many employees do you have? How long have you been in business? Do you have a physical office in Mobile or Baldwin County? Where? Are you going to allow temporary workers into my home or business? Do you have insurance? May I see the certificate? Do you have a business license to operate in this city? These questions just scratch the surface! Another clue. Look at their website. Do they have LOCAL references? Do they have pictures of jobs that they have performed LOCALLY, or are they just stock internet photos?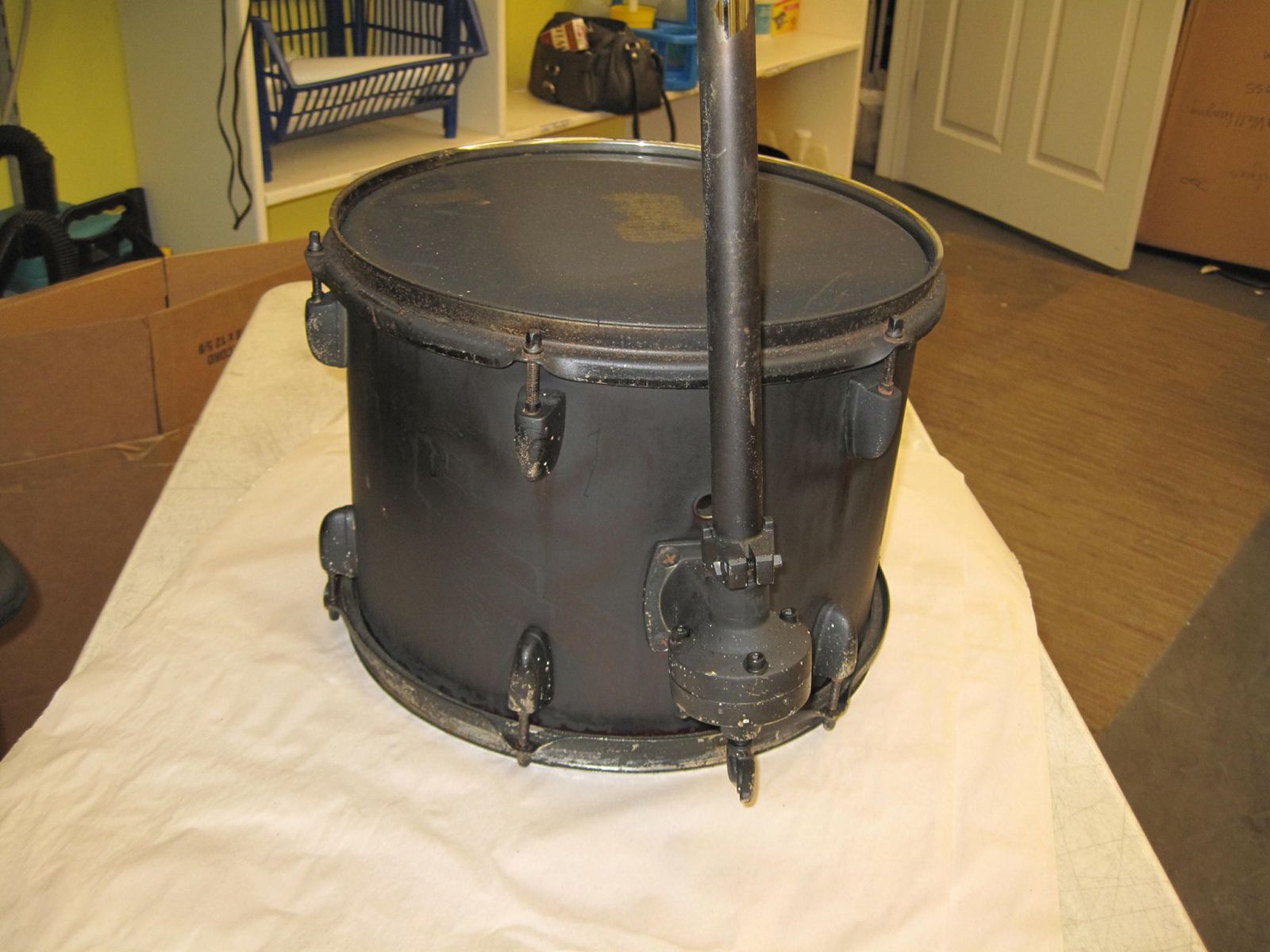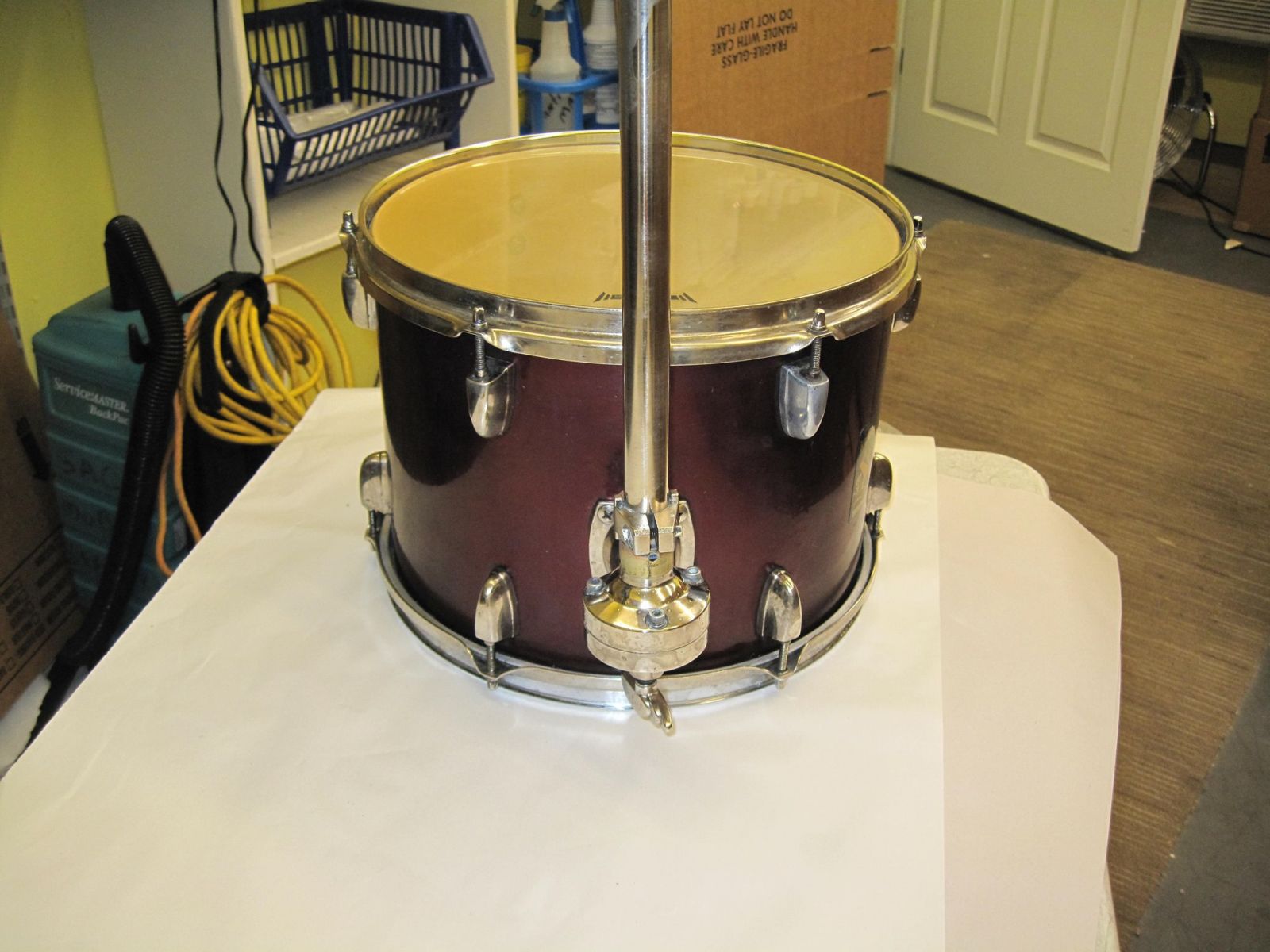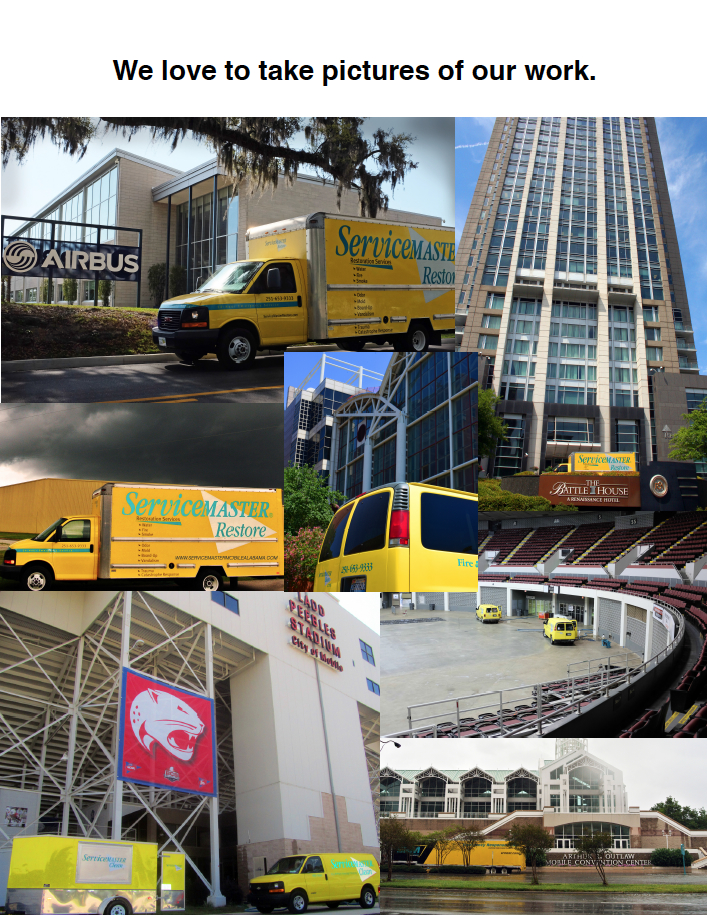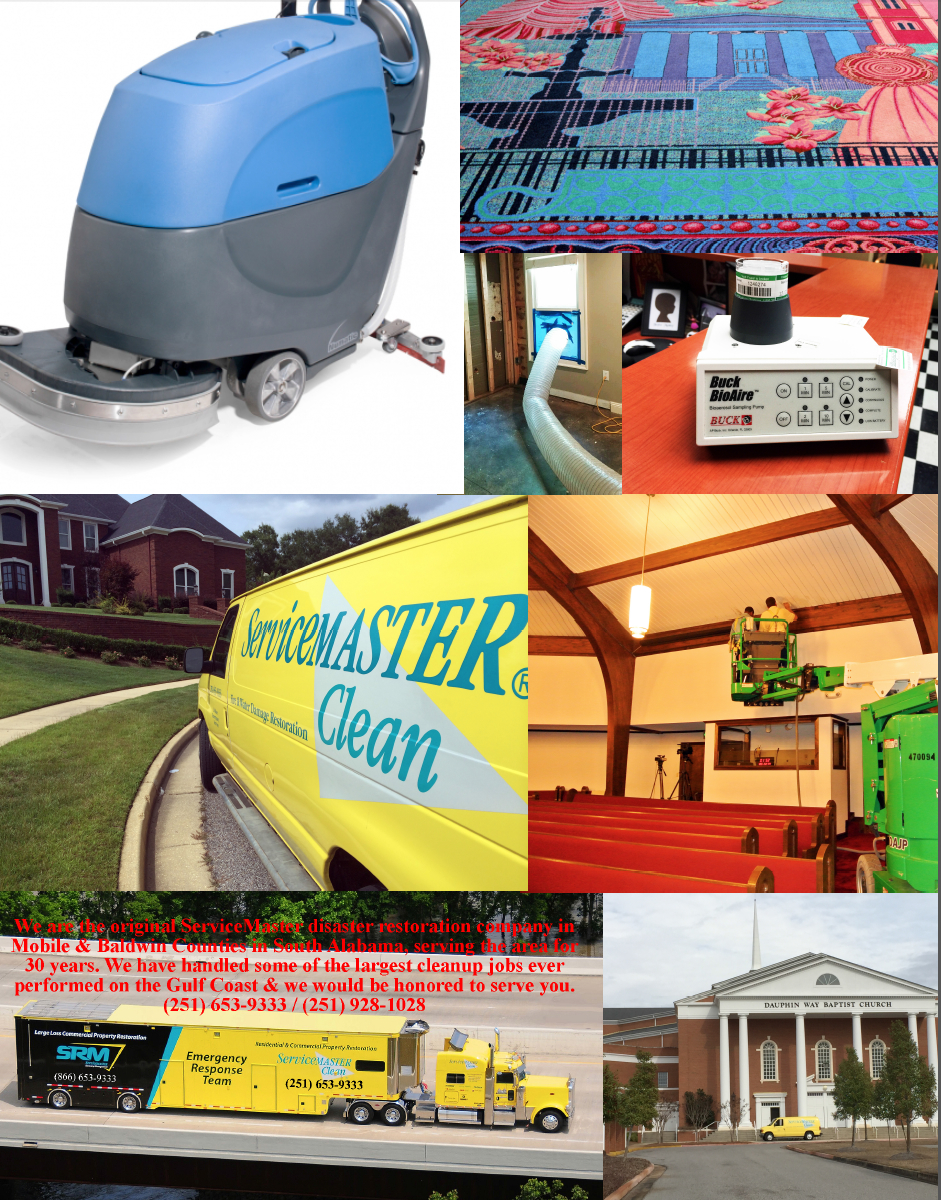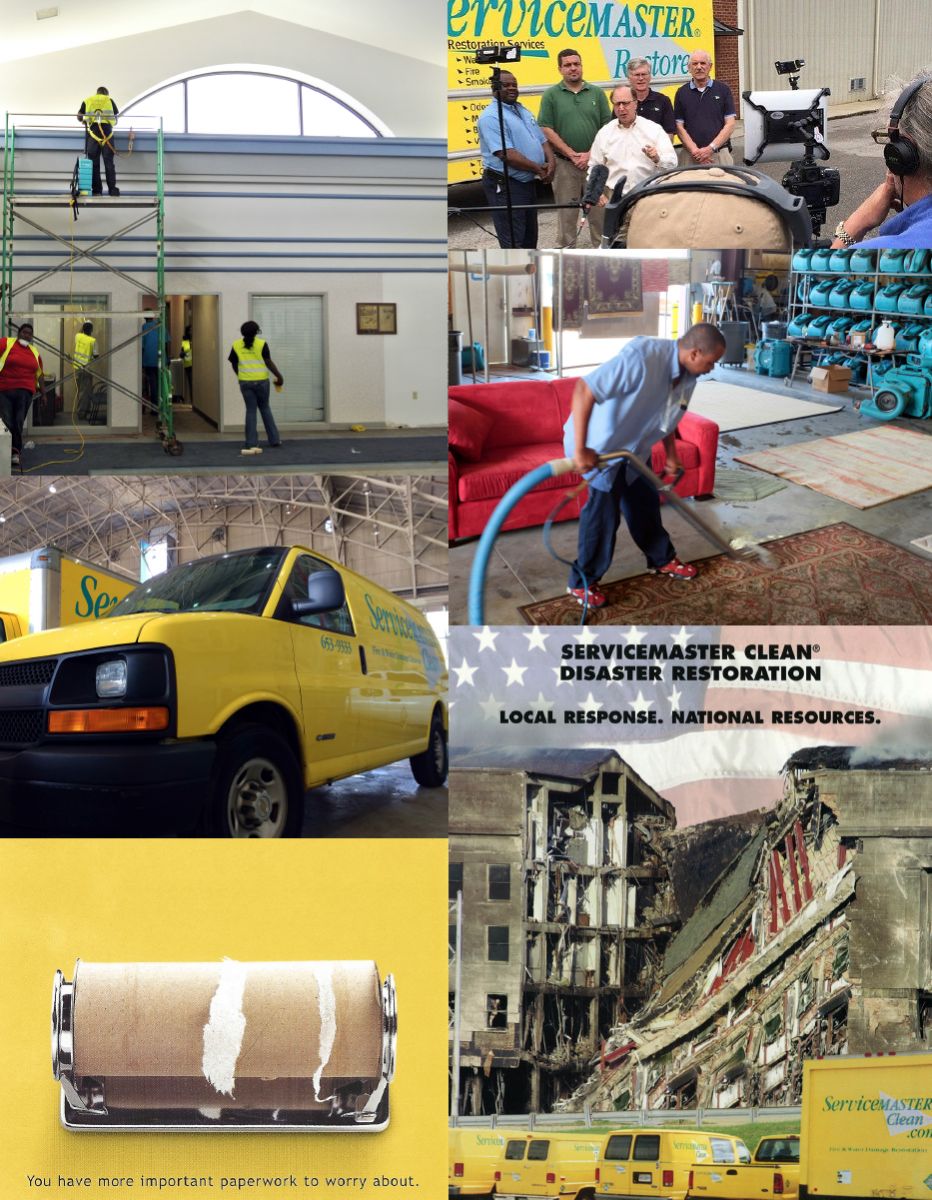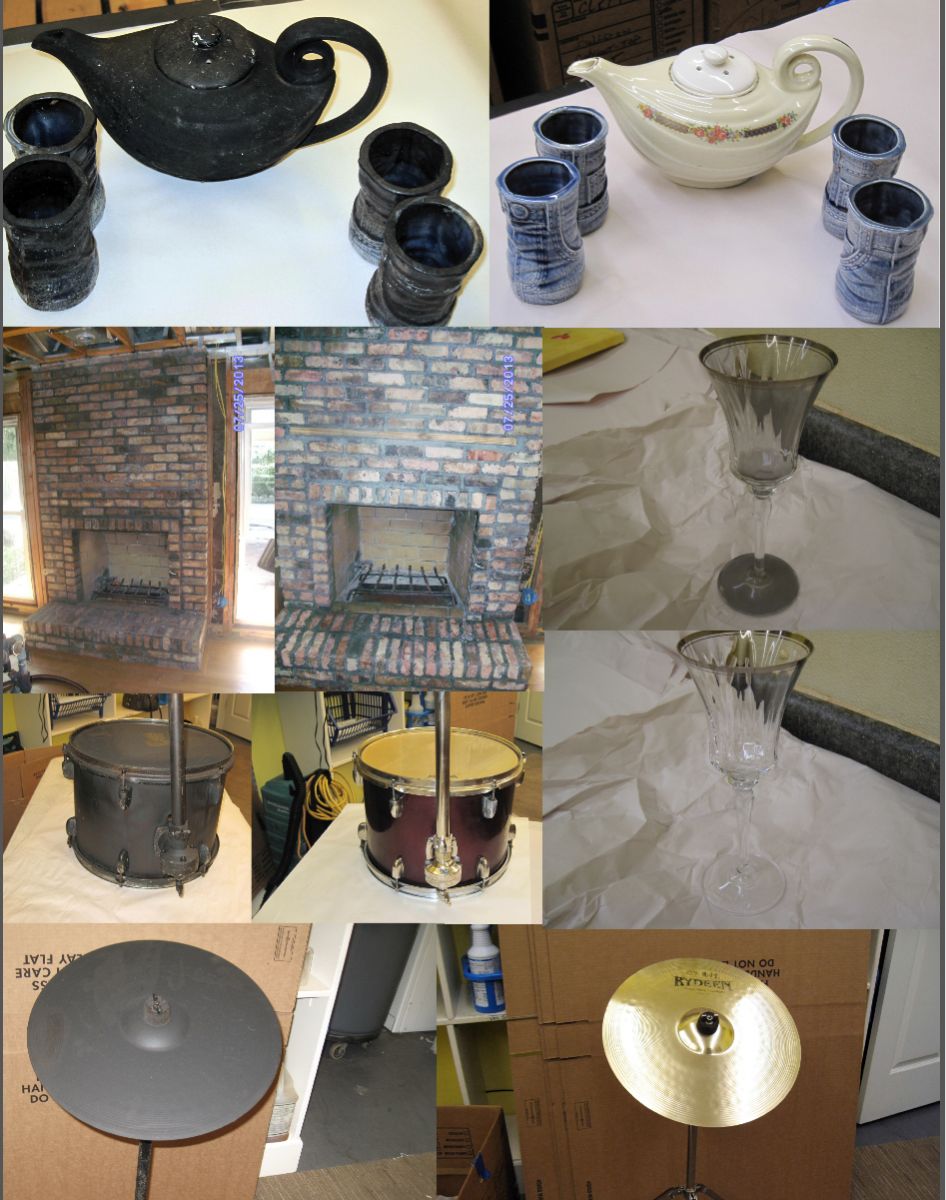 Finally, and this one fact stands out alone and above all others, we adhere to the ServiceMaster credo espoused by ServiceMaster's founder, Marion Wade many years ago. We don't just talk about it, we live it. Wade had a strong personal faith and a desire to honor God in all he did. Translating this into the marketplace, he viewed each individual employee and customer as being made in God's image—worthy of dignity and respect. His successors, Ken Hansen and Ken Wessner, also shared his viewpoint. These three leaders shaped what became our company objectives:
Honor God in All We Do
Excel with Customers
Help People Develop
Grow Profitably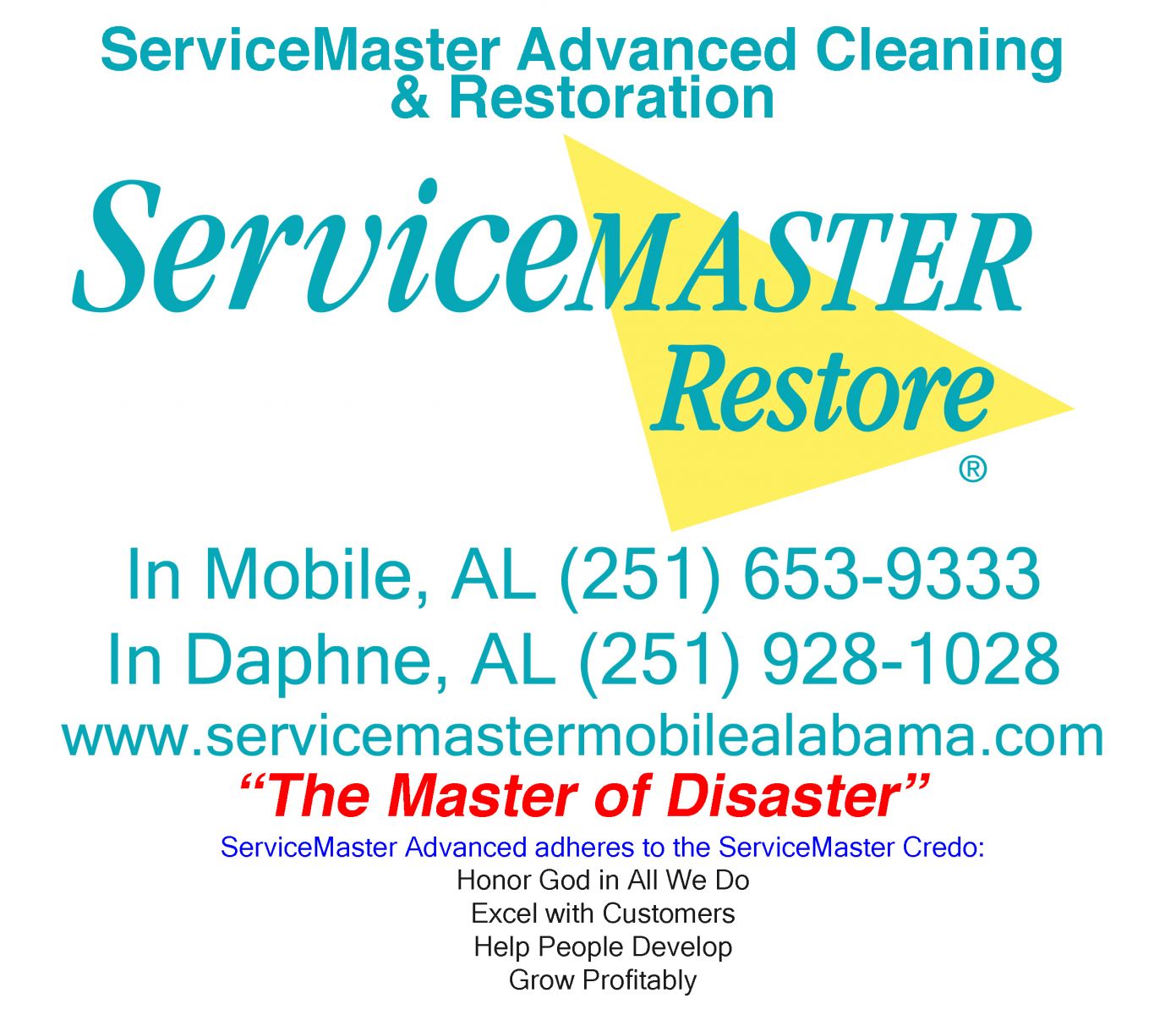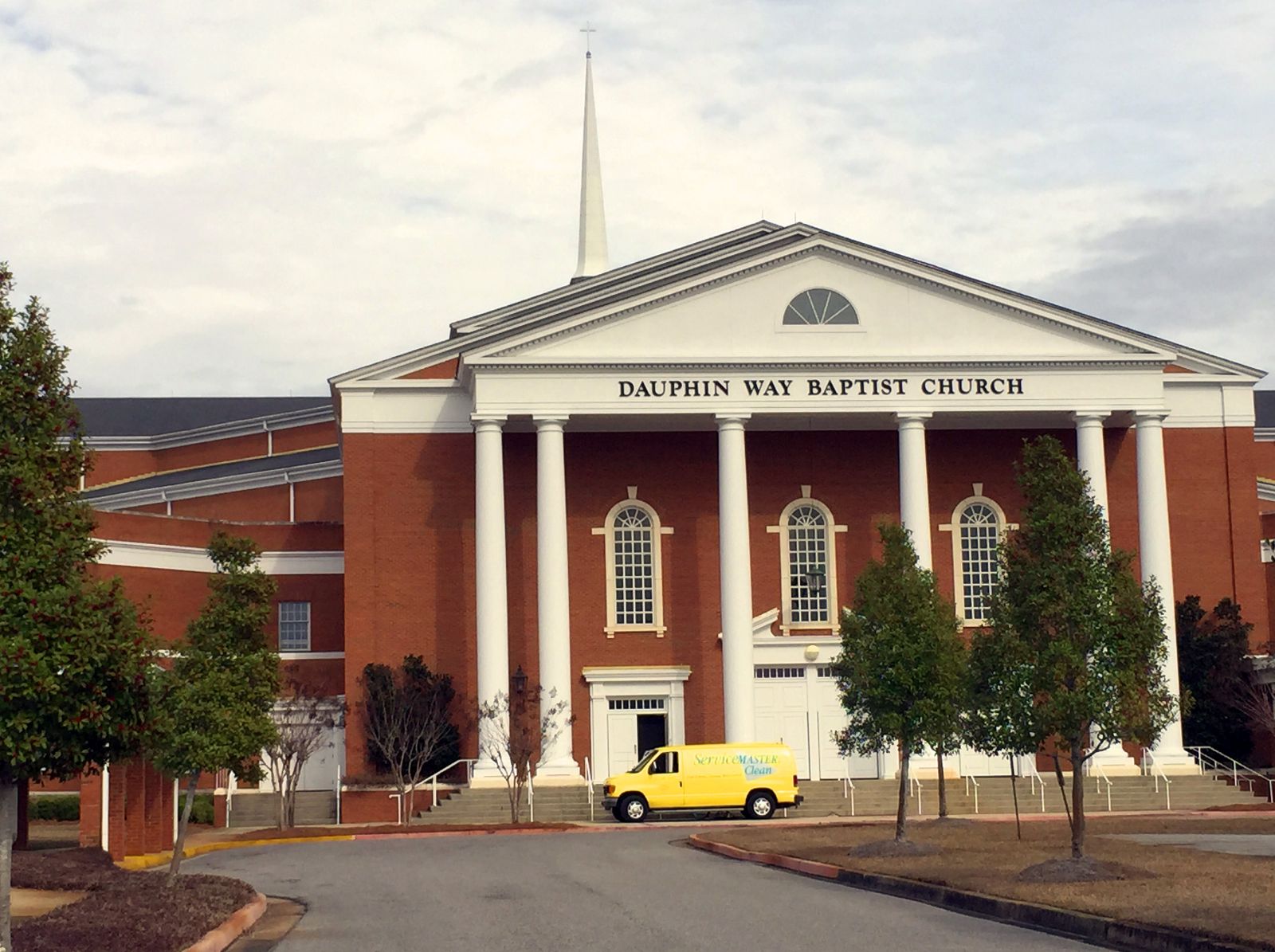 Can you really afford to take a chance?
Remember that YOU AND YOU ALONE, decide who works in your home or business. YOU decide who handles your most precious of possessions! Tell your insurance provider that you want SERVICEMASTER ADVANCED, give them our number, or call us directly. Make sure that there is no confusion. There are other mitigation companies, and even others with similar sounding names. We are ServiceMaster Advanced, The Master of Disaster. Number 7027 "WE WOULD BE HONORED TO SERVE YOU." (251) 653-9333, (251) 928-1028 & (866) 653-9333.