We have all seen it, black spots and fuzz on a wall. How dangerous is it? Should I call a professional? What do I do? Is my health at stake?
There are so many articles on the internet. Who do I trust? How can I make sure? How do I avoid calling an out-of-town company that might leave me in worse condition than I started?
The answer is simple. Call ServiceMaster Advanced, The Master of Disaster. (251) 653-9333 / (251) 928-1028. We likely do more mold remediation than anyone in the area, and we have been in the mitigation and remediation business for over 30 years in Mobile and Baldwin Counties in South Alabama. In fact, we teach a class on mold remediation to insurance agents and adjusters!
Our web site is loaded with informative articles and videos on mold remediation. Please view our site at: http://www.servicemastermobilealabama.com. It will give you a good idea of our standards. Also, please check the EPA guide on mold: http://www.epa.gov/mold/moldguide.htm. You will find that we absolutely adhere to the guidelines in this publication.
When you call us, we will assess your issue, direct you to an independant testing company if necessary, and immediately contain the affected area if necessary. We only know one way to do the job - the right way.
Please check this particular video: http://www.servicemastermobilealabama.com/Mold-Remediation-Overview-Mobile-and-Baldwin-_1.html, and a video of an actual operation: http://www.servicemastermobilealabama.com/Residential-Mold-Remediation-Mobile-AL-Part-Three-1.html.
This video is an overview of the typical procedures which are used and the manner in which we ascertain what type of mold you have, and how it will be remediated.
It might be easier to simply pick up the telephone and call us. We will give you the facts. (251) 653-9333 or (251) 928-1028, and we absoultely will not try to sell you on performing mold remediation where it is not needed!
ServiceMaster Advanced has a team of trained, mold remediation and water damage cleaning professionals who are certified by the Institute of Inspection Cleaning and Restoration Certification (IICRC). The technicians and project managers have Advanced Structural Drying and Water Restoration training certifications by the IICRC. ServiceMaster Advanced is setup to work with every insurance carrier operating along the Gulf Coast, and is regularly called out directly by the various insurance companies to assist them with their customers directly.
No job is too large as this team of water restoration professionals has done mold & water mitigation on jobs larger than 100,000 square feet. This particular ServiceMaster franchise is the only one operating in Mobile or Baldwin counties in Alabama who has this level of expertise, a complete team of water and fire professionals, and has been in business for over 30 years. The claims apply to this entity only, and should not be confused with any other franchise using the name "ServiceMaster". The track record and sheer number of jobs that this team has performed over the years is astonishing
When a business or homeowner has a water damage event, they should seek advice from a trained professional such as ServiceMaster Advanced. If water damage and wet structure is not properly mitigated, unhealthy microbiological growth (mold) can likely begin, leading to an unhealthy living or working environment. Mold spores can spread to clothing, bedding, other structure, furniture and in even enter the the HVAC duct work. The phrase: "Don't wait to mitigate" is very appropriate in water damage situations, as the sooner the drying process can begin, the less likely it is that permanent damage will occur. Often customers will find that without proper insurance coverage, or even with a high deductible, the rates for mold cleanup are often very reasonable. ServiceMaster Advanced has helped thousands of people over the years. Due to their sheer size and economies to scale, their water damage and mold remediation cleanup rates are among the most competitive in the industry.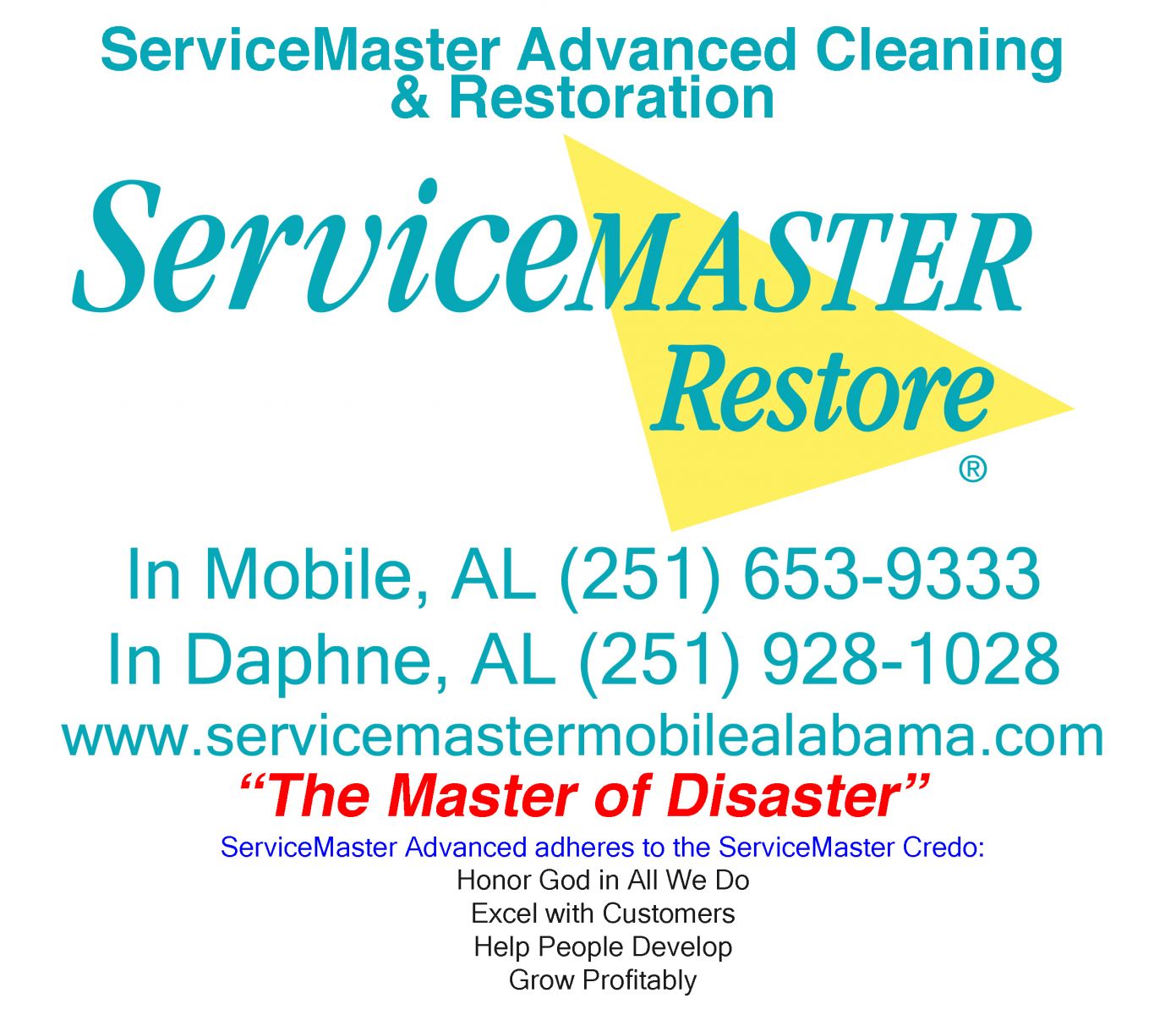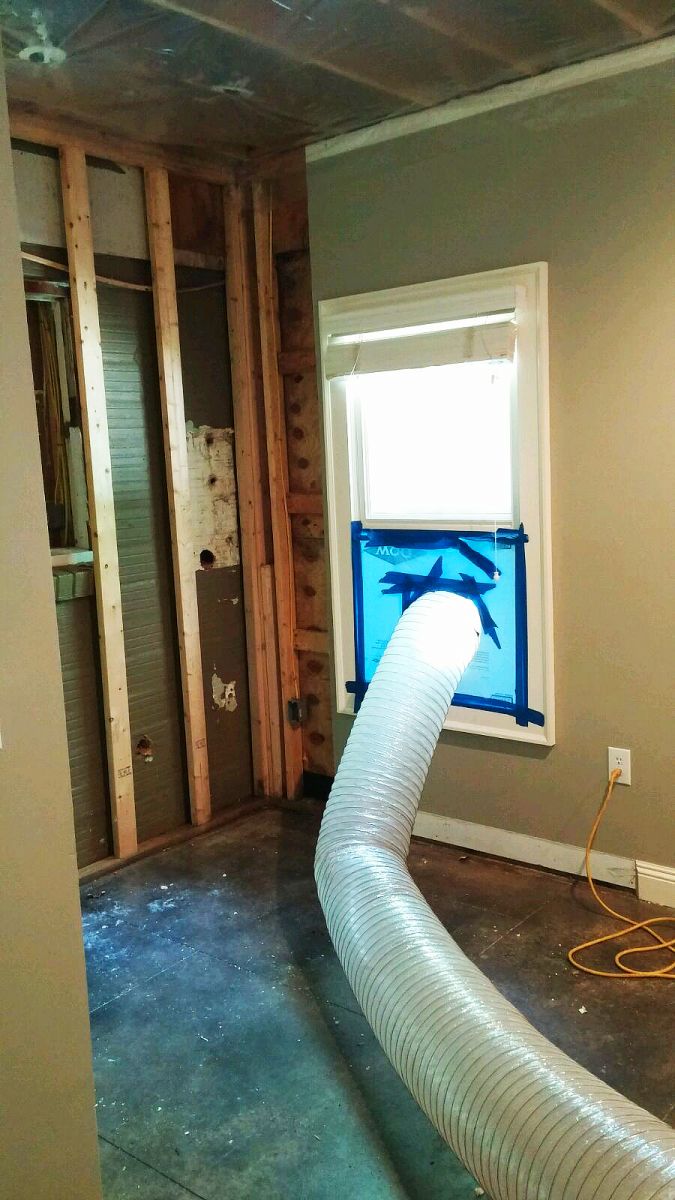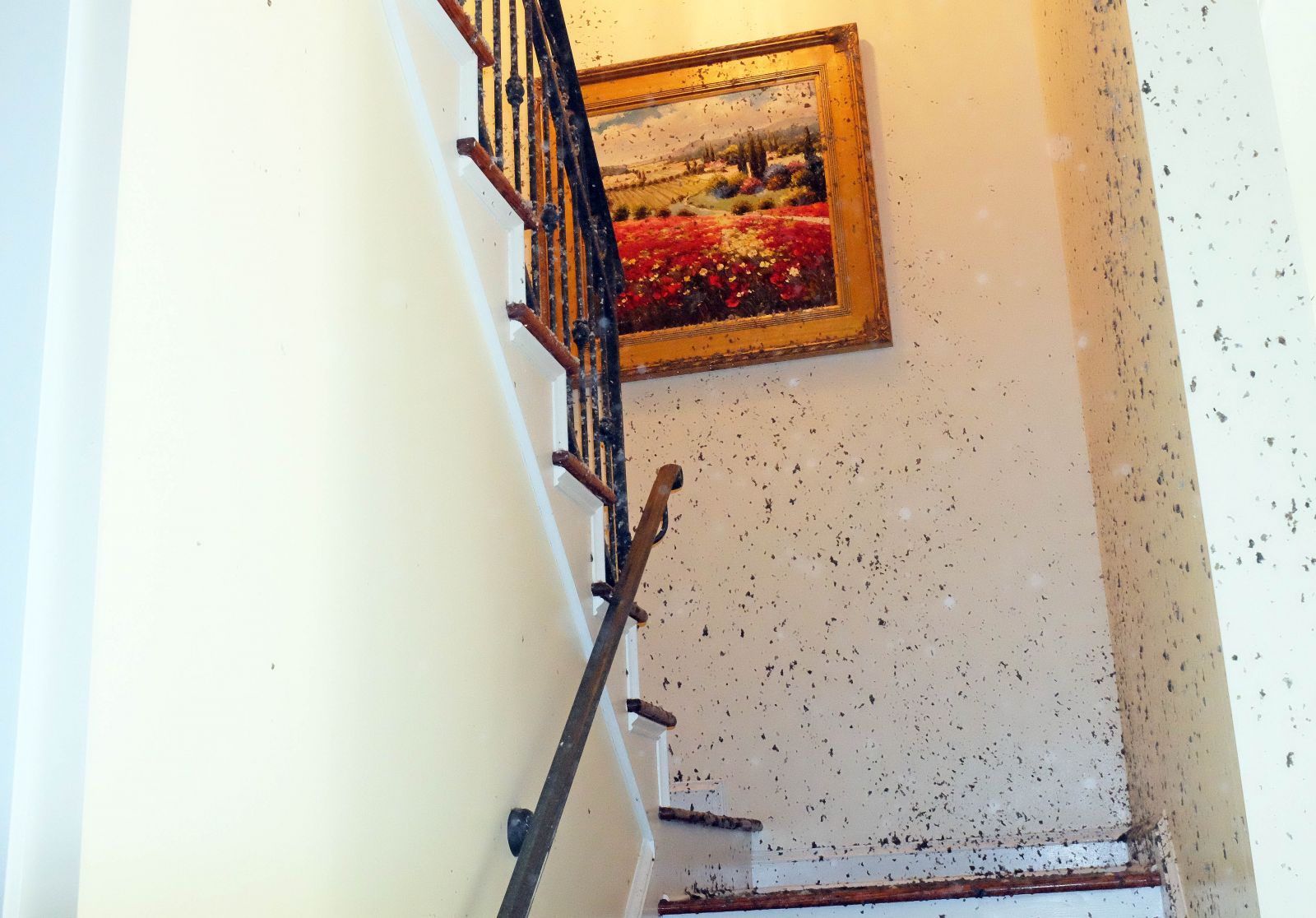 Remember that YOU AND YOU ALONE, decide who works in your home or business. YOU decide who handles your most precious of possessions! Tell your insurance provider that you want SERVICEMASTER ADVANCED or call us directly. Make sure that there is no confusion. There are other mitigation companies, and even others with similar sounding names. We are ServiceMaster Advanced, The Master of Disaster. "WE WOULD BE HONORED TO SERVE YOU." (251) 653-9333 or (251) 928-1028.