Mold appears in the homes of our friends and clients on our beautiful barrier, vacation Island, of Dauphin Island Alabama, even more often than it does on the mainland. The wind, salt air and storm water that penetrates structures can read a perfect environment for mold growth. When that happens, call us. ServiceMaster Advanced, The Master of Disaster is a certified mold remediation specialist. We even have a license to work on Dauphin Island. We have been performing mitigation and mold remediation services for over thirty years in Mobile and Baldwin County and we would be honored to serve you. (251) 653-9333 is our number.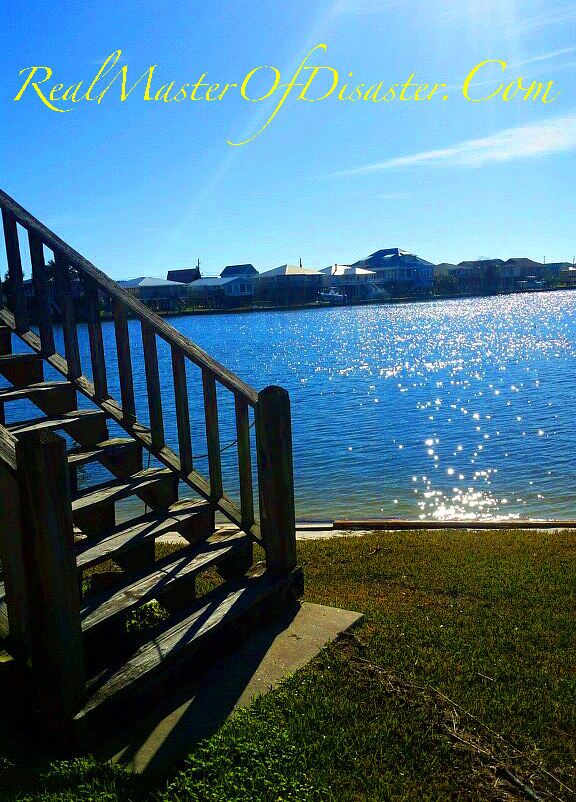 Please see our many articles and videos on Mold Remediation at http://www.realmasterofdisaster.com. No one has more LOCAL personnel specifically dedicated to mold remediation with more experience. We will not be undersold by any legitimate competitor.
Also, please see our article on mold remediation at: http://www.servicemastermobilealabama.com/Mold-Damage.html, and our quick start mold remediation guide at: http://www.servicemastermobilealabama.com/Before-You-Hire-A-Mold-Remediation-Company-in-Mobile-AL-Alabama-Read-This.html
Remember that YOU AND YOU ALONE, decide who works in your home or business. YOU decide who handles your most precious of possessions! Tell your insurance provider that you want SERVICEMASTER ADVANCED or call us directly. Make sure that there is no confusion. There are other mitigation companies, and even others with similar sounding names. We are ServiceMaster Advanced, The Master of Disaster. "WE WOULD BE HONORED TO SERVE YOU." (251) 653-9333 or (251) 928-1028.