Our message is really clear. There are companies out there that tell you that your home has mold. They do no testing. The only scientific way to know is to do air sampling. It is done BEFORE, and it is done AFTER remediation. Period. These results are sent to an INDEPENDENT lab for analysis and a report is provided detailing the spore count per cubic foot, and by type of mold, before and after work is done!
The reports generated look like this: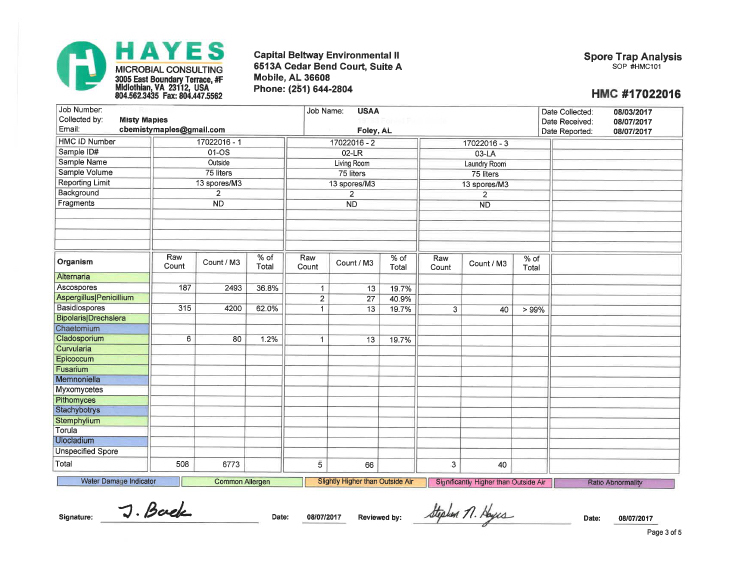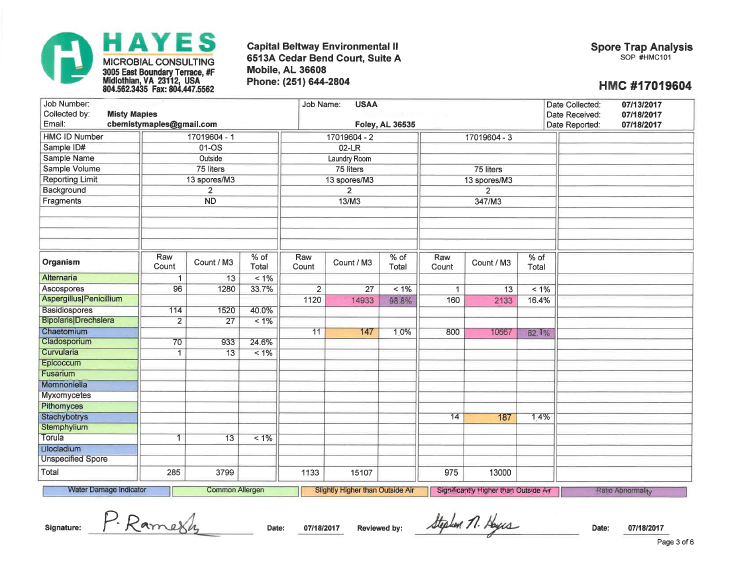 The above reports tell the industrial hygienist exactly what spores are present in the air, and how pervasive. If your testing company does not do this, then find someone else! THIS is the danger to you, the actual spores that you will breathe in. Do not rely on a company that does testing, analysis and remediation. Of course they are going to find mold, and of course they are going to say it is cleaned up. As information, ServiceMaster Advanced relies on an independent industrial hygienist, who uses an independent lab for analysis. Three separately owned entities with NO financial connection. This is mold analysis and remediation done right.

Before You Hire A Mold Remediation Company, read this short paragraph.
CERTIFIED Mold Remediation Requires Training & Knowledge
If you have a mold issue, make certain that you hire a CERTIFIED mold remediation professional. Ask to see their certifications. Ask to see their insurance. Mold can be a serious health hazard, and you shouldn't take a chance with anyone that says it can simply be torn out! The airborne spores left from the removal of affected drywall and contents, are typically the very thing that will cause health problems. If every square inch isn't properly cleaned and the air filtered, the resulting spores can be enough to cause serious health issues. We will not take a chance with your health. We only know one way to do the job - the right way. This involves total elimination and removal of all visible and airborne mold spores. - ServiceMaster Advanced - The Master of Disaster (251) 653-9333, (251) 928-1028. For further detailed reading: http://www.servicemastermobilealabama.com/All-Mold-Remediation-Companies-Are-Not-The-Same-ServiceMaster-Mobile-AL.html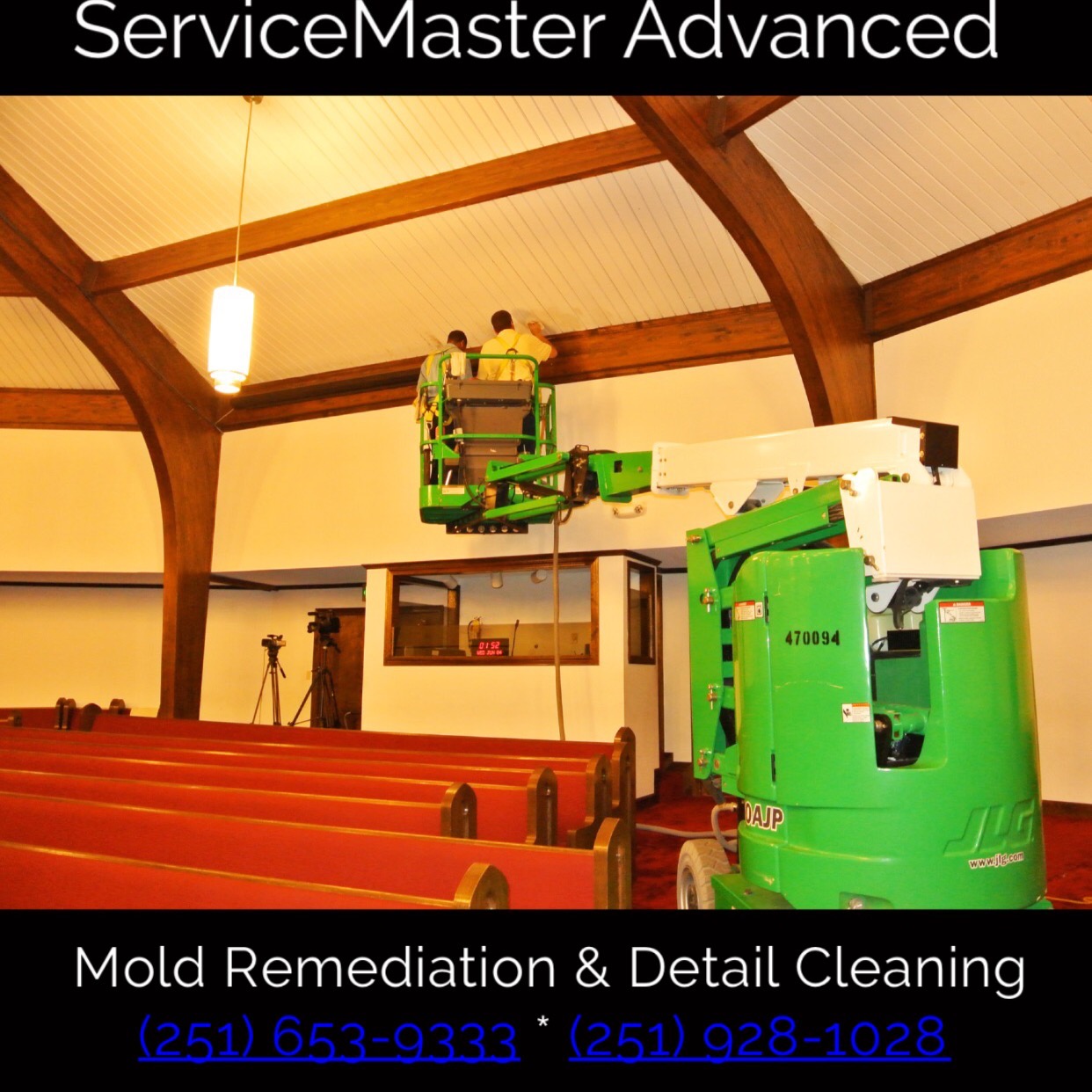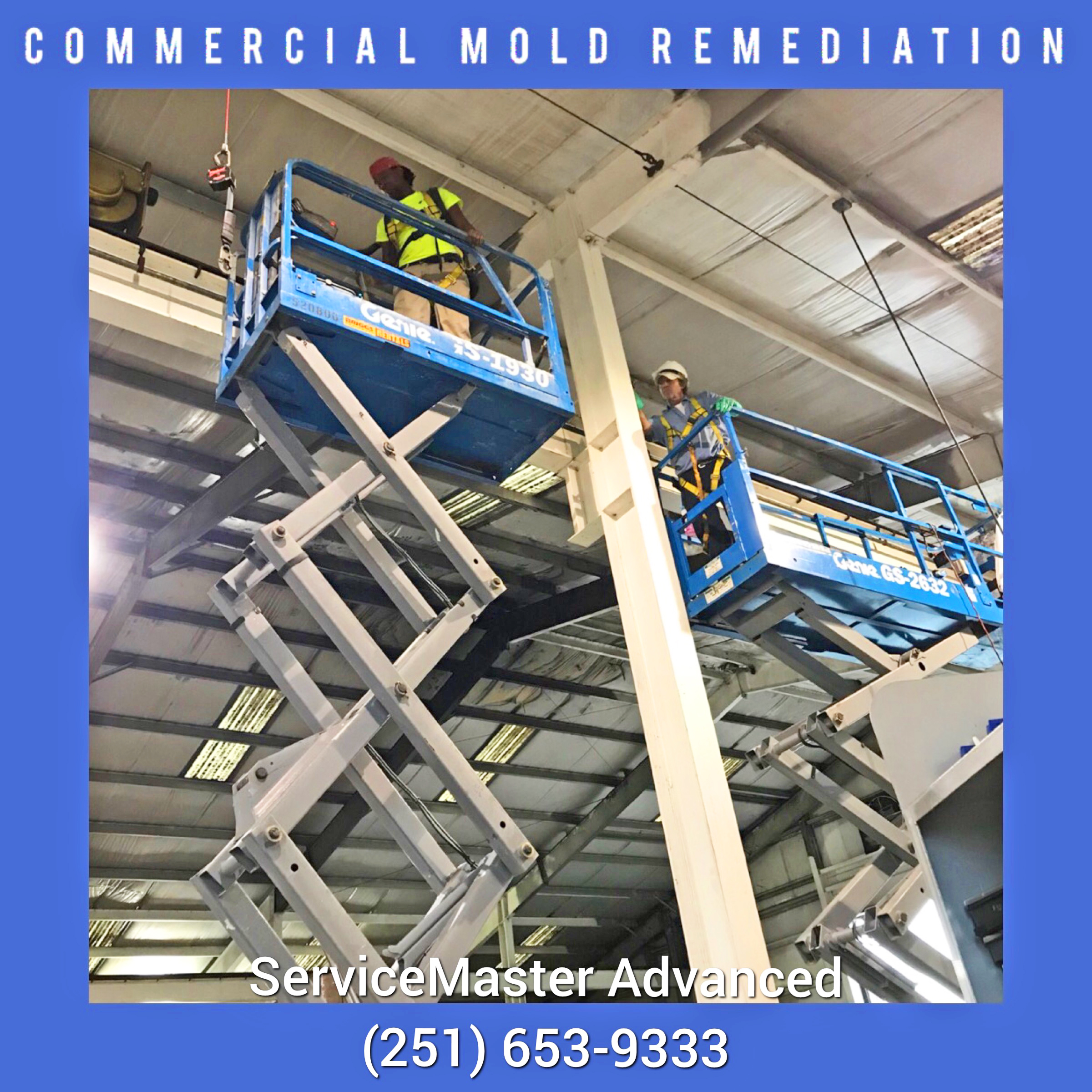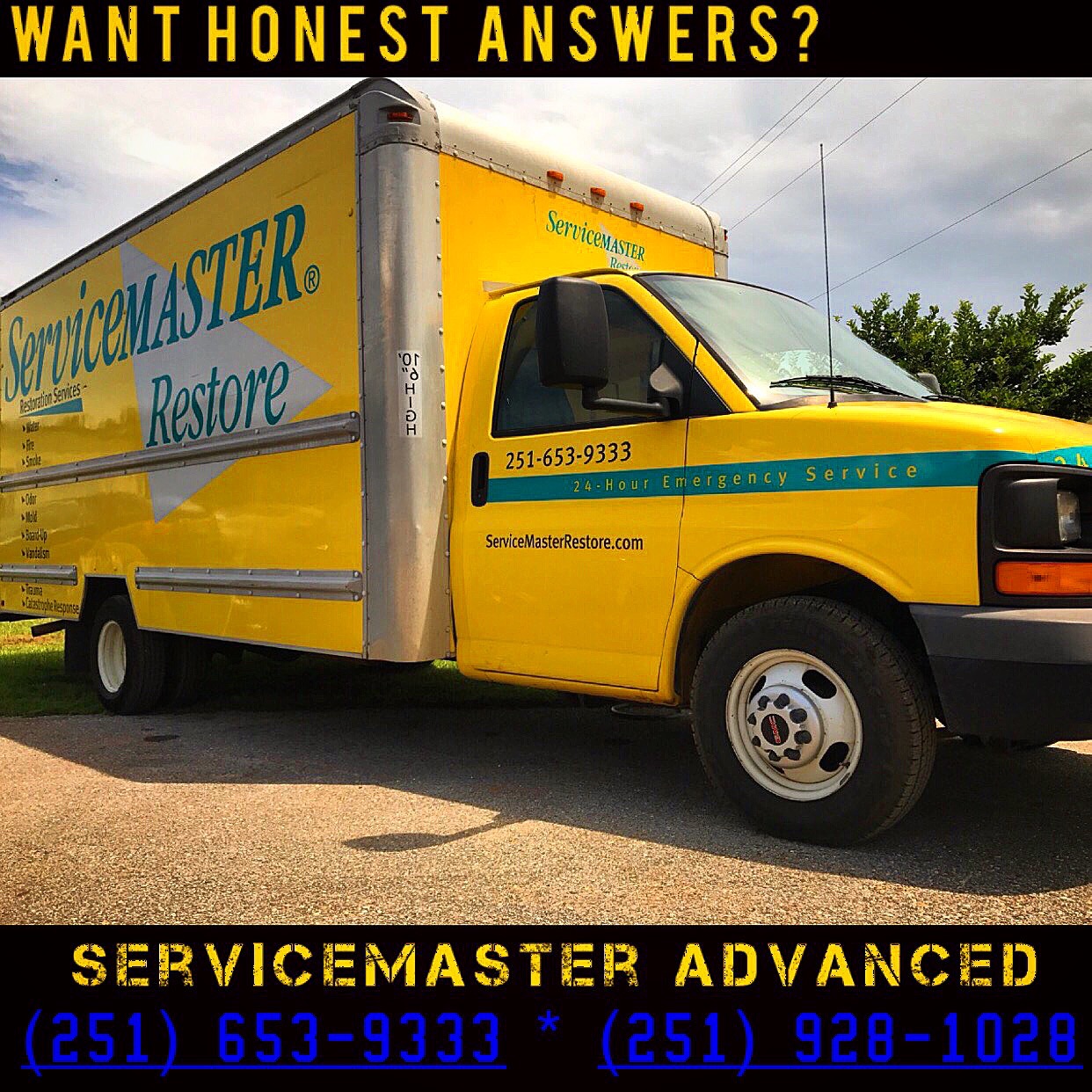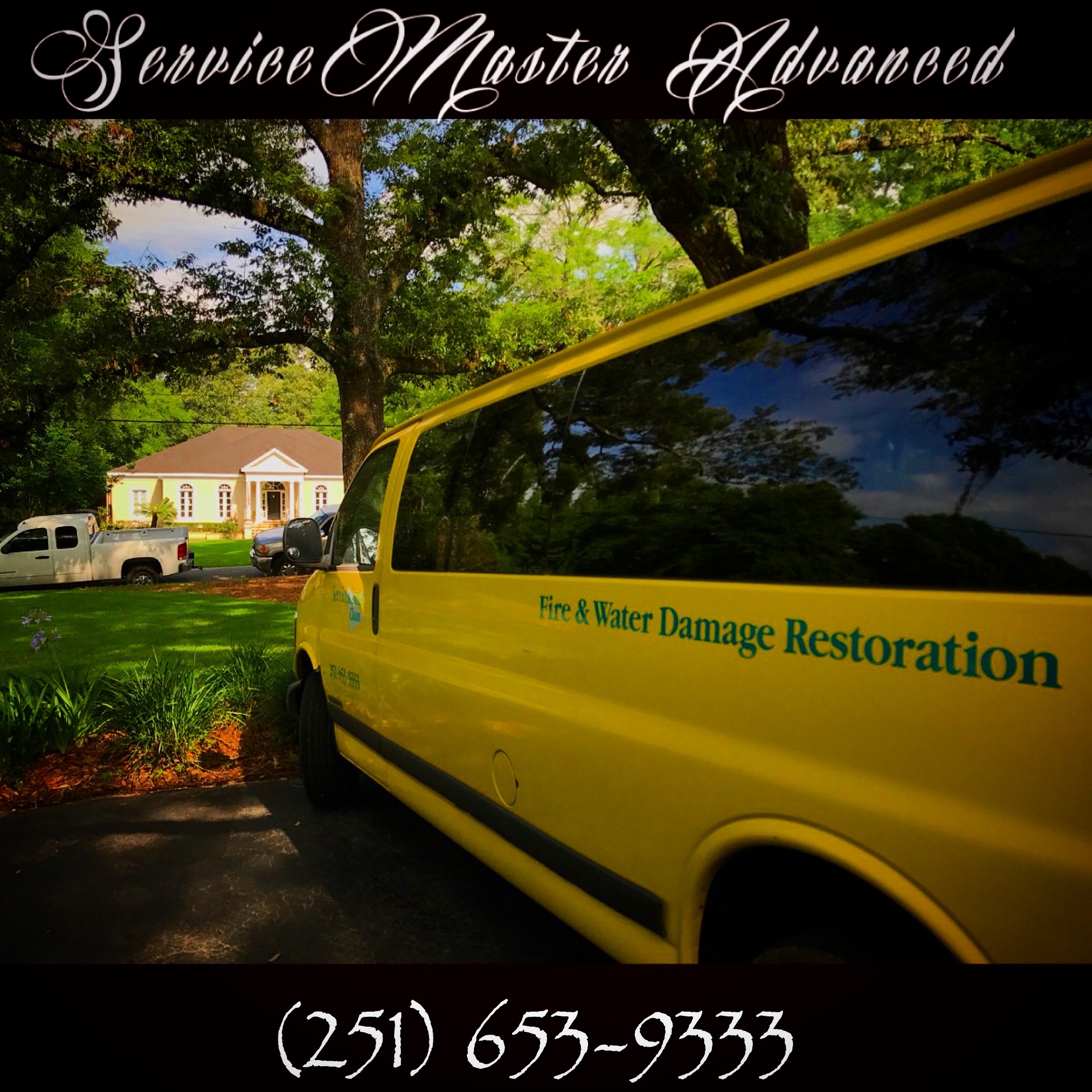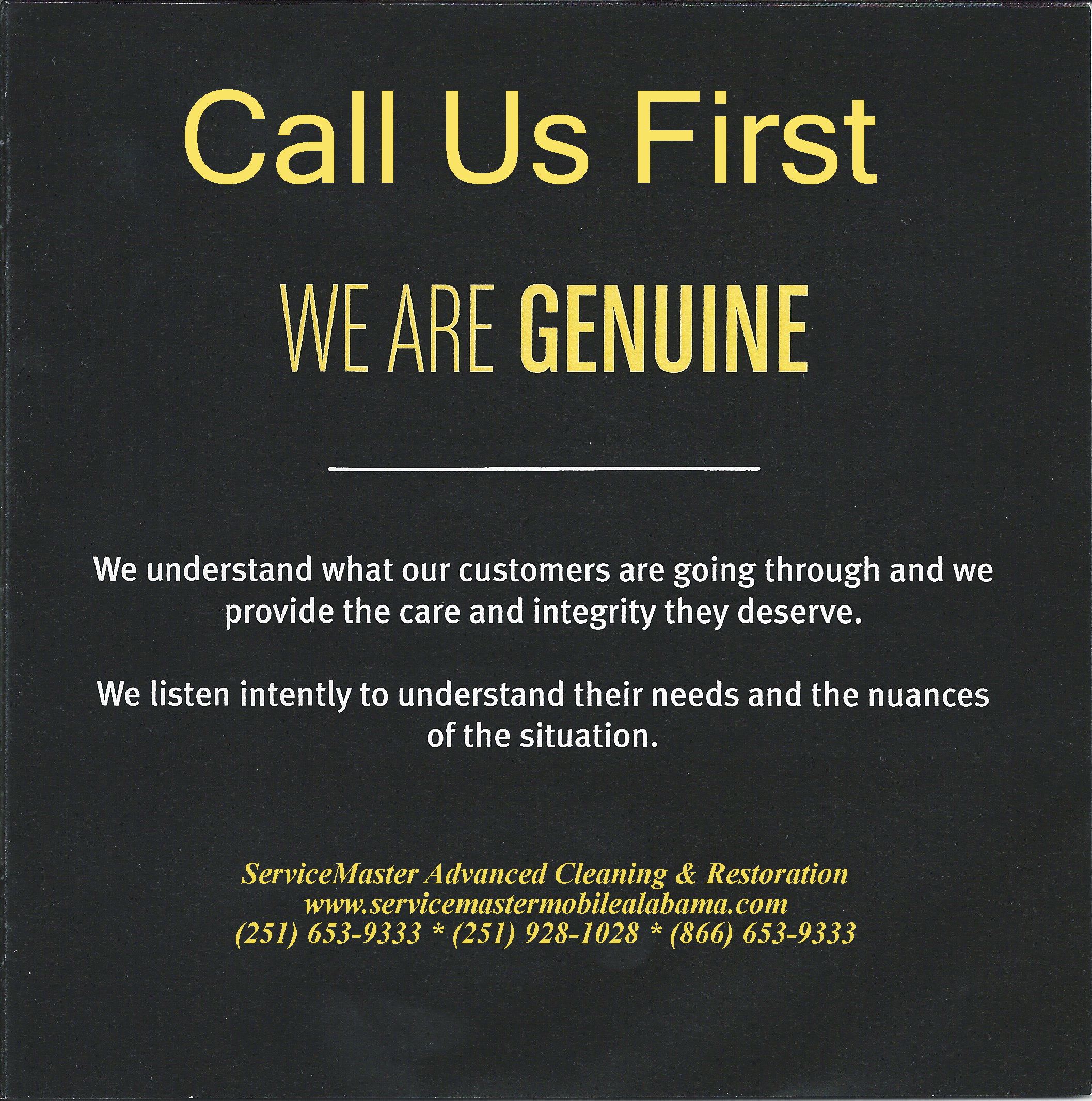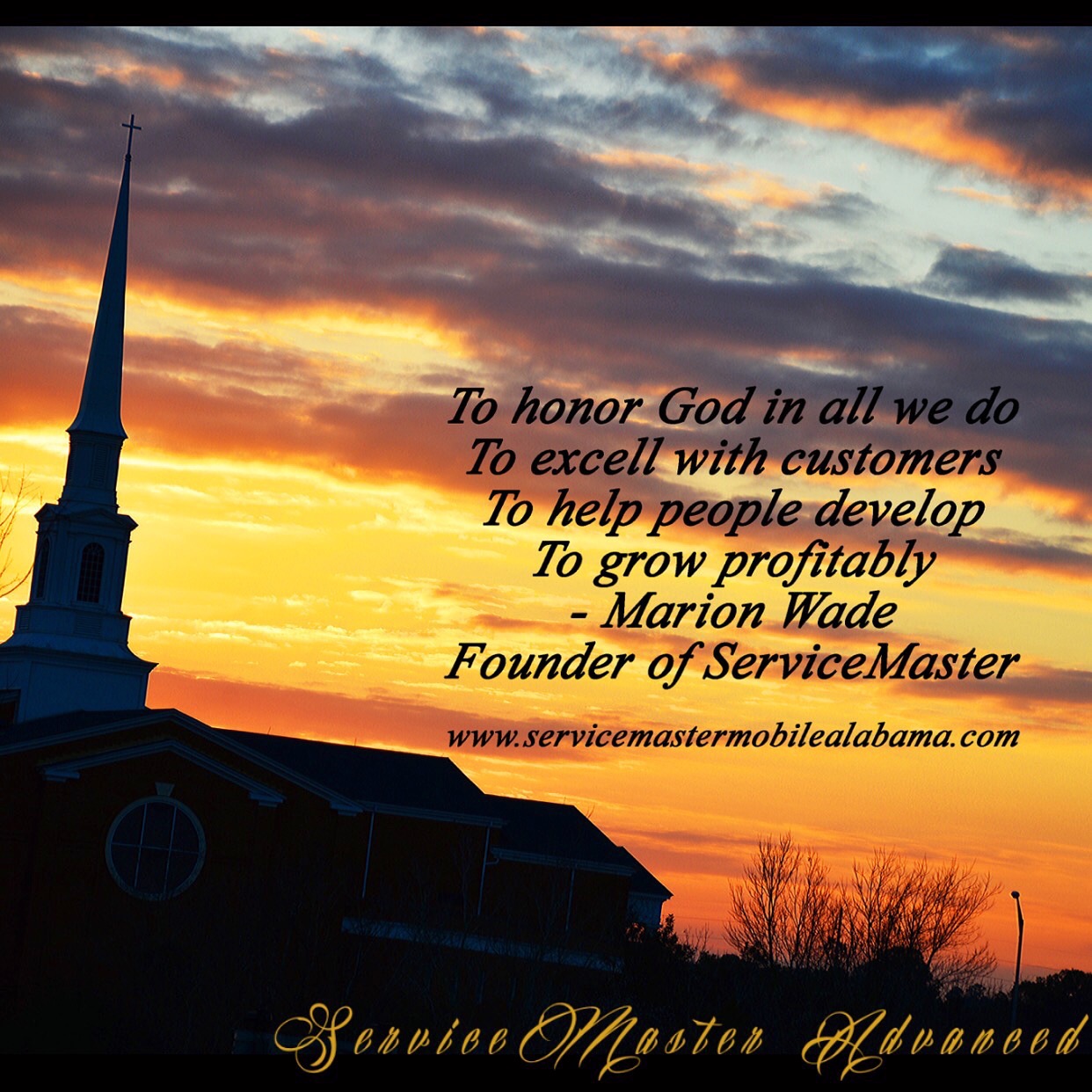 Remember that YOU AND YOU ALONE, decide who works in your home or business. YOU decide who can most effectively handle your cleanup of your large commercial loss and get you back into business the soonest. Tell your insurance provider WHEN YOU FILE YOUR CLAIM that you want SERVICEMASTER ADVANCED, Enterprise number 7027, or call us directly. Make sure that there is no confusion. There are other mitigation companies, and even others with similar sounding names. We are ServiceMaster Advanced, The Master of Disaster. "WE WOULD BE HONORED TO SERVE YOU." (251) 653-9333, (251) 928-1028, or (251) 943-2230. www.servicemastermobilealabama.com, www.servicemasterbaldwincounty.com