On March 28, 2016, at approximately 2:00 pm, a house fire in the Spring Hill area of Mobile resulted in some minor damage which was contained to the master bedroom and the master bathroom of the home. Quick thinking by the homeowner, and the fast response of the Mobile Fire Rescue Department resulted in the damage being contained. The cause of the fire has not been determined, but it may have resulted from a faulty electrical outlet. Respecting the privacy of the homeowner, ServiceMaster has not divulged the exact location. ServiceMaster even helped to limit the TV news filming of the exterior of the home, as per the wishes of the homeowner.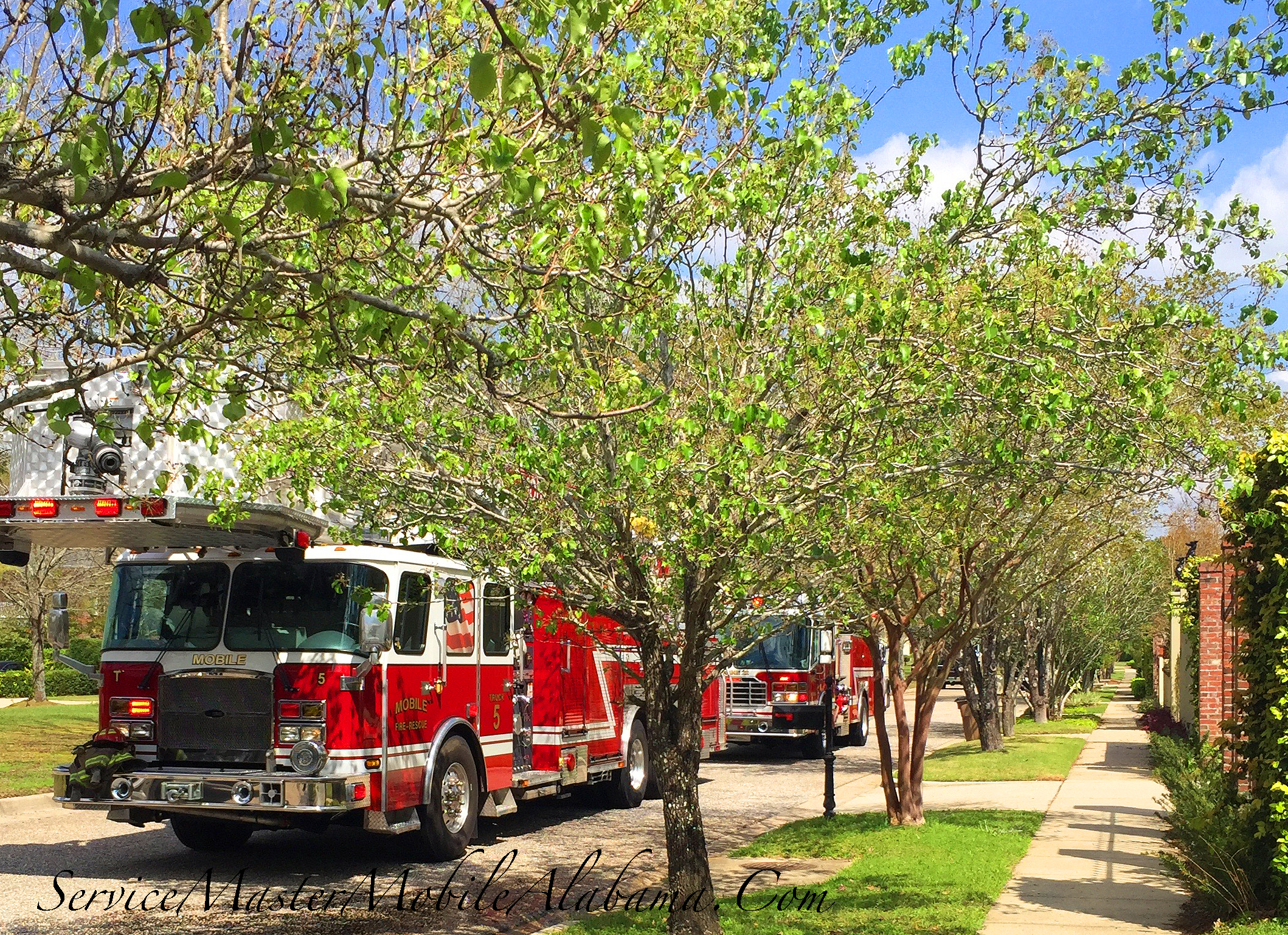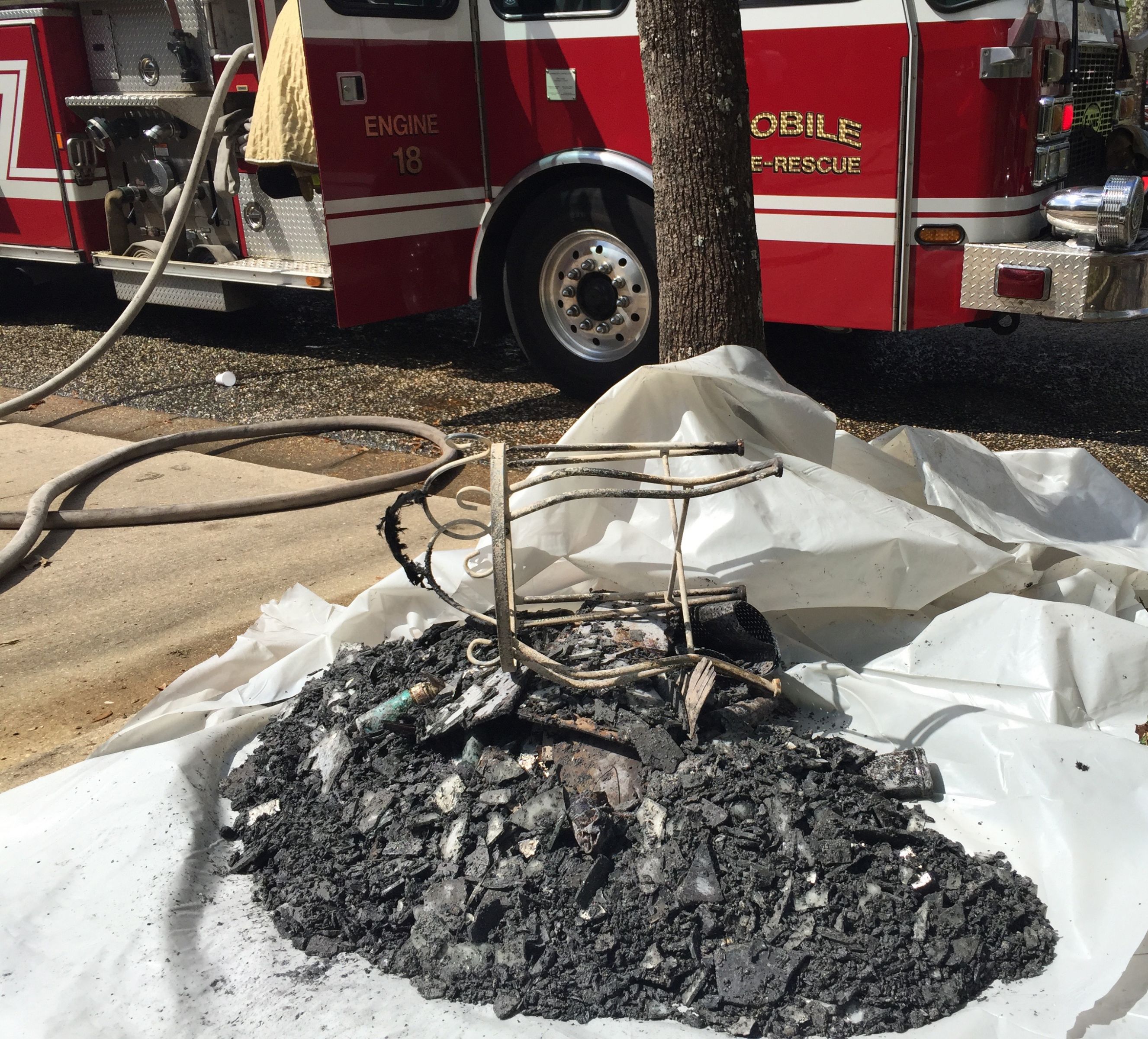 Servicemaster Advanced Cleaning & Restoration was called to assist the homeowner in cleanup, smoke and odor control, reconstruction, clothing restoration, pack-out, and artwork restoration. ServiceMaster Advanced will be coordinating the entire restoration project and assisted the homeowner in a complete coordinated response.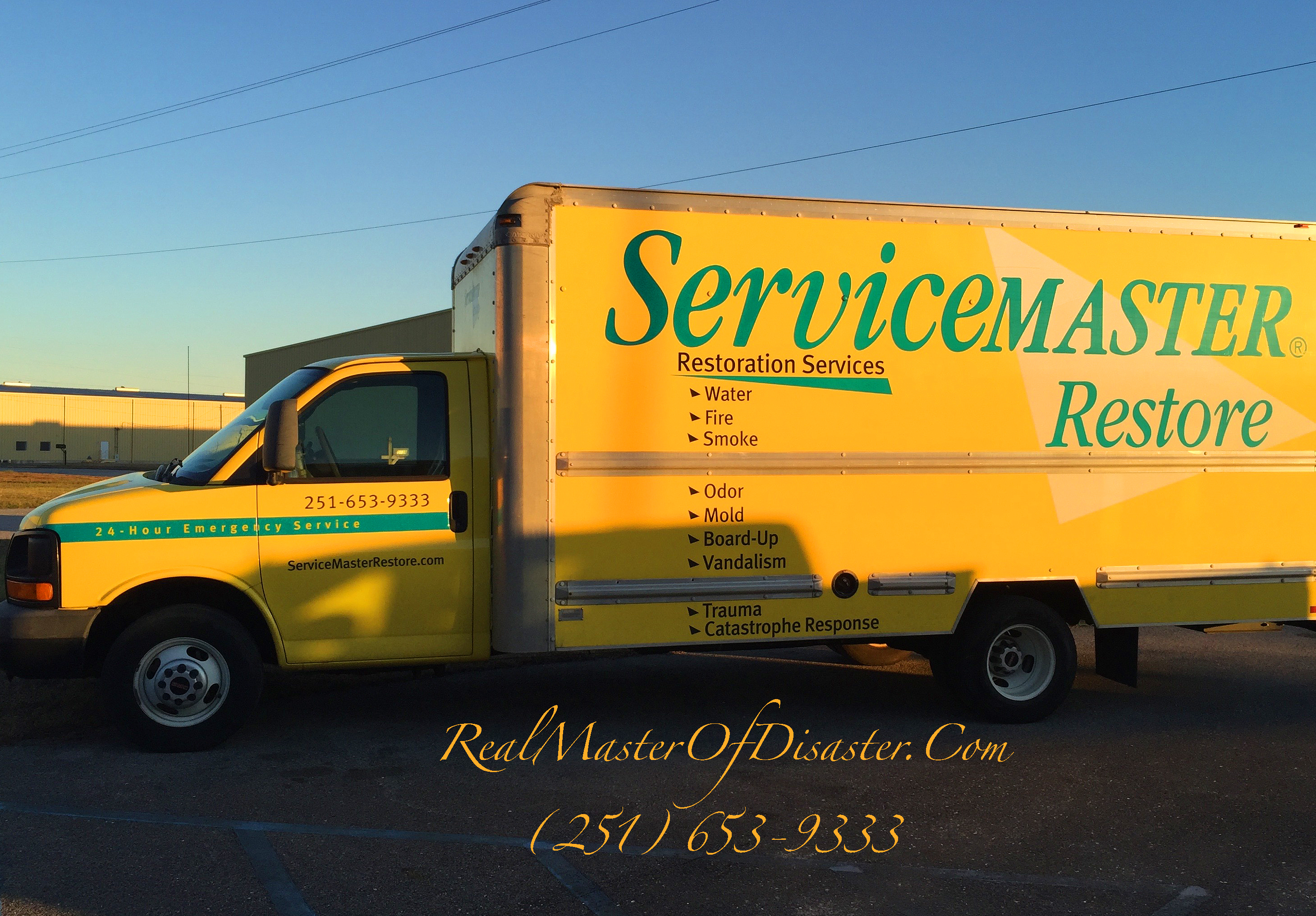 Remember that YOU AND YOU ALONE, decide who works in your home or business. YOU decide who handles your most precious of possessions! Tell your insurance provider WHEN YOU FILE YOUR CLAIM that you want SERVICEMASTER ADVANCED, or call us directly. Make sure that there is no confusion. There are other mitigation companies, and even others with similar sounding names. We are ServiceMaster Advanced, The Master of Disaster. "WE WOULD BE HONORED TO SERVE YOU." (251) 653-9333 or (251) 928-1028.