Happy Fourth of July 2015 for ServiceMaster Advanced Cleaning & Restoration - Alabama Gulf Coast!
Remember - Disasters don't stop for the holidays & you have a choice in cleanup options!
We love to take pictures.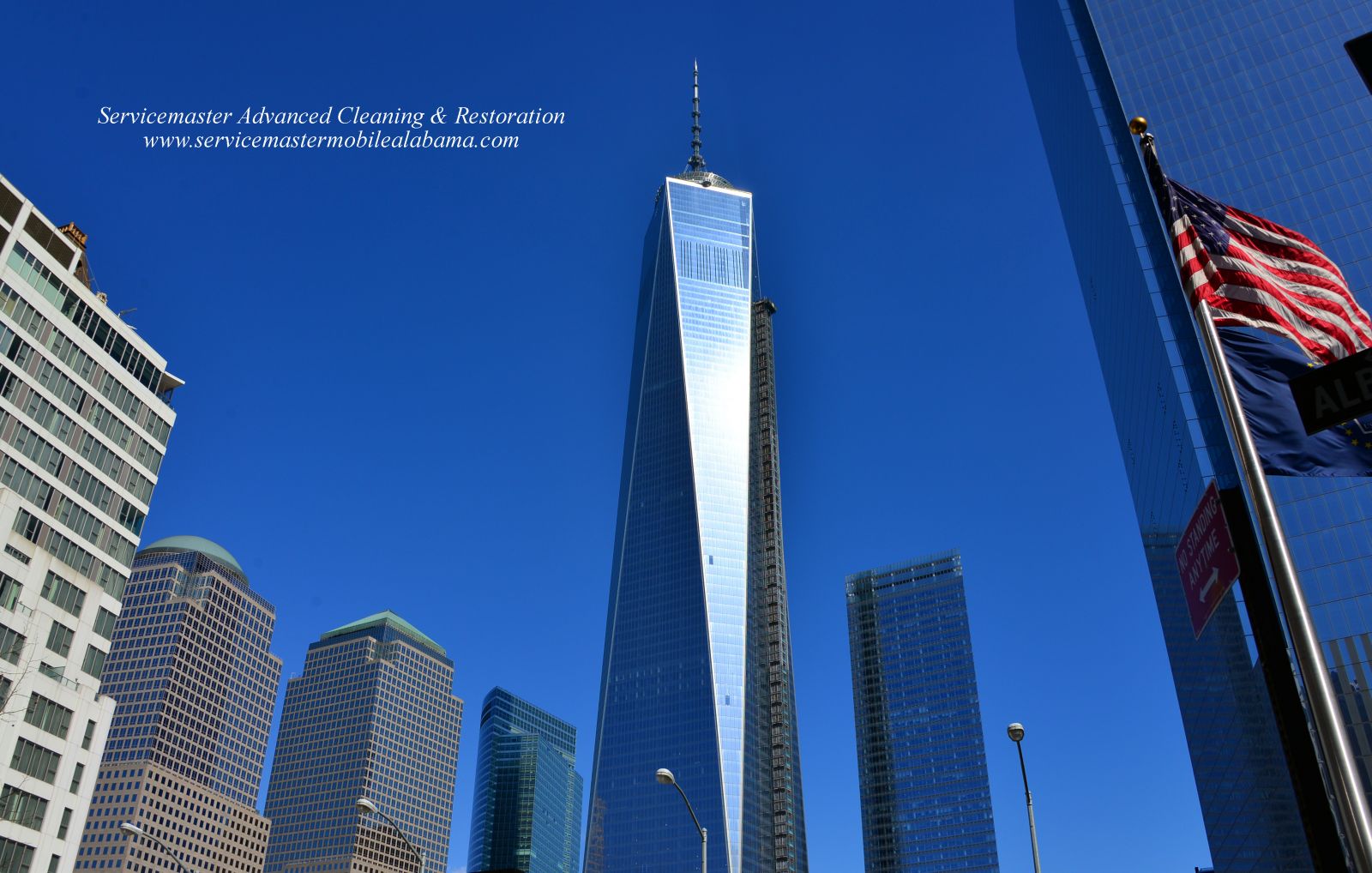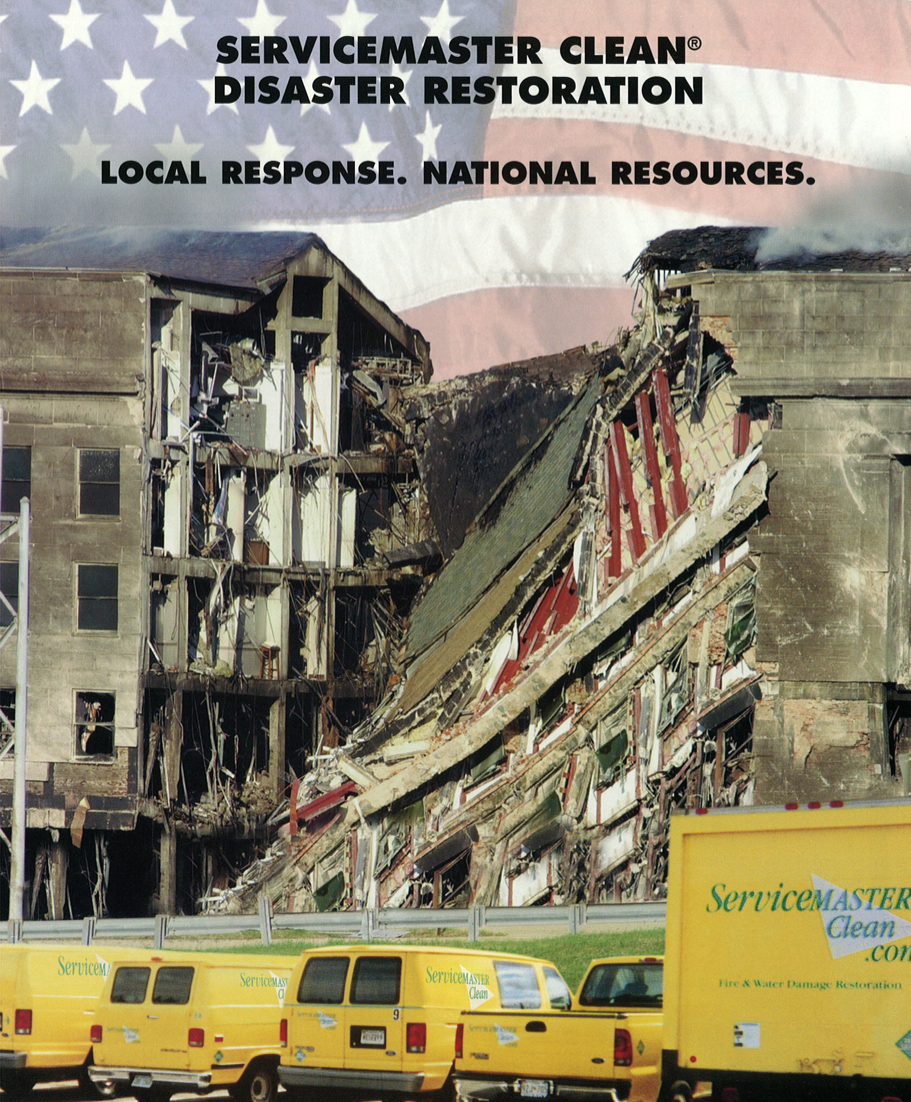 While you are relaxing this Fourth of July...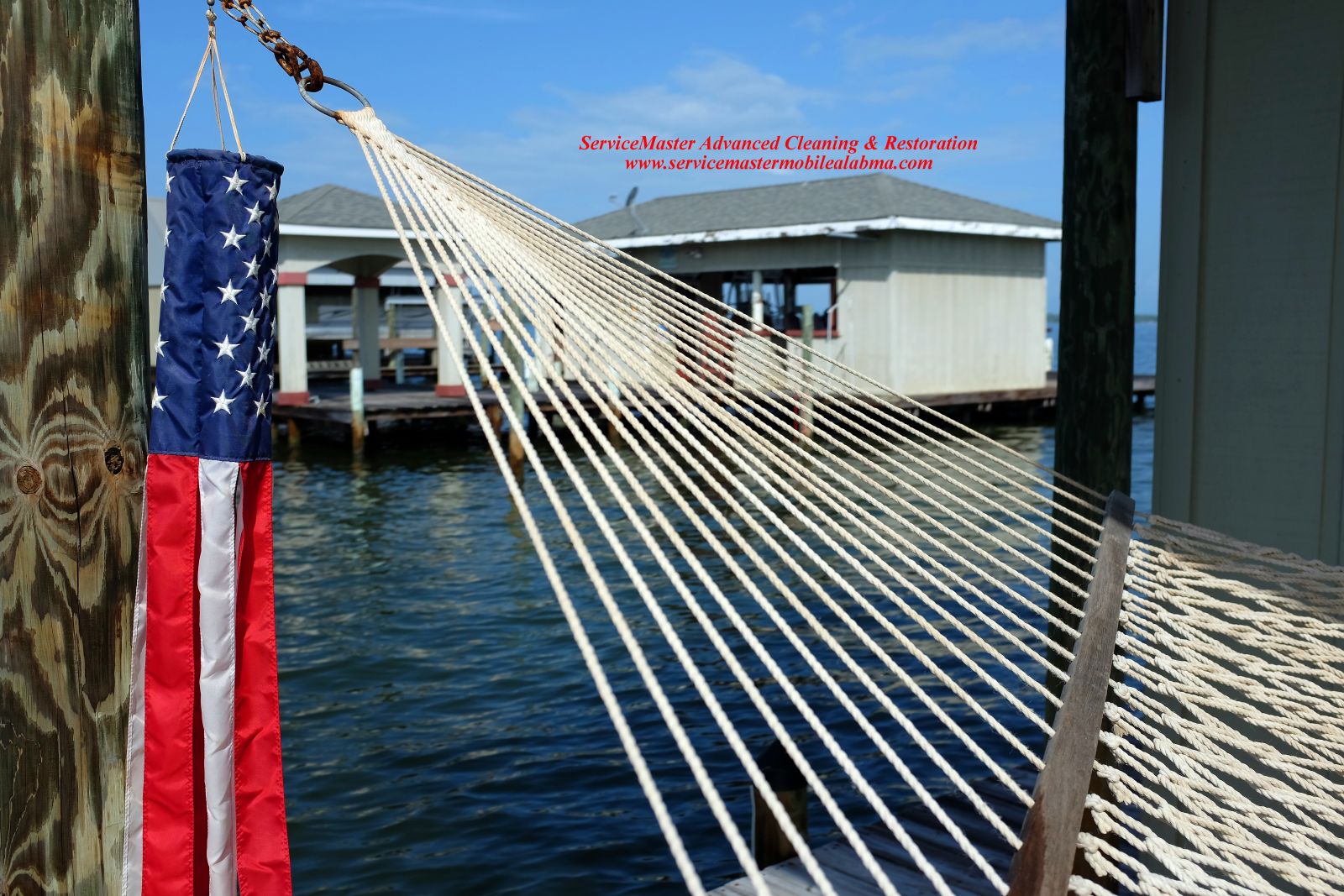 Please consider...
A lot of people will write about our freedoms and how we should be grateful for the men who suffered and died for these freedoms. We agree. We just returned from the annual ServiceMaster Convention in San Antonio, Texas. Needless to say, we were awe struck by the Alamo and the story that goes with it.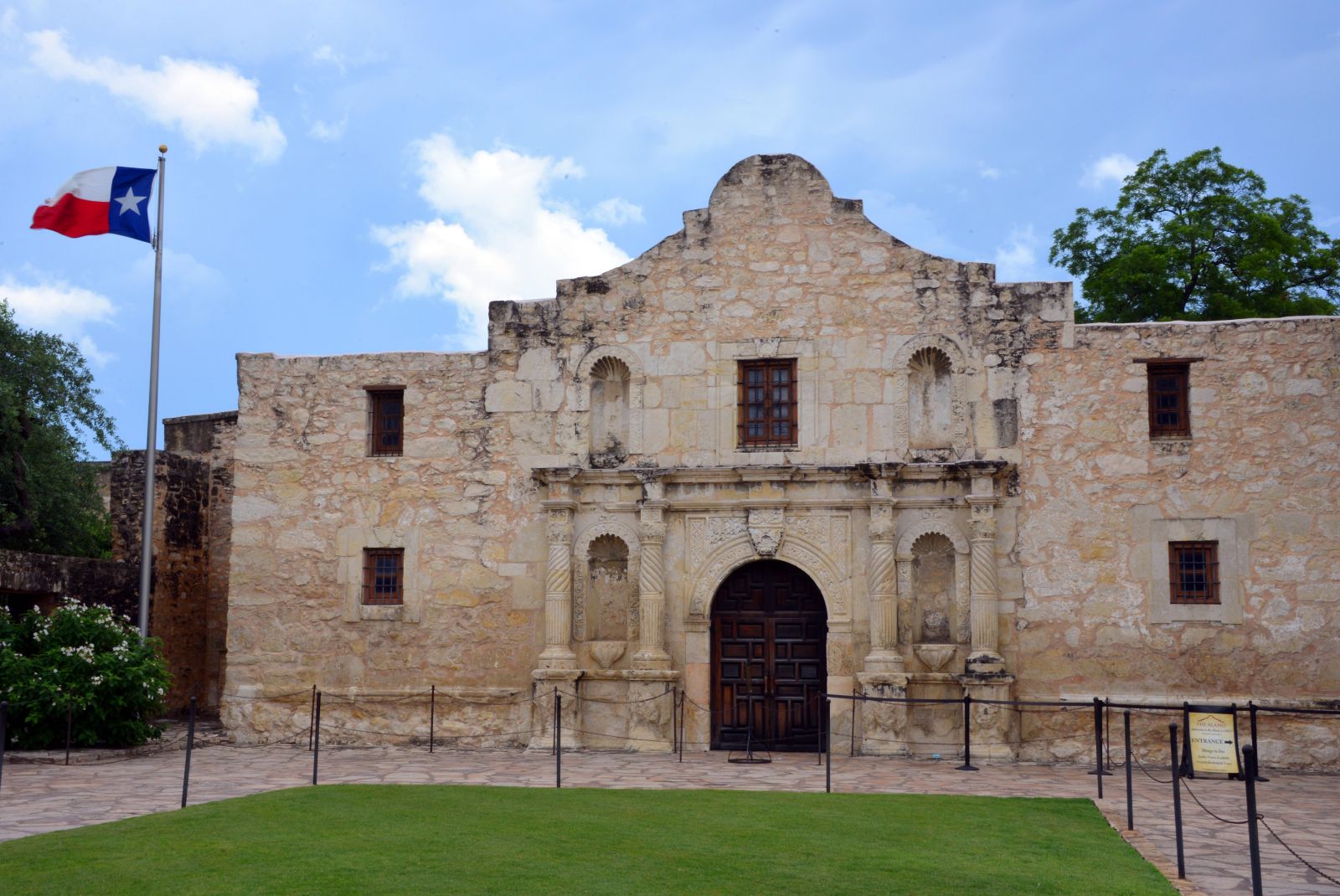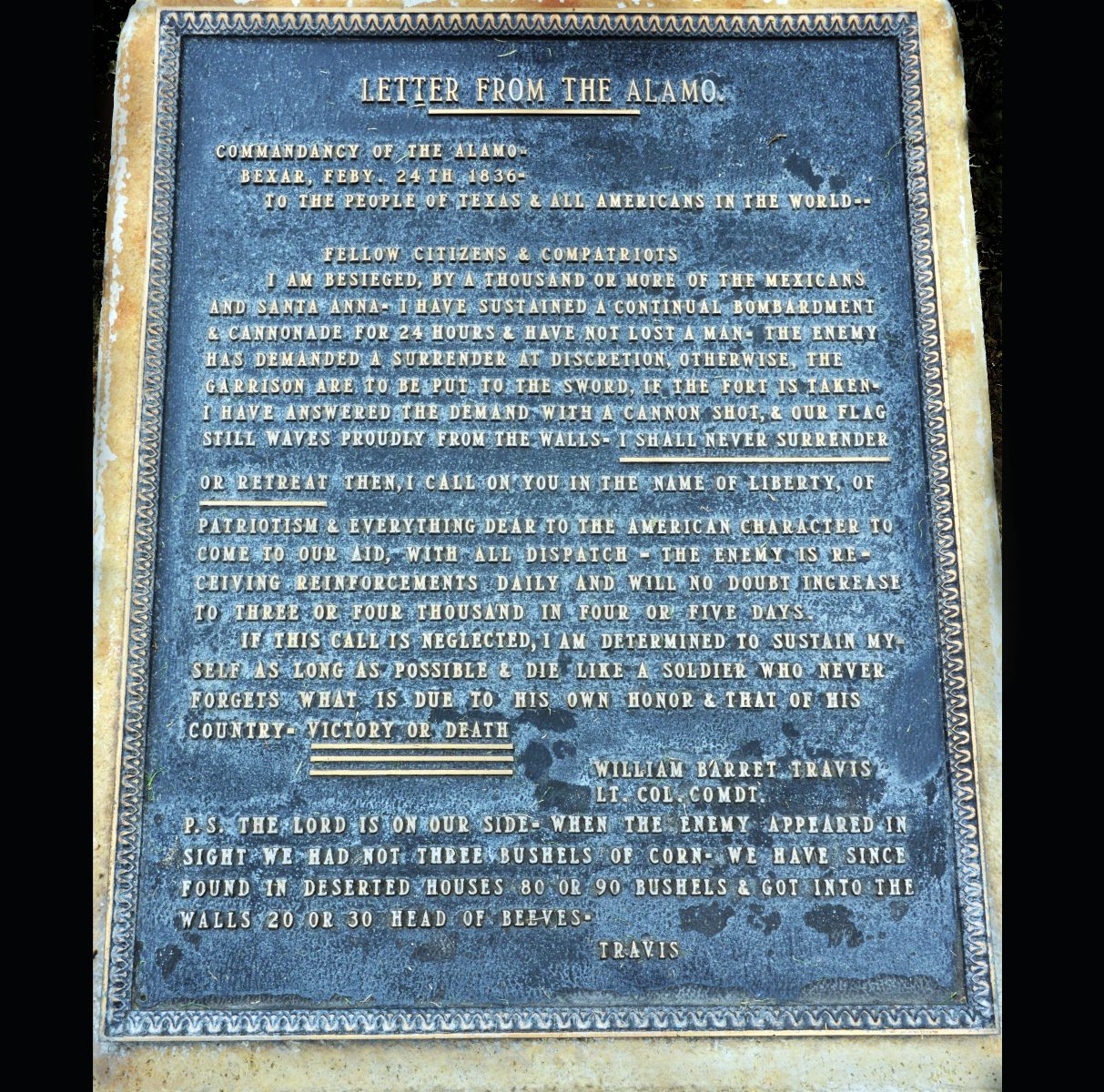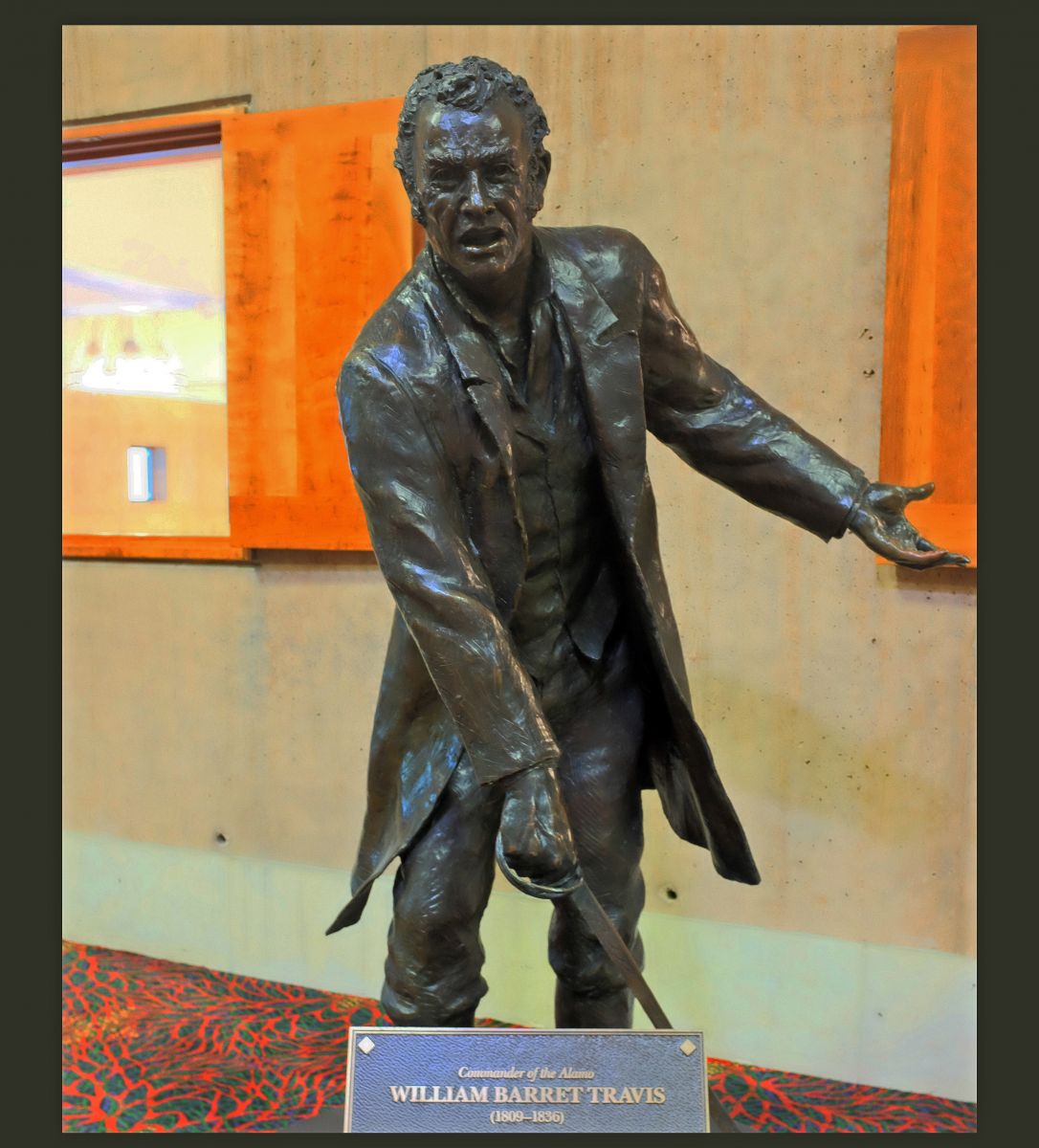 An amazing story and it is also part of our independence. Part of Texas's independence.
At ServiceMaster, we endeavor to follow the credo that Marion Wade set out many years ago: To honor God in all we do, To excel with customers, To help people develop & To grow profitably. We hope you find our goals in keeping with your core beliefs on this July 4th 2015. Happy Fourth!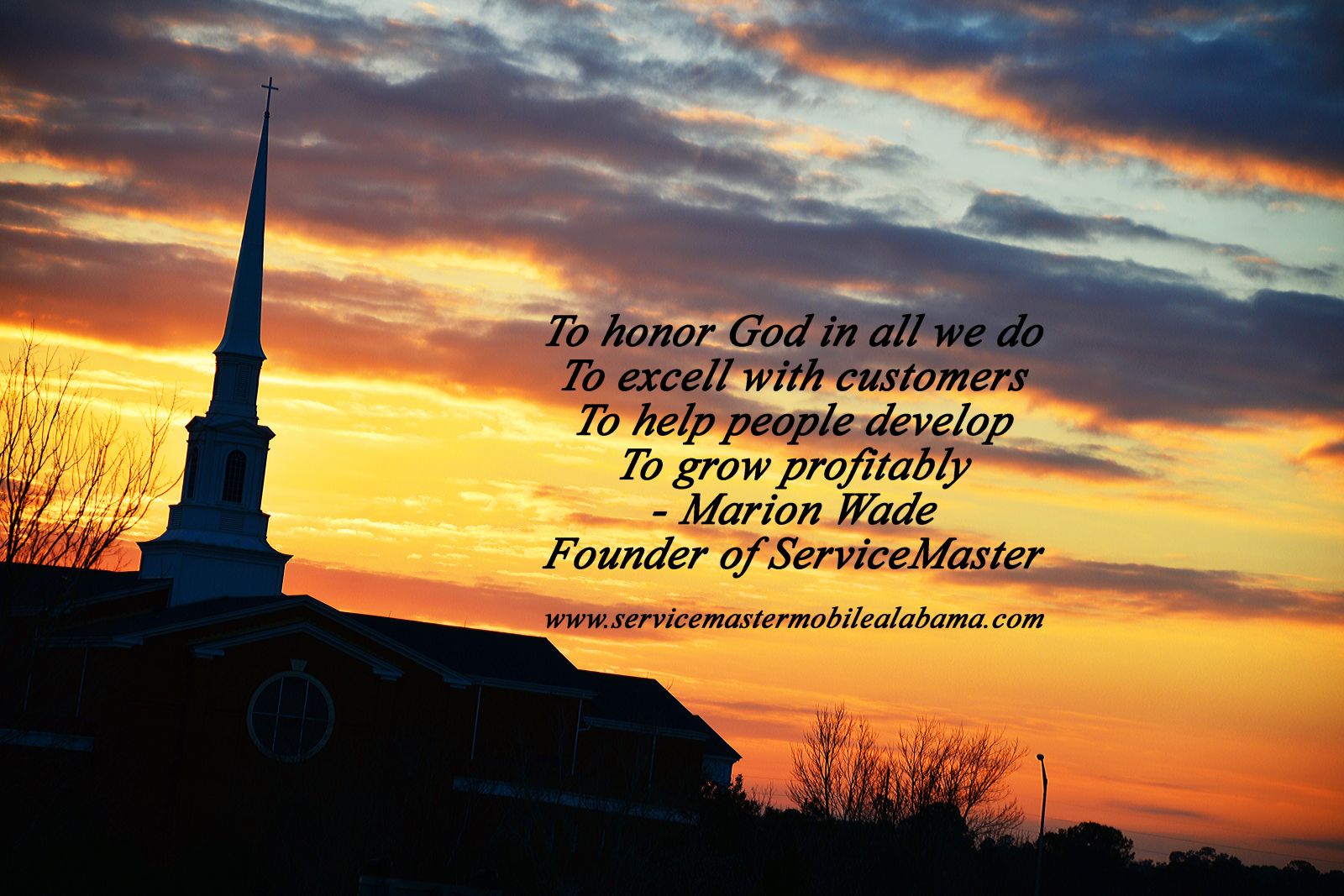 Remember that YOU AND YOU ALONE, decide who works in your home or business. YOU decide who handles your most precious of possessions! We hope that you will tell your insurance provider that you want SERVICEMASTER ADVANCED or call us directly. Make sure that there is no confusion. There are other mitigation companies, and even others with similar sounding names. We are ServiceMaster Advanced, The Master of Disaster. Enterprise number 7027. "WE WOULD BE HONORED TO SERVE YOU." (251) 653-9333 or (251) 928-1028.