Enjoy the Alabama football game and Roll Tide! Let's pull our team through to another National Championship.
Meanwhile, if you have water damage, smoke or fire damage, or need mold remediation; don't worry ServiceMaster Advanced can help. Like the Alabama Football team, we strive for excellence in our field. We have proven it every day for over thirty years now. If we can help you in Mobile, Baldwin County or anywhere along the Gulf Coast, give us a call at (251) 653-9333, or (251) 928-1028. We would be honored to serve you. Also, please check our web site for informative articles and videos http://www.servicemastermobilealabama.com.
Oh and by the way, we serve our Auburn friends as well! We actually have several Auburn fans and Auburn graduates on our staff. They remind us that we are indeed a company divided!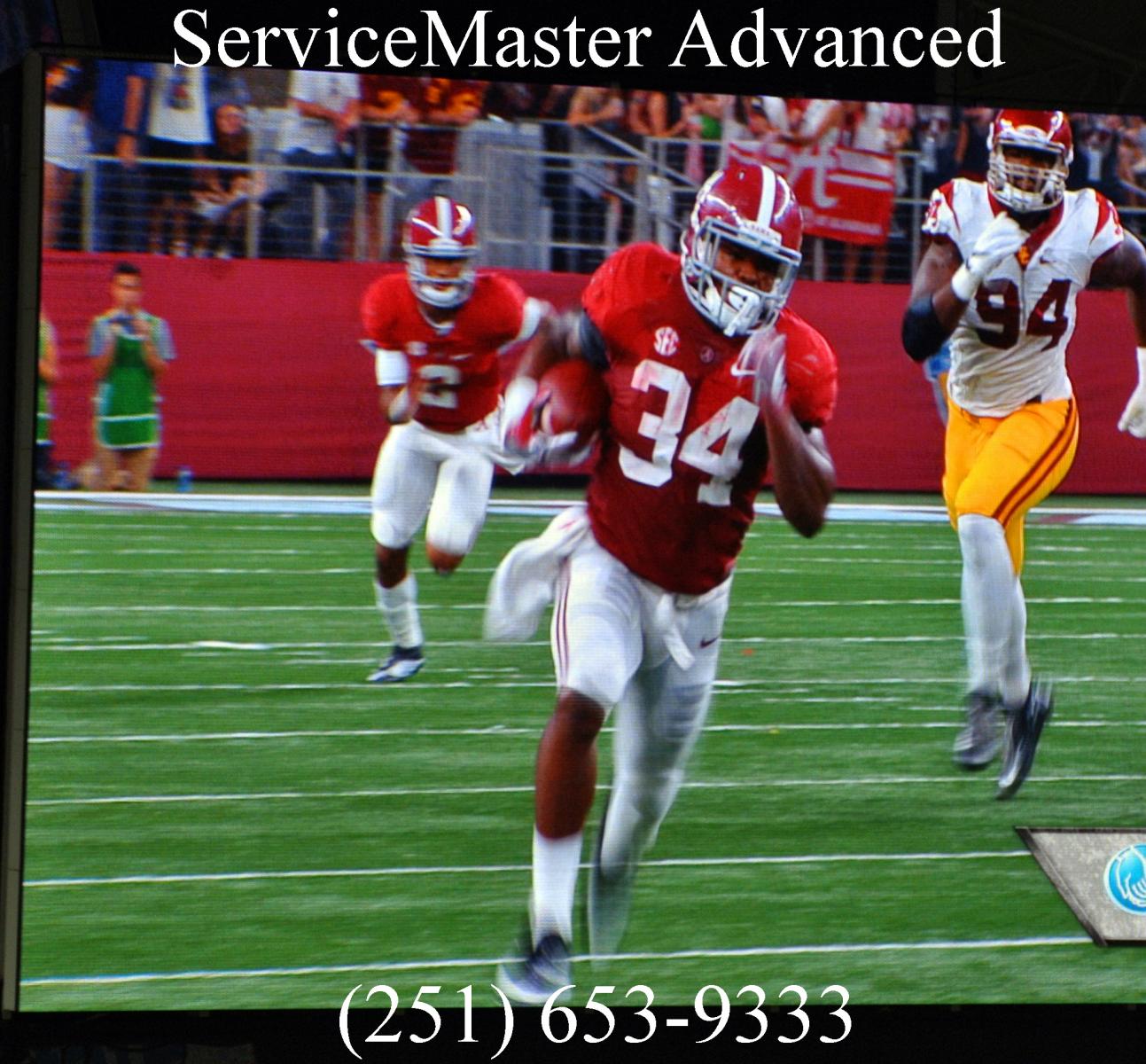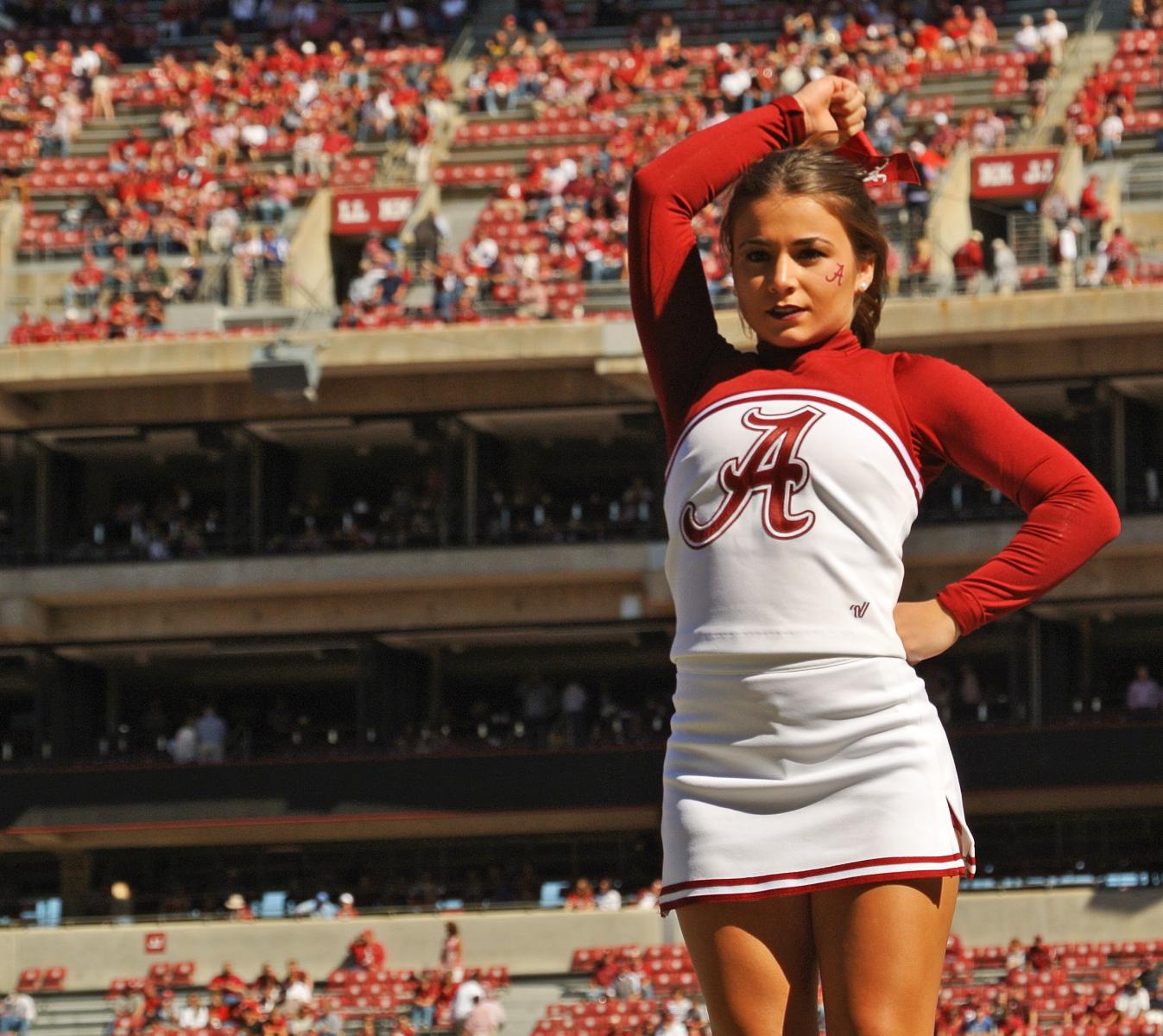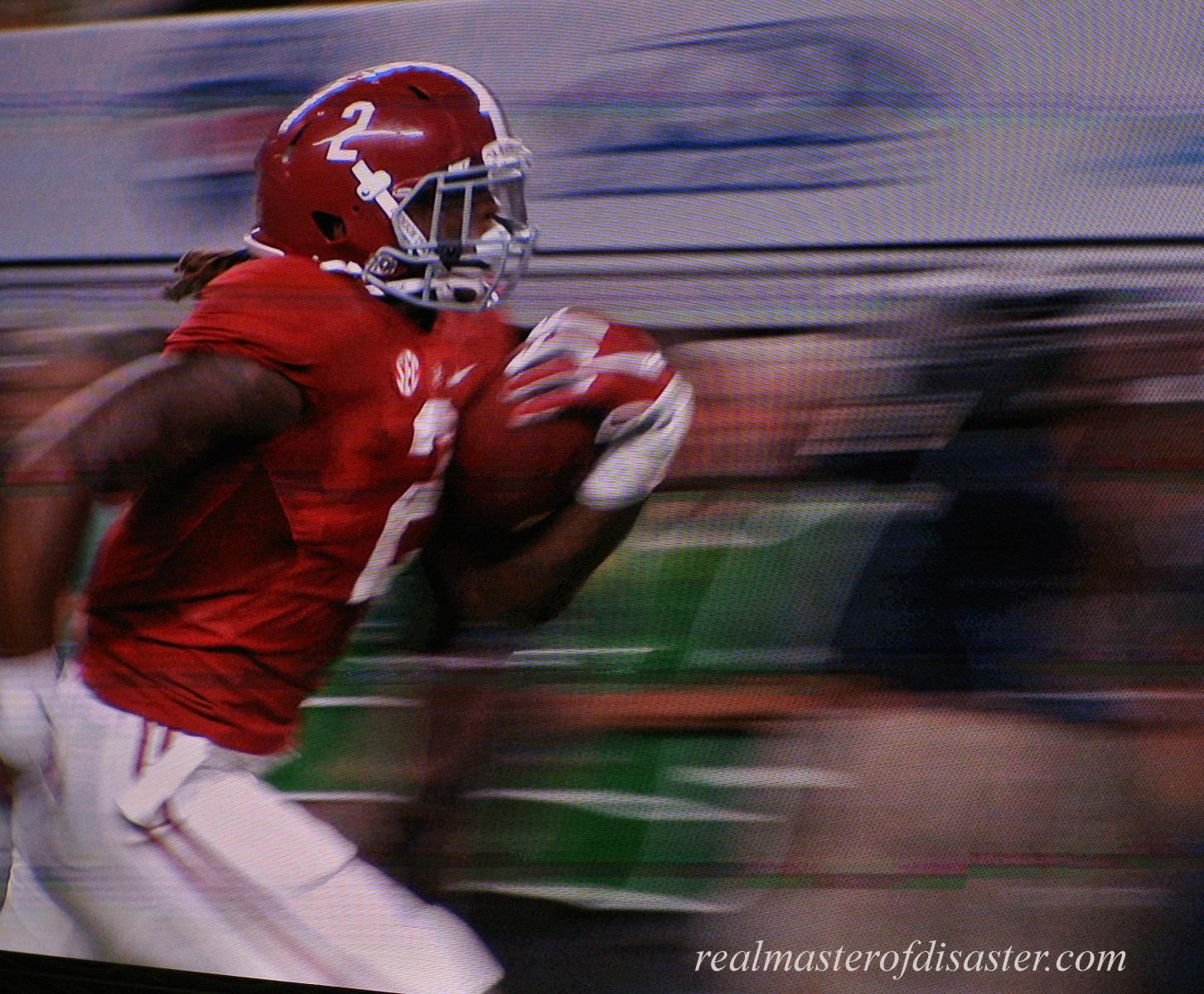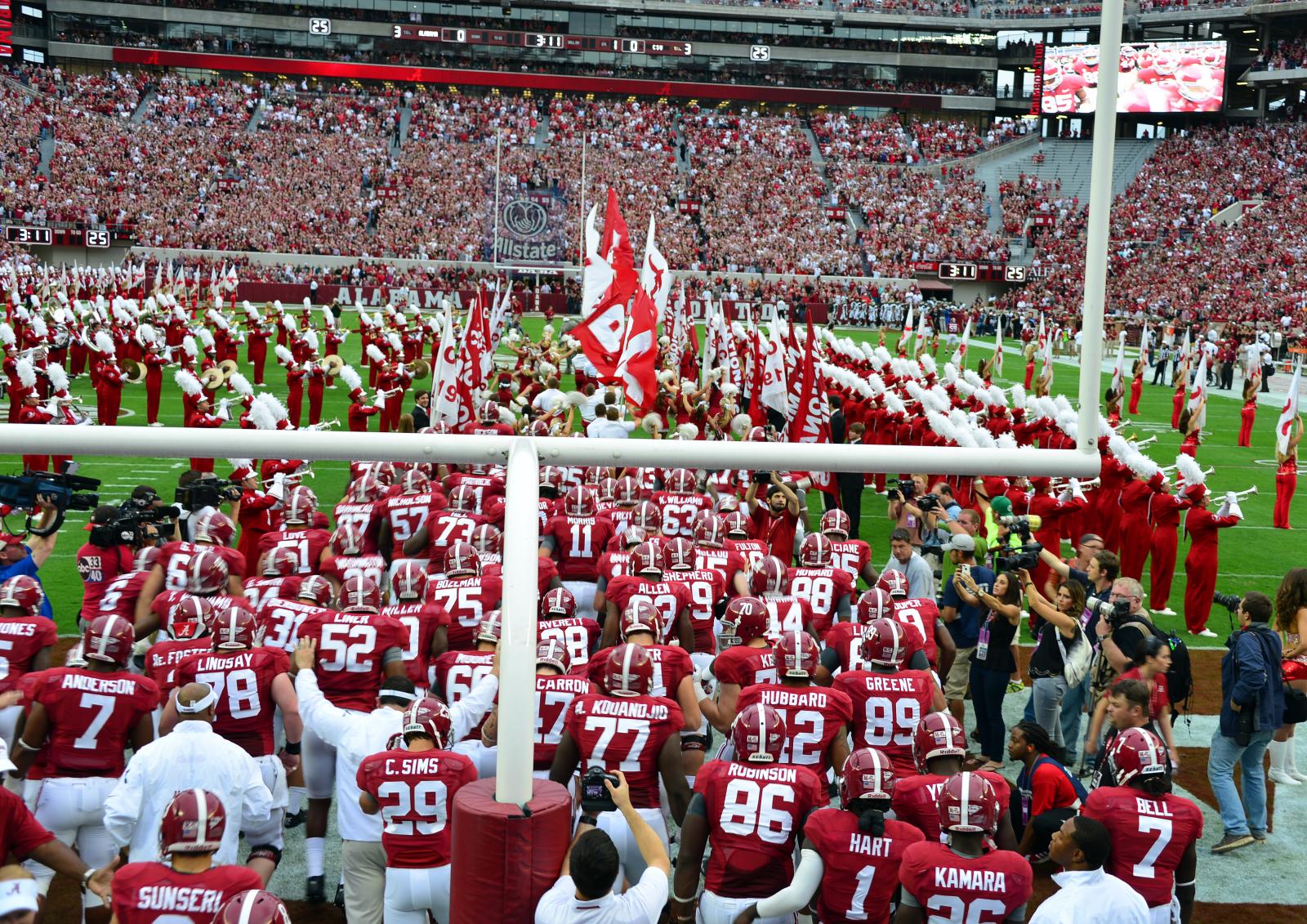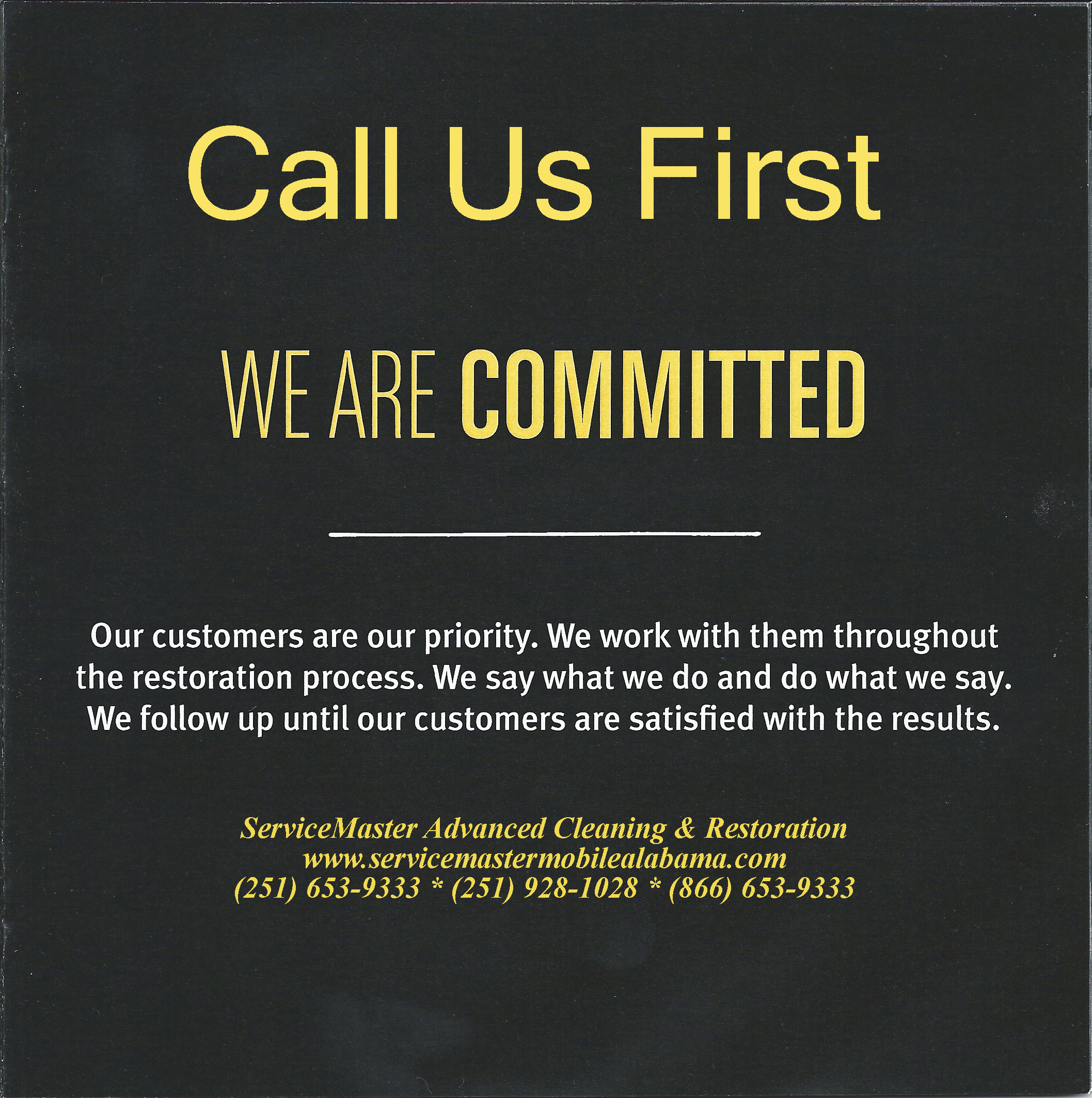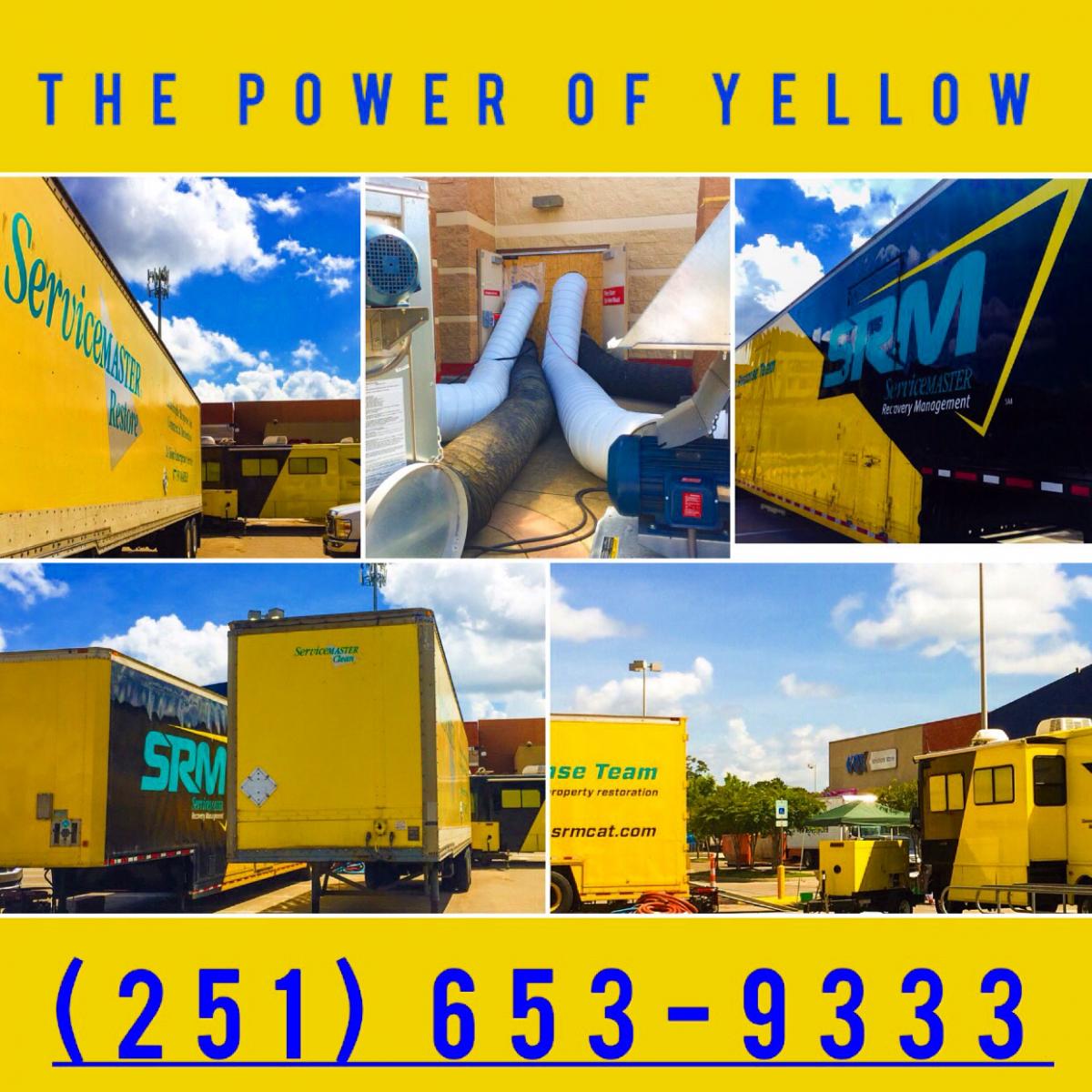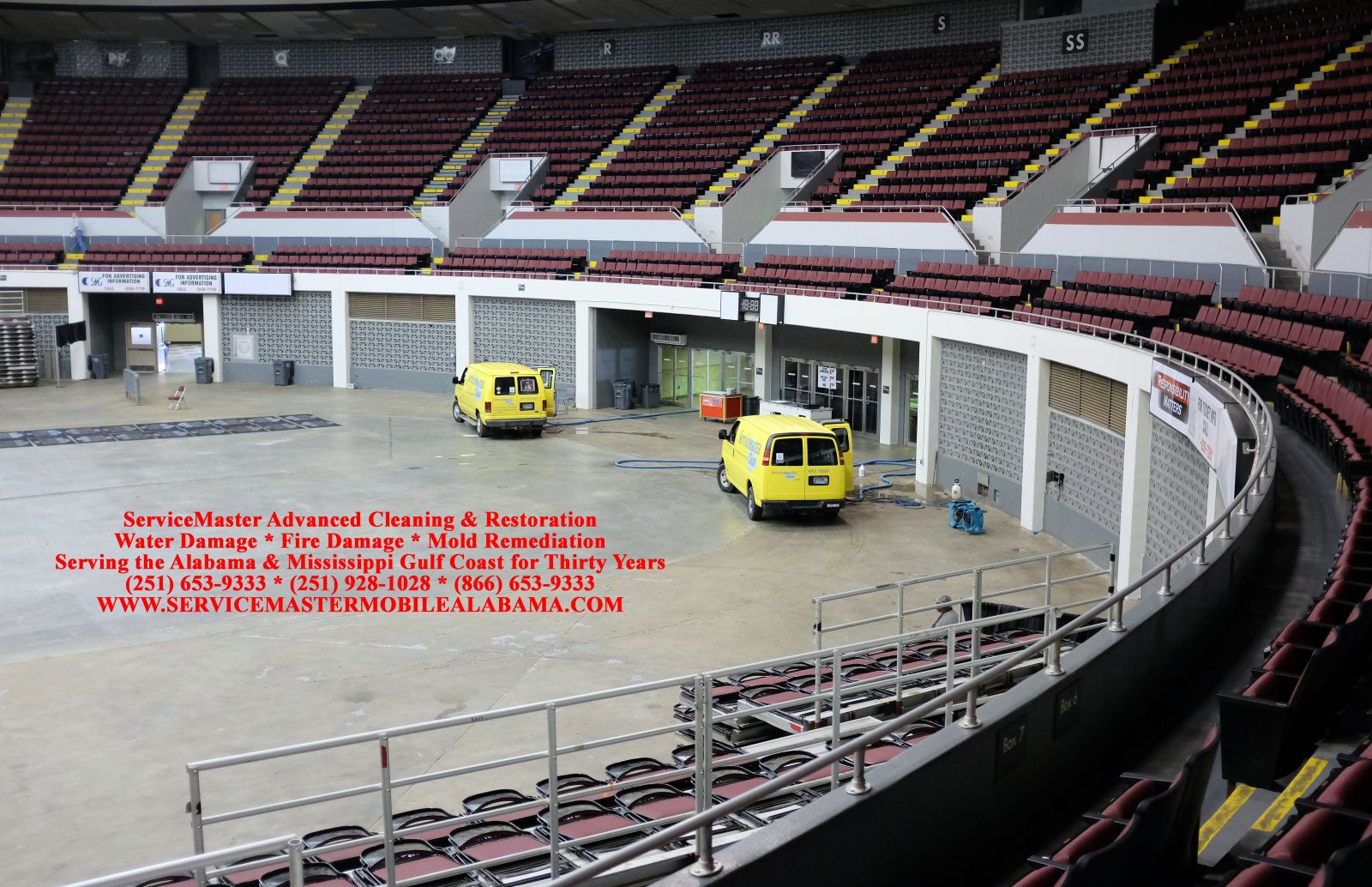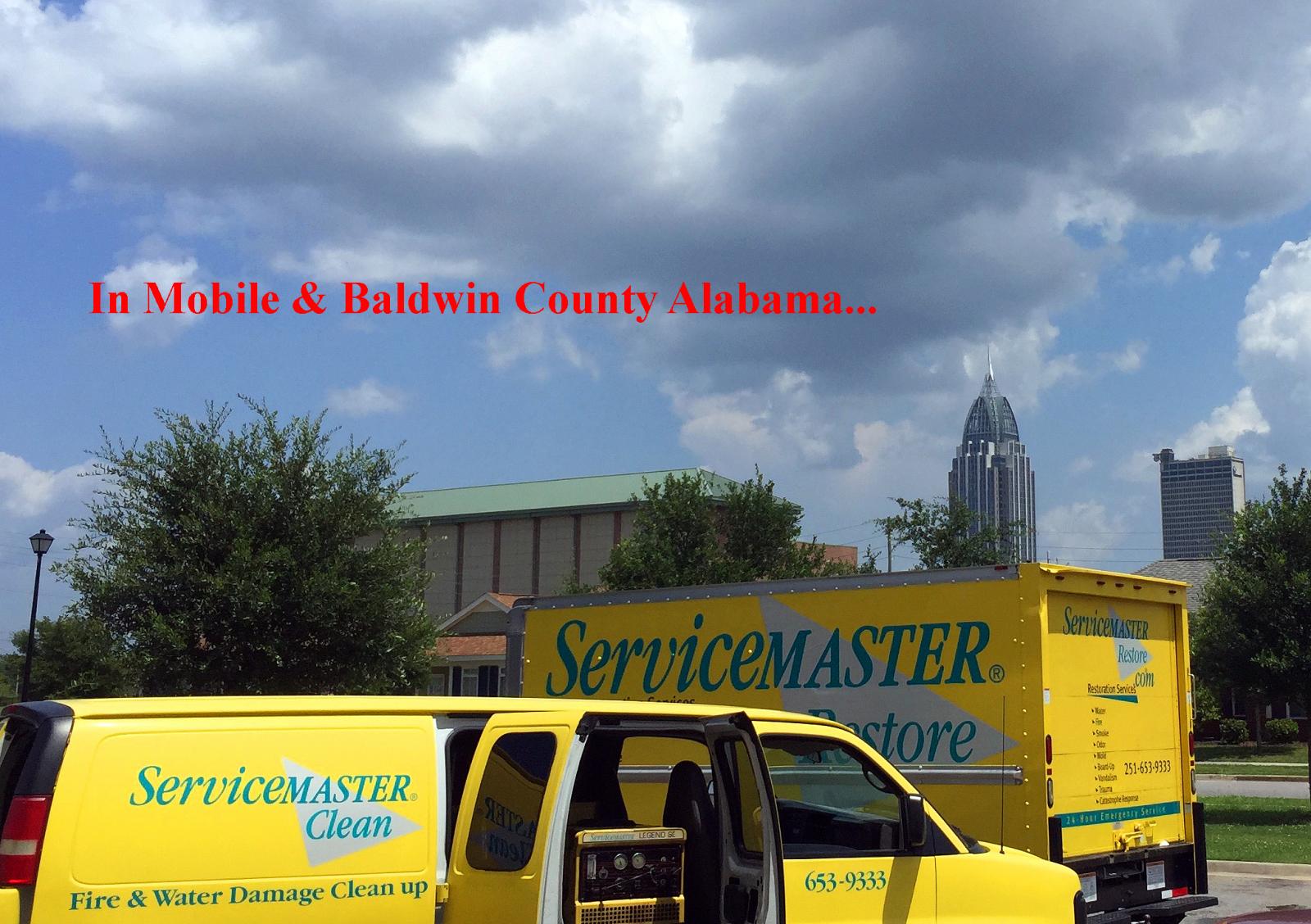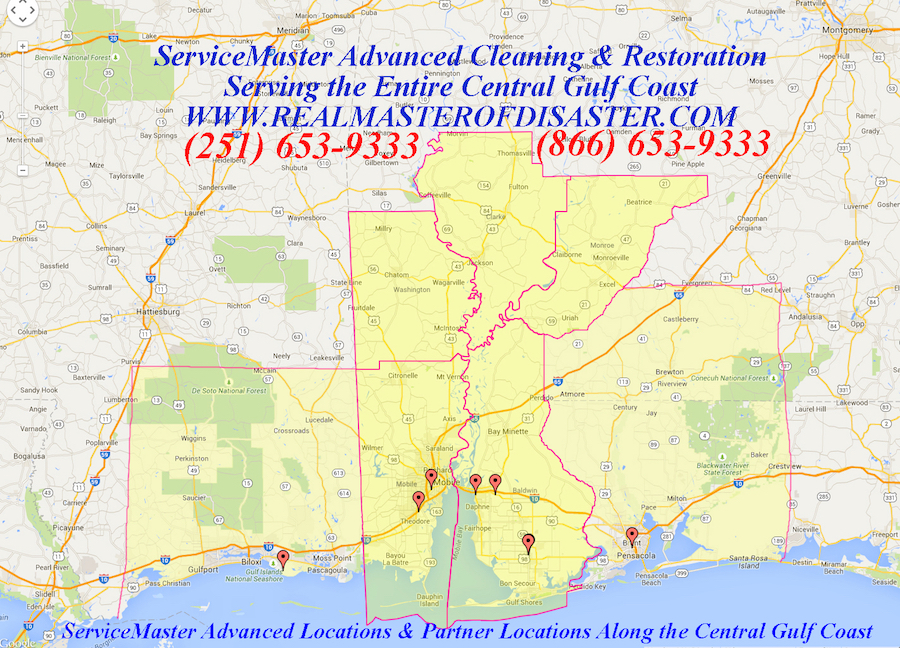 Remember that YOU AND YOU ALONE, decide who works in your home or business. YOU decide who handles your most precious of possessions! Tell your insurance provider WHEN YOU FILE YOUR CLAIM that you want SERVICEMASTER ADVANCED, Enterprise number 7027, or call us directly. Make sure that there is no confusion. There are other mitigation companies, and even others with similar sounding names. We are ServiceMaster Advanced, The Master of Disaster. "WE WOULD BE HONORED TO SERVE YOU." (251) 653-9333 or (251) 928-1028.