In this video, we are on our SECOND HEPA vacuuming. The process at this point looks quite easy; however when the project was started, the walls in this apartment were nearly black with visible mold. Our process involves HEPA vacuuming, thorough cleaning, HEPA vacuuming again, thorough cleaning again, one last HEPA vacuuming, thermal fogging and utilization of HEPA air scrubbers throughout. This job was less complicated than most, as the spore count was reduced, there was no demolition required, no containment necessary, and finally the spore counts did not dictate that we use full respirators.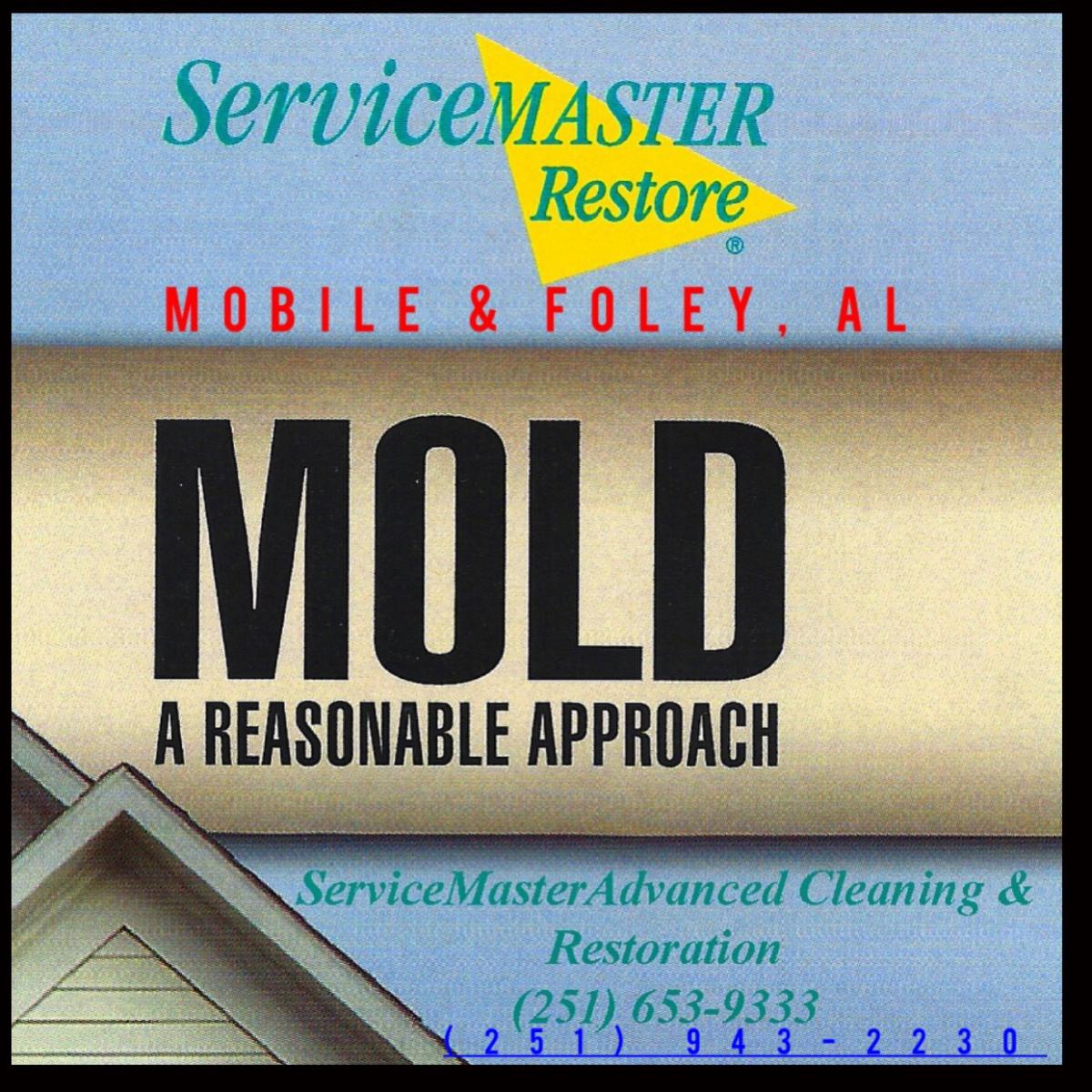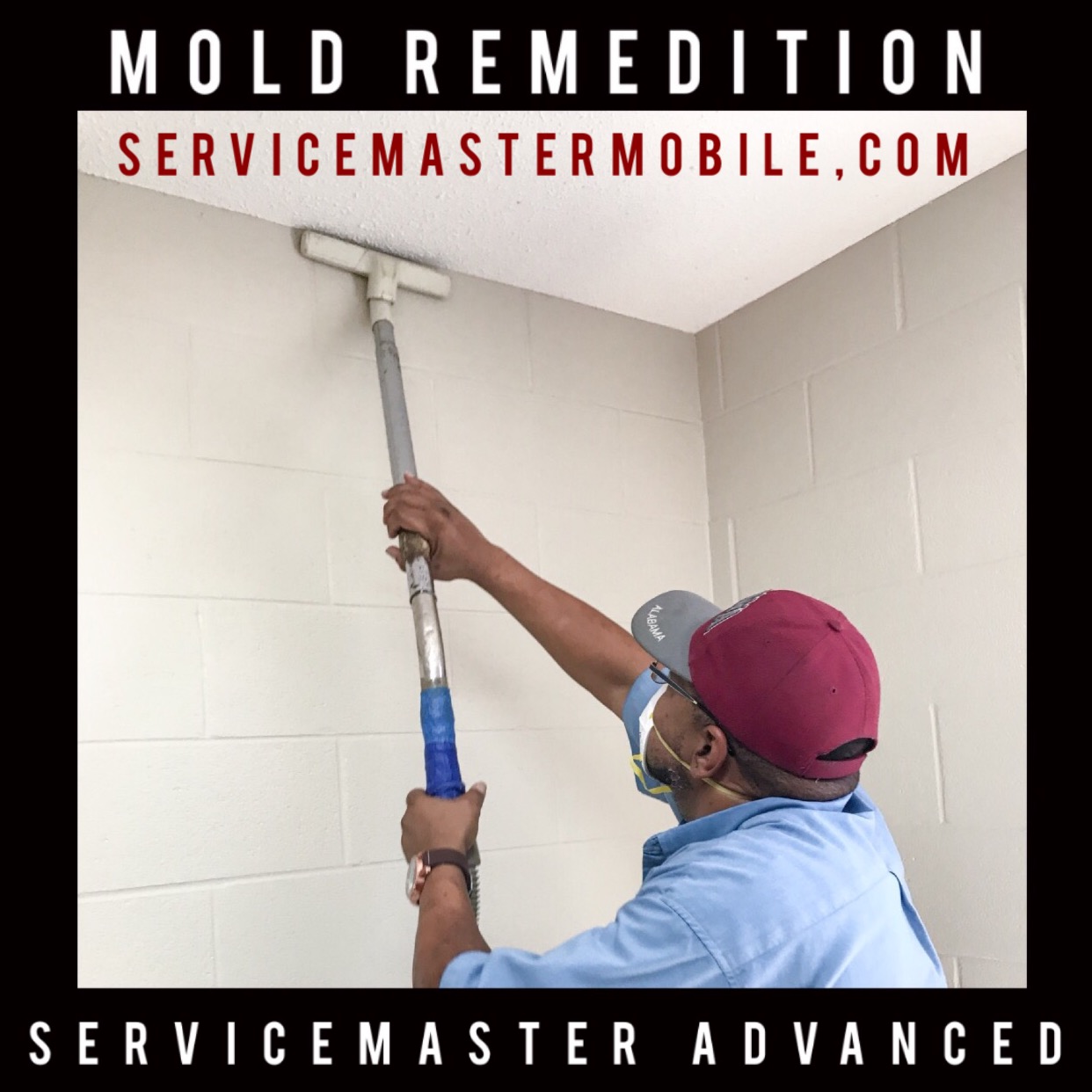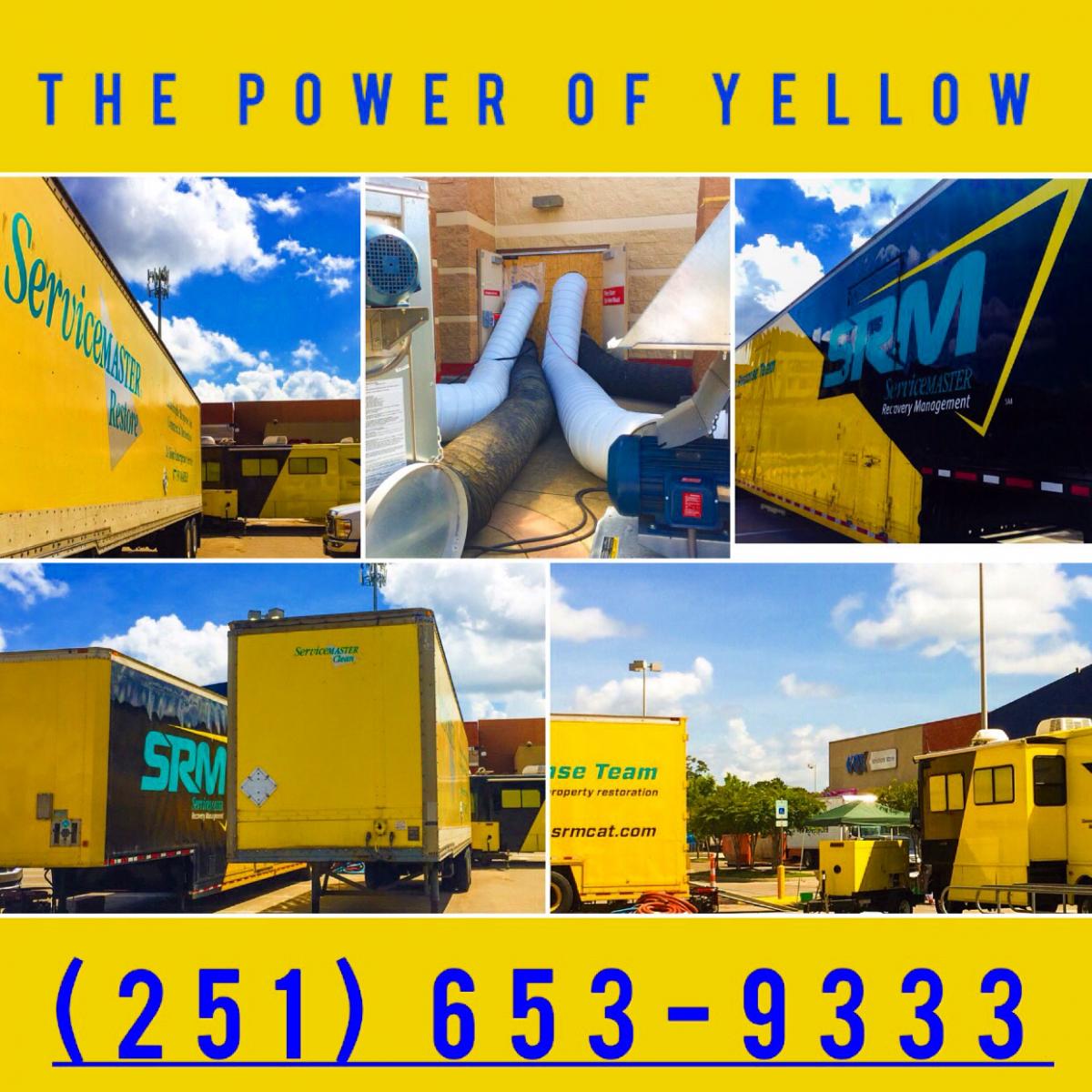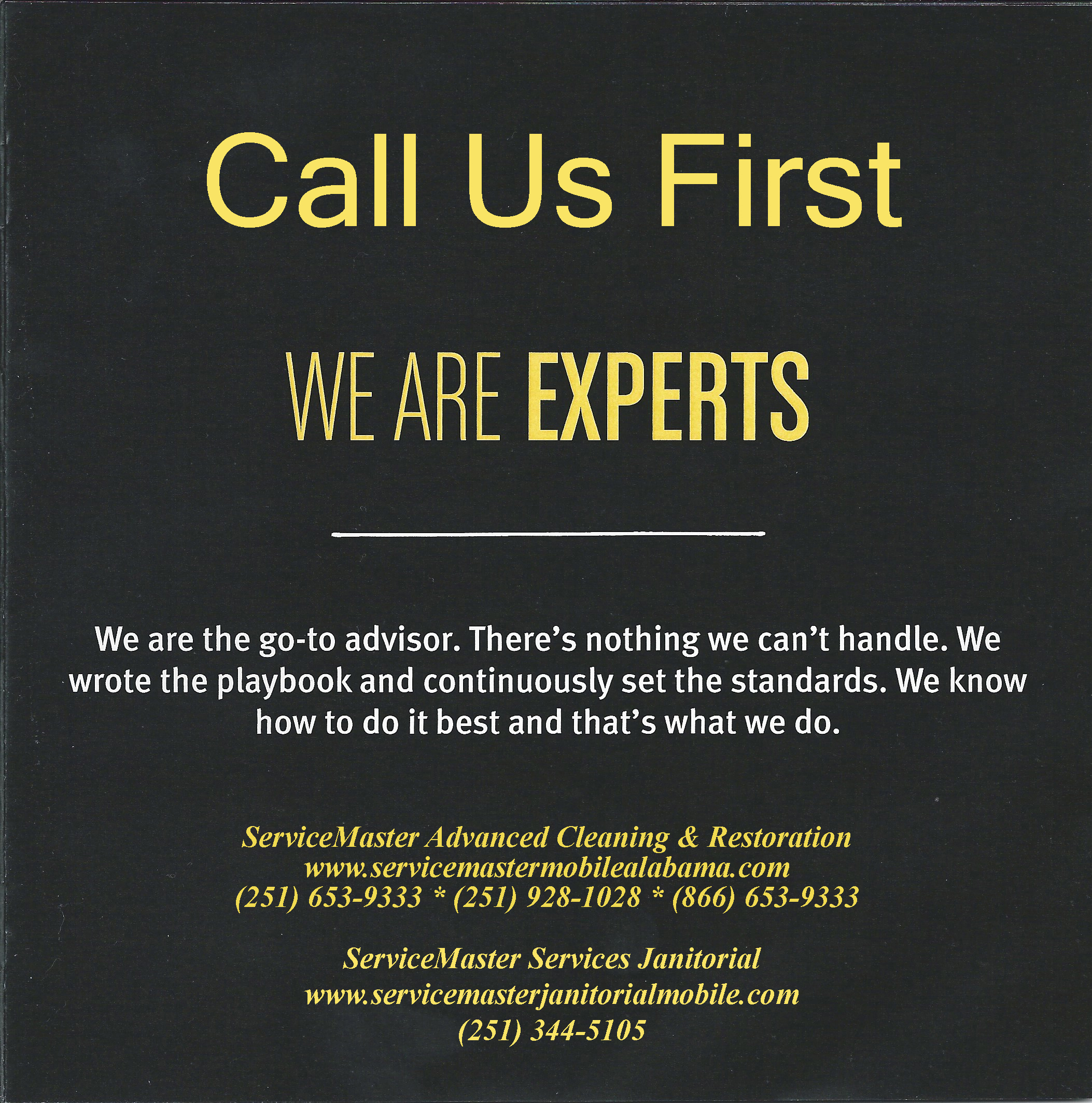 We have many videos and articles on our work and the dangers of various molds. Please view this article: http://www.servicemastermobilealabama.com/Mold-Testing-Remediation-Mobile-AL-the-Mississippi-Gulf-Coast.html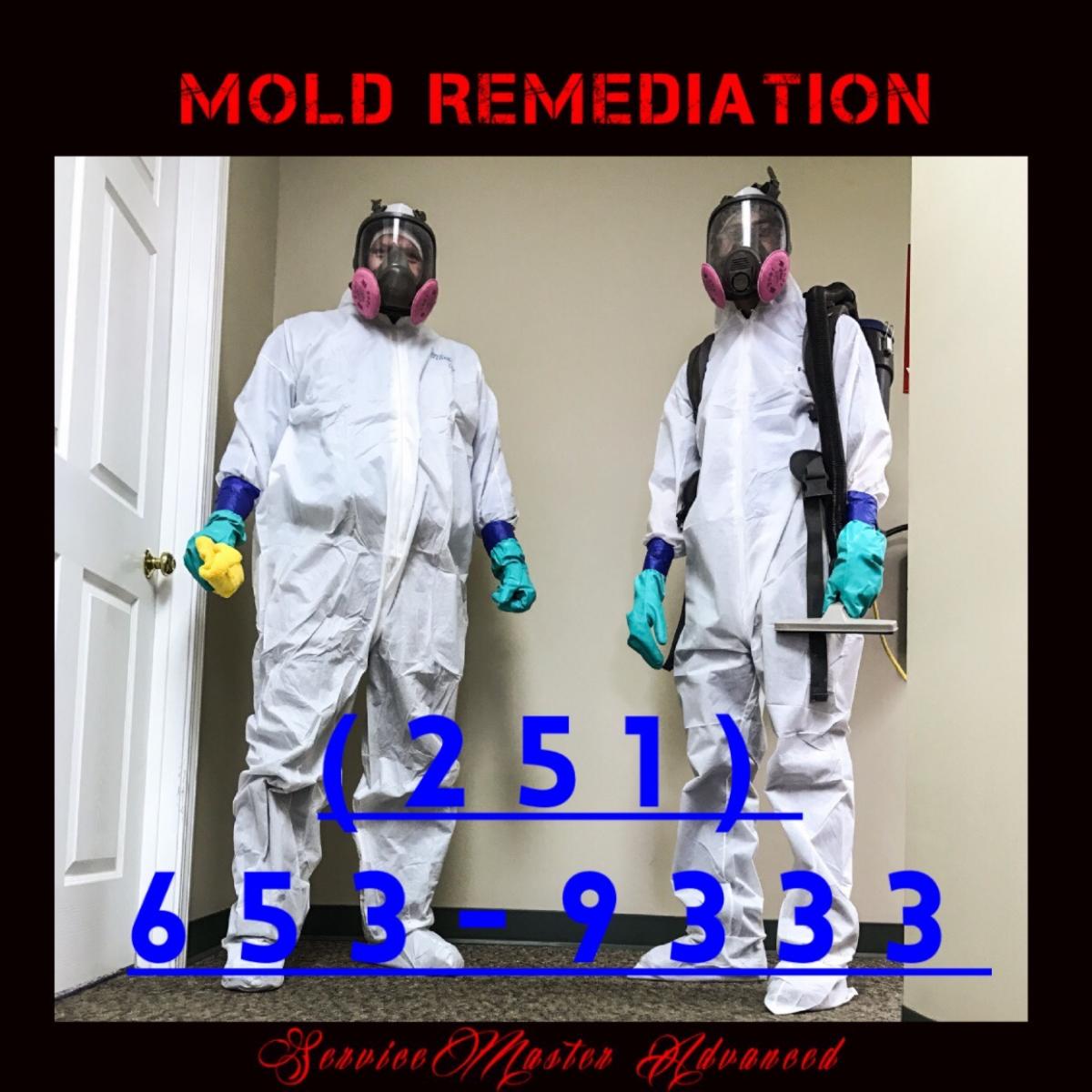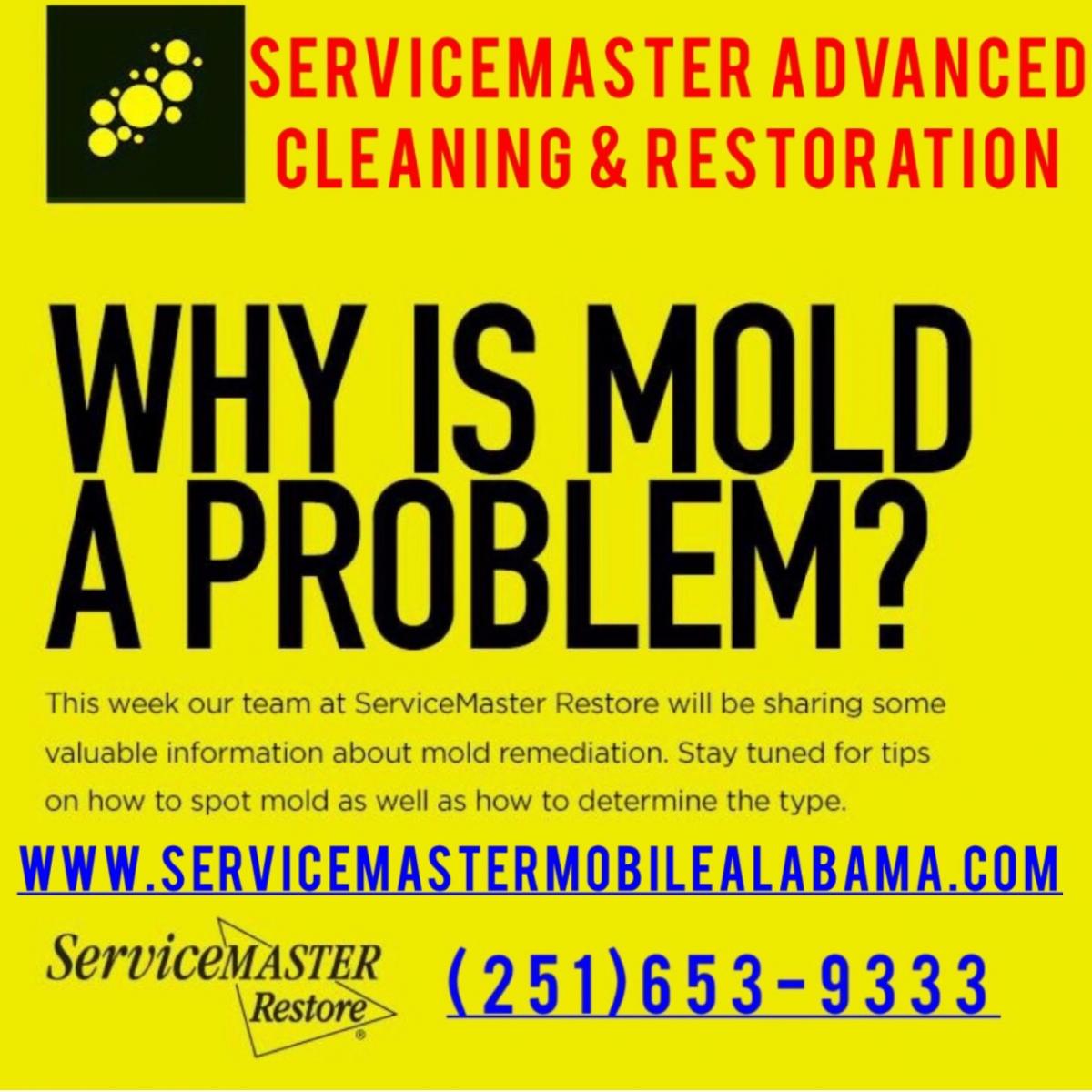 If you suspect that you have a problem, please do not hesitate to call us at (251) 653-9333. You will get real, honest, advice.
Remember that YOU AND YOU ALONE, decide who works in your home or business. YOU decide who handles your most precious of possessions! Tell your insurance provider WHEN YOU FILE YOUR CLAIM that you want SERVICEMASTER ADVANCED, Enterprise number 7027, or call us directly. Make sure that there is no confusion. There are other mitigation companies, and even others with similar sounding names. We are ServiceMaster Advanced, The Master of Disaster. "WE WOULD BE HONORED TO SERVE YOU." (251) 653-9333, (251) 928-1028, or (251) 943-2230. www.servicemastermobilealabama.com