(251) 653-9333 is the number for ServiceMaster Advanced Cleaning & Restoration in Mobile, AL, The Master of Disaster. WE WORK WITH CONTRACTORS AND CONSTRUCTION COMPANIES & WE DO NOT COMPETE WITH YOU. We can handle a full scale water damage repair, fire damage repair, or mold remediation project of any size. We can work under the contractor, or be a total one-stop provider and bill for the contracting and repair services in one invoice. We are amenable to any arrangement and we work with any and all contracting companies to find the best fit for a total solution for the customer. We arrange moving where need be and arrange packout and storage, and finally can provide detail post-construction cleanup at the completion of the job.
This video is not instructive but indicative of how a small commercial tear out with the possibility of mold, might work. The building owner preferred to let us do the tear out and use our drying services, our air filtration services and our ability to provide expert containment. He already had a rebuild contractor, but knew that he didn't want to take a chance and spread mold spores throughout the building. This is where our expertise came in.
We do a lot of these small commercial demolition jobs and several huge demolition jobs. One was a large as an entire assisted living complex. In that case, the owners knew that there could be no possibility for contamination due to the compromised immune systems of some of their elderly patients. They chose ServiceMaster Advanced.
When a contracting company encounters a water damage, fire damage or mold remediation situation, they would be well served to call us. We can ensure that the sub floor is dry before new hardwoods are installed, can ensure that walls are dry - eliminating the chance of mold, and provide mold remediation services in conjunction with the tear-out and rebuild services. We can assist and advise and add to your professional array of services offered, and thus enhance your customer relationships. The above is merely the overview of our services. Call us today to discuss how we might help you with your problem jobs.
ServiceMaster Advanced has been handling restoration projects for nearly 30 years in Mobile and Baldwin Counties and we work with all contractors. Depending upon the size of the job, or the insurance company, we may be able to refer work to various contractors; or we might work directly for a rebuild construction company who is in need of serious drying, fire damage cleaning, or mold remediation. We work with all contractors and our goal is to make their jobs easier. Unlike a few of the other mitigation and remediation companies, (and even a few ServiceMaster companies), we do not compete with residential and commercial contractors for work. We SEND them work and we work FOR them! Call us today to see how we can work together. Remember, you must call this specific number (251) 653-9333, ServiceMaster enterprise number 7027.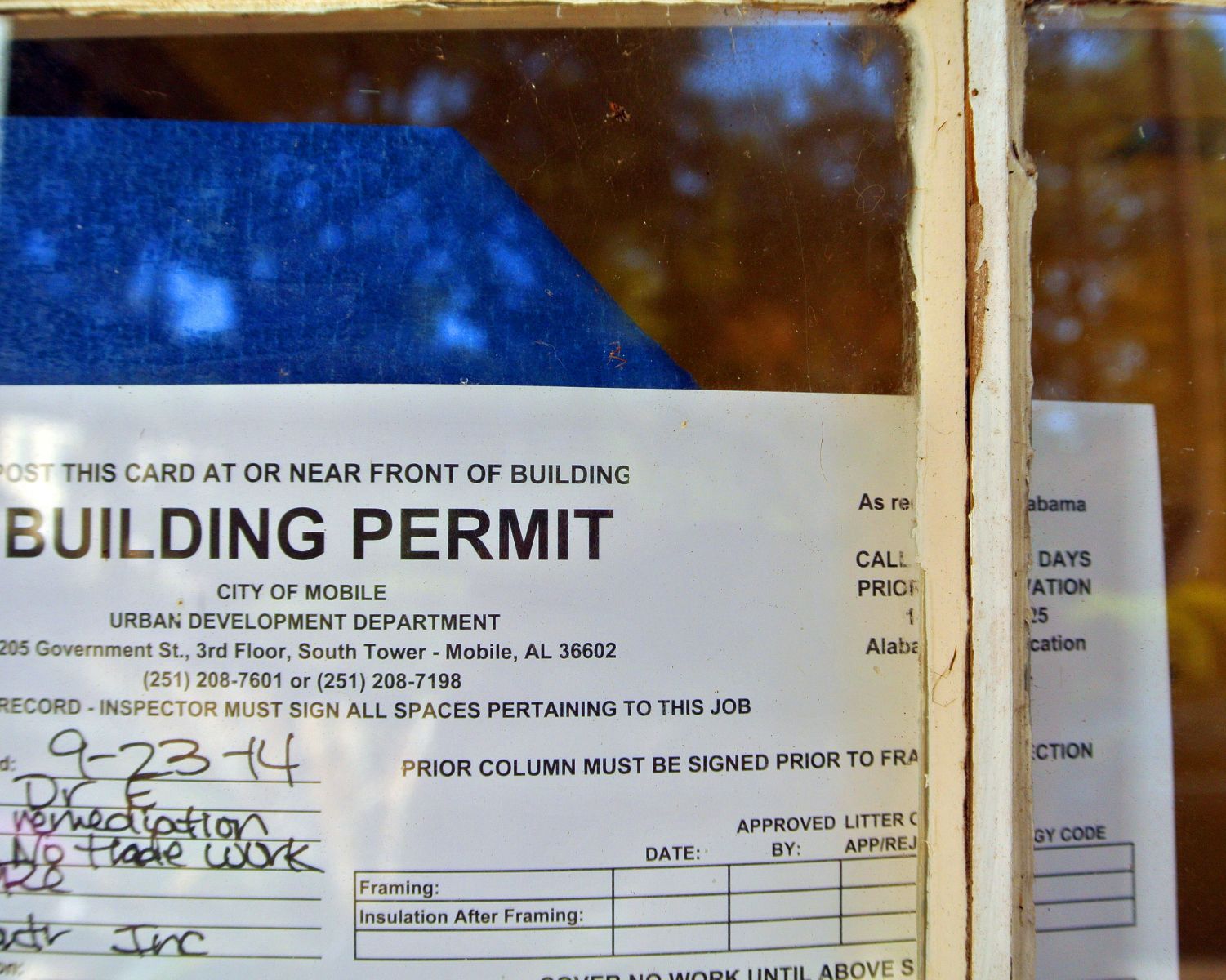 ServiceMaster Advanced Cleaning of Mobile AL specializes in Water Damage Restoration Services, Fire Damage Restoration & Mold Remediation including Carpet Cleaning & Drying, Wall Drying, Hardwood Floor Drying and Cabinet Drying for both Commercial and Residential Clients. We provide a number of deep cleaning services including post-construction cleaning, detail cleaning, hard surface floor refinishing in addition to janitorial at our sister company, ServiceMaster Services, (251) 344-5105. This company provides janitorial to some of the most well-know entities in the Mobile area. http://www.servicemastermobilealabama.com/Janitorial.html
Based out of Mobile AL, we serve the entire local area including Mobile, Citronelle, Saraland, Satsuma, Chickasaw, Prichard, Eight Mile, Semmes, Theodore, Grand Bay, Irvington, Bayou La Batre, Dauphin Island, Bay Minette, Loxley, Stapleton, Spanish Fort, Daphne, Lillian, Fairhope, Silver Hill, Foley, Elberta, Seminole, Magnolia Springs, Orange Beach, Perdido Key, Gulf Shores and every community in Mobile and Baldwin Counties in South Alabama; and Pascagoula, Gulfport, Biloxi and every community in Jackson and Harrison Counties in Mississippi.
We are the original and largest ServiceMaster enterprise operating in the Mobile area. We have been here for over 25 years (nearly 30) and have handled some of the largest cleanup jobs ever completed in the Mobile area. From tornado cleanup jobs during the tornadoes of Christmas 2012 in Mobile, and in Hattiesburg, MS in 2013; to hurricane cleanup jobs in Hurricanes Ivan, Katrina, and every Spring rain and flood event to happen in the area in the last quarter century, ServiceMaster Advanced has been there. We didn't just begin our mitigation company last year, we have been here all along and have steadily grown with the community and helped the parent company innovate and improve the brand. ServiceMaster Advanced Cleaning has performed mitigation jobs for the Alabama State Docks, The Mobile Convention Center, the RSA Tower, The Mobile Infirmary, the AmSouth Tower, the Regions Bank Building, the University of South Alabama, The City of Mobile, The County of Mobile, Springhill College, Springhill Memorial, Mobile Infirmary, ST Mobile Aerospace, Airbus, The Mobile County School System, The Corps of Engineers, The State of Alabama and many many more commercial buildings and thousands of homeowners. If you find yourself in need of mitigation services for your home or business, trust the true professionals, the company that the commercial industry turns to time and again, the Master of Disaster, ServiceMaster Advanced Cleaning & Restoration, enterprise number 7027, and make sure you call this specific number: (251) 653-9333. http://www.servicemastermobilealabama.com.
Image: